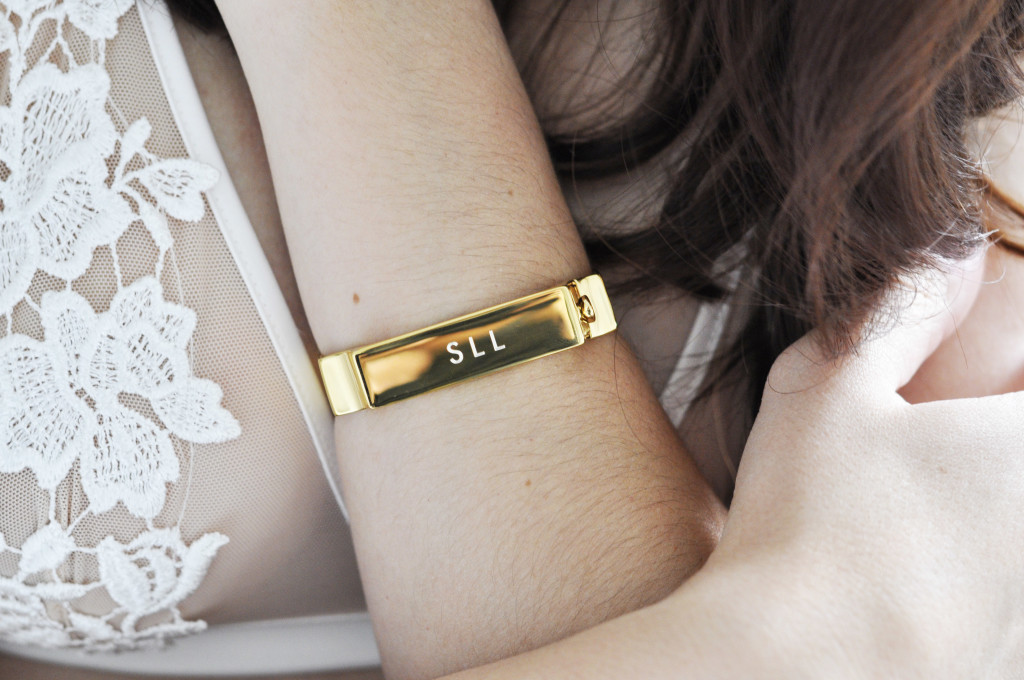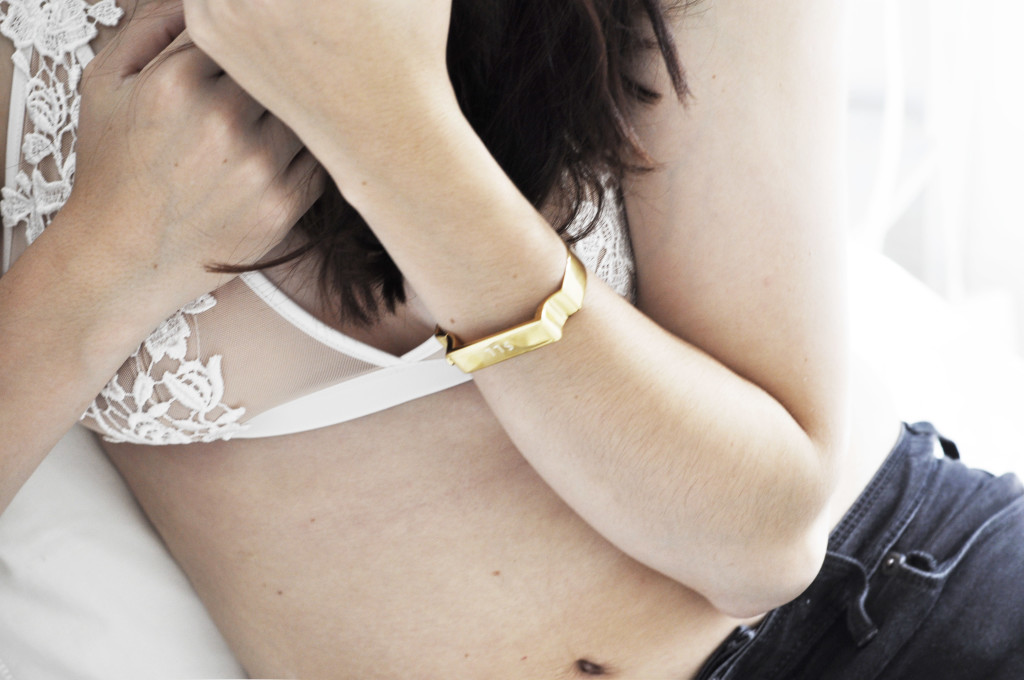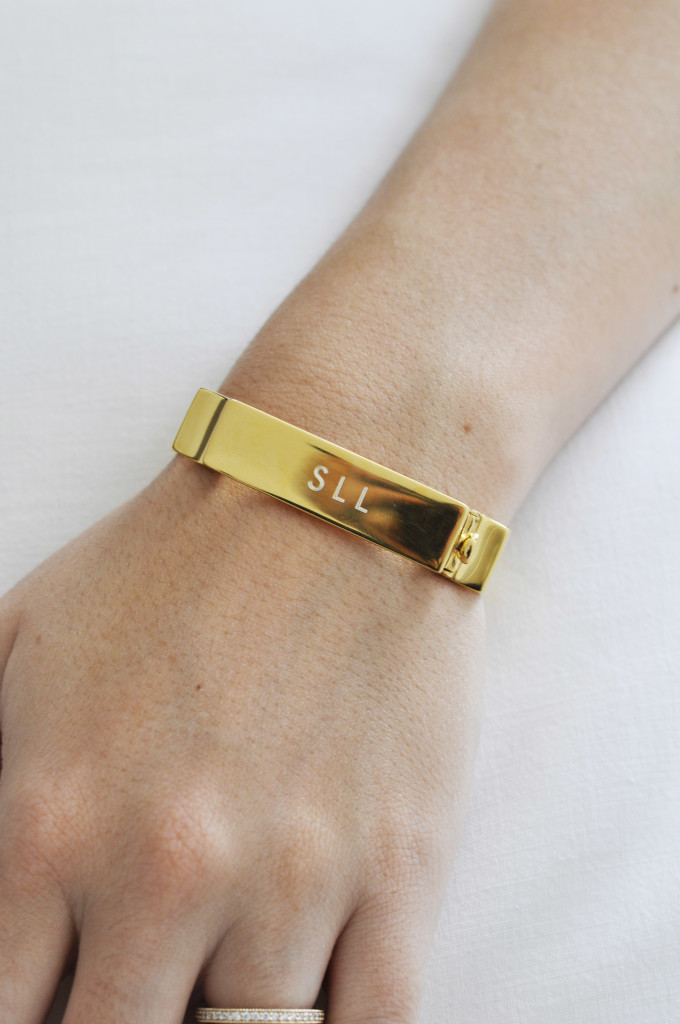 Jewellery is something that I love more than anything (not more than Lewis and Liam btw haha) I really love the special ones, the ones that mean to me and that will stay in my life for a very long time. This bangle from Monica Vinader is so meaningful because it's a petite size, I have a very small wrist and therefor bangles are so so hard to keep on and not loose them.
We also chose to engrave it with our initials, usually brands put my initials or my blog's initials so this time I really wanted to have my initial, Lewis's and Liam's because we are a family. This bracelet will stay in our family for years to come for sure, if we have anymore children (fingers crossed we do haha) we will then add the other initials to the bangle …
I am so in love I have been wearing it non stop ever since!
A massive thank you to Monica Vinader for this beautiful statement piece
xo