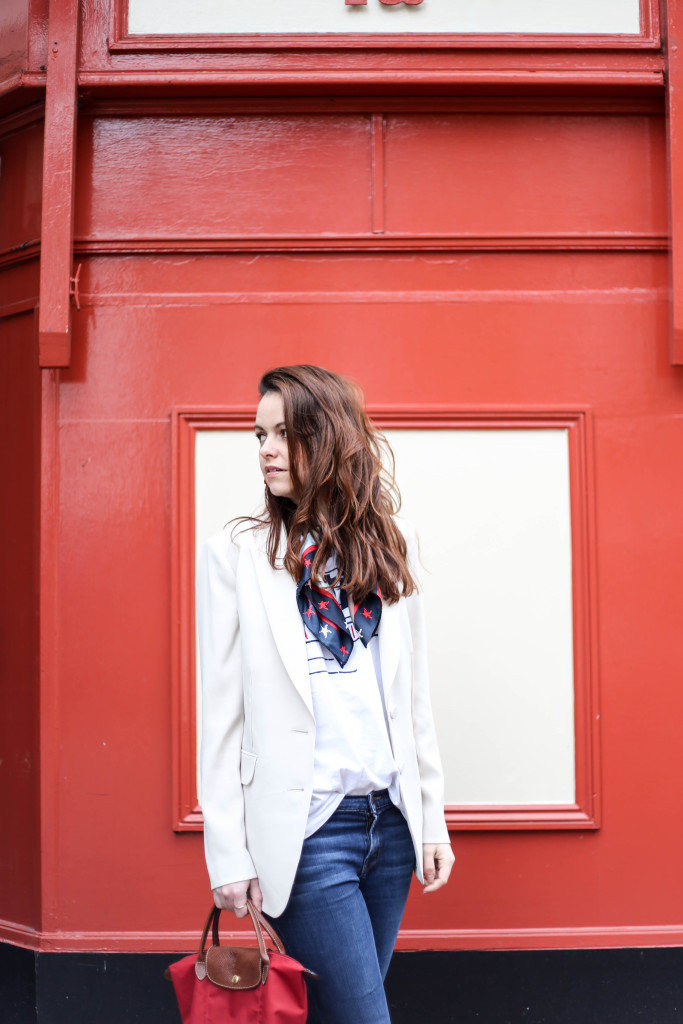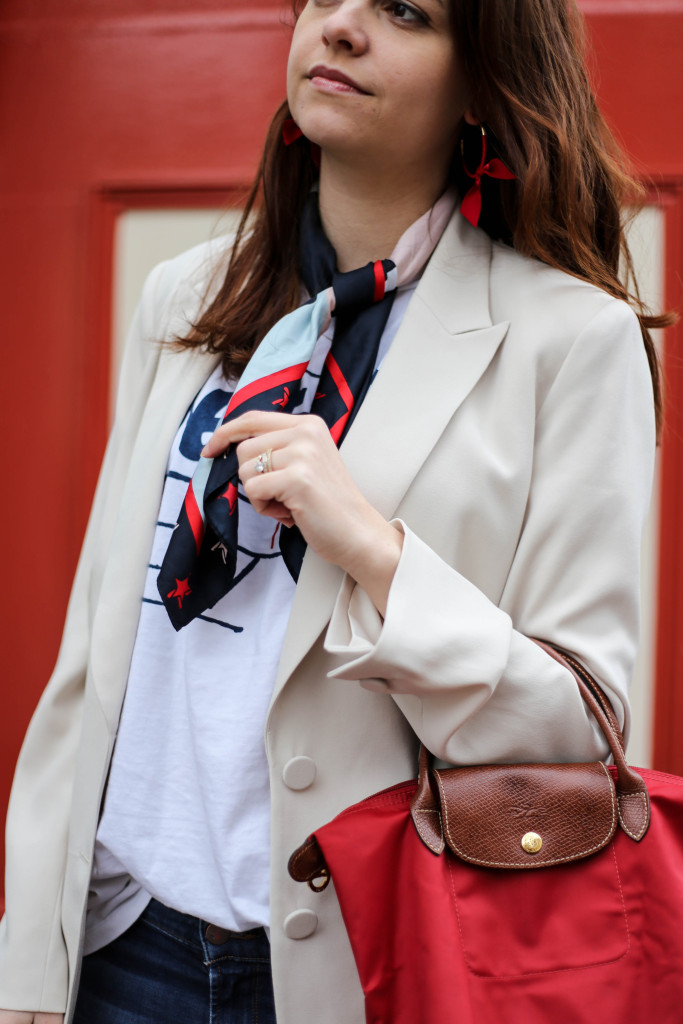 I am utterly obsessed with this look (and my hair haha) not sure how I curled it but if only it was like this everyday I would be the happiest trust me! This blazer is from a brand I adore called Winter London and they have been a favourite of mine for a while now you must have seen their cashmeres or jacket featured on the blog before. If you know me a little bit you will know I love blazer especially the boyfriend type, they cover my butt and hide my hips haha in all seriousness they are my favourite kind.
I have a blazer in almost every colour and this one in cream was just the perfect addition, I can wear it this winter with a similar coloured cashmere and layer a gold necklace over with boots and tight leggings and of course this summer over cute little dresses as the evening gets chilly.
A big thank you to Winser for always keeping me chic and elegant.
You can find the blazer over here,
xo S.