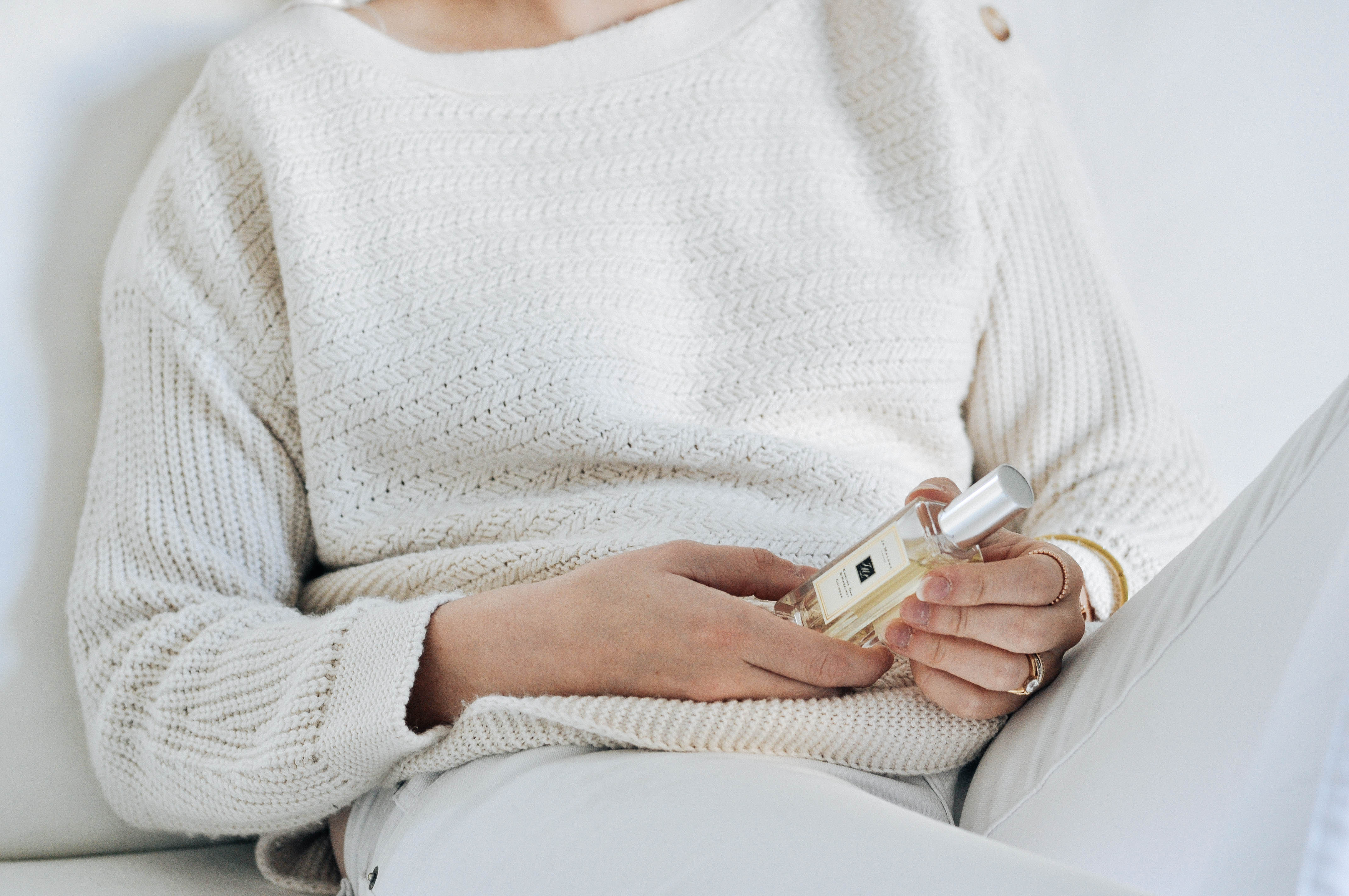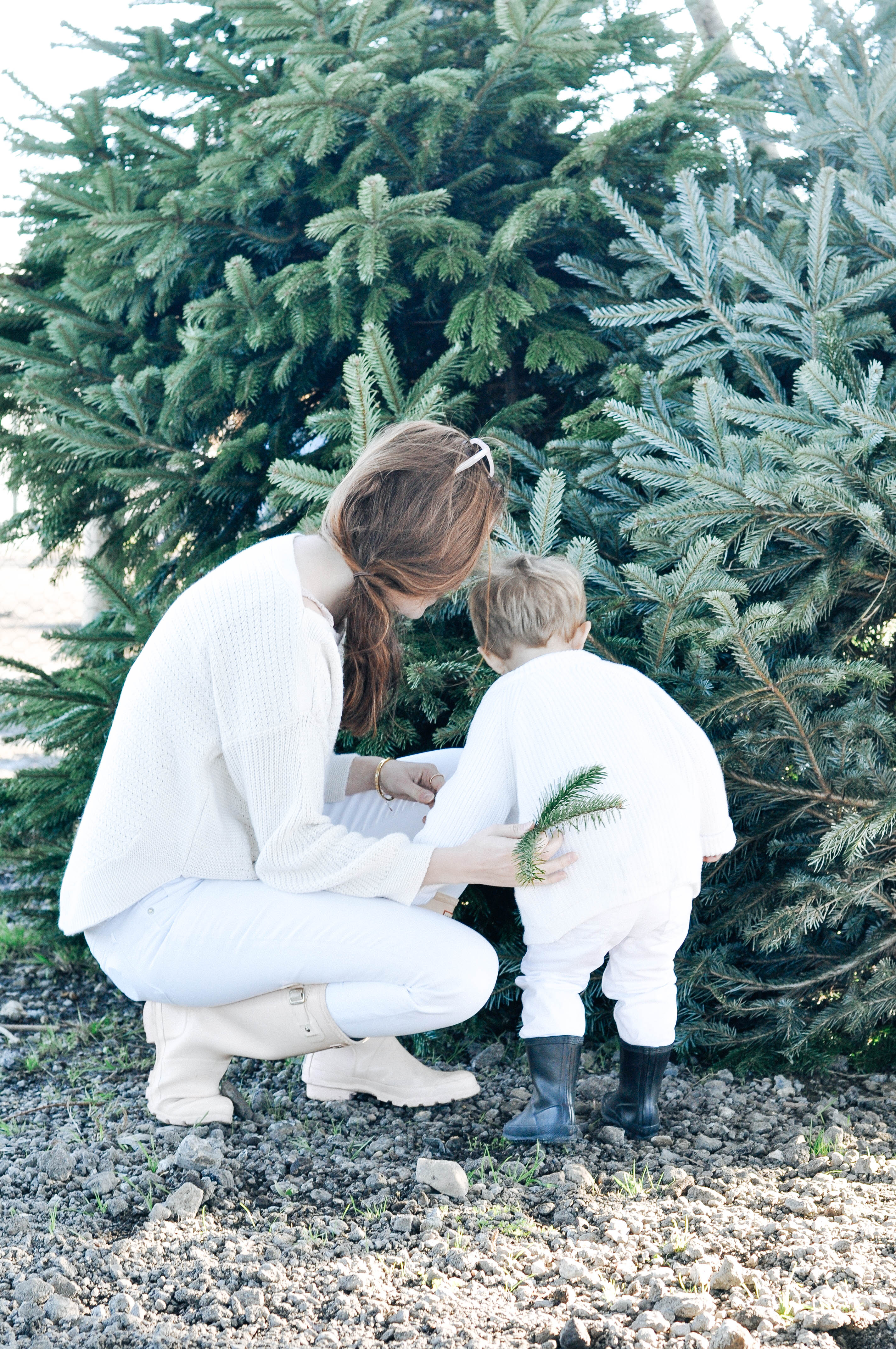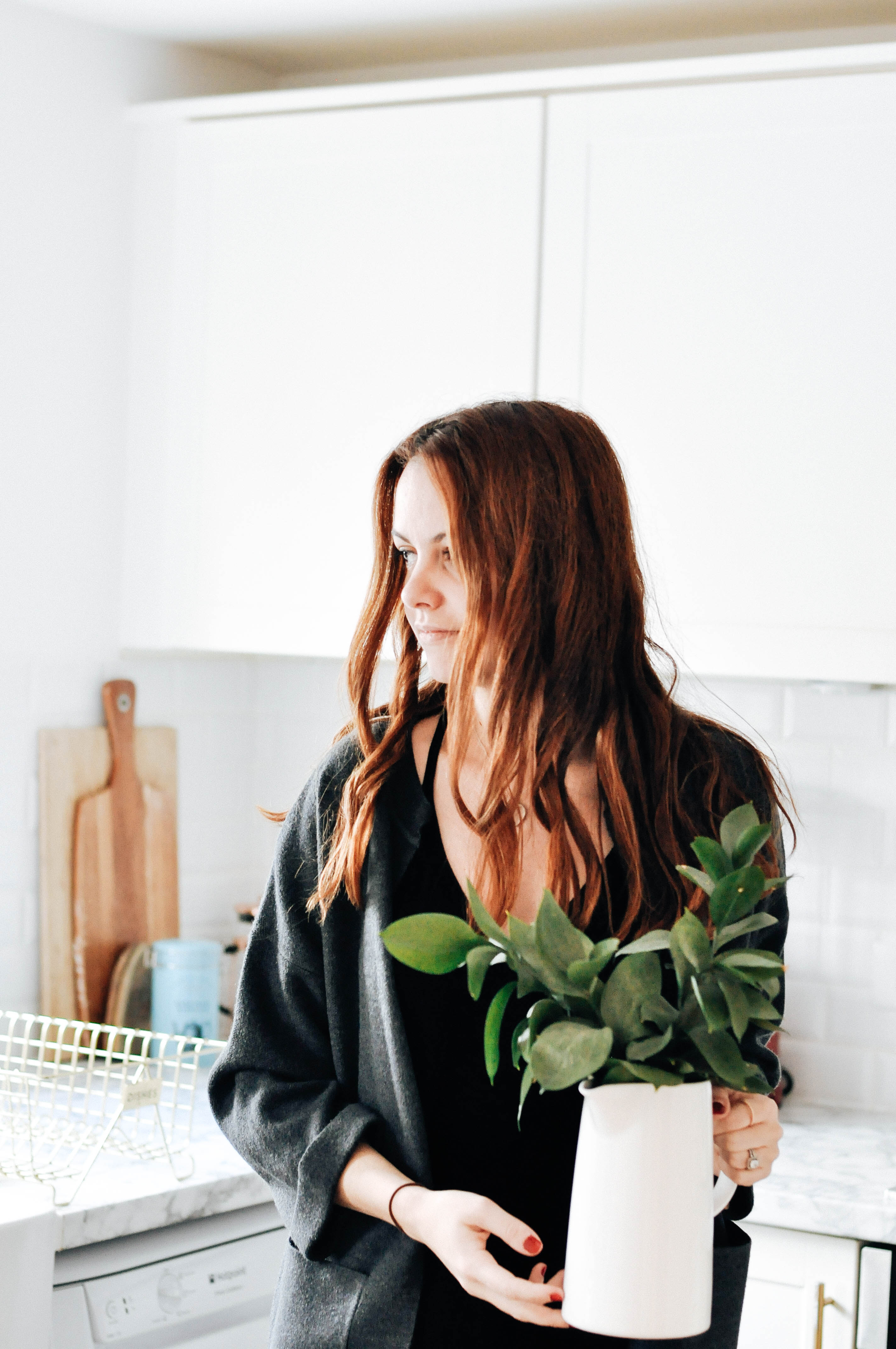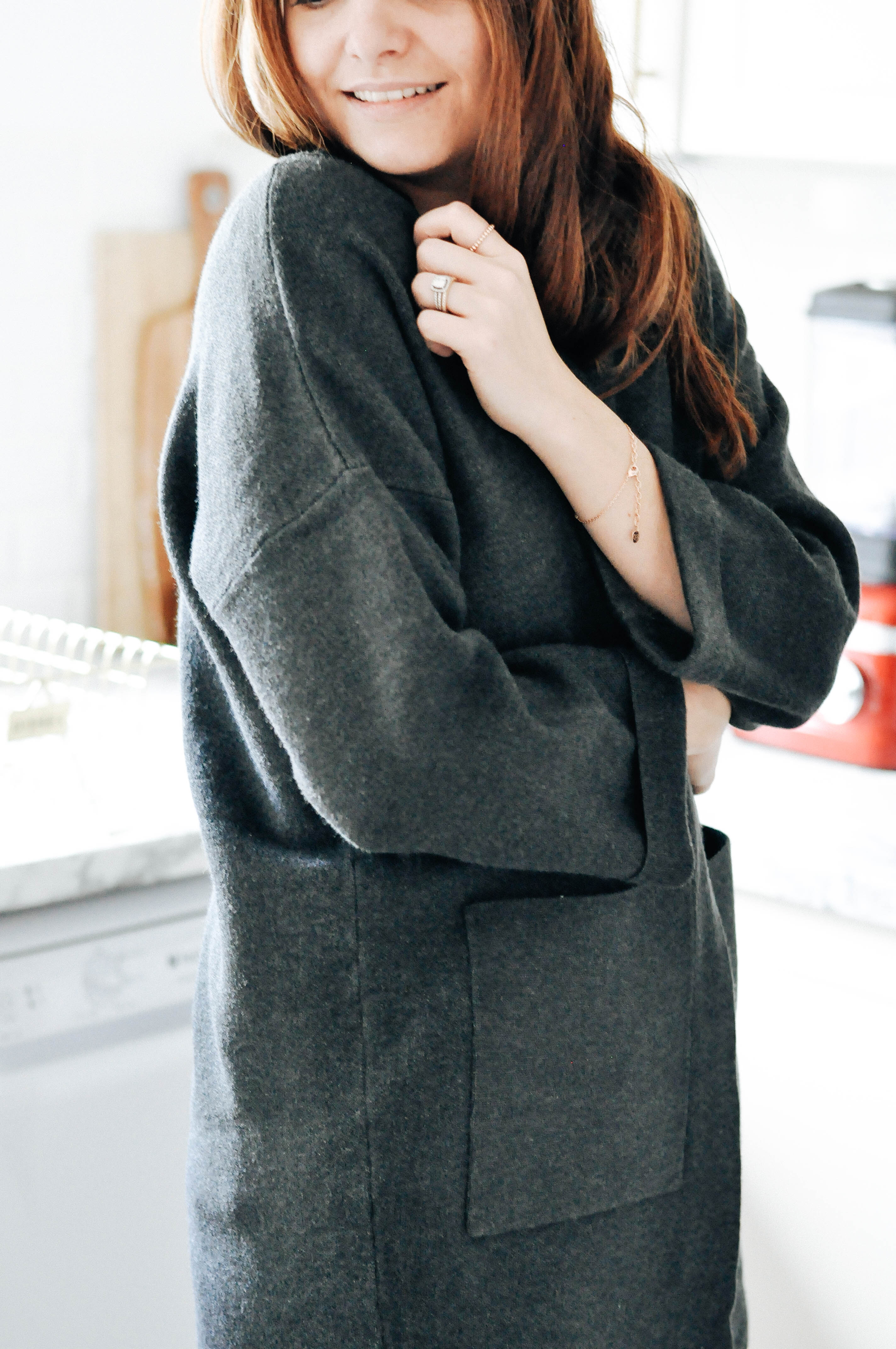 There is nothing that I'd rather purchase more than jumpers, I have a serious obsession for them and I have 57 and counting! I like to have a variety of colours, fabric and style in my closet to be able to pair them with everything else that I have and also to chose according to my mood of the day. I buy some expensive ones but also some cheaper ones and today I have partnered with Fashion World to show you two types of jumpers that I like …
The first one being a cream cable knit, omg I can't have enough cream cable knit jumpers it's surreal. This one is from Monsoon and has two cute little wooden button at the top and also little cuts on the sides and is round shaped at the bottom which makes it look super feminine! I also went for a cardigan with no button because they really help focus on the top you are wearing underneath, you can put a lovely top underneath and keep warm with an open cardi but still enjoy the detail of your cami.
Fashion World is a great website because it holds a lot of brands so you can browse a few different styles and different price point too, they have brands such as Oasis, Monsoon but also Lacoste and UGG and many more!
Shop The Post
This was brought to you by Fashion World but all opinions remain my own!