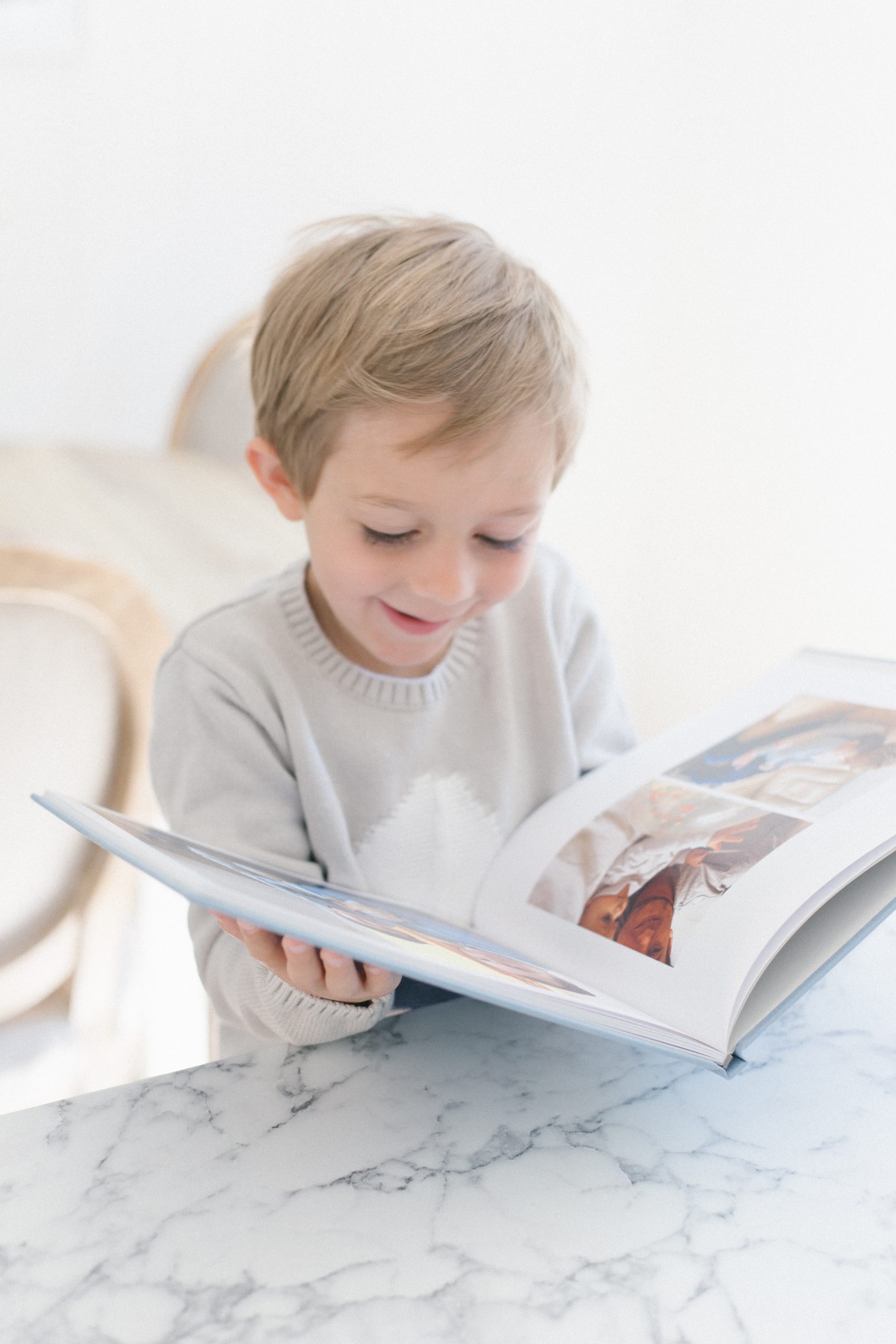 I have partnered with Rosemood, one of our favourite French brand for gifting and also for keepsake. We have create a beautiful photo book for Liam's daddy for Father's Day and we couldn't be happier with the result! Their quality is impeccable as usual and as you can see we have a nice little collection of books!
They do soft covers and also hard fabric ones which are my favourites! You can select a few colours and I just love doing a little mix but keeping them nice and similar for the book shelf.
They are kindly offering my readers a lovely discount code to use on the UK and French website, enter 'sylvia10' for 10% off your order! You have until 30-06-2021.
There is something so memorable about a photo book, we have always been a fan in our family but I find that these days with technology we forget to print photos and do album and simply can't be asked! This did not take me long to create and it makes absolutely stunning presents for the whole family. Liam really wanted a photo book with lots of photos to look at with his dad and remember all the wonderful memories.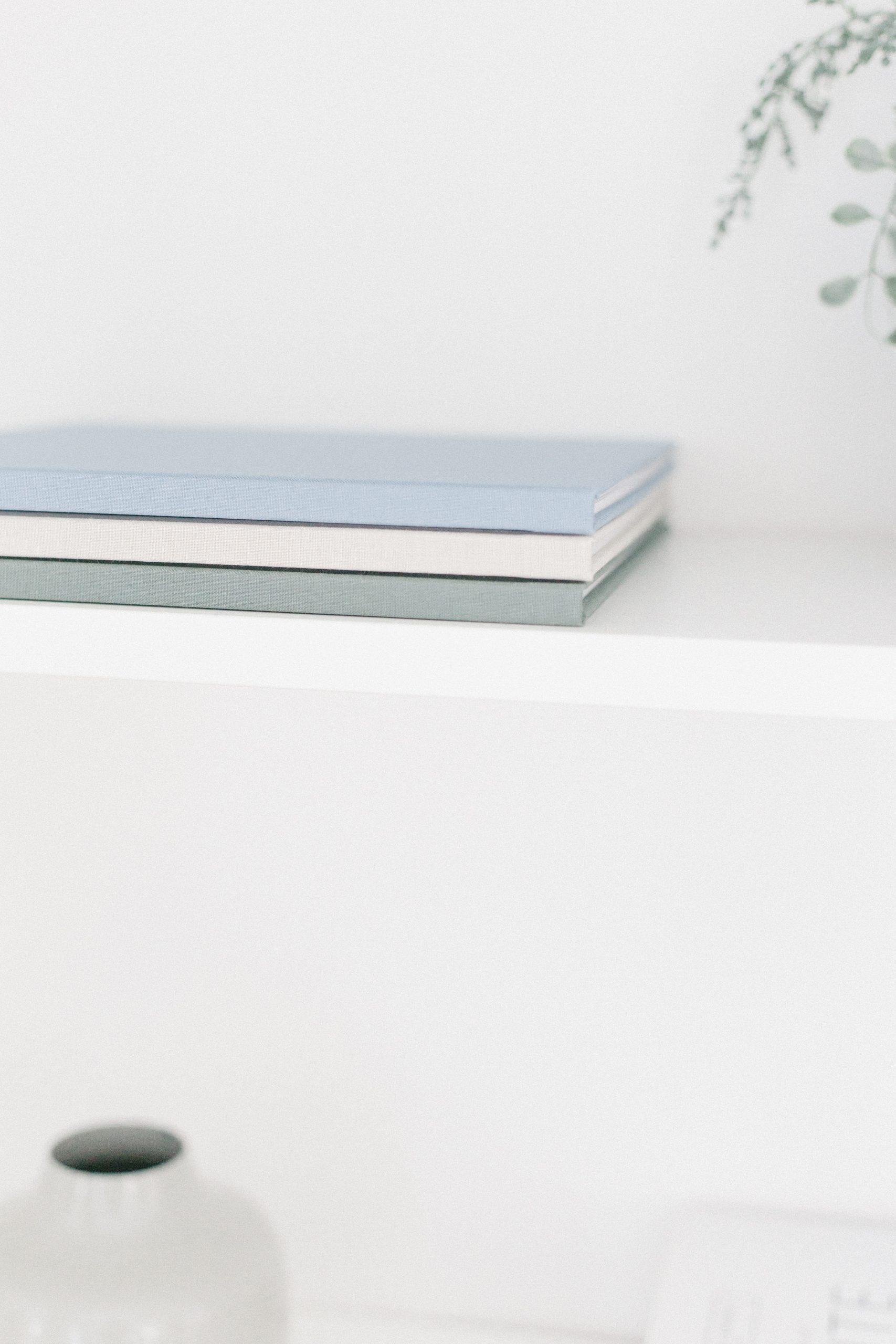 Hope you love them as much as we do and thank you for following along!
This post is part of paid partnership with Rosemood but all opinion are mine.