Afternoon everyone, hope like me you're happy with the sunshine. It makes such a big difference in our mood doesn't it? It's time for gardening, plants or growing vegetables and herbs. I am partnering today with Plahnt to show you their beautiful seed packets. They have a variety of products but I chose the herbs ones as we love our herbs. It such a nice little extra to your meals and it can bring such a wonderful and different taste to them.
I went to get some gorgeous terracotta pots to go with the style of our home and popped my gardening gloves on, I have been finding such a calming atmosphere from gardening and we are also growing some strawberries at the moment which is fun. It's definitely a therapeutic activity and also something you can do alone or with the whole family.
Do you have a favourite herb? I love Coriander the most but also Basil and Thyme in the winter for winter warmers in the oven on a cold dark night.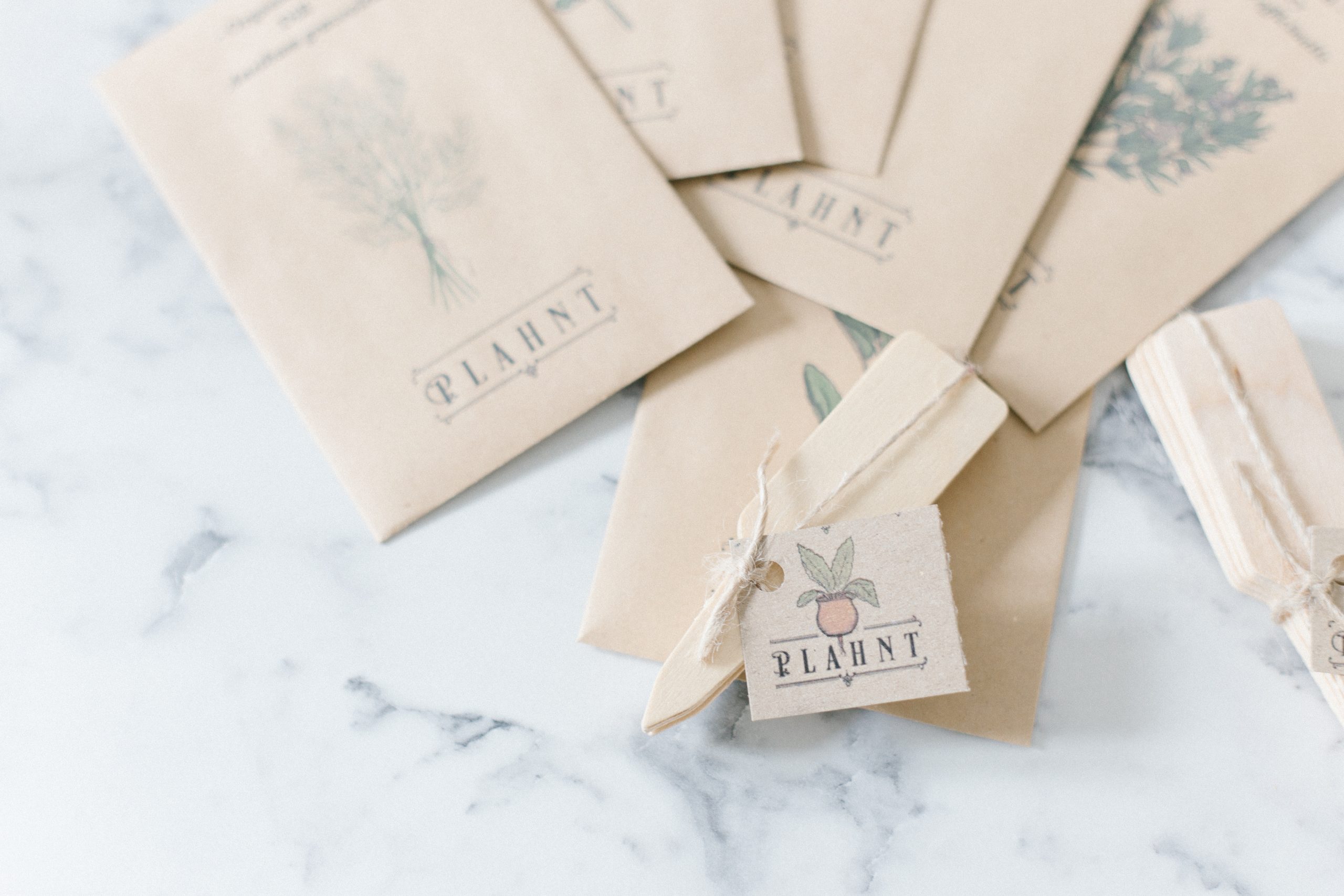 I am going to share one of my favourite go to family recipe and something that is quick to do:
Fresh tagliatelle
Roasted pepper pesto (you can use any sauce you might want I find this one has more taste than a normal tomato sauce)
Dried tomatoes
Buffalo Mozzarella balls or pieces
Basil (home grown with Plahnt) of course haha
If you want to add some sort of meat to it I personally add some Italian ham (parma or else)
We can hardly wait for our lovely herb plants to grow to add texture and taste to our meals! Will definitely share more in the future so keep your eyes open. Those beautiful packets are very cheap and you'd help a small business, they also do personalised large orders for businesses and weddings!
This is part of a paid partnership with Plahnt but all opinion are my own! 
Thank you for following along and hope you like this as much as we do!