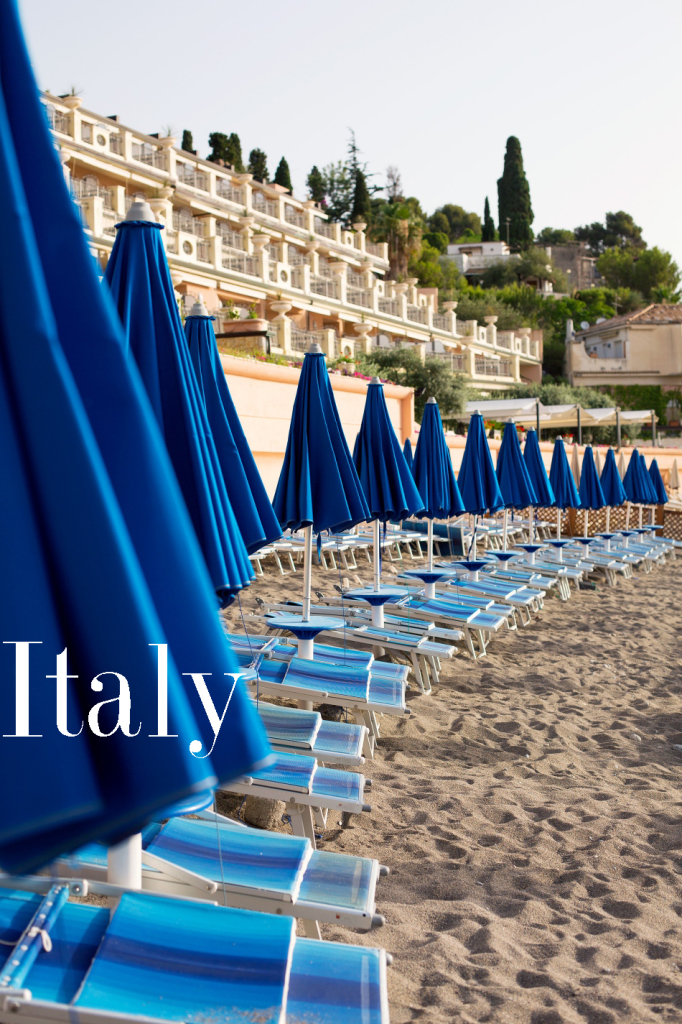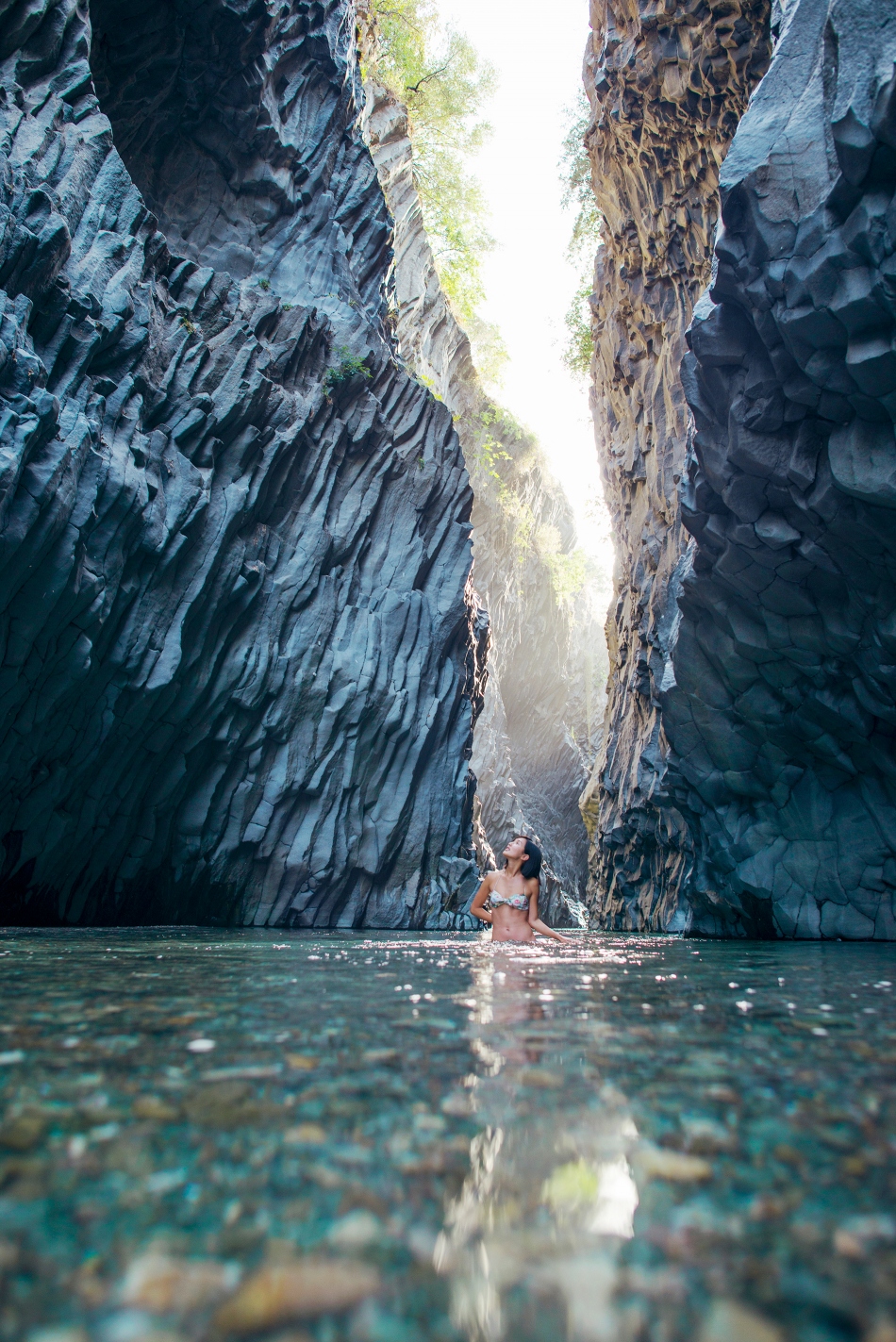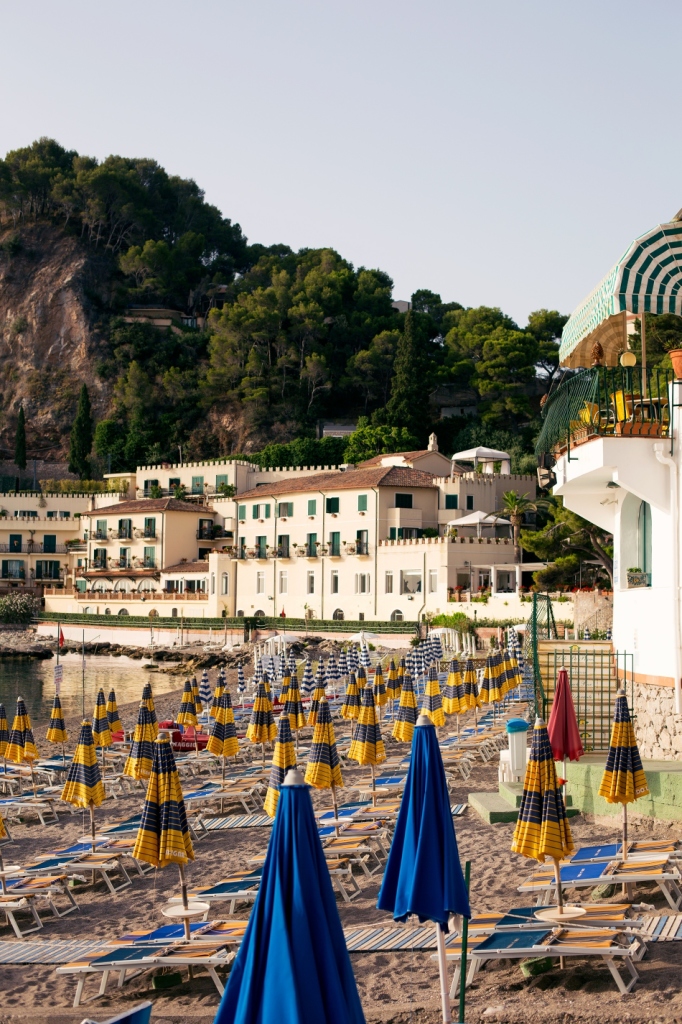 Anyone planning summer trips at the moment? I for sure am and I am loving the planning process.
It can get me super excited to prepare a trip but also super stressed about organising it all and making sure everything is perfect (perfectionist I know) and everything goes to plan. First off is the plane, we are lucky enough to call Europe home and our flights to Europe are (sometimes) reasonable. This time we are looking at Catania in Sicily Italy, Lewis has spent one year working over there and has not been back yet so I promised him we would go this year. I have been to Italy before, Rome with my family for ten days and Milan with Lewis for a short weekend but it was amazing. If you have not been to Milan I highly recommend it, we flew into Bergamo and spent the morning there before heading down to Milan (see picture underneath)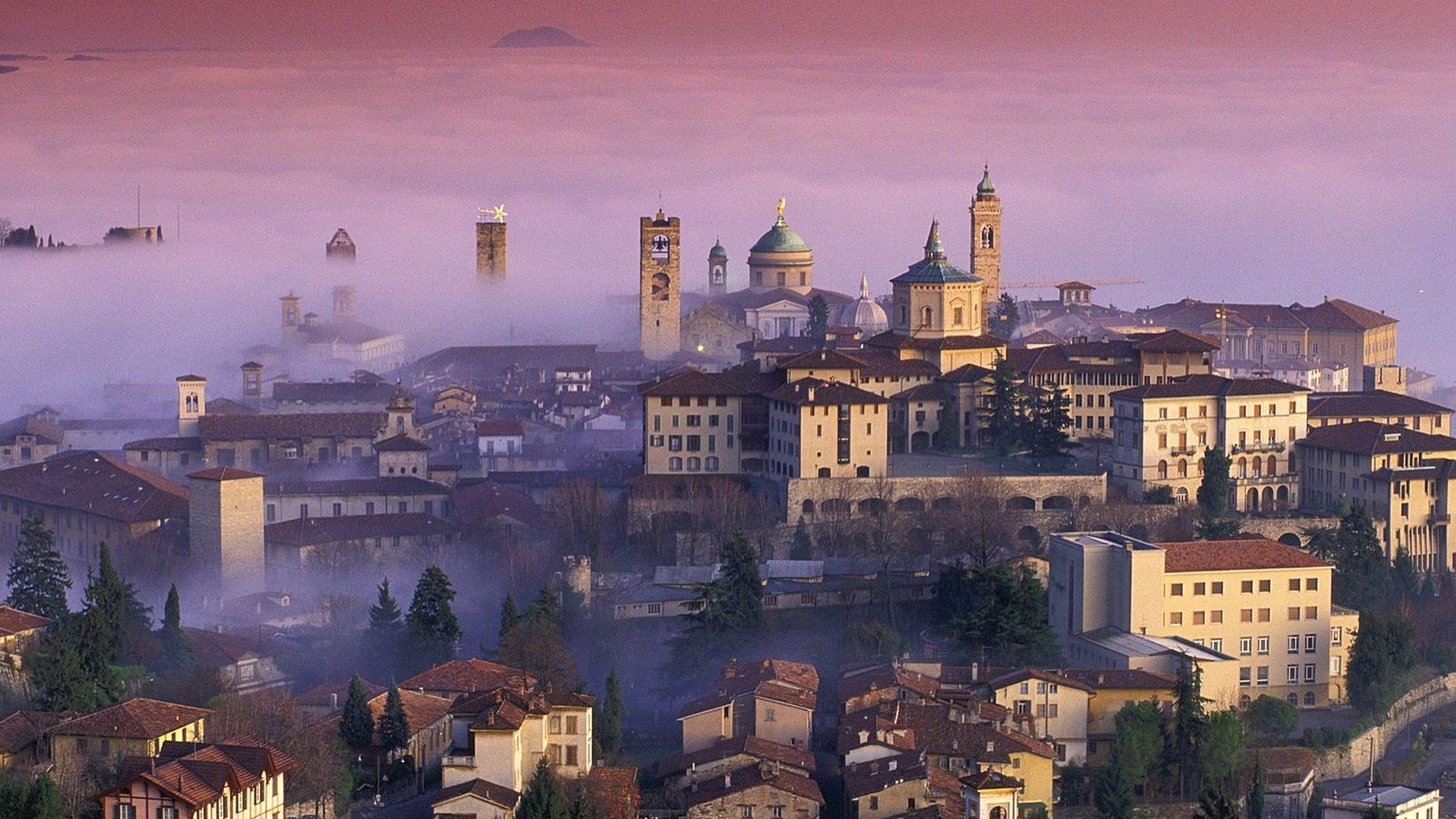 .Bergamo from google images
We adored Bergamo it was so cute, the streets were so small and so picturesque it was just perfect.
Back to our current Italy plans, we have found flights from London to Catania for £57 return per person, can you believe this? just a little over what we paid for Milan a few years back. We are considering leaving on a Monday and back on a Saturday so I am currently planning our days and trying not to miss out on things but Lewis will be the guide as he lived there before. There are so many places I want to visit but we mainly go to the US and I have done quite a bit when I was young with my family and Lewis has travelled A LOT before we met. So this summer I definitely want to stick to the European cities for little breaks.
I am the type of person who considers EVERYTHING before leaving or booking so here are a few things I have learnt over the years while travelling.
I have a great love affair with other cultures and immersing myself into their habits so for Italy, eating pizza and pasta as a starter or eating out late outside and making gestures when you speak is exactly what I love about their country and very similar to France. I love not to have to work all day everyday even though traveling is part of my work and I tend to do more shoots and more writing while on holiday but it's in a different landscape and it can change a lot. I love to discover a new place and the colours and views inspire me so much for my work and for my writing and photography skills. I can come back home feeling so inspired and refreshed it's amazing. For Lewis it's a total different kind of holiday he switches of completely form work and enjoys the late morning sleep and cooking late at night.
ps: Please don't forget your passport (like Lewis last year who lost his less than 12h before flying to NYC, bye bye flights)
Here is a quick and simple list of things I always write down when visiting a new place
– Museums
– 'Not to miss' places
– Markets and Restaurants
– Hotels or Airbnb
– Views
– Beaches
– Trails
– Where to shoot (life as a blogger ladies and gentleman)
– Shops (yes really)
I will head to Pinterest first and type the destination choice and then I will just pin pictures and find their locations and then write it down and pin point everything on a map. You can use apps for your phones or tablets such as City maps 2go or Maps.me which I find very useful because you do NOT need wifi or data (thank god).
Do you have a language barrier with the country you are visiting? no problem between myself when I visit places or Lewis not speaking French or my dad not speaking English or my friends when visiting me in London I have found the best possible app that you can have with you at all time, Duolingo is a great app to help you find the right words and simple key sentence that are easy and essential. I find myself lucky as I speak French, English and Spanish and Lewis speaks Italian (I understand some of it) and he also speaks German. We are pretty much covered for the entire world with that hahah
Now onto packing!!
I am not the best person to teach people about light packing because I always over pack but for shorter European trips it's easier for me to pack lighter. Plus it will be warm so it's so much easier to pack when the clothes are lighter themselves. I will recommend only taking a small/medium sized suitcase and leave the big one to US trips lol You can also take this case with you as a carry on and still be allowed your handbag, I tend to get a big and easy to carry handbag so I can have the following in it
– Documents (flight and hotel details, boarding passes, passports or in European case ID)
– Phone, laptop, camera and all the chargers into a little pouch to avoid the cables giving you a panic attack at security
– A Sweater and a scarf (it can be so chilly on the plane sometimes you do not want to start off with a cold)
– Jewellery (better with you at all time than in a suitcase)
– Makeup essentiels (please make sure it does not go over 100ml)
– A book for Lewis and a Fashion magazine for me
– A notebook with my work in it
Now onto the carry on suitcase:
– Toileries (no need for soaps or shampoos etc everything is in the hotel) or you can buy anywhere if needed
– A few pair of shoes (my issues always too many shoes) flip flops for the beach, trainers for hikes, heels for dinner and cute ones
– Underwear (count the days and add 1, no need to take the entire cupboard)
– 1 cardigan, 2 sweaters
– 2 dresses – 2 skirts – 1 pants – 1 denim – 3 shorts (1 denim and 2 cottons)
– A few tops smart and casual as well as a white tee (always take a white tee)
– 2 evening looks
– pj's
(pop the umbrella if you are tripping to England)
Leave that day on the plane with the heaviest stuff, I always leave with a little jacket, a pair or jeans and my trainers it's comfy and at least it's not taking all the space in the case who knows you might even be able to add a pair of shoes 😉
If anyone has recommendations for Catania please feel free to shoot me a comment or a mail
xo
photos from Gary Pepper girl