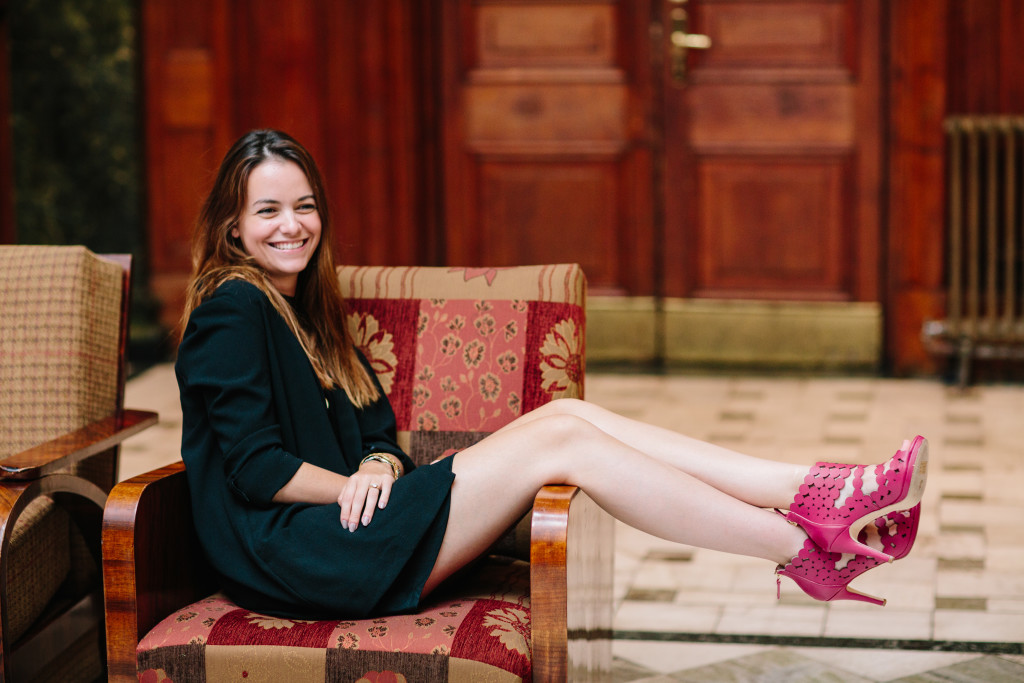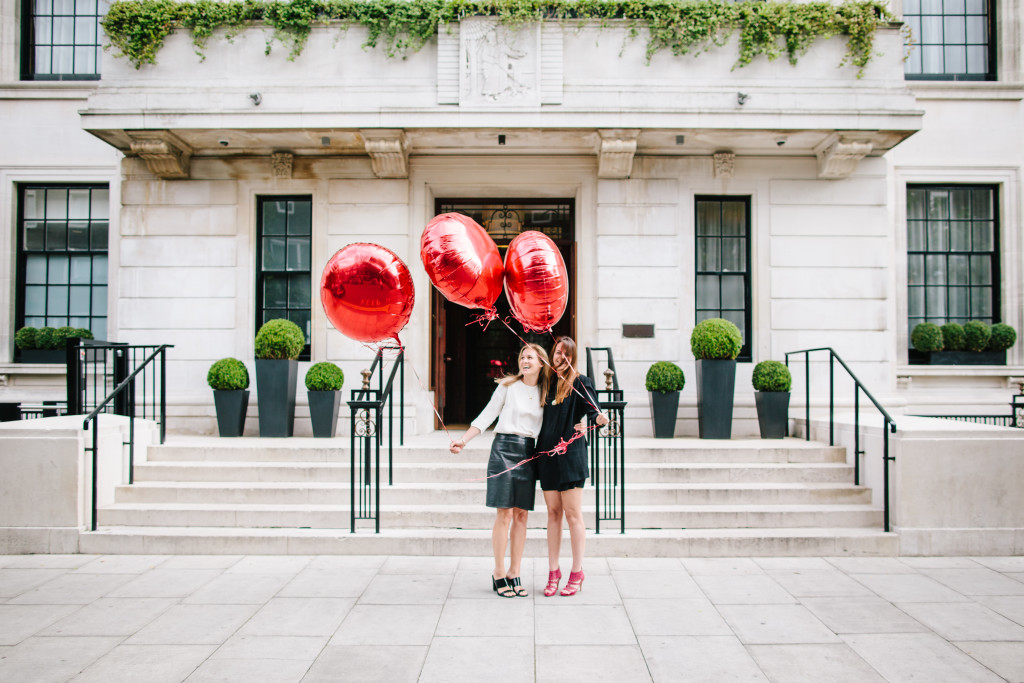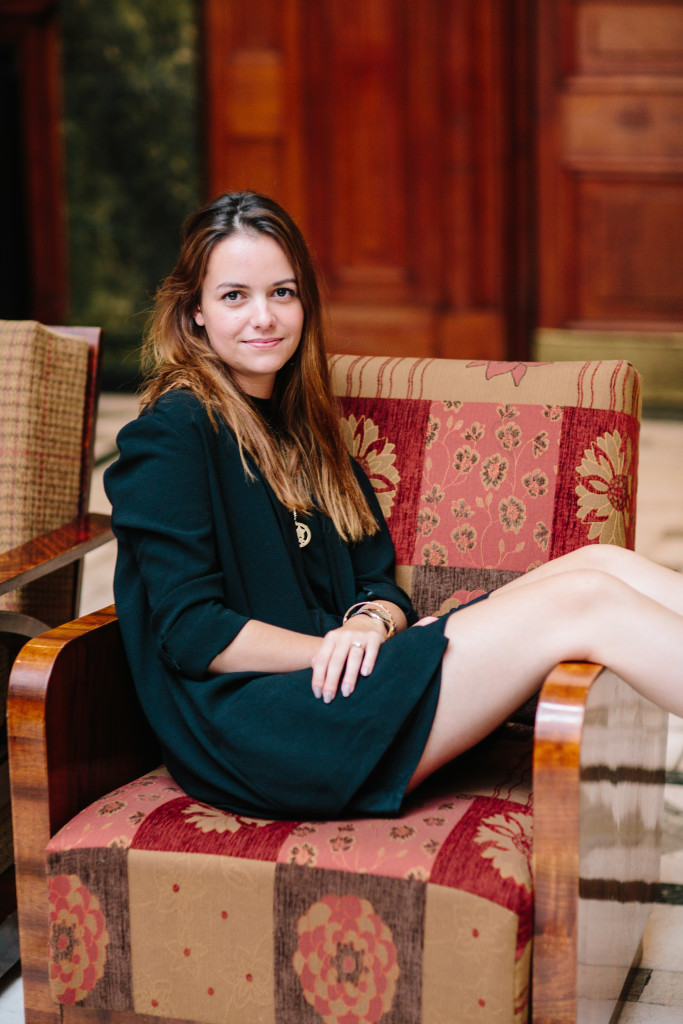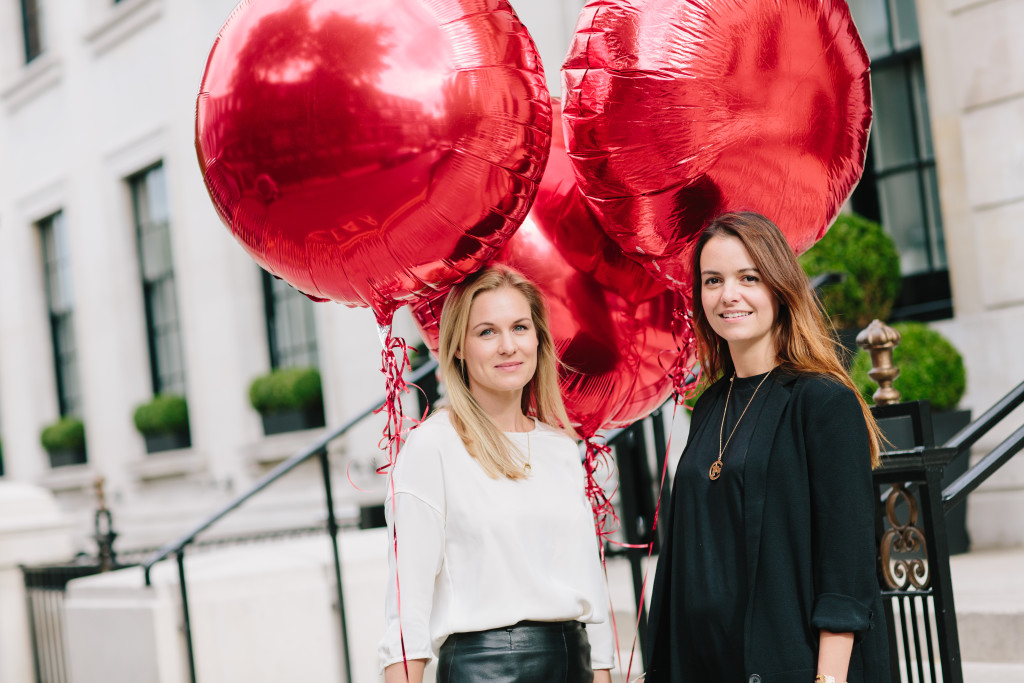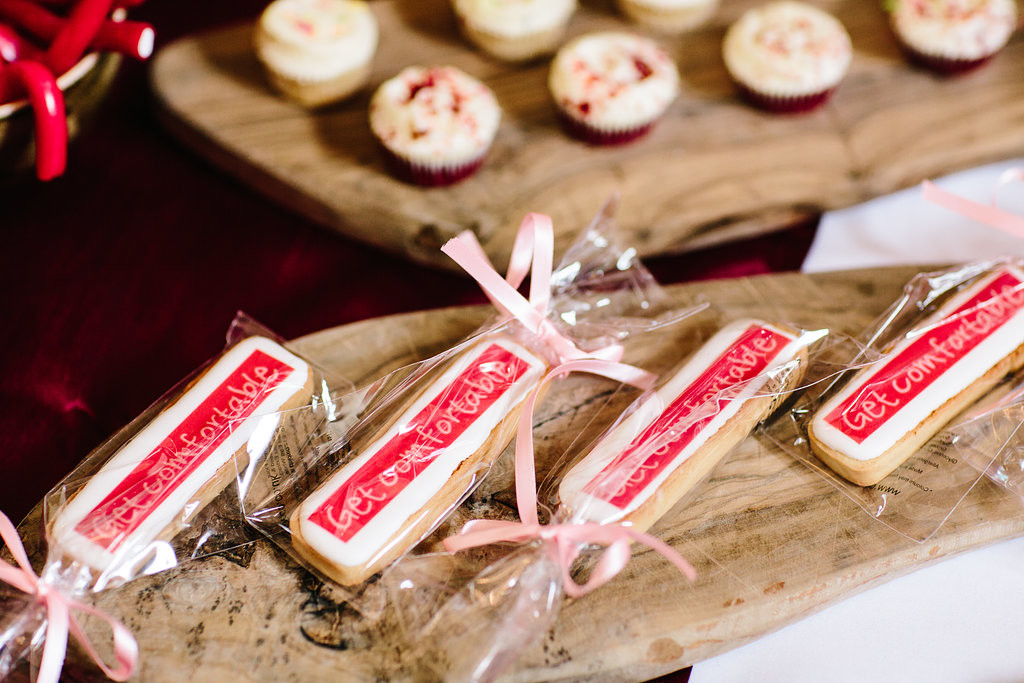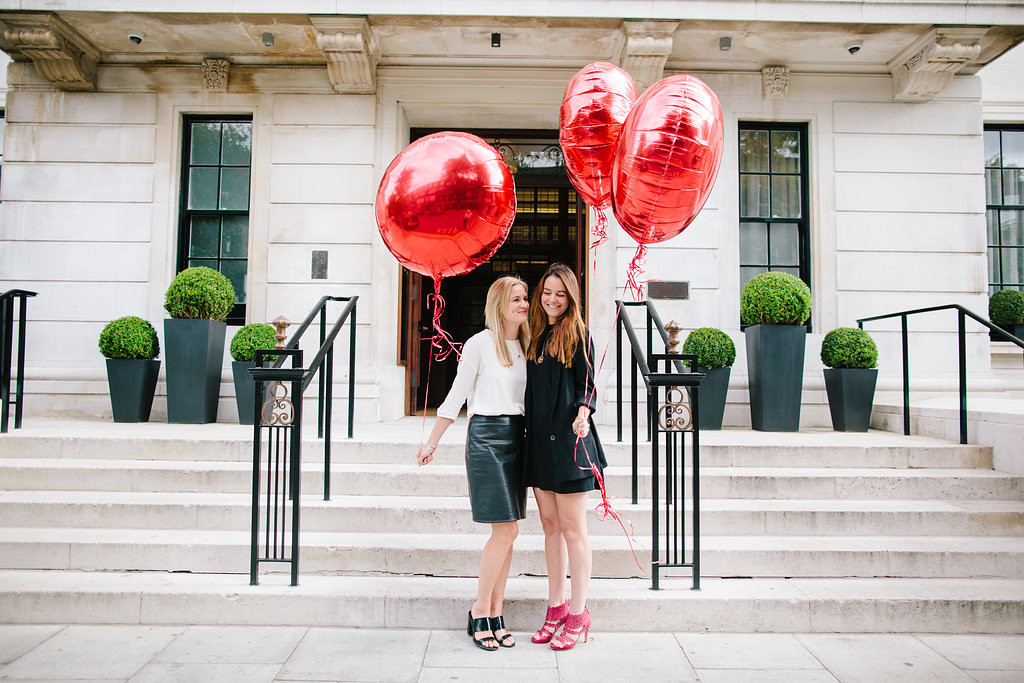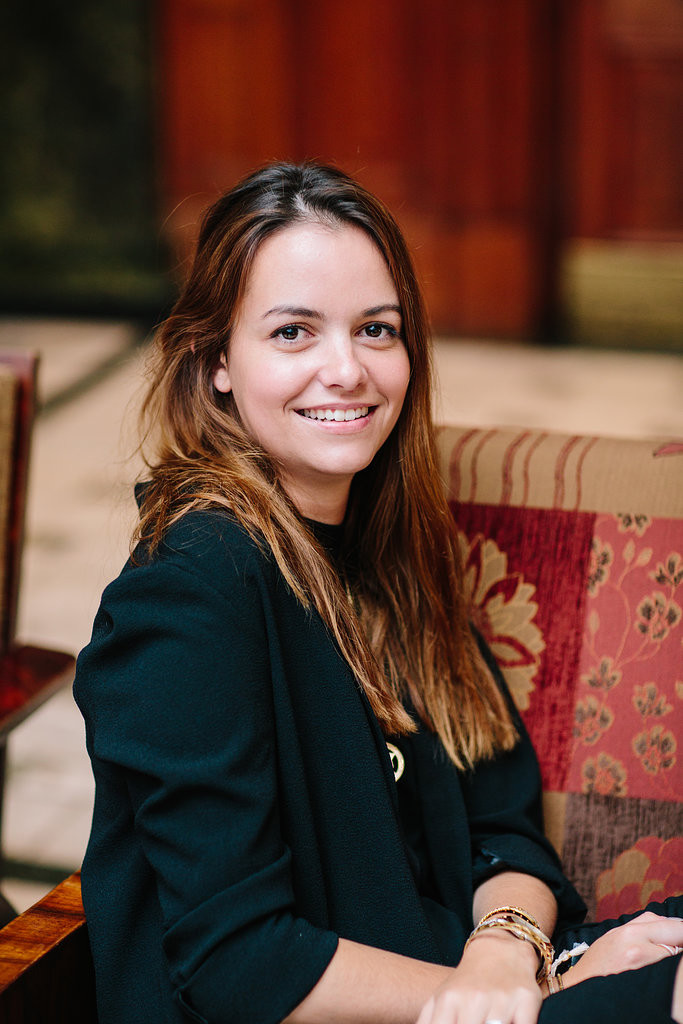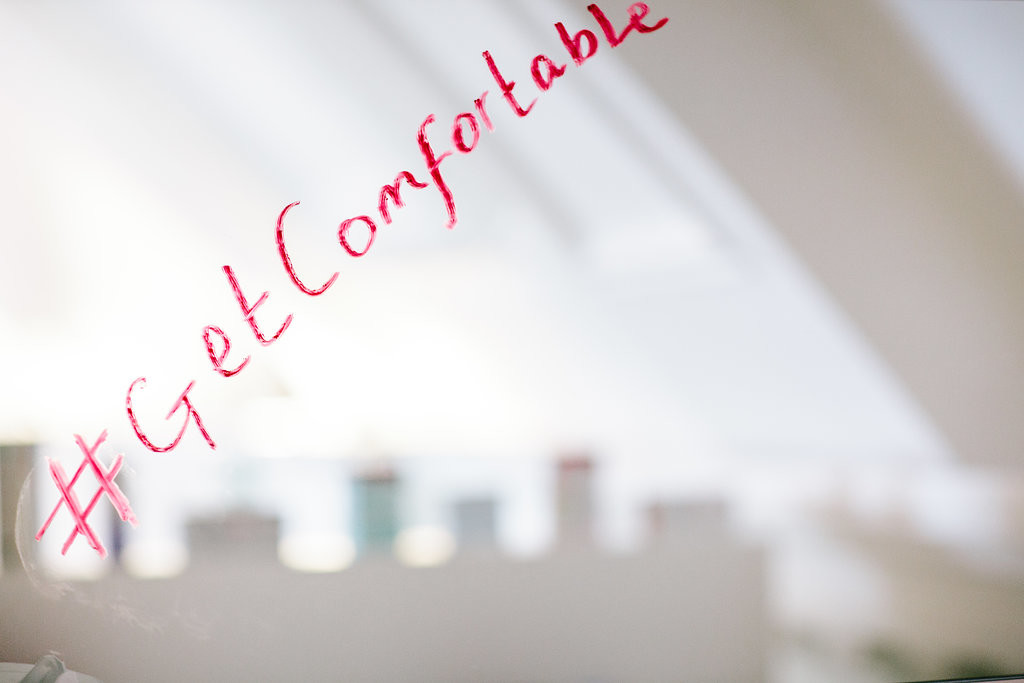 When do you guys feel comfortable?
There are many situations I feel uncomfortable in to be honest, over the last few years as a blogger I had to put myself out there and sometimes do things I was not comfortable with. You go through so many changes in life and when growing older, you think it's all over when you do become an adult but really it does not get easier.
As a blogger people think it's easy to put yourself in front of the camera, to switch from 'normal' face to 'model' face (you see what I mean) it's not easy well not for me and surely not for most bloggers out there. People think we have a perfect life, nobody has 'the perfect' life trust me. You always have to be well dressed and it's hard to stop worrying about what you look like in the mirror when at events you are faced with popular bloggers …
I spend my life doing shoots and being in front of the camera and it's so difficult to like photos of yourself. I recently did a video and I think it was so out of my comfort zone but at the end I felt so confident and happy about it.
When do you guys feel comfortable? I am comfortable in my pyjamas in front of Neflix really, it's not only about being comfortable in a situation but also with people, I meet so many new faces every day in my daily life and it's important to surround yourself with people you feel comfortable with. I am so lucky to be part of the Apartment and Abi has always made us feel like at home as well as the other like minded wonderful ladies surrounding me.
I find that as a woman you also need to feel like you can rely on a brand that is great for your body, I am not talking about makeup, weight, eye brow but intimate. Is it a topic you find uncomfortable? well guys we are all humans get comfortable with it.
We all get the best creams for our faces right? the best tan lotions? the best hand creams? why should we be scared of saying we want good hygiene products? there is no shame in saying it out loud.
A few months ago we had a wonderful event with Canesten and The Apartment and a bunch of us girls gathered and spent the afternoon talking about being comfortable, it was such a great time to be able to talk to everyone.
Kris Atomic grabbed her camera and said 'choose a spot and get comfortable' I thought crap I only get my photos done with my husband the one and only person I am comfortable with, the one I can be myself with …
Anyway I got brave and thought go ahead you are comfortable in your dress, in your heels just lay on the sofa and smile, have fun think of happy things and here is the result.
I was just comfortable with the photographer and with my friend Vikki, we took some balloons outside and did some shoots on the street. People looking at us while we shoot? happens everyday! But you know what? I don't care anymore I live my life and I am happy about what I do as a job and about what I have become as a woman.
You can find Canesten products here and again thank you all for following my journey and making my dreams come true you allow me to be comfortable.
Always be comfortable in your skin you will see life will be brighter.
Thank you to the Apartment and Canesten for collaboration on this post.
S.