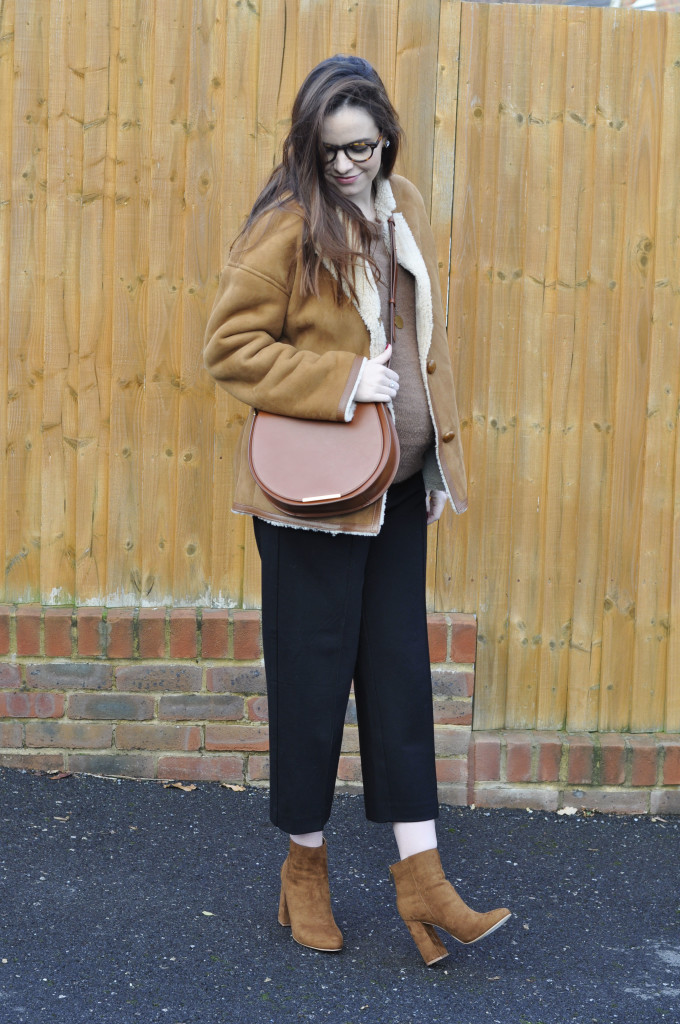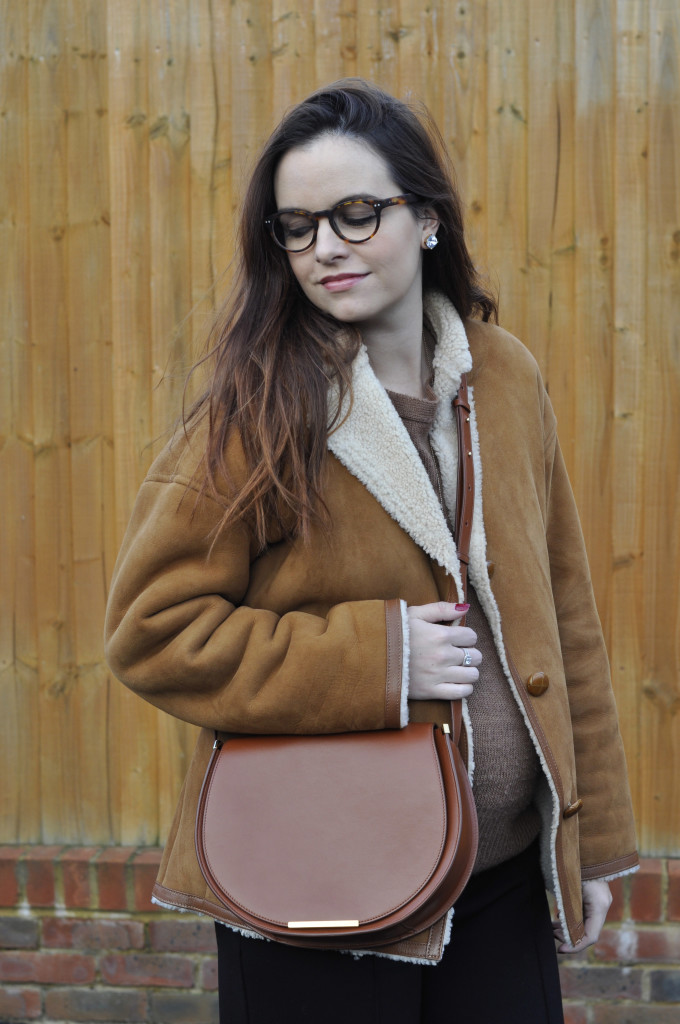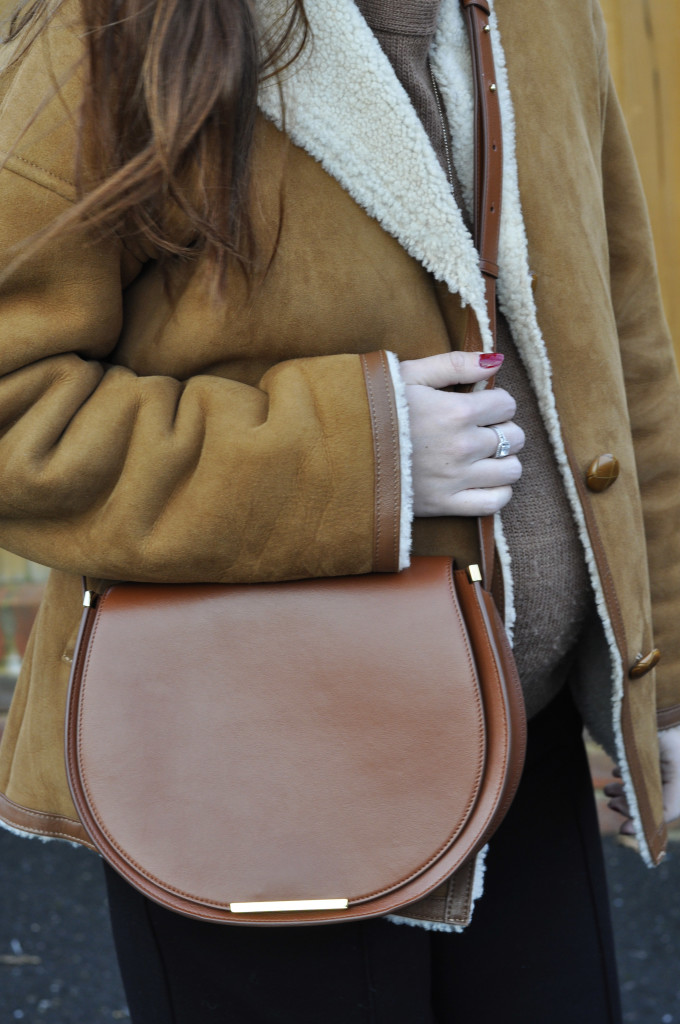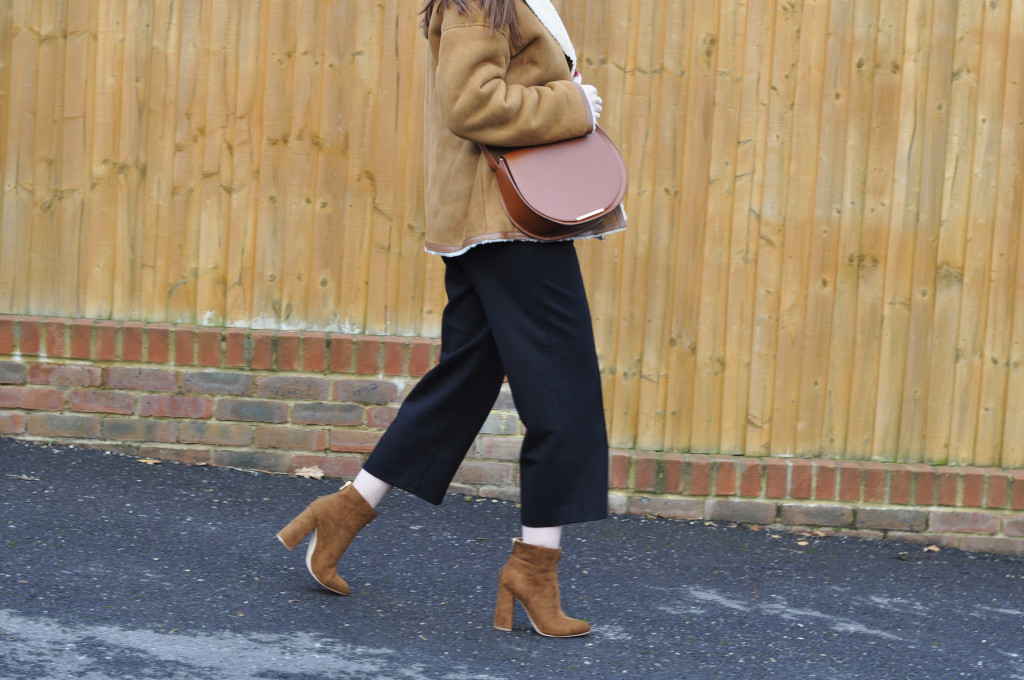 Cuyana bags have been on my wish list for over a year now, as a blogger you get to work with amazing brands but sometimes there is that one brand that you wish would contact you to work with them … my little wish came true …
They have an amazing collection of bags, pouches and also a few clothing bits as well. It was the hardest to choose a handbag but I knew that no matter what I decided on it was going to be amazing and last me years. I went for this beautiful brown coloured cross body, mainly because baby is arriving in 7 weeks (wait what?! #notready) and it will be so much easier to carry my essentiels (I am going to do a 'what's in my bag' for pre-baby you know loads of lipsticks and so on and post baby with diapers and wipes haha)
The practicality was my main point when choosing the bag but also because this shape is divine. They have that gorgeous soft velvety felt dusty pink coloured one which I loved too but opted for a more classic look that will go with so many things winter and summer!
I will share my makeup pouch and essentiels with Cuyana again next week!
It's all about giving during the holiday season give back to the people who help, giving to the loved ones but sometimes less is more, give better this season with Cuyana, give a quality product.
You can find my exact bag over here
xo S.