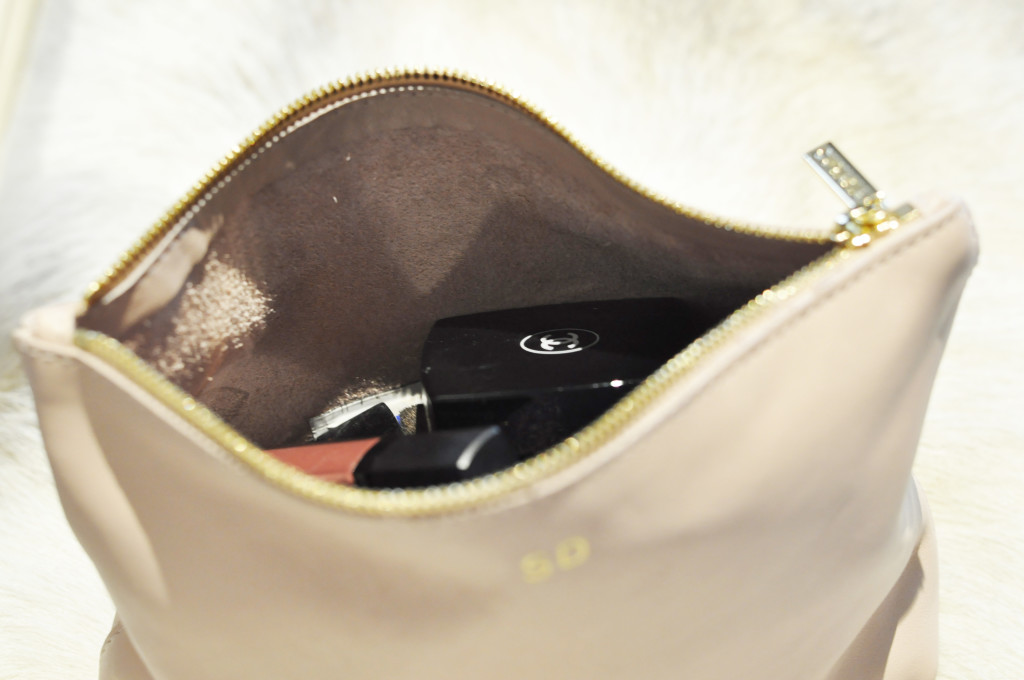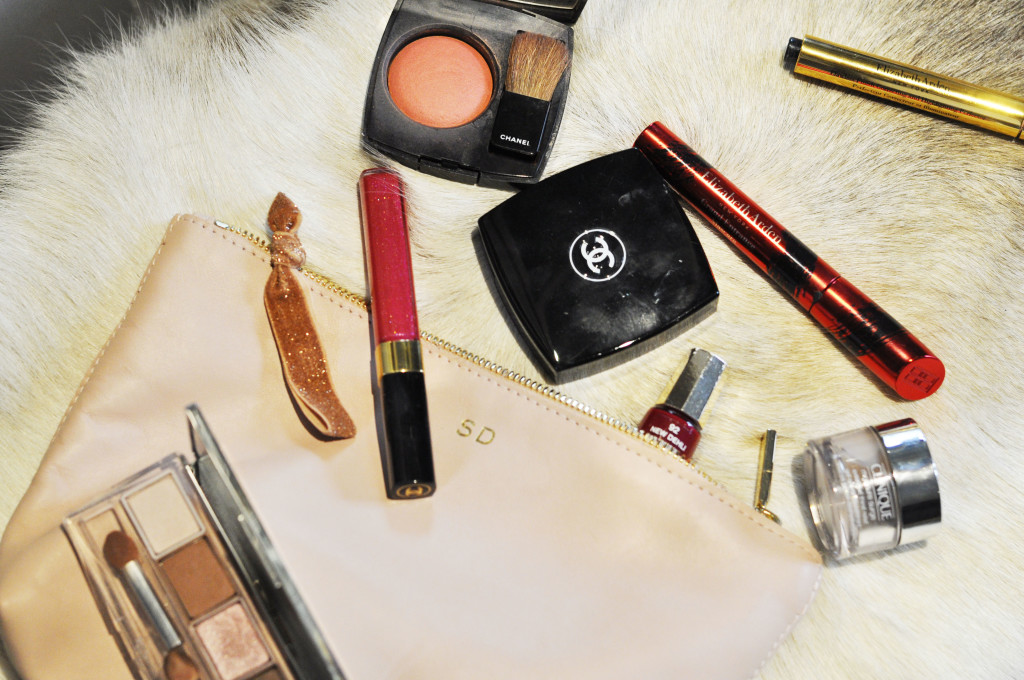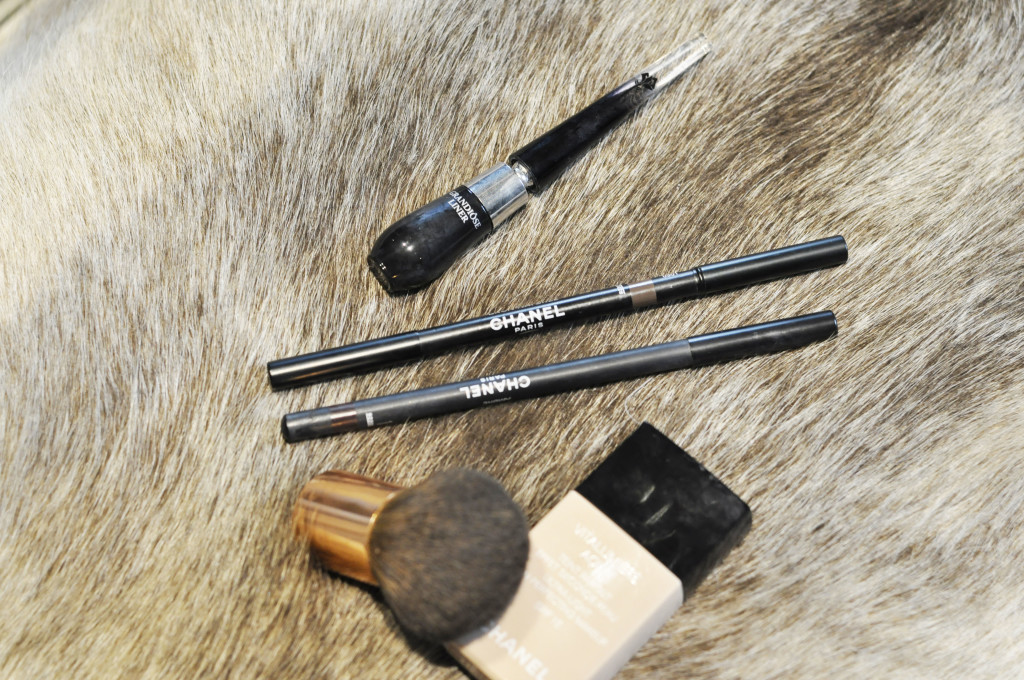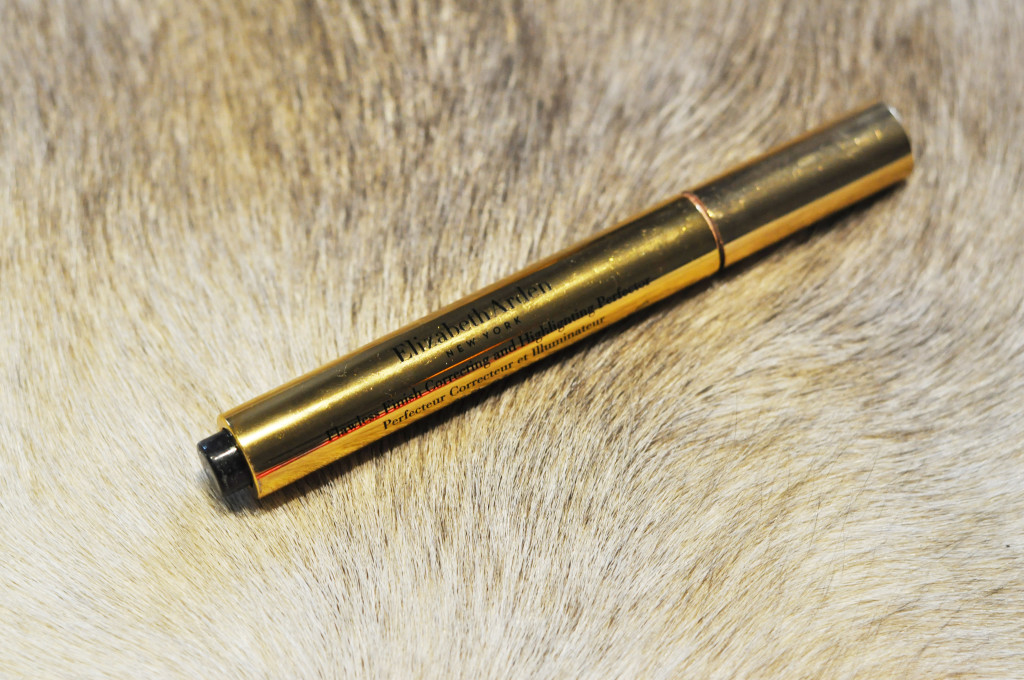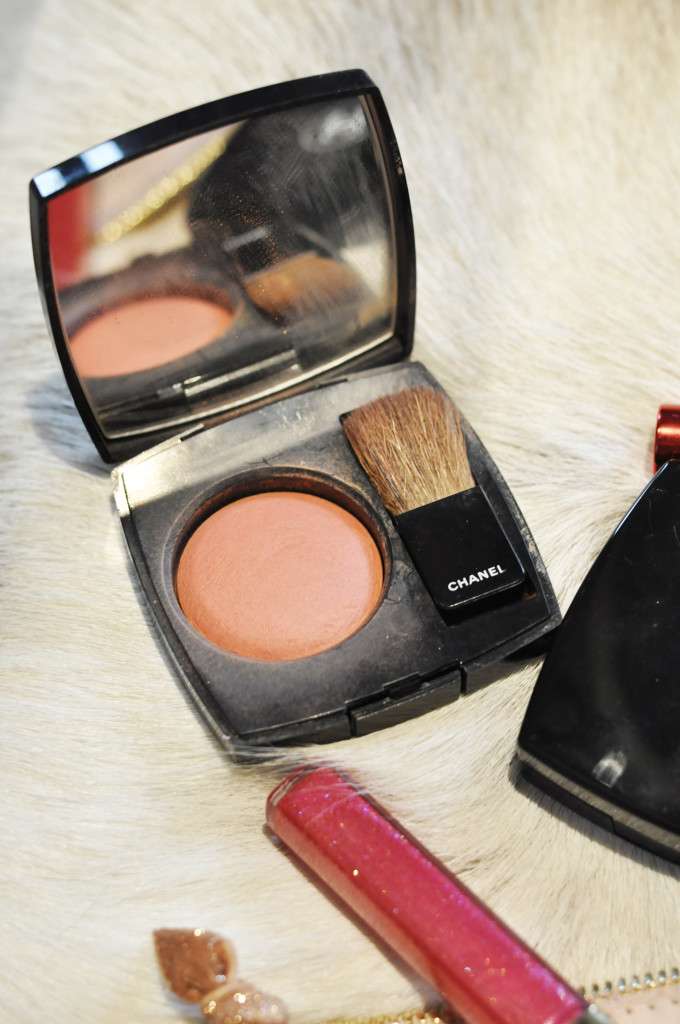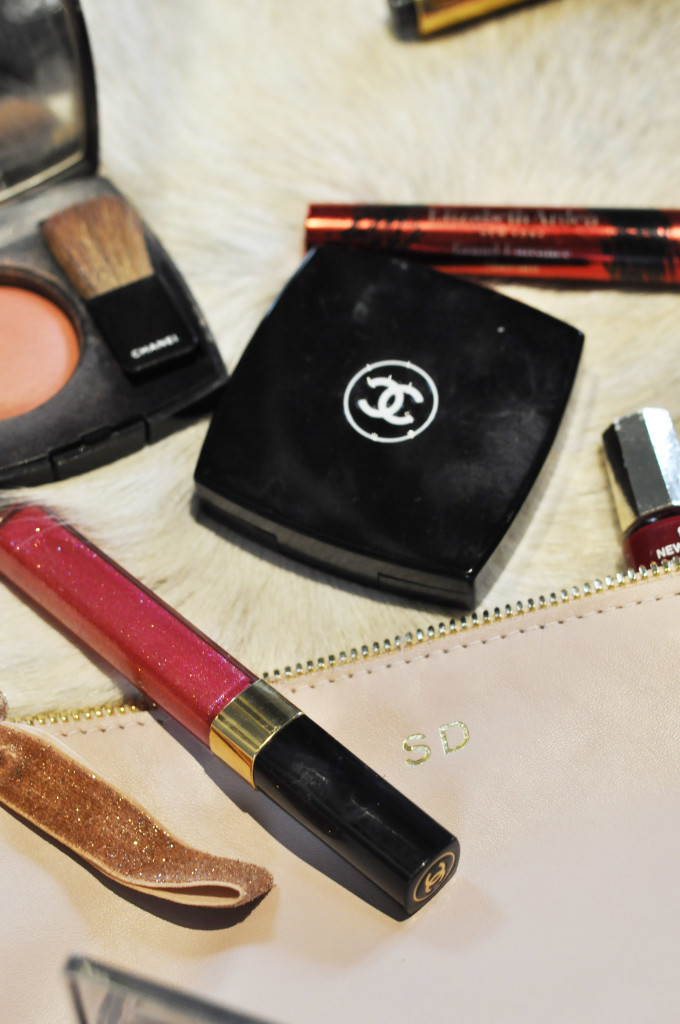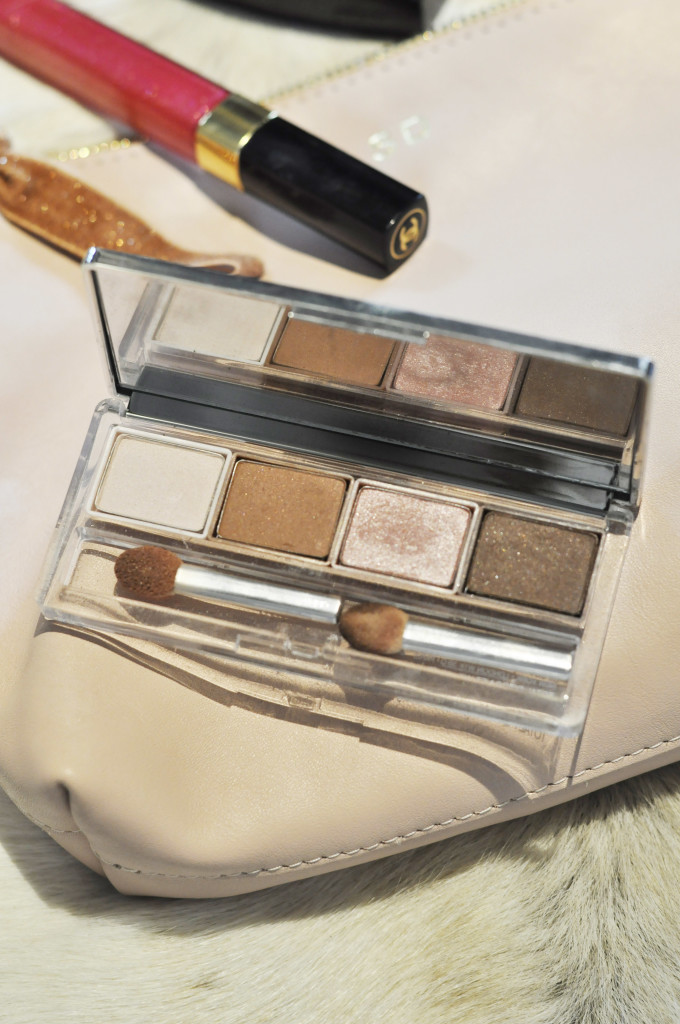 As you know from the last article, I have partnered with Cuyana to share my favourite pieces from their collection and spread the word about sharing this Christmas and giving something that is better and will last forever.
I chose this medium sized pouch in blush pink because it's one of my favourite colour and because it's big enough for the amount of makeup essentiel I carry with me.
I will either use it when I travel with all my makeup in it or just with my few essentiels in my handbag when I am out.
I also added my initials in gold on it because I always think the idea of personalising a gift is quite something, it's personal and meaningful.
You can find the pouch over here, and I am also sharing underneath my makeup routine essentiels.
#givebetter
xo S.