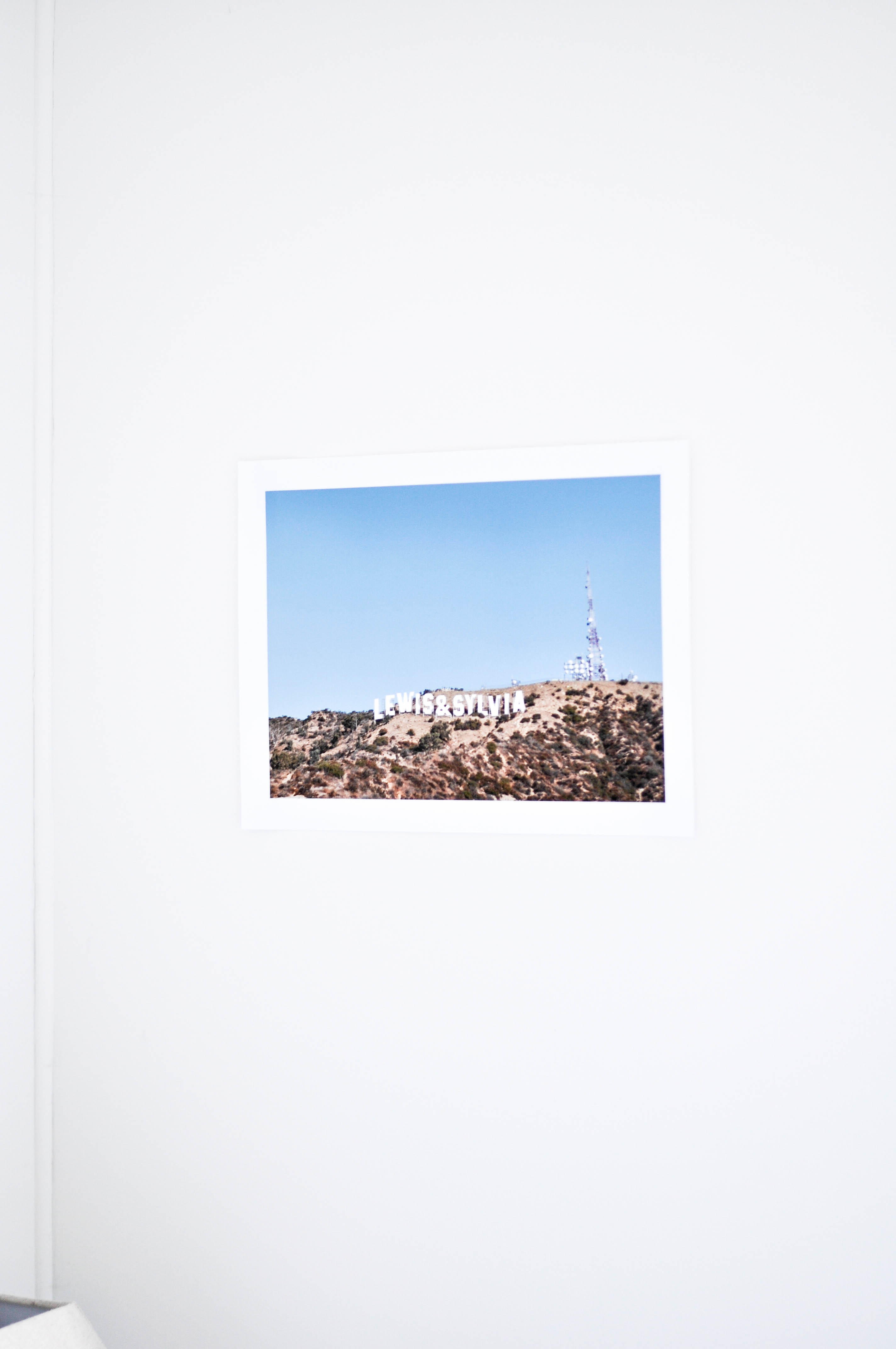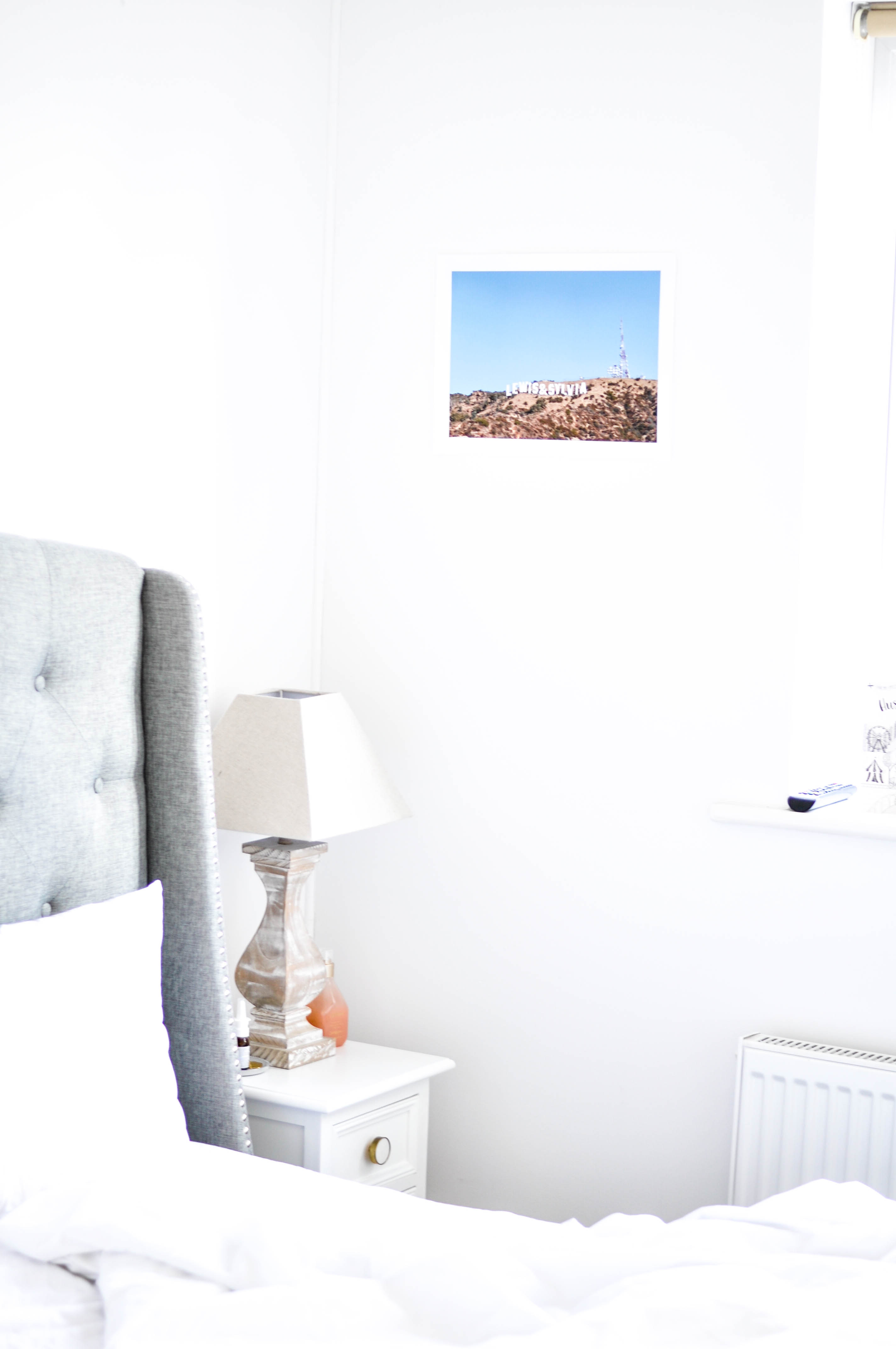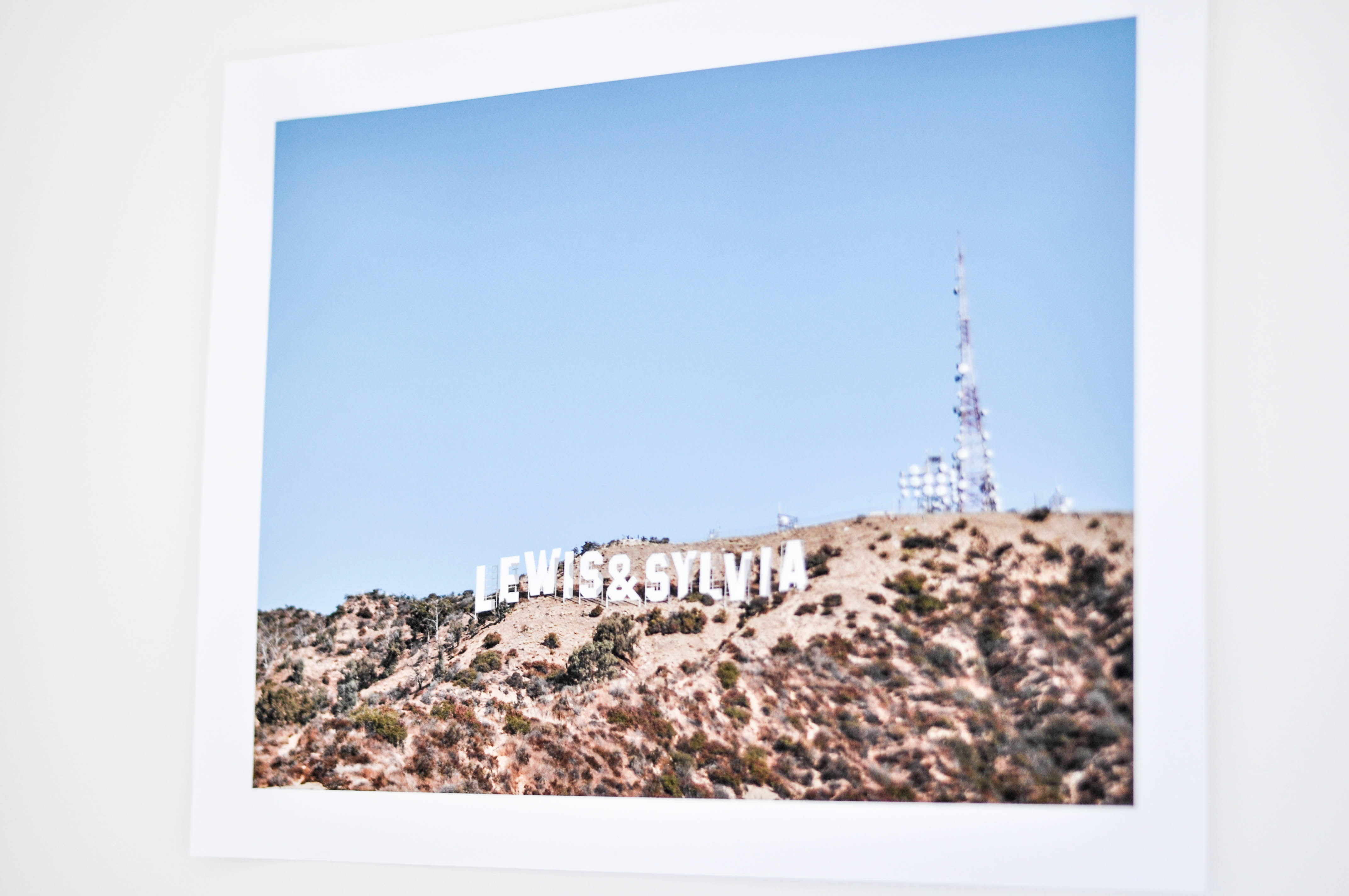 Valentine's Day is approaching and you know I am a lover of personalised presents … I have teamed with NOTHS and Walk don't Walk to bring you a little personalised print that I know you will all love as much as I do …
I like to keep my home quite simple, fresh and light so I tend to avoid putting too many things on the wall or have too much clutter around, I however needed something special to complete our bedroom. I was randomly (read purposely and constantly) browsing the Not on the Hight Street website and found this beautiful print by Walk don't Walk and automatically fell in love with it.
If you know me a little bit you know my ultimate passion for the USA and I have yet to discover Hollywood, this is such a cliché I know but I really just had to have it when I saw it.
Personalising a print is something special to put in your home or to gift to someone, having your name and the love of your life's name in your bedroom is a reminder to be grateful for the love and the care that two people can share in a relationship.
I am now going to stare at it every morning when I wake up and think … god damn I am lucky …
Here is the link to the print …
A big thank you to NOTHS and Walk don't Walk for this lovely present, make you sure you get yours for Valentine's Day or any other occasion like a birthday or a wedding.
xo S.