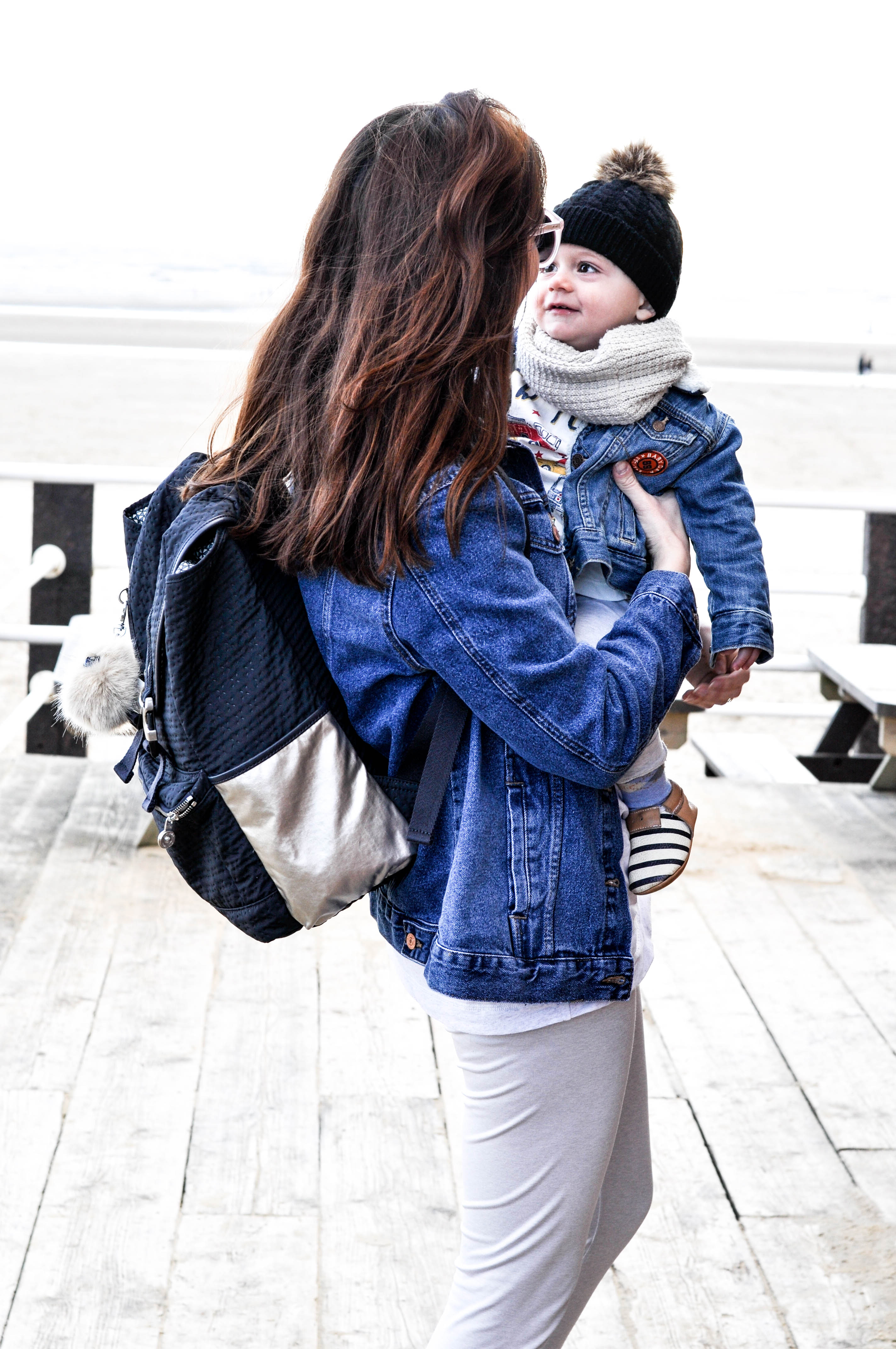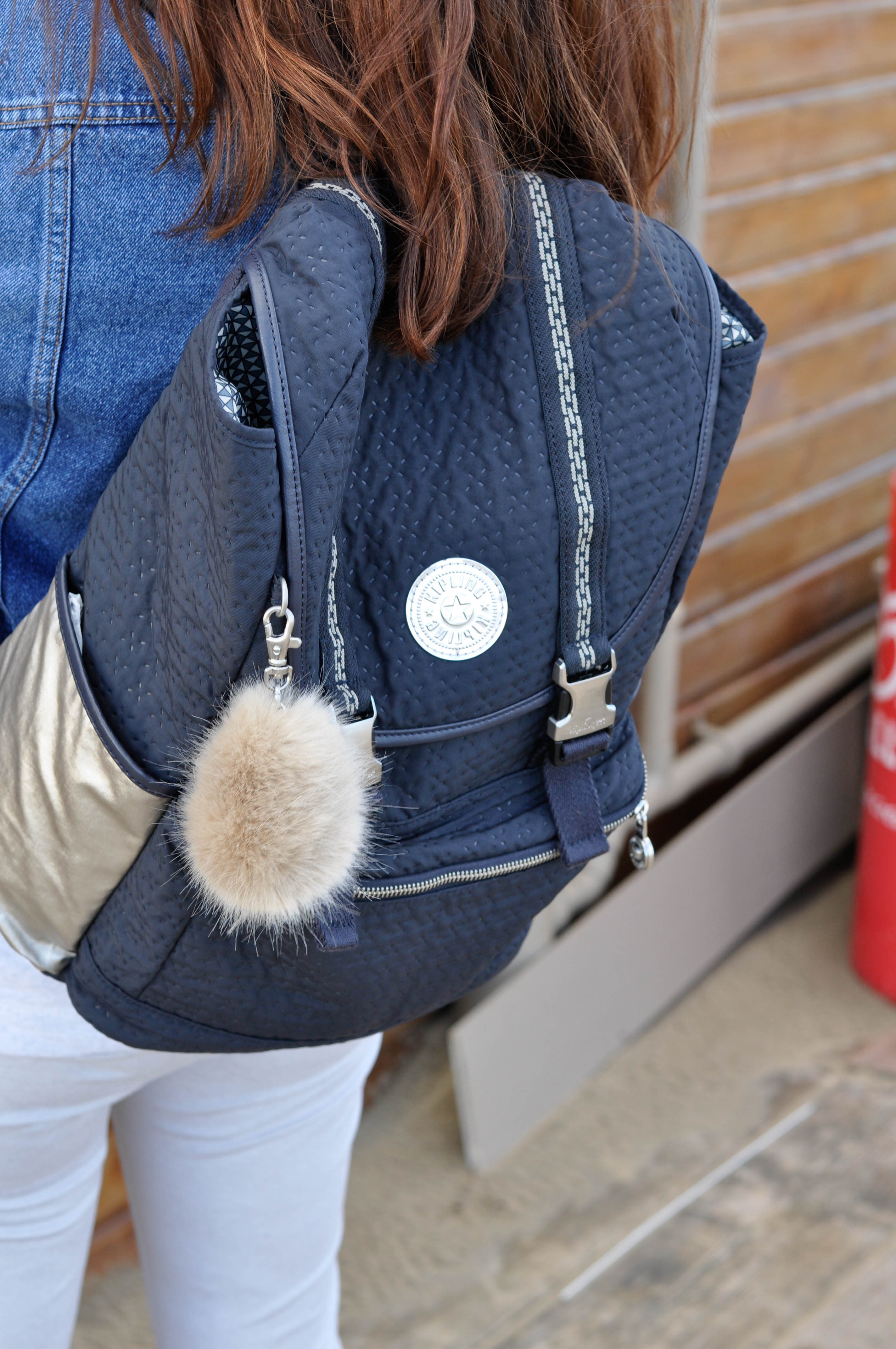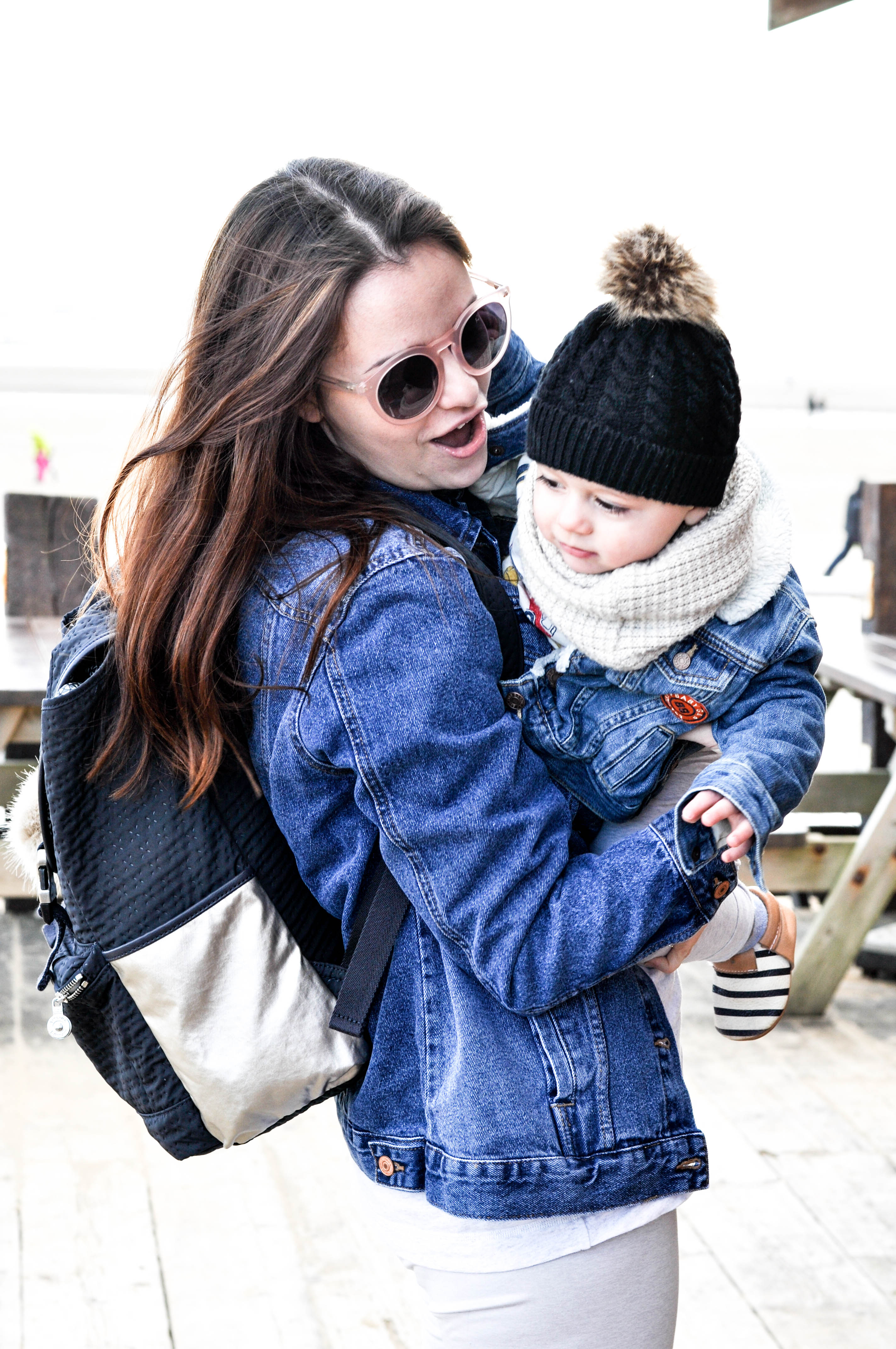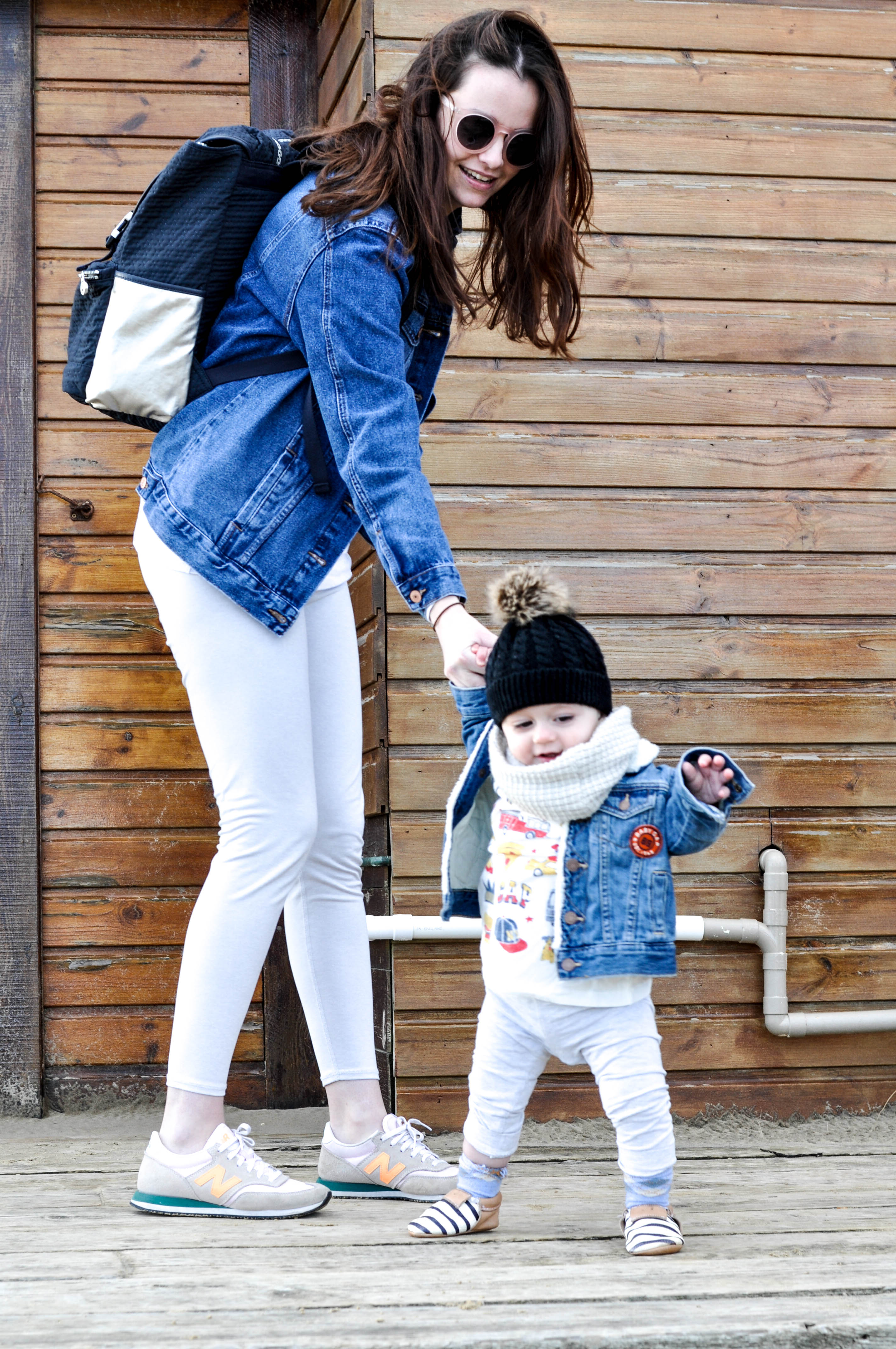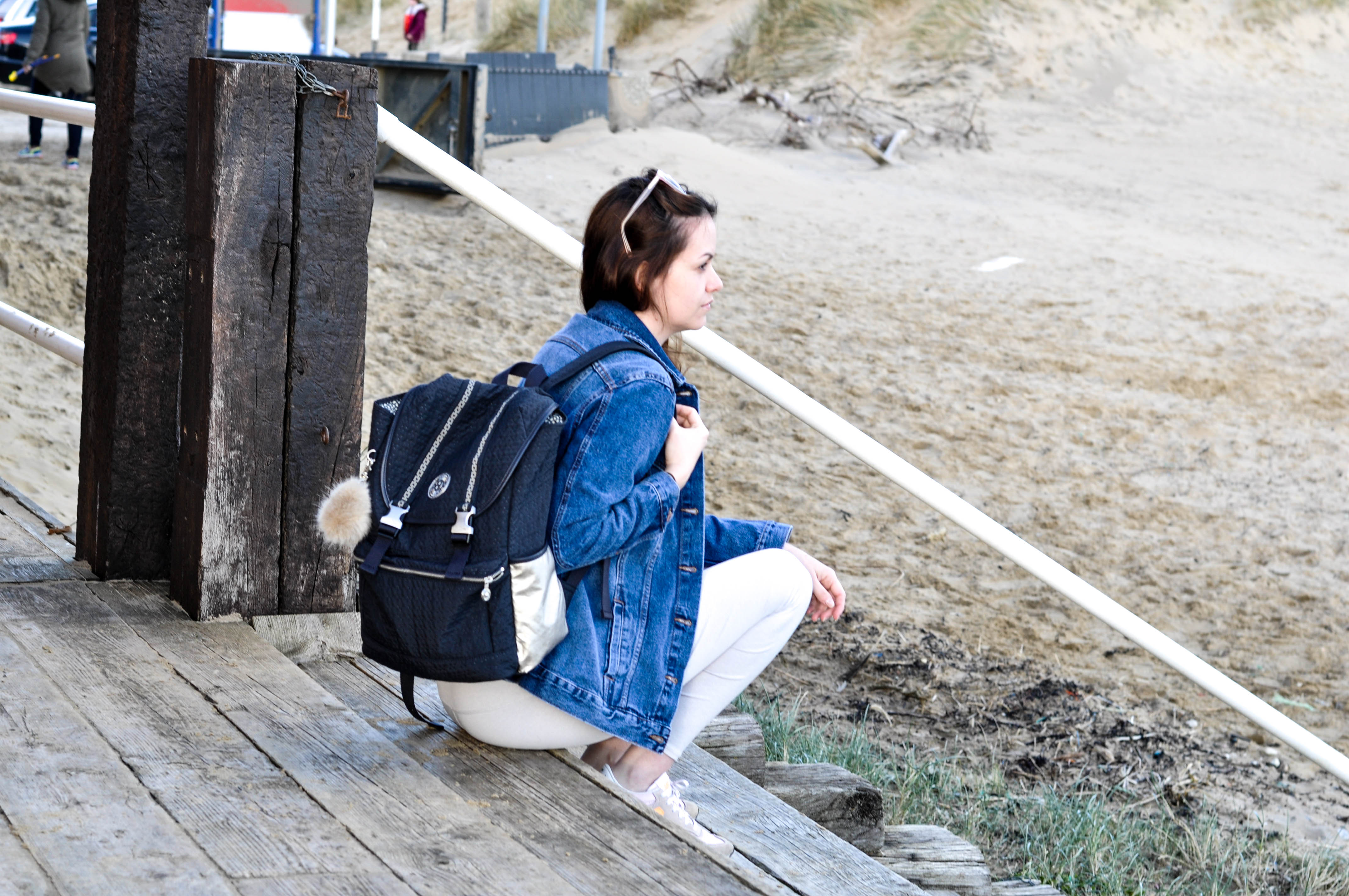 I have worn a backpack in years, I am not gonna lie when you become a teenager or a woman you ditch the school bags and get a real handbag. One of those pretty expensive bag where you put your lipstick and that's about it or your entire safety pouch if you want (god knows where life is gonna take you am I right) Since having Liam I have had multiple attempts at takin only handbags as a nappy bag and all but hey let's just say it failed hahah babies need a lot of stuff … I partnered with Kipling which I used to love when I was younger and kinda forgot about a little bit, they sent me this really good backpack (which I find really damn cute as well) navy goes with everything anyway without forgetting the little furry monkey as usual.
When we go on days out or weekends away it's super practical to just put everything in it and not worry something is gonna fall out of the top of your handbag or get lost at the bottom of the buggy. I am so pleased to say that this little backpack is coming with us to Canada in September because between the plane and the hikes it'll be our perfect companion. It is super practical and I really love getting BACK into backpacking …
Here is a link to the bag itself.
xo S.