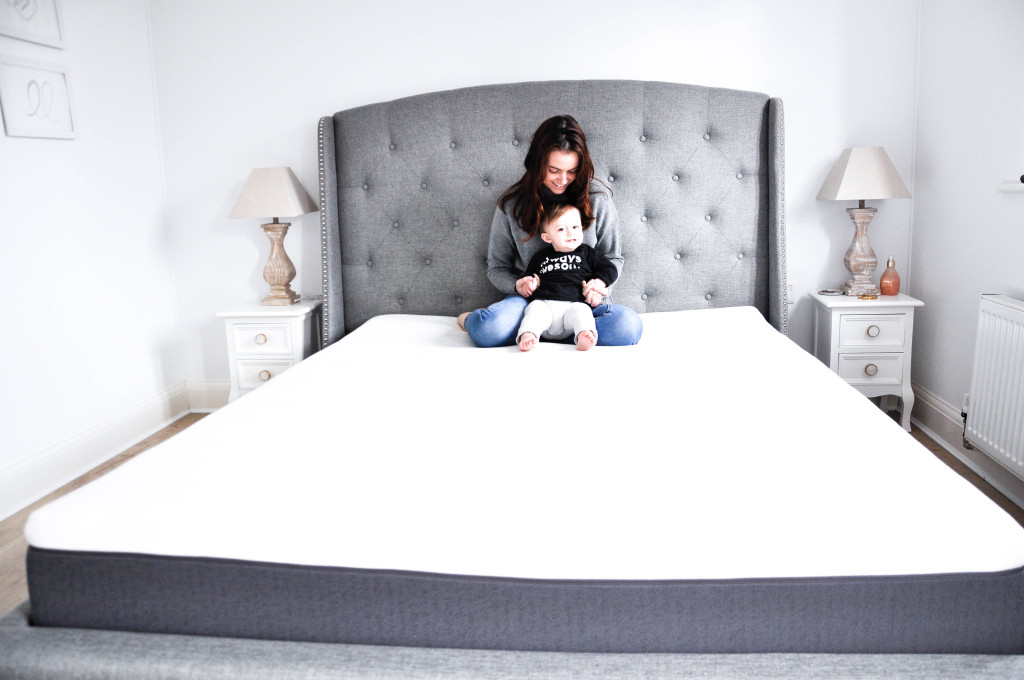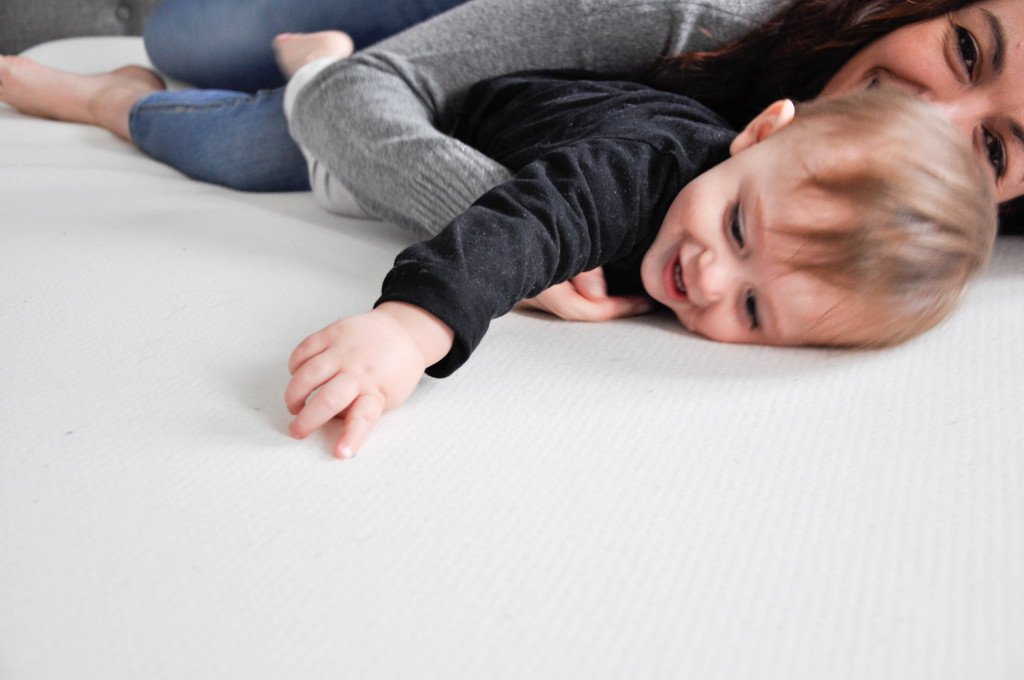 A good bed is something I value so much, my parents always taught me to make sure my back was in safe hands in a good bed haha we all have back problems in the family and it's important to sleep on a mattress that feels right for your back. Some people love it really hard and some find comfort in a soft mattress … I find that for me it has to support my body well enough but also soft enough that I fell like I am on a cloud. I have partnered with Emma and sharing with you my honest review on their mattress …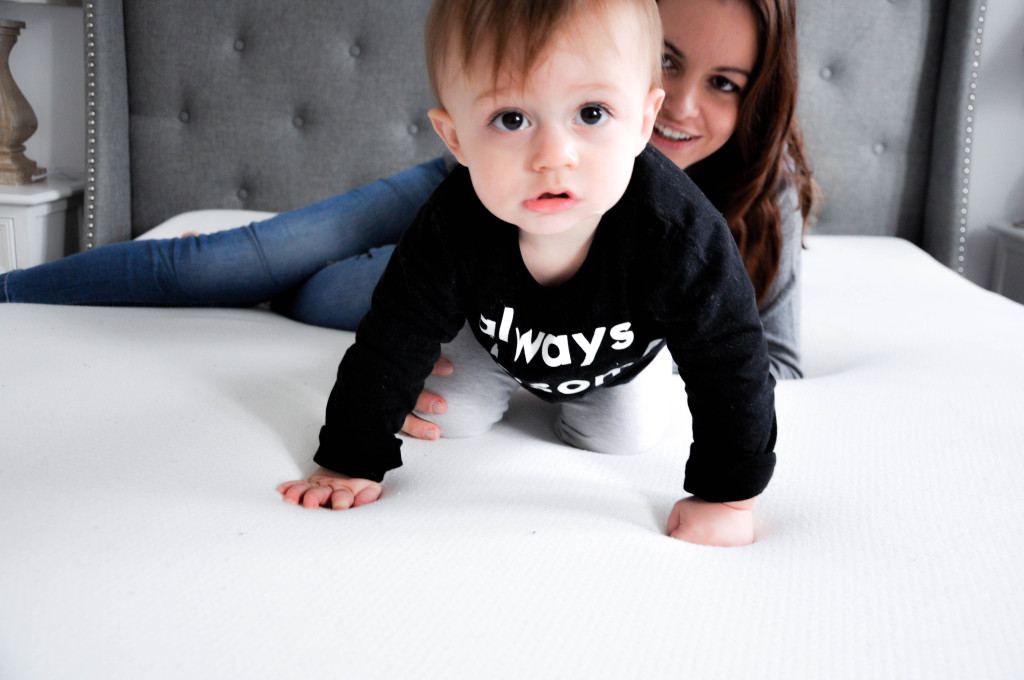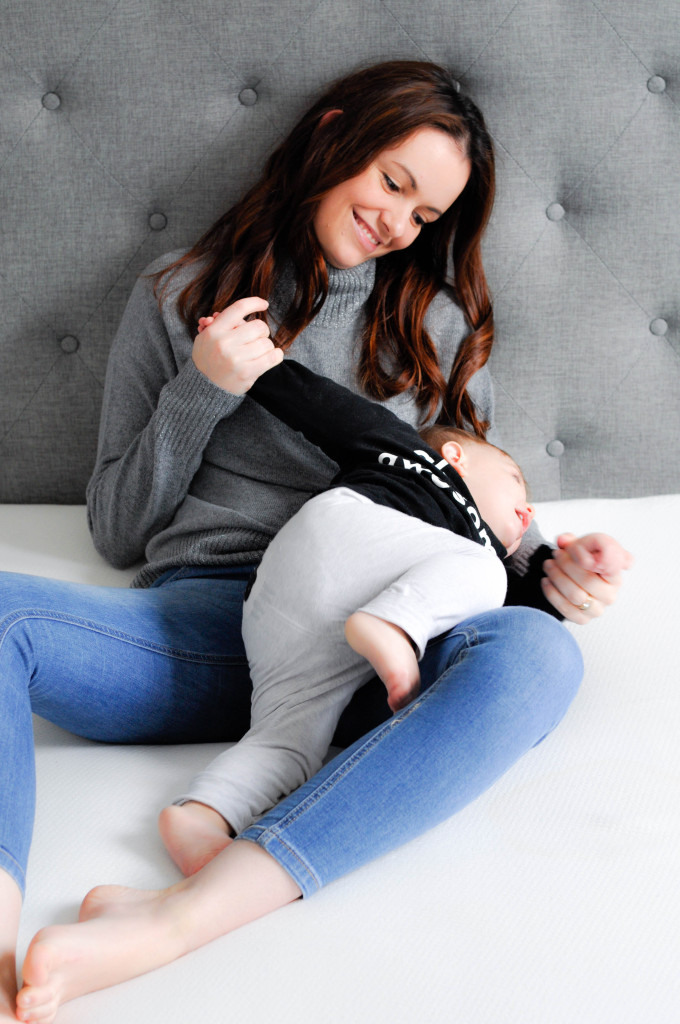 A mattress is not only to sleep … it's where you spend a good 8h a day in … well some people 5 and some 12 like me sometimes but it's also where you jump on with your little one hahah as a family we enjoy quality time together and weekend mornings are always so fun when he comes in bed with us to watch a cartoon and play …
We are so lucky to have this little guy he brings so much joy in our lives …
I really am so pleased with our Emma mattress because a good night sleep when you have a baby is priceless, if I keep turning on my sides 100 times because I am not comfortable I won't find my sleep so it really is important to choose your mattress wisely. I was a bit worried about not trying the mattress out first because getting it delivered but they have a great trial of a 100 nights so you can test it and return it if you are not satisfy … they have won awards which is always a positive when you are looking to purchase something this important online …
There is a February offer going on at the moment where you get £100 off your mattress with the code FEB100 … it's a really great offer and it's really worth it.
I will be writing an article soon on my bedtime routine and also things that I find relaxing before bedtime etc. hopefully that will help a few find some peace before jetting off to the Land of Nod …
PS: we also love the price tag for the quality and the way it was delivered rolled up in a box super easy to carry upstairs and unroll straight into your bed frame … I highly recommend it we have a king size one and are honestly very happy.
xo S.