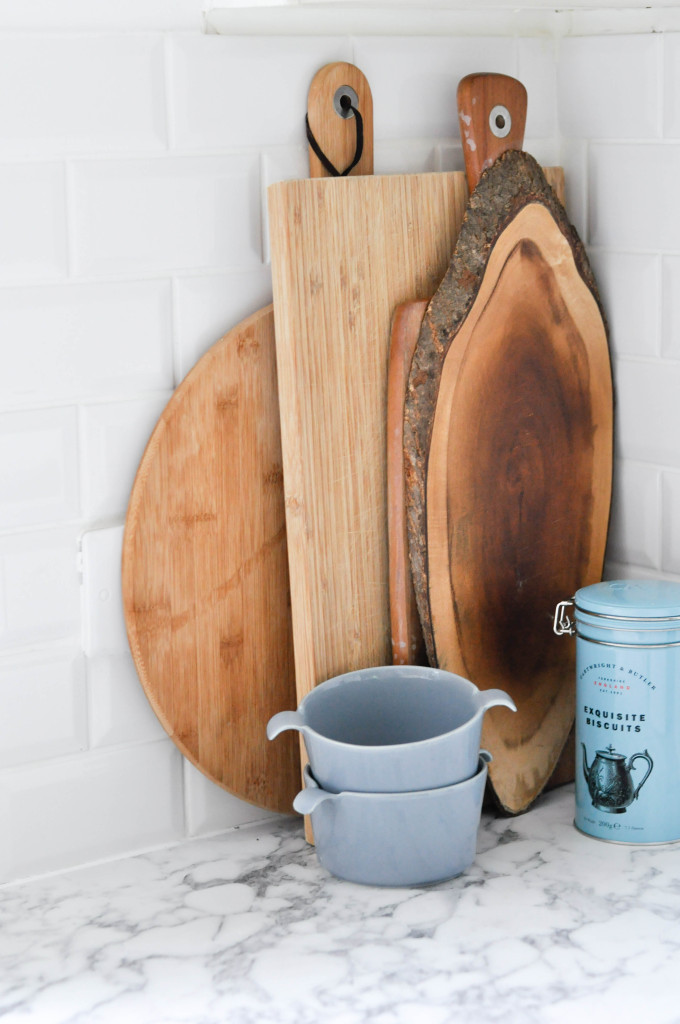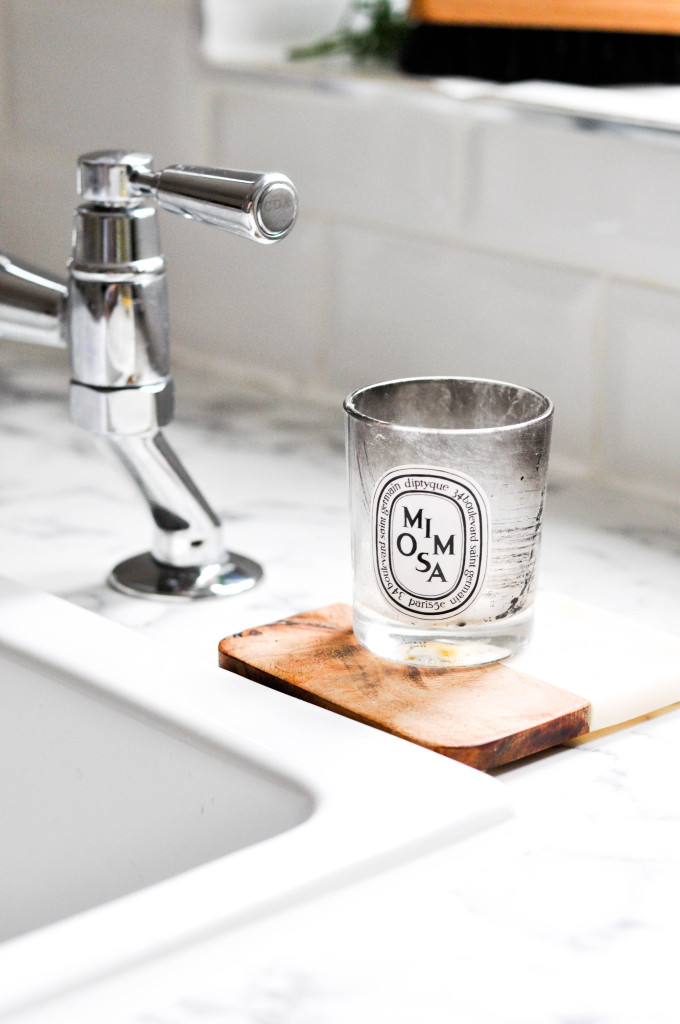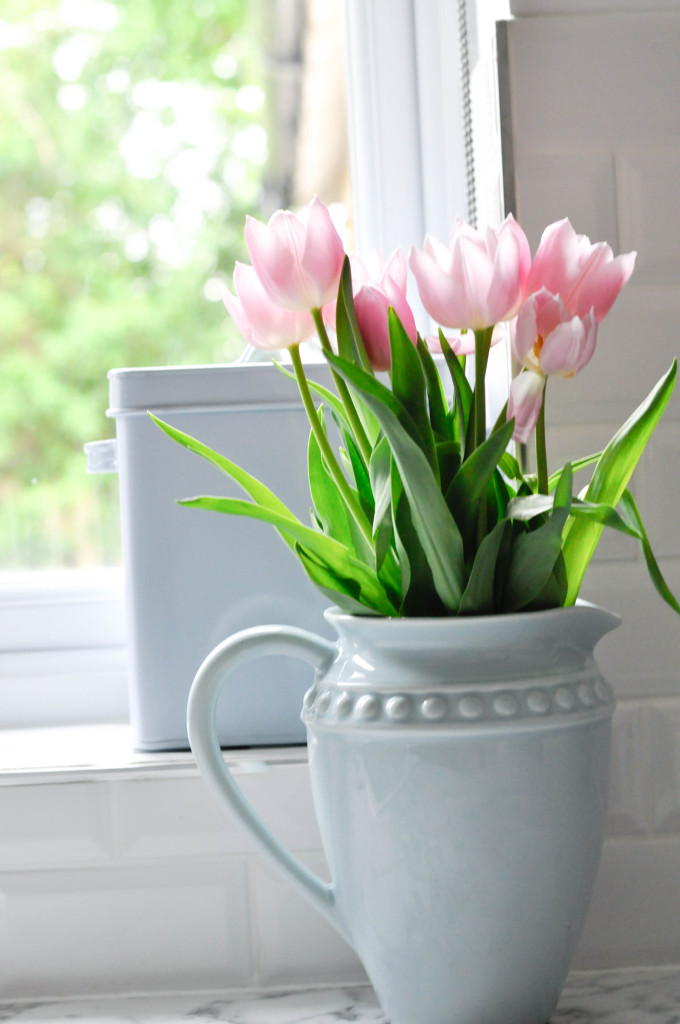 As you may know my kitchen is one of my favourite room in the house because I badly wanted it white and quite bright! ! I just wanted to share a few details I adore in this room. I do love my wooden boards they male the room look quite countryside, they are handy for chopping boards and also serving boards.
Candles, Diptyque being the cutest (I also love the pine tree one Christmas forever haha) there is always a candle in my kitchen, if the food smell is unbearable I like to get a nice smell around the room.
Finally, flowers … in a vase, in a jar, a basket whatever you may wish … they bring a gorgeous smell, colours and also joint my home!
What are you favourites things to incorporate in your 'cuisine'?
xo S.
Wooden boards: Home Sense, Matalan
Candle: Diptyque
Vase/jug: Home Sense