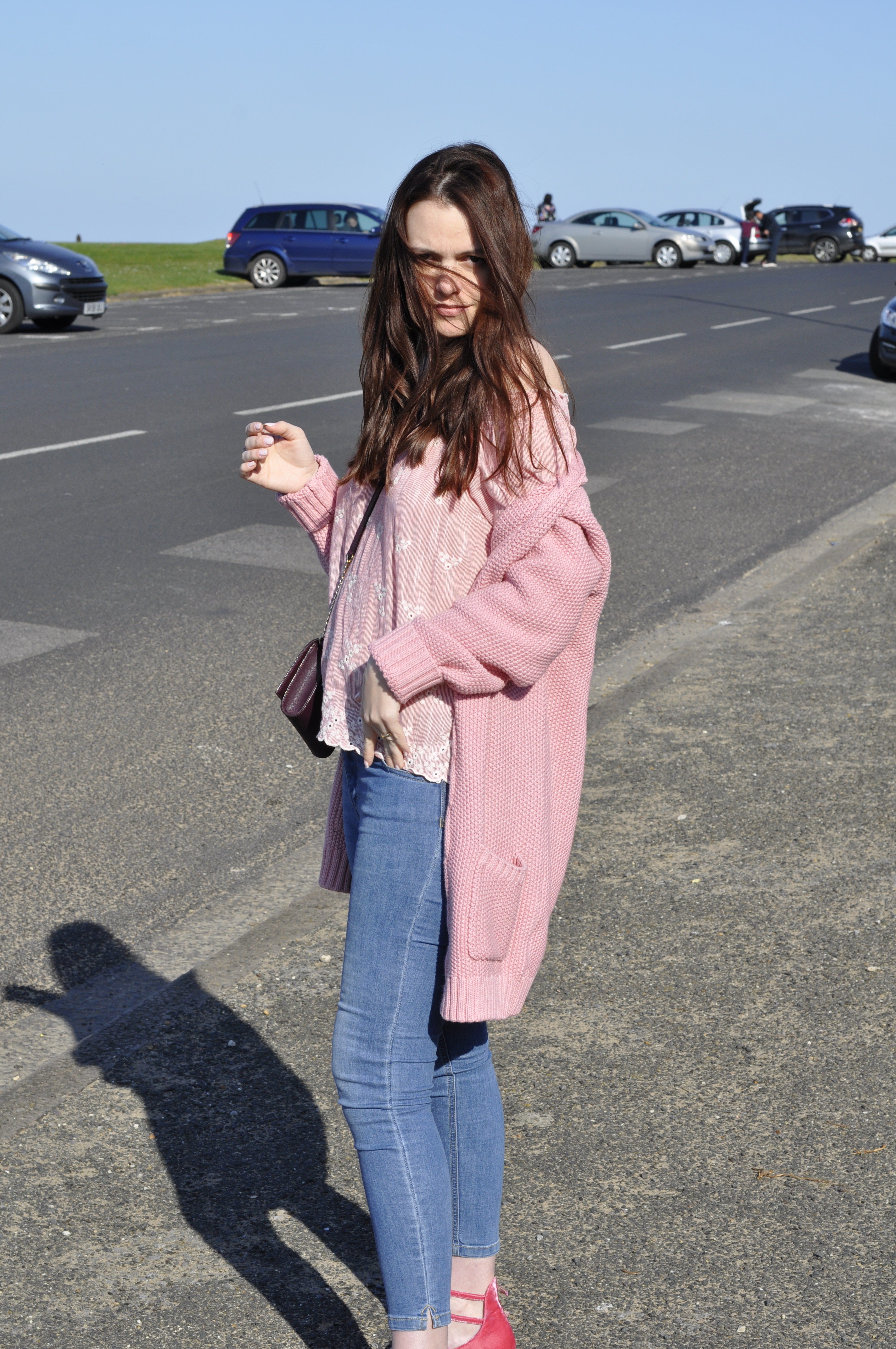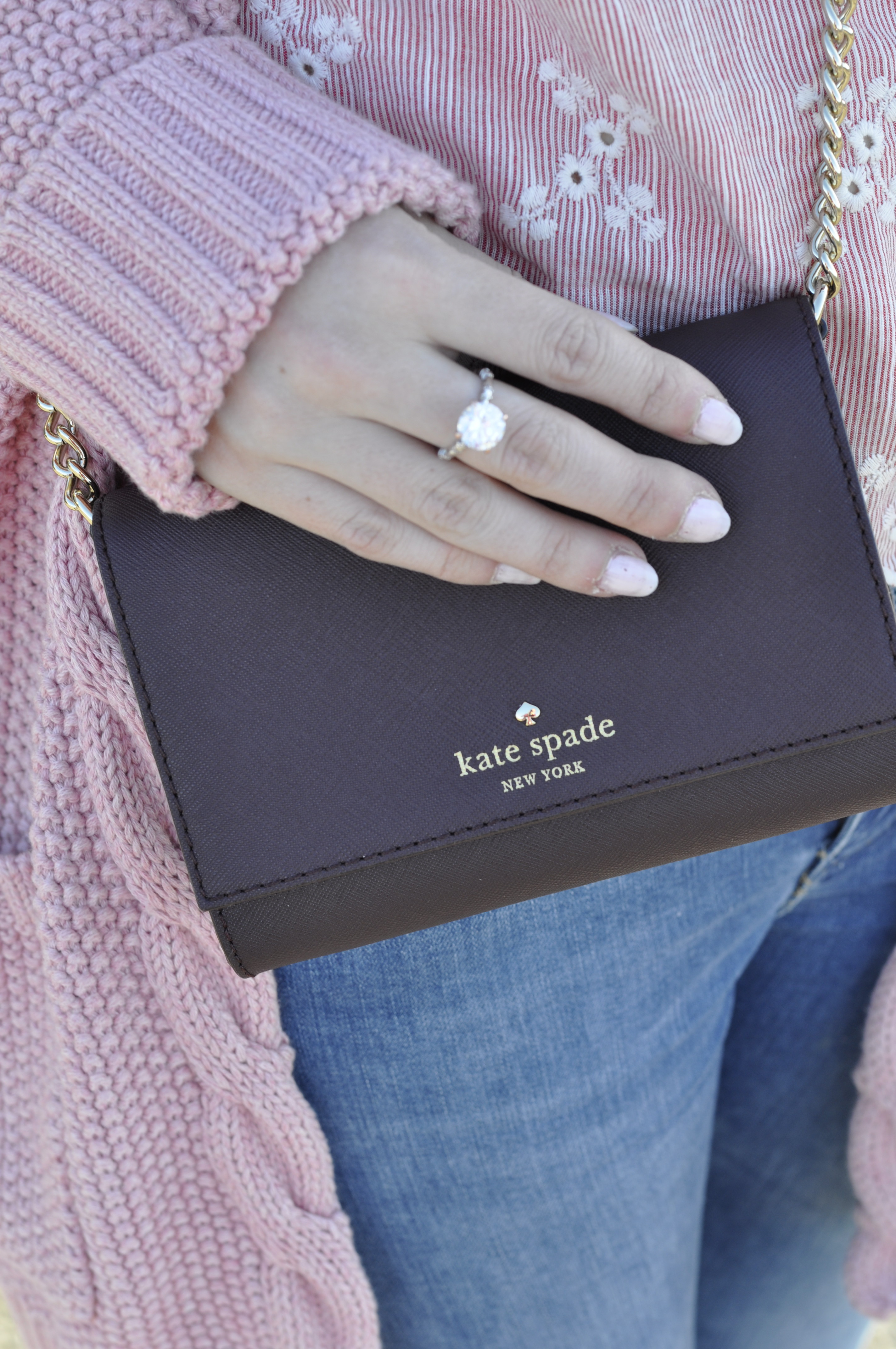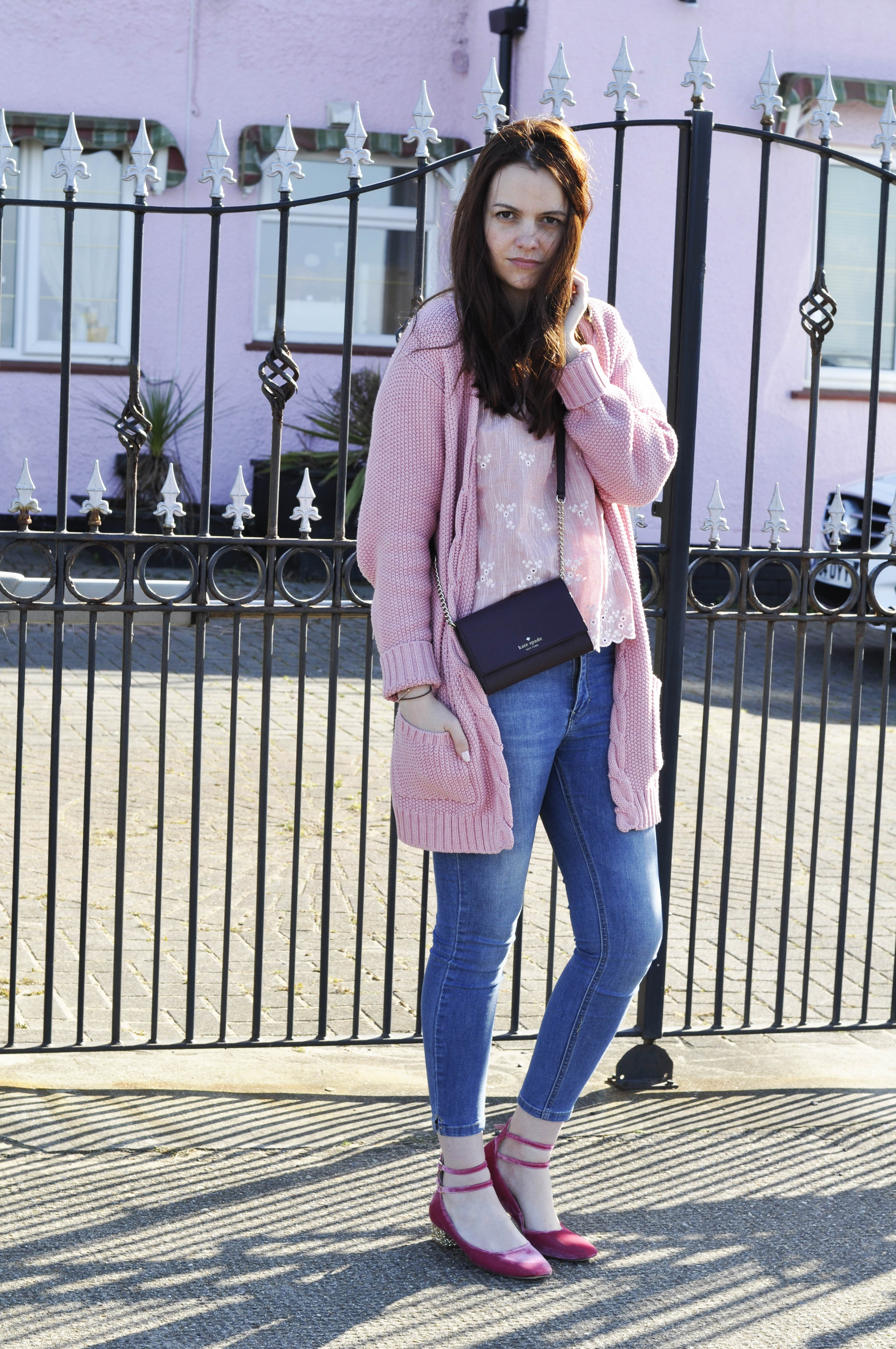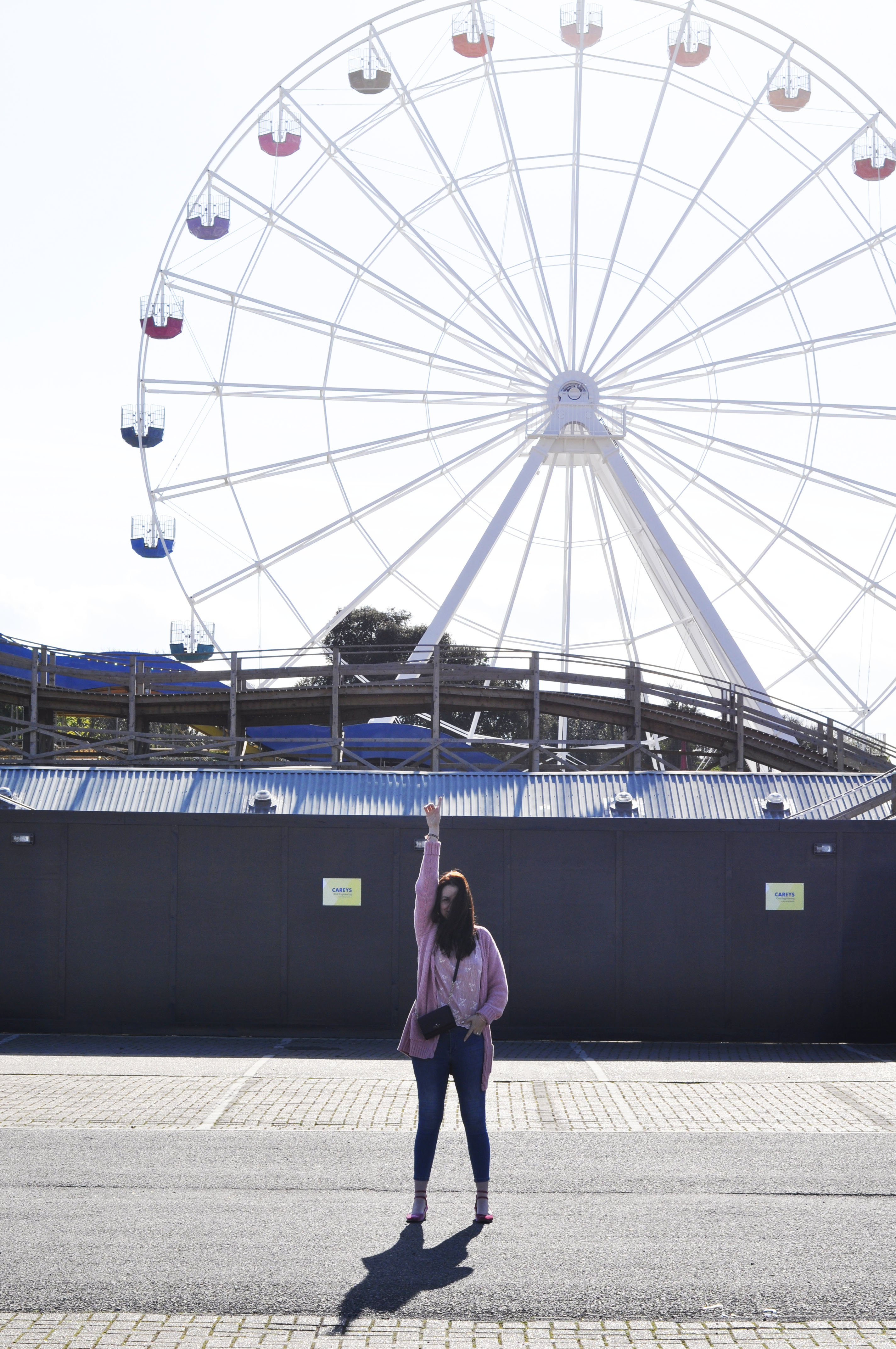 I have a few trusted brands in my contact book, Woolovers is one of them, they have an incredible variety of jumpers for women and men. If you remember I had a cashmere poncho and chunky cardi this winter which I lived in with my big belly haha this season the pastel colours and the amount of pinks really attracted me back to the brand, my good friend Danielle from Fashionista Barbie has the exact same one and loves it too 🙂
The good thing about this is that they are having their summer sale and this cardi is ONLY £35 and it is so worth it.
Hope you like their sale as much as I do and make you you send me a photo of your purchase on insta story ok?!
xo S