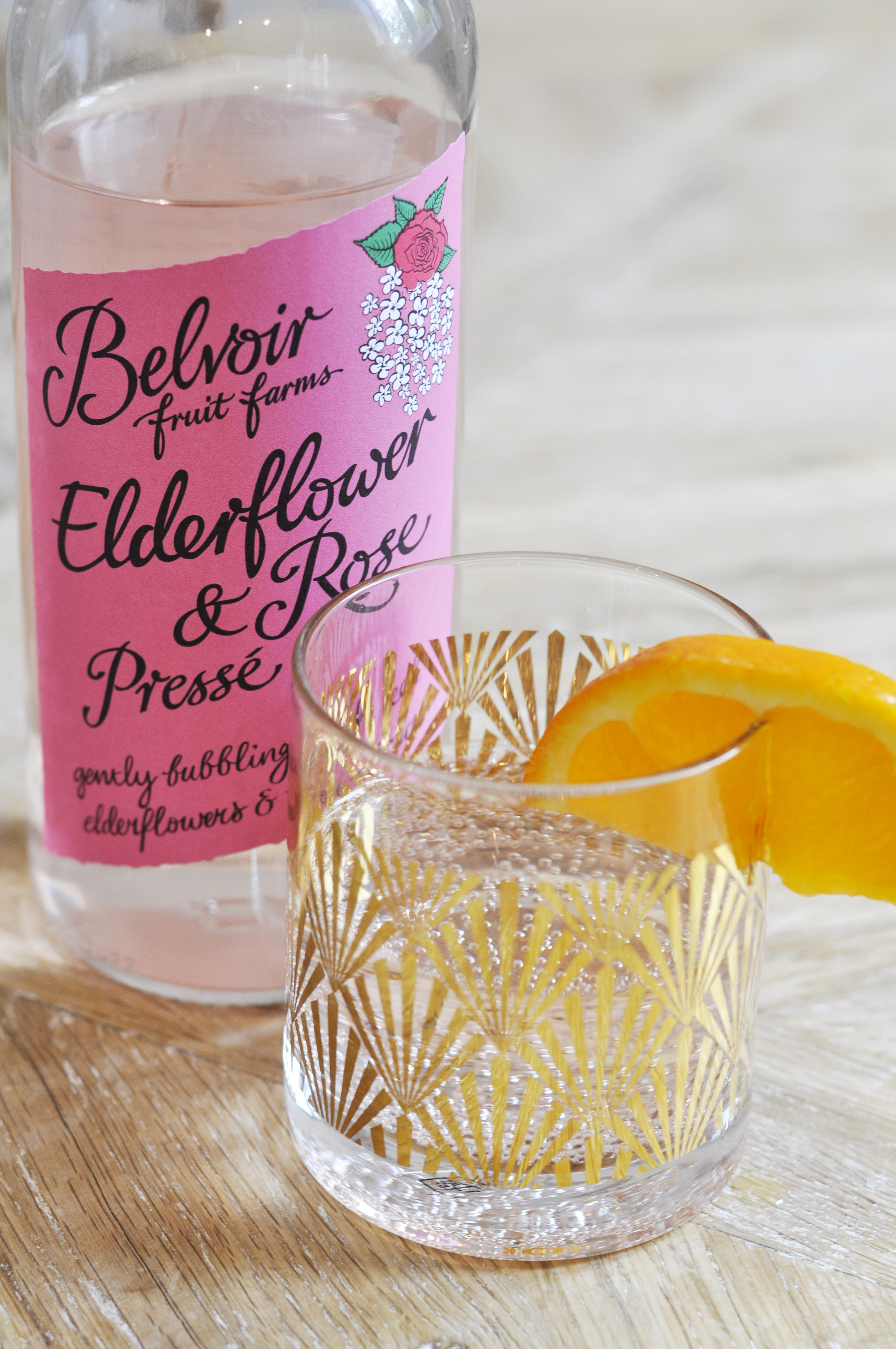 If you know me at all, you will know I hate fizzy drinks … that's a great start for an article on fizzy drinks right? ps: this is not sponsored or anything.
I however love a good juice or something very fruity and so on, so on my usual weekly looooong walk though Sainsbury's and have been staring at these babies for months now thinking they looked cute … #bloggersproblem everything that looks cute needs to be photographed am I right or am I right?
So of course I picked the pink bottle and to my surprise it is not only delicious but also not that fizzy which is perfect for fussy me.
So as summer is approaching (or is it?!) I am sharing with you my new favourite drink, the Belvoir fruit farms and it's Elderflower & Rose flavour, if you are hosting BBQs or dinner parties in the backyard this summer be sure to try these out because they are cute on the table and tasty in the lips, your guests will love it.
Since having Liam I don't have as much time as before so for me all ready prepared drinks are my go to and the flavours are for sure not boring.
xo S.