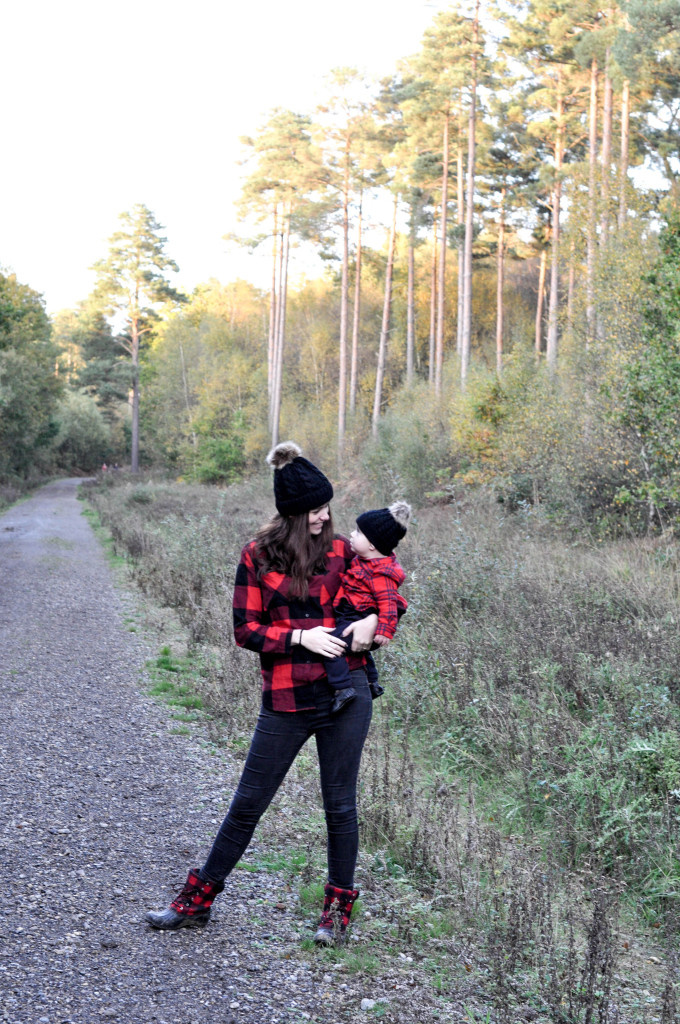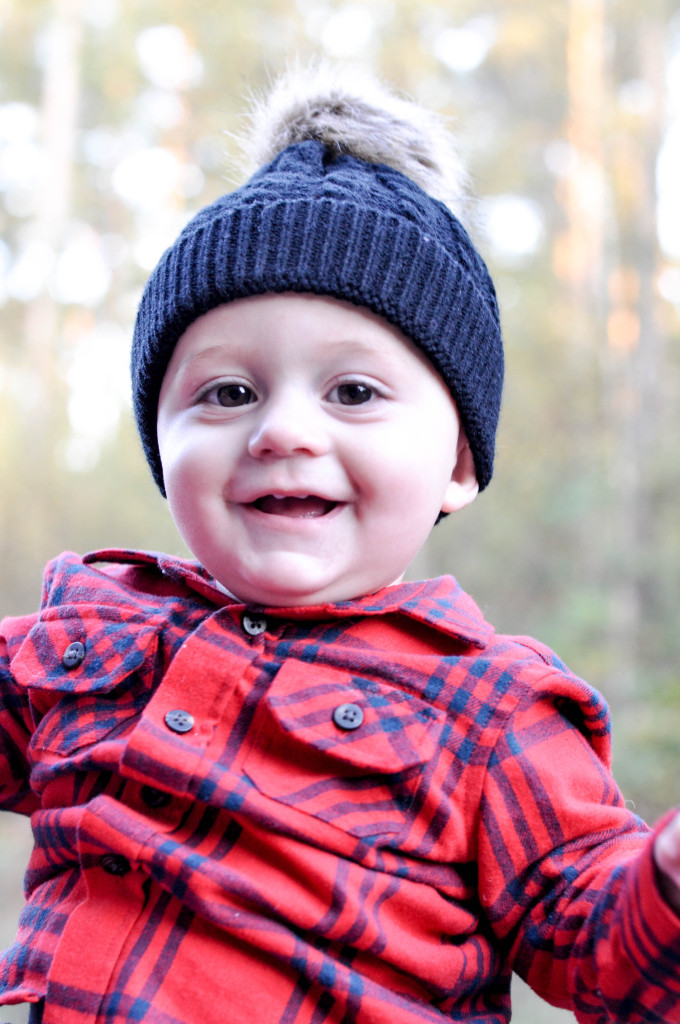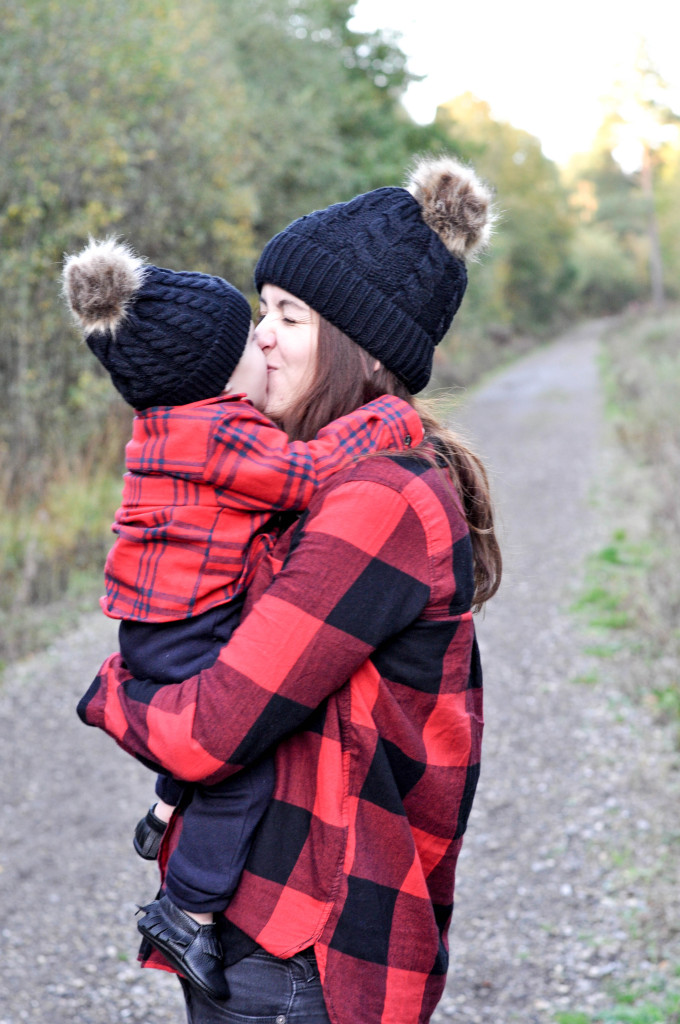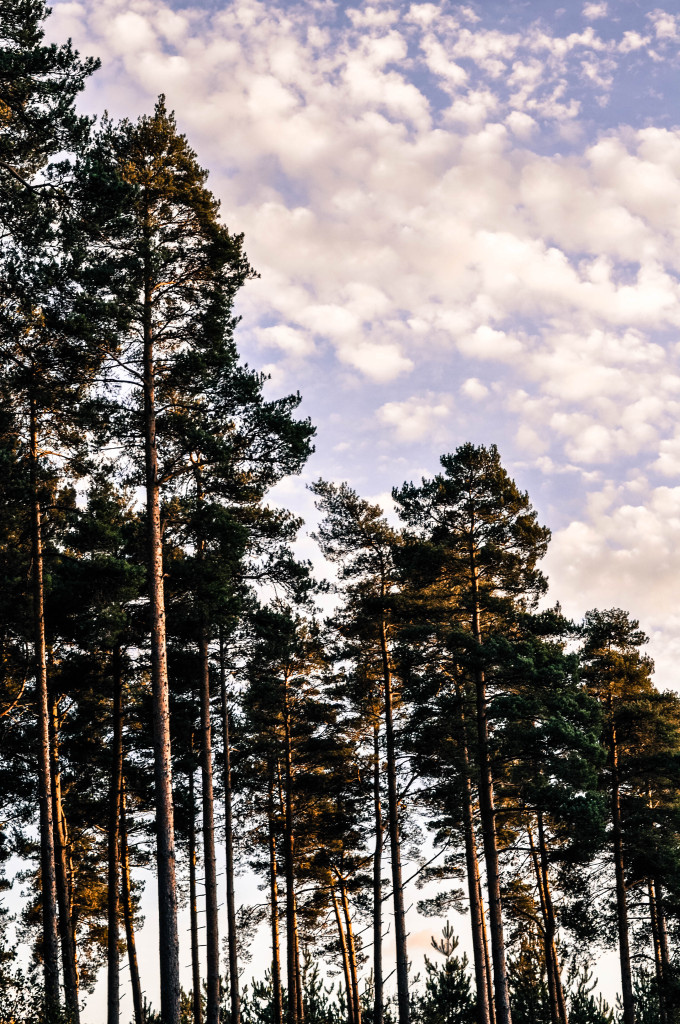 Autumn walks with the family are my favourites, we live in the countryside and I could not be happier about our choice because the landscape and the views are just breathtaking sometimes. We have found this beautiful wood about 20 min from the house and love to take Liam on walks there when it's not too cold. Today I am matching with my mini me, same plaid shirt and same hat haha
I always waited for this moment when me and my kid would match clothing whether it was a girl or a boy! I really love dressing him up so much.
Our matching hats are from Hugo and Me a super duper cool mama and her little one. She has tons of colours to suit everyone's choice!
xo S.