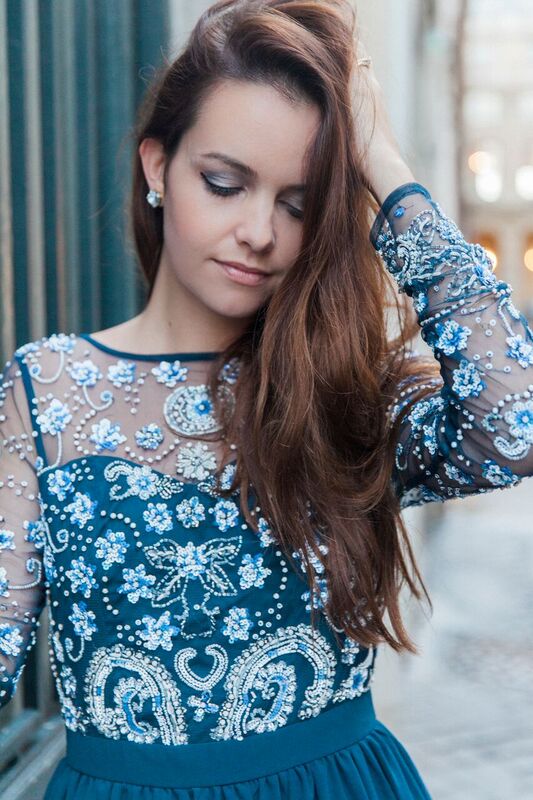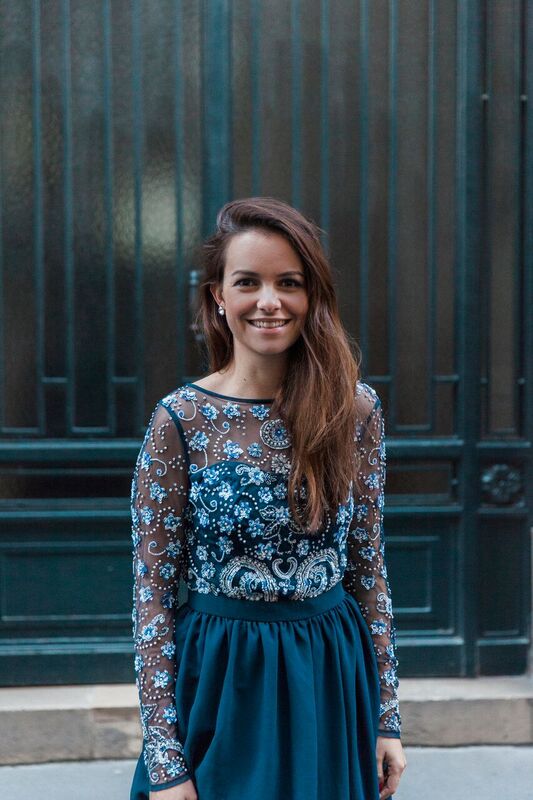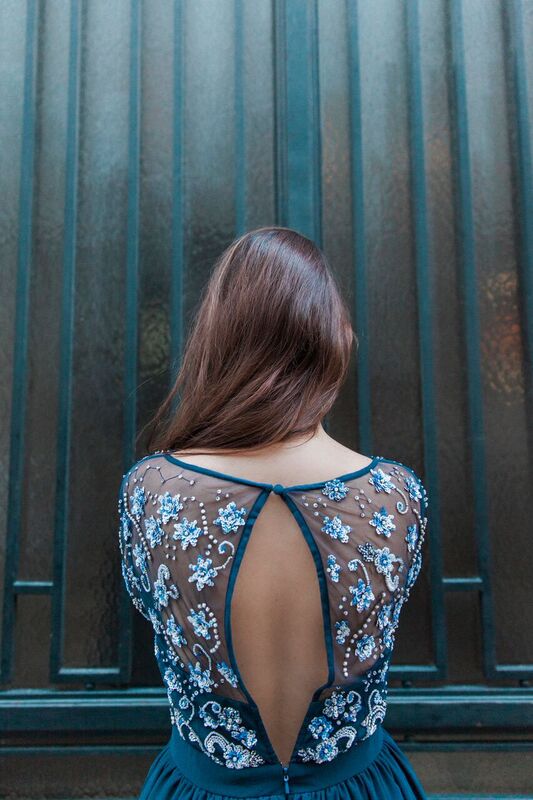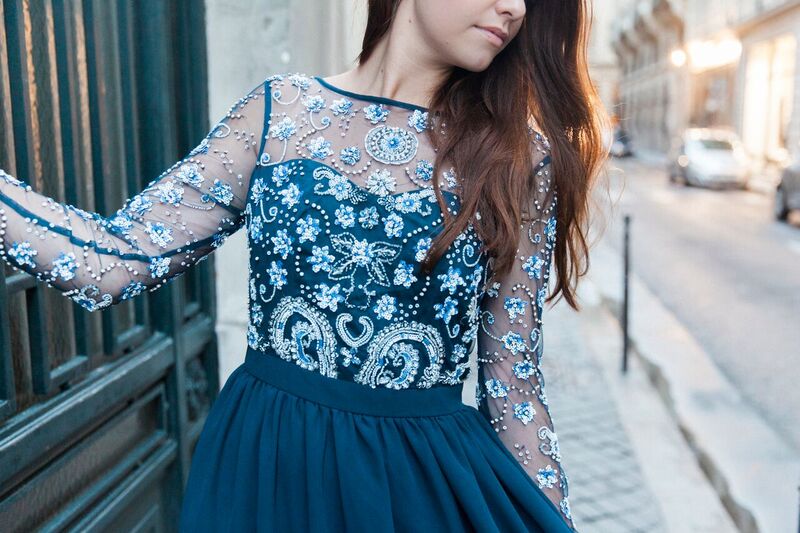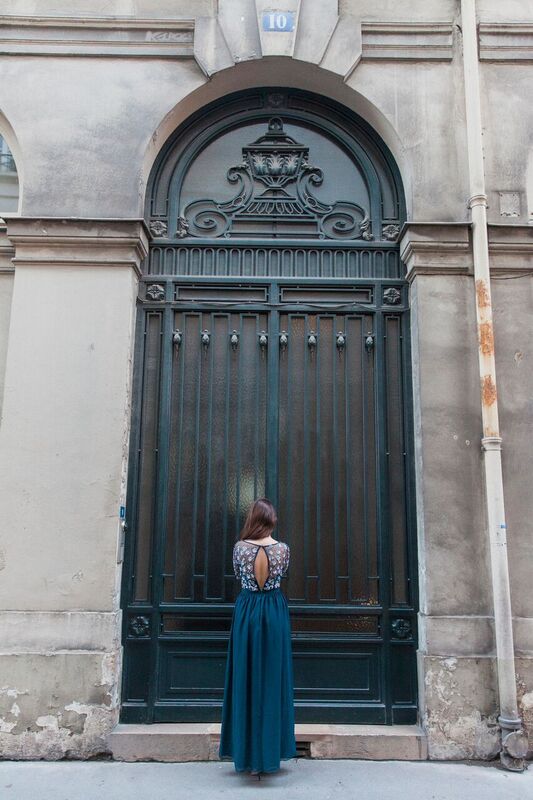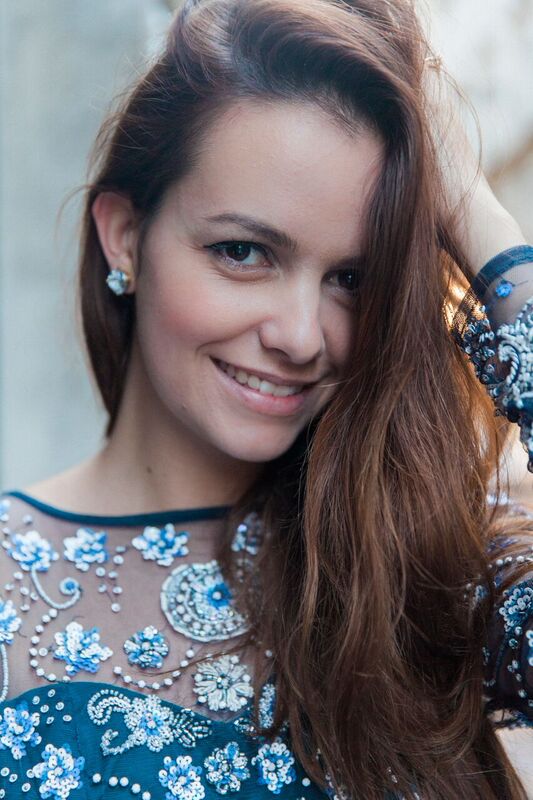 Bonsoir everyone!
I have been MIA for a long time and I can only say sorry not sorry. I took a good time off to be with friends and family over the holiday and then I had a nasty virus so I took time off.
I can not wait to share with you all the things I have planned for 2016, I am going to be sharing a lot more of beauty, home decoration as we are in the process of buying a home and also a lot more recipe and restaurants review.
I wanted to share this look to kick start the new year, it's one of my favourite shoot I did with Maxeen, she is such a talented photographer and wonderful friends, we had an amazing in Paris last October. We shot a few looks but this one is one of my favourite. Paris has so much to offer. I can not wait to be back in Paris in March.
Thank you to Maxeen from Maxeen Kim Photography for her hard work.
Dress by Frock and Frill ℅ thank you so much for this wonderful dress