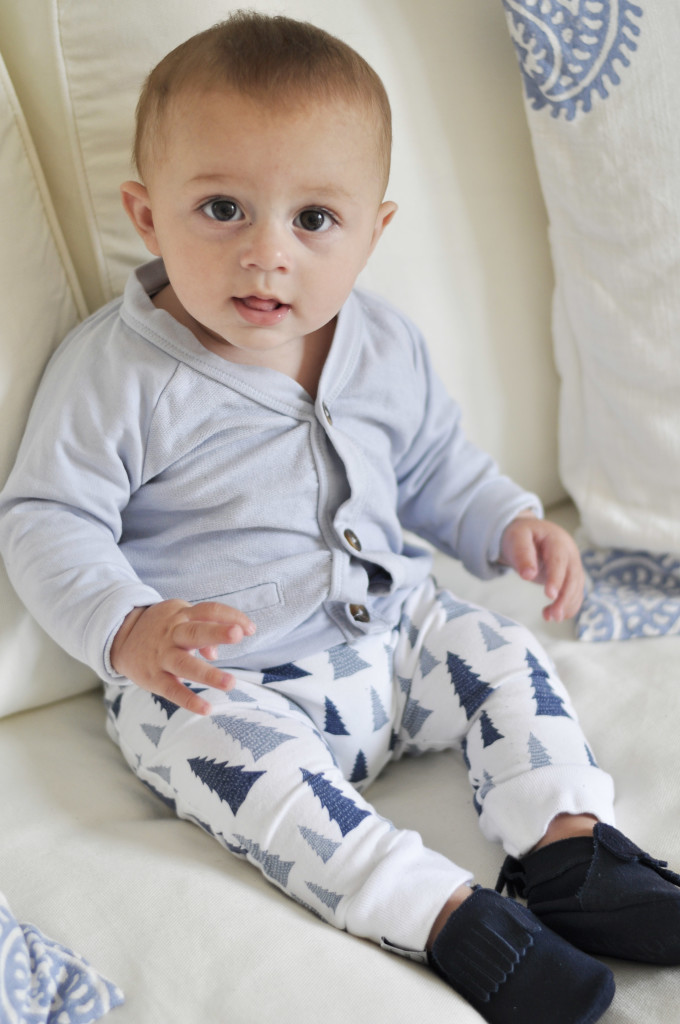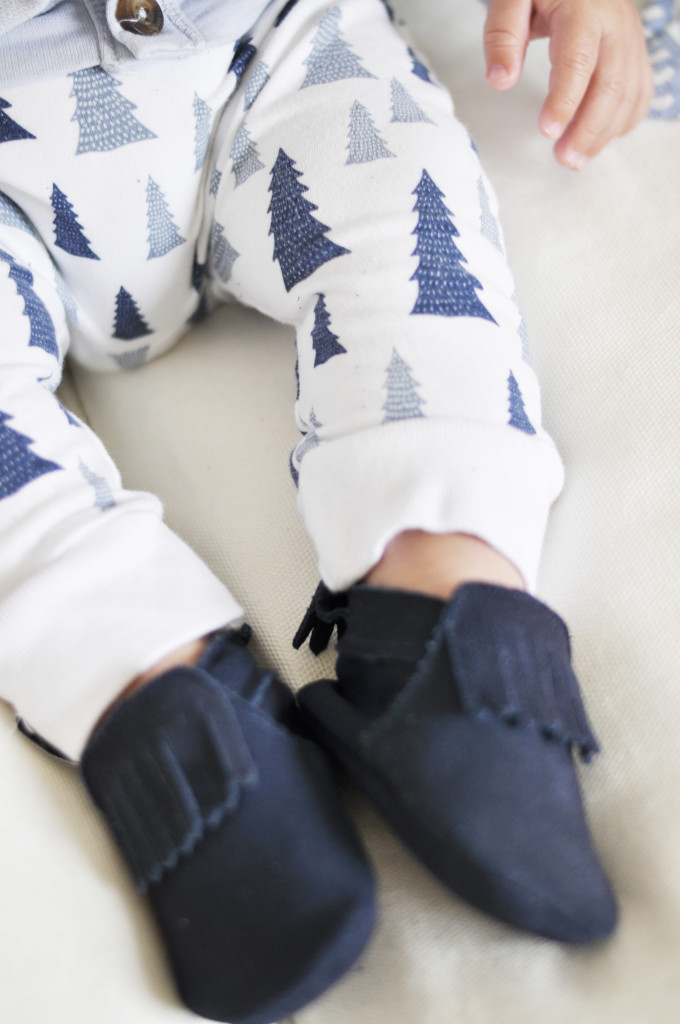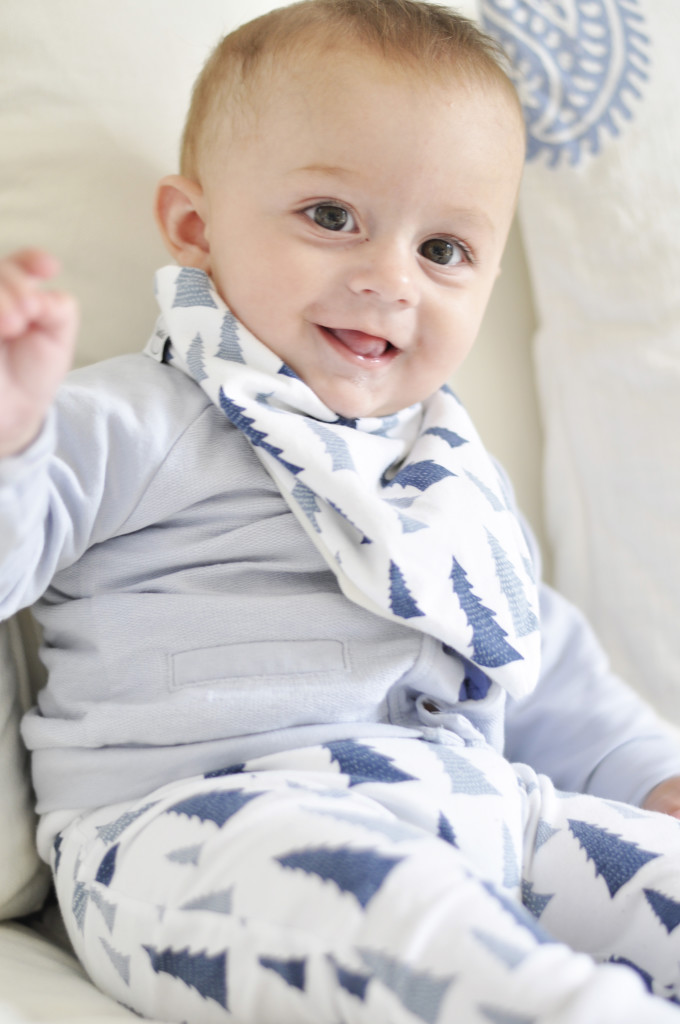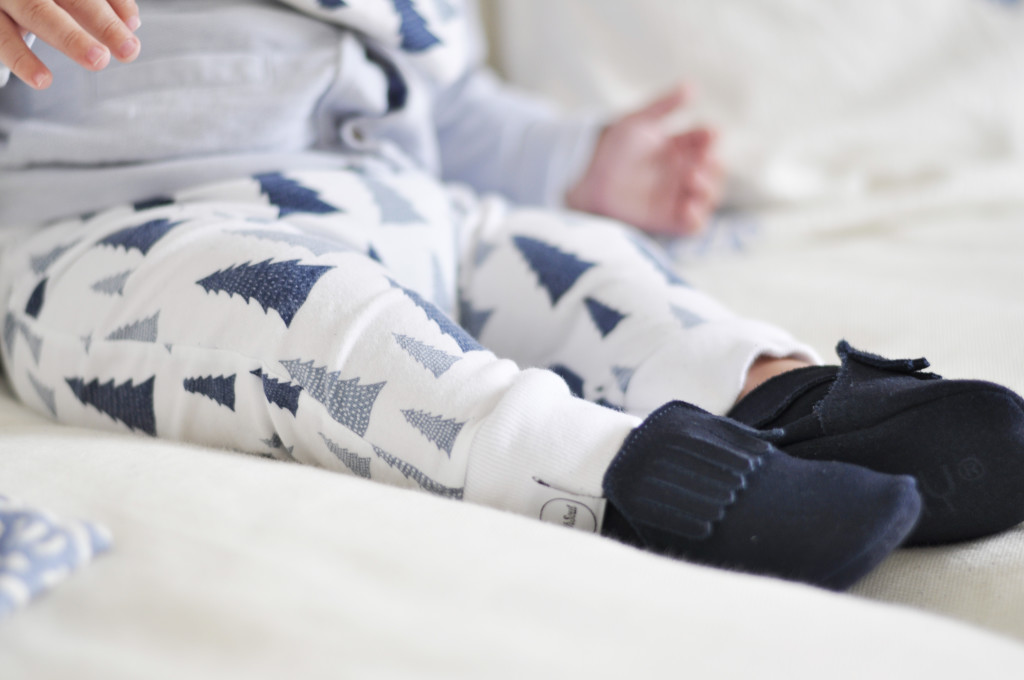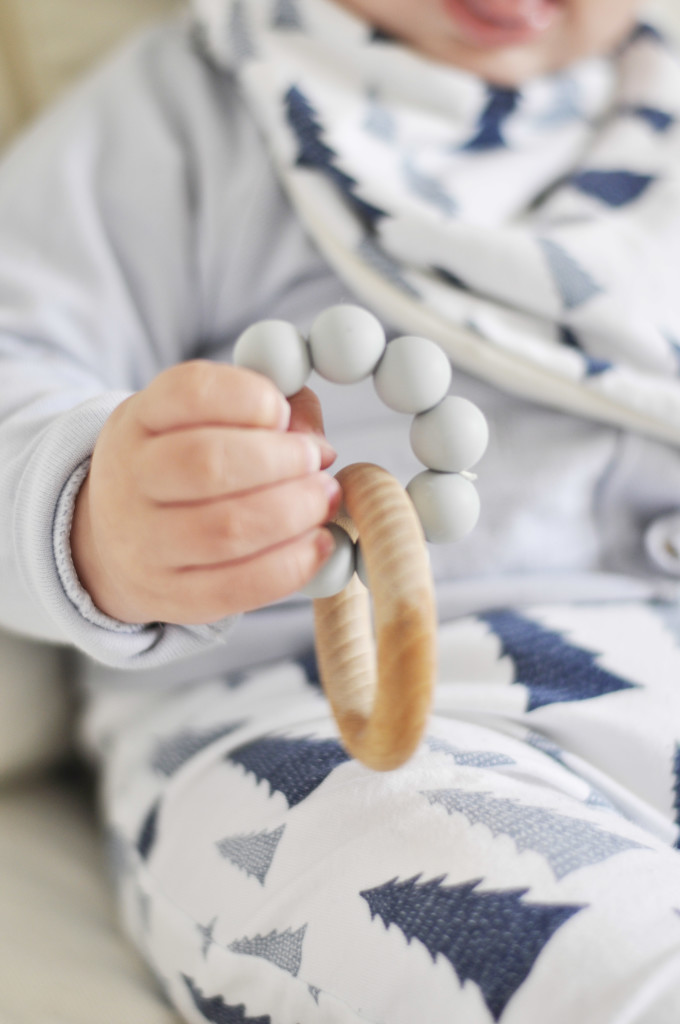 How cute are these little forest tree leggings? I have an obsession for cute little boutique, I believe that small business owners wether on the internet or a shop should always give a shout to each other, you see what I mean? if you like a small business say it out loud. Most of the small businesses I work with are made of wonderful women you deserve to be out there and succeed.
I discovered via Instagram Hugo and Me and fell in love with the products she had for little kiddies. As you may have guessed the name Hugo is also the name of their little baby boy (so cute btw) he features his own little clothes hahah husband and wife team (dream team) they are selling those really cute clothing that you can't live without.
Also have a look at their site they are now selling those amazing famous ball pit you know?! Need one!!!!!
Here are the links to our little outfit c/0, Leggings, Drool bib, Shoes (BIG SALE ON THE SHOES)
We also discovered Little Maldod, and got those rather cute silicone and wood teething toy, yeah teething time!! As a mother of two she knows what we need and those gums and crazy teeth can be so so painful and those little cute things really do help him and me hahah. She also has a lot of cute things for us mamas and pyjamas and so on.
Thanks to those two gorgeous mama and business ladies for teaming up!
xo S