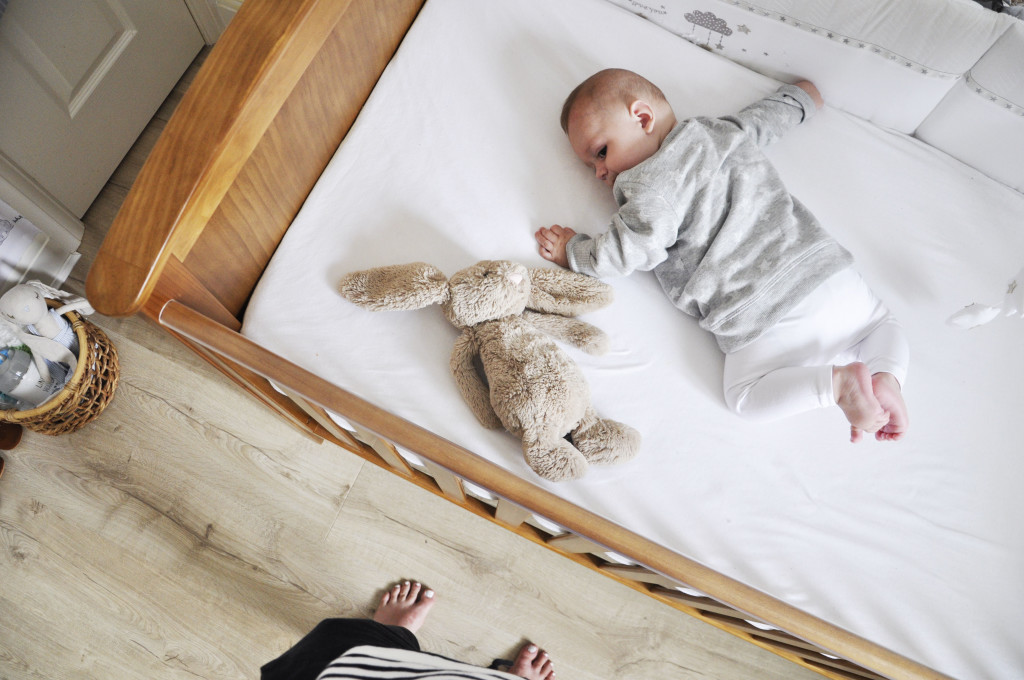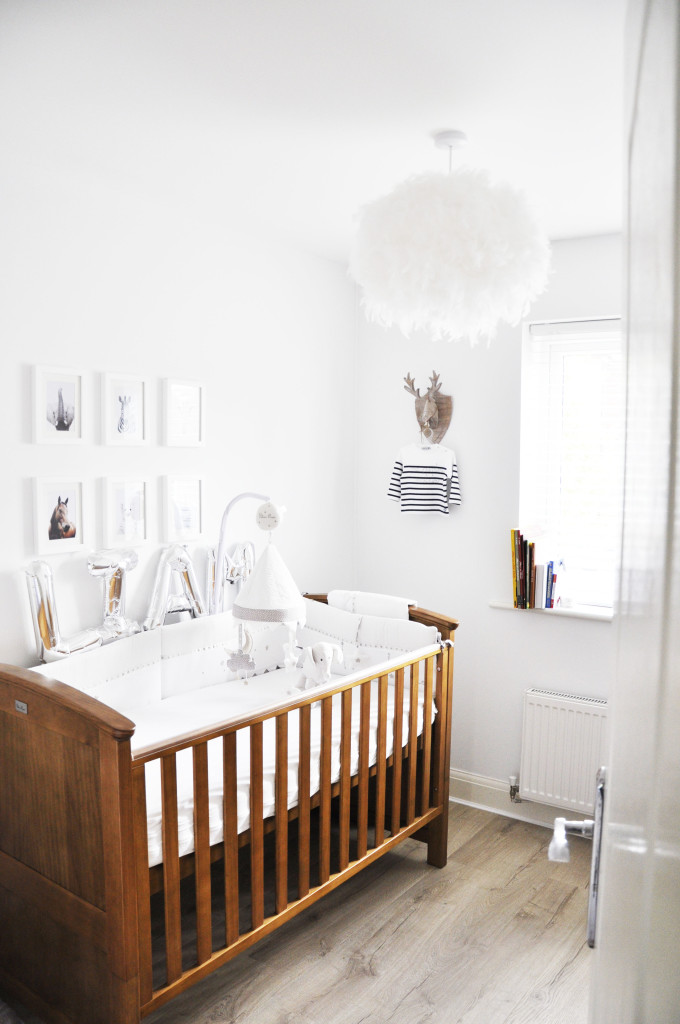 The final reveal of Liam's nursery is finally here, so many details have come together and made this room extra special.
First off a big thank you to Silver Cross, as you all know by now we have partnered with them for Liam's nursery and pushchair. We could not be happier with the result of this room, we have not only kept it quite simple but the warmth of the wood really makes it feel like home.
We had the option of white and so on which let's be honest is usually what I go for in the house, but this room was different, we were having a boy and for me he needed a bit of extra care … we chose this wood tone as it really warms the room instantly.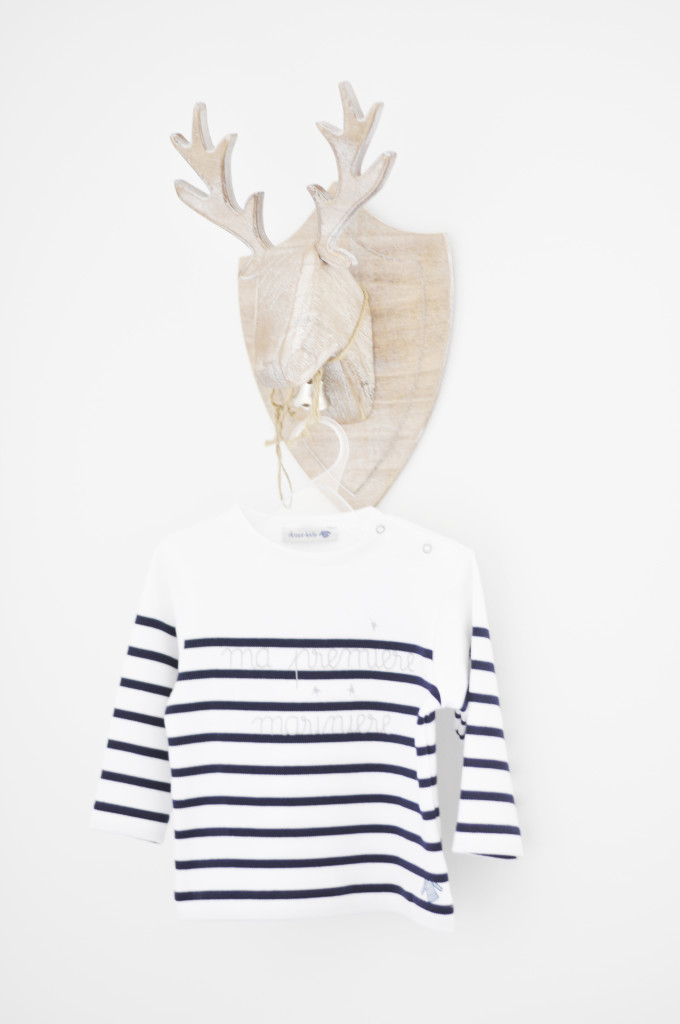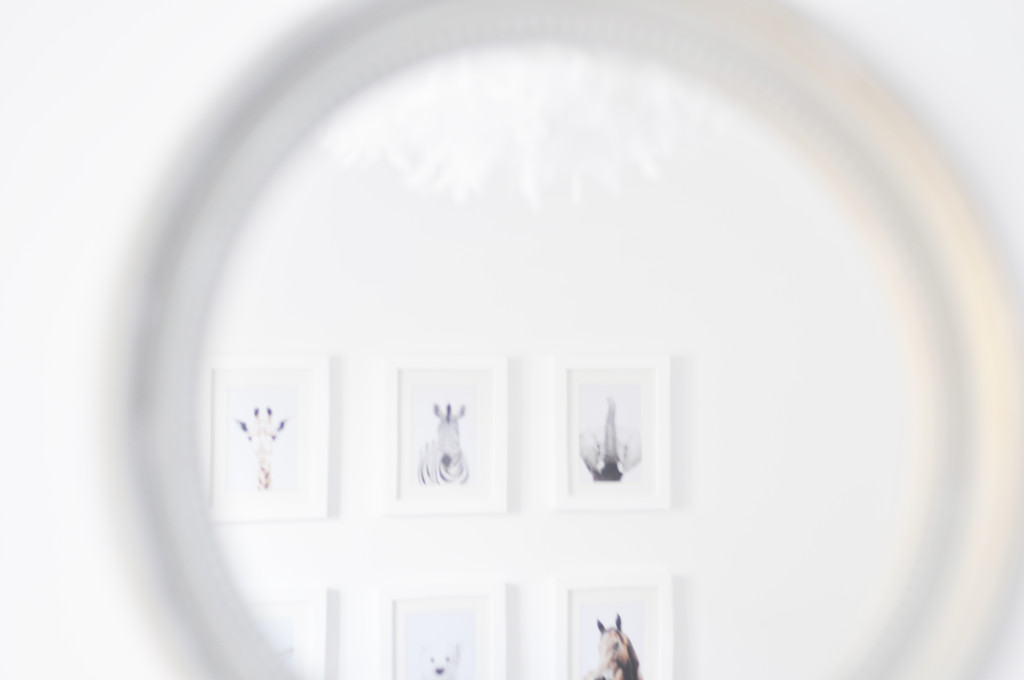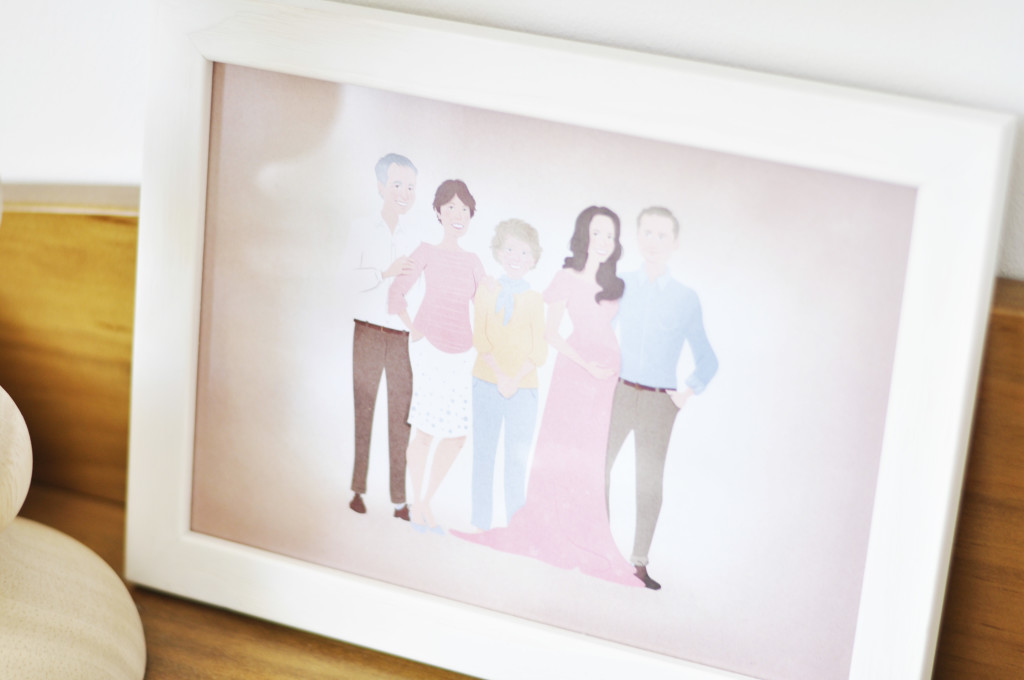 The little bedrooms in our home are quite small so we needed to maximise the space and give him enough space to wonder around as well as enough storage, let's just say a blogger's baby requires a lot of outfits.
We opted for the beddings with 'to the moon and back' because we love our little one to the moon and back, we thought it fitted perfectly our feelings since he was born. The beddings come with two blankets, one changing mat and also a mobile which Liam loves and we sometimes even take the little music with us on travels.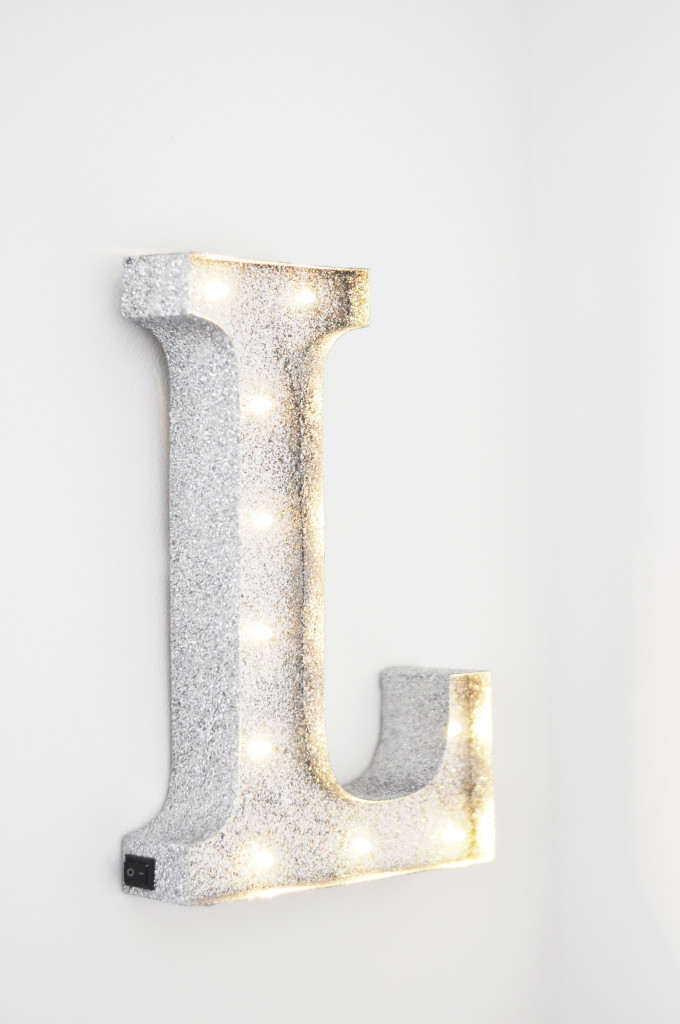 The bed is exceptional because not only it has different position depending on the baby's age and size as in once he starts to stand on his own we will lower the mattress so he does not get out of his bed on his own (although my sister in law did that and my nephew keeps lifting his sister up her cot anyway hahah should be fun on our trip to the US, I wonder how they will be with their little cousin. As I was saying once Liam is around the age of two we will take off the sides of the bed and use it as a normal toddler bed which will be super cute, we are also thinking of redecorating his bedroom at that stage so stay tuned for our new style including his wooden bed and chest.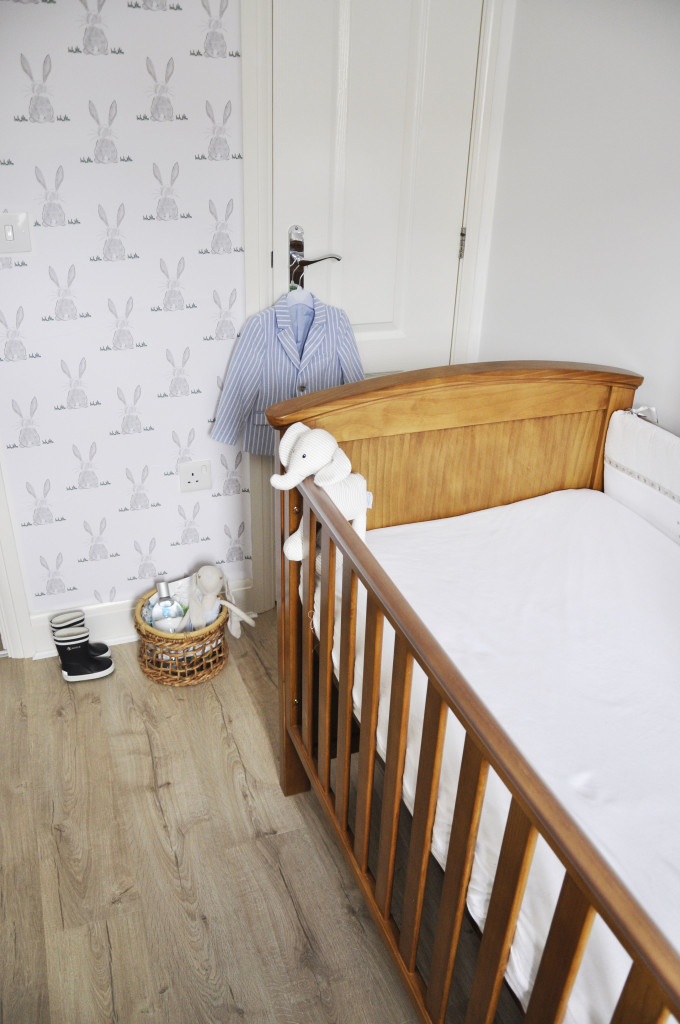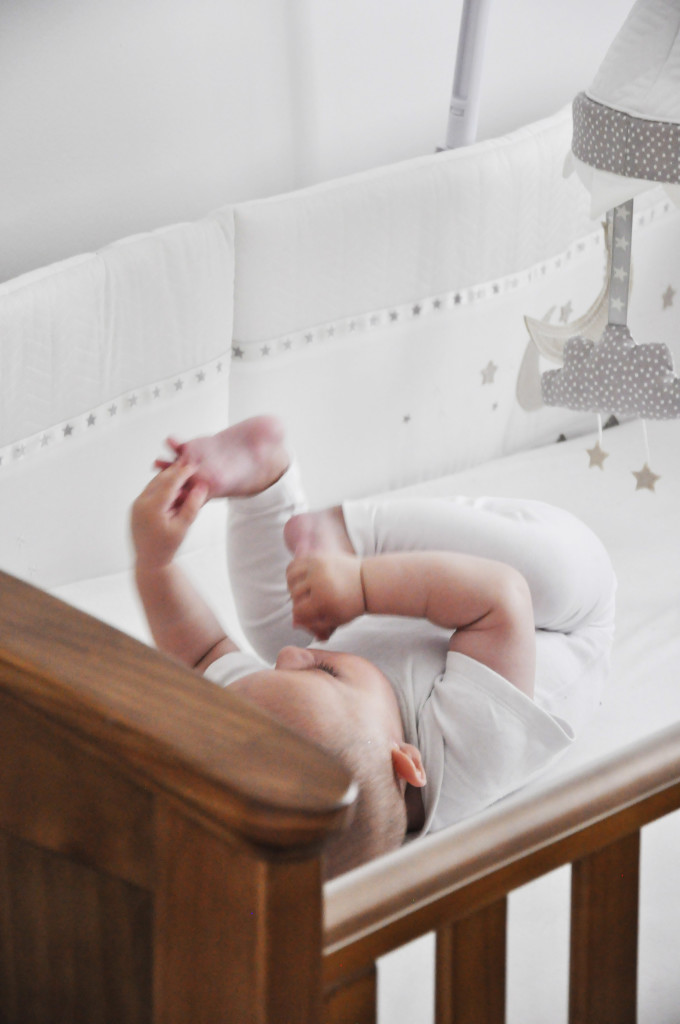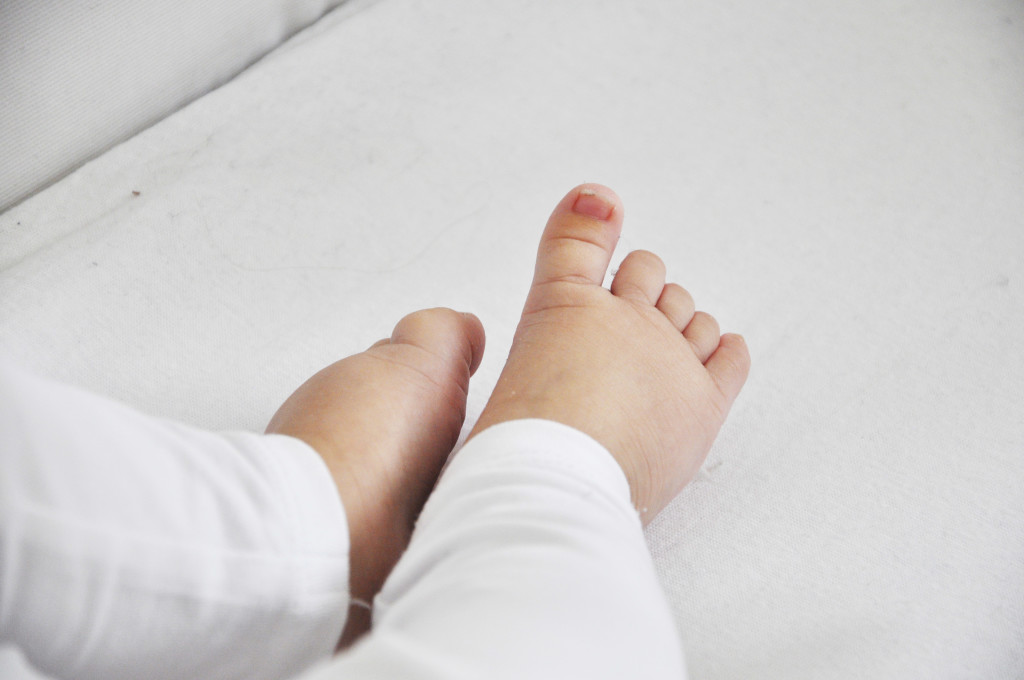 The chest has enough drawer for me, the top is for creams, pyjamas and vests and then second one is for the 'time being' clothes and the lower one for the summer clothes (for now) he has a few coats and towels hanging in the built in closet that was originally in his room.
We would have loved to have the entire set with the wardrobe but the room was too small however if you decide to have the whole set I am sure it would look perfect and complete with it.
We wanted to stay simple and not have too many toys everywhere so thanks to the Basket Room we have this wonderful straw bag that holds his entire toy and teddy's collection. We also added a little wallpaper from Livettes wallpaper on one of the wall to make it more fun and you know our obsession with bunnies so it had to be the but bunnies for sure.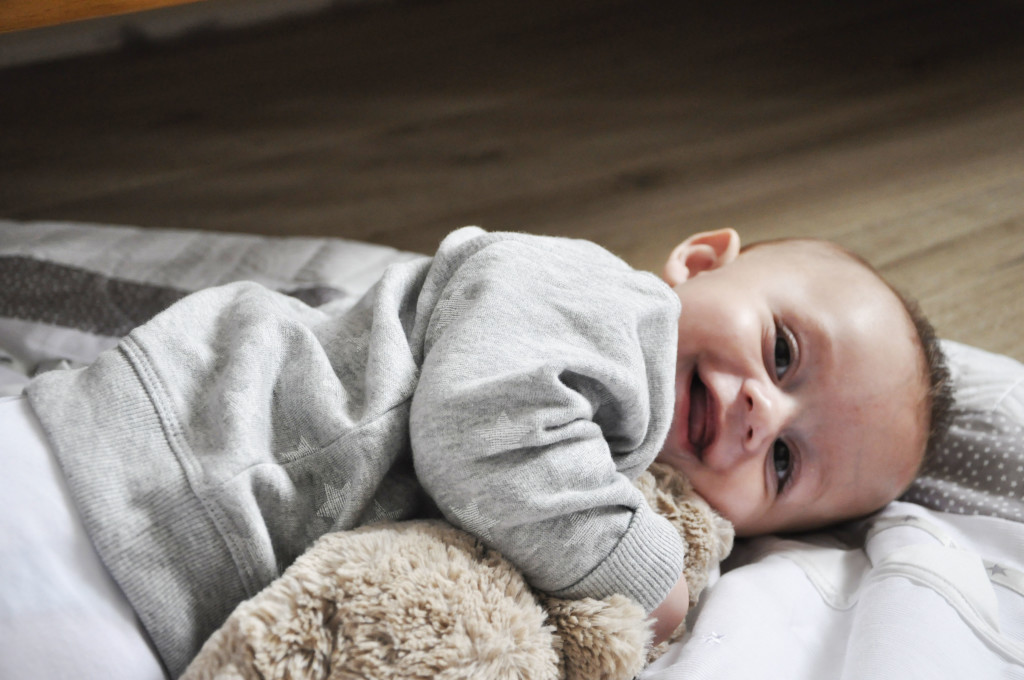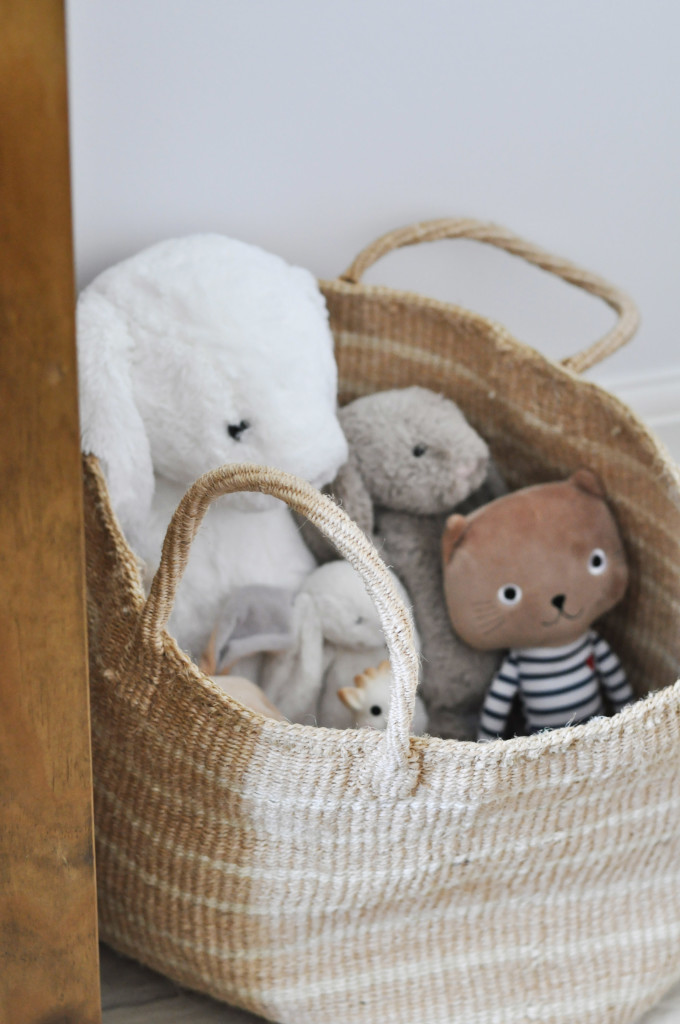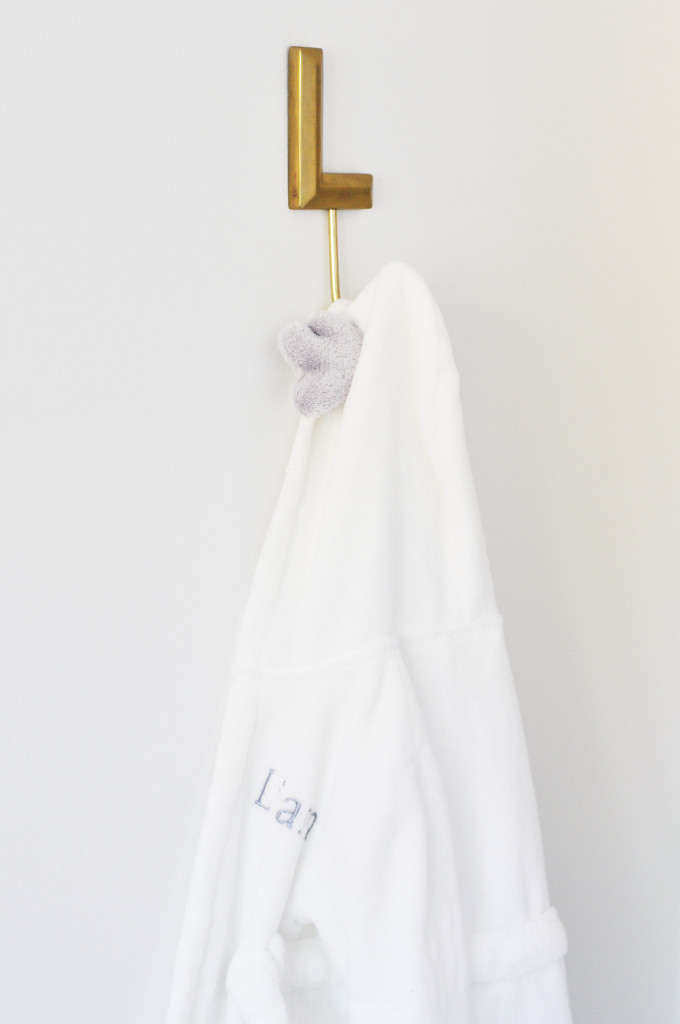 Our picture wall gallery was found on ETSY and it's super cute he loves to look at his little friends everyday when he is playing in his bed oh and by the way the mattress … I wish mine was that soft, it's incredibly important to have a great back support for me and so I wanted the best for my child (you can find it over at Silver Cross here)
The LIAM balloons are from the lovely ByJoessa she is launching her website very soon so stay tuned, she has an amazing party decorating little shop you will find whatever you want.
Hope you like our little corner of heaven and it gives you ideas for yours.
Thank you to Silver Cross for partnering on this post
xo S and Liam
Bedroom: Silver Cross, Ashby collection, bedding (on sale)
Light: Laura Ashley
Animal frames: L'amour Fou print shop