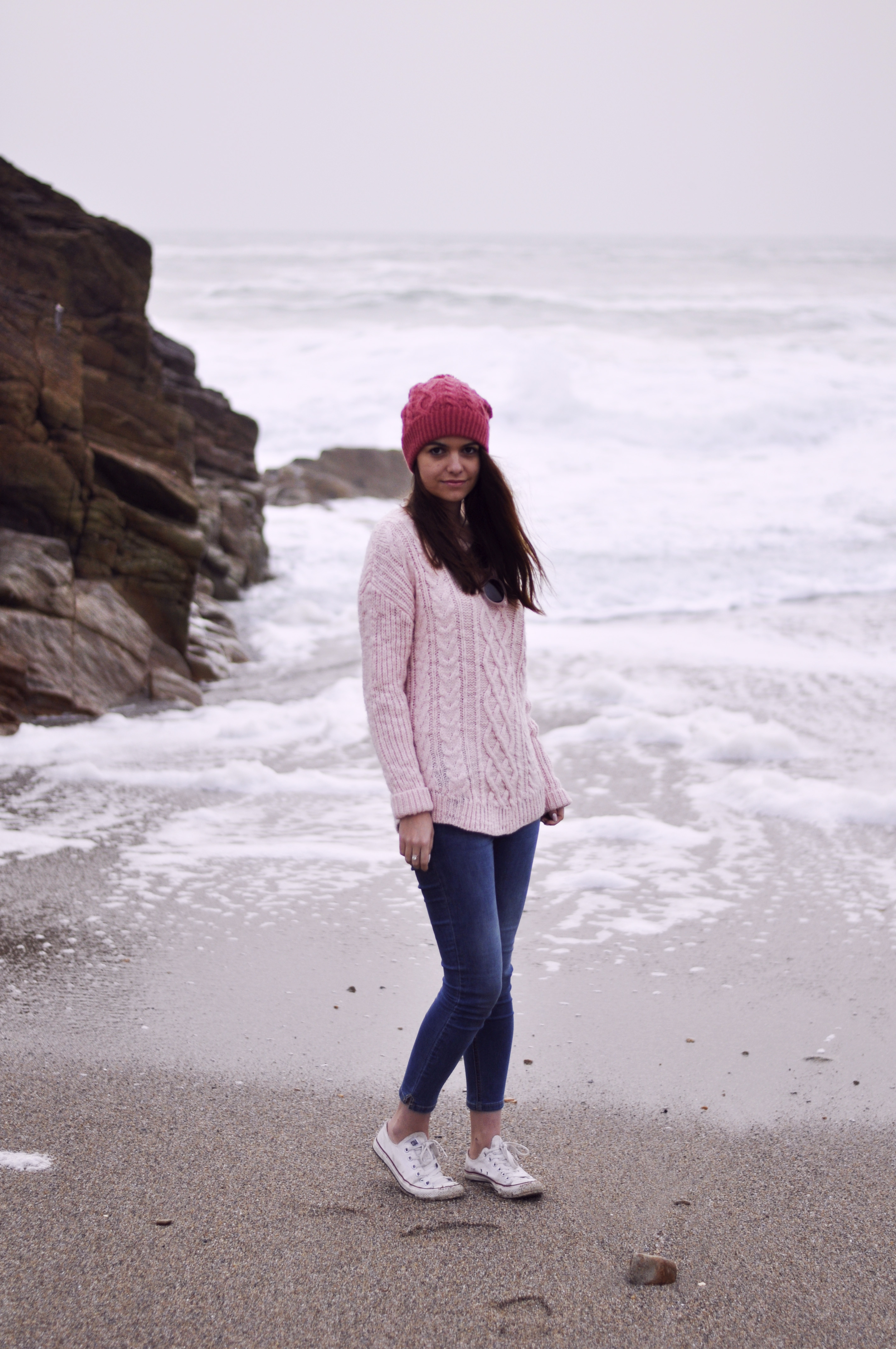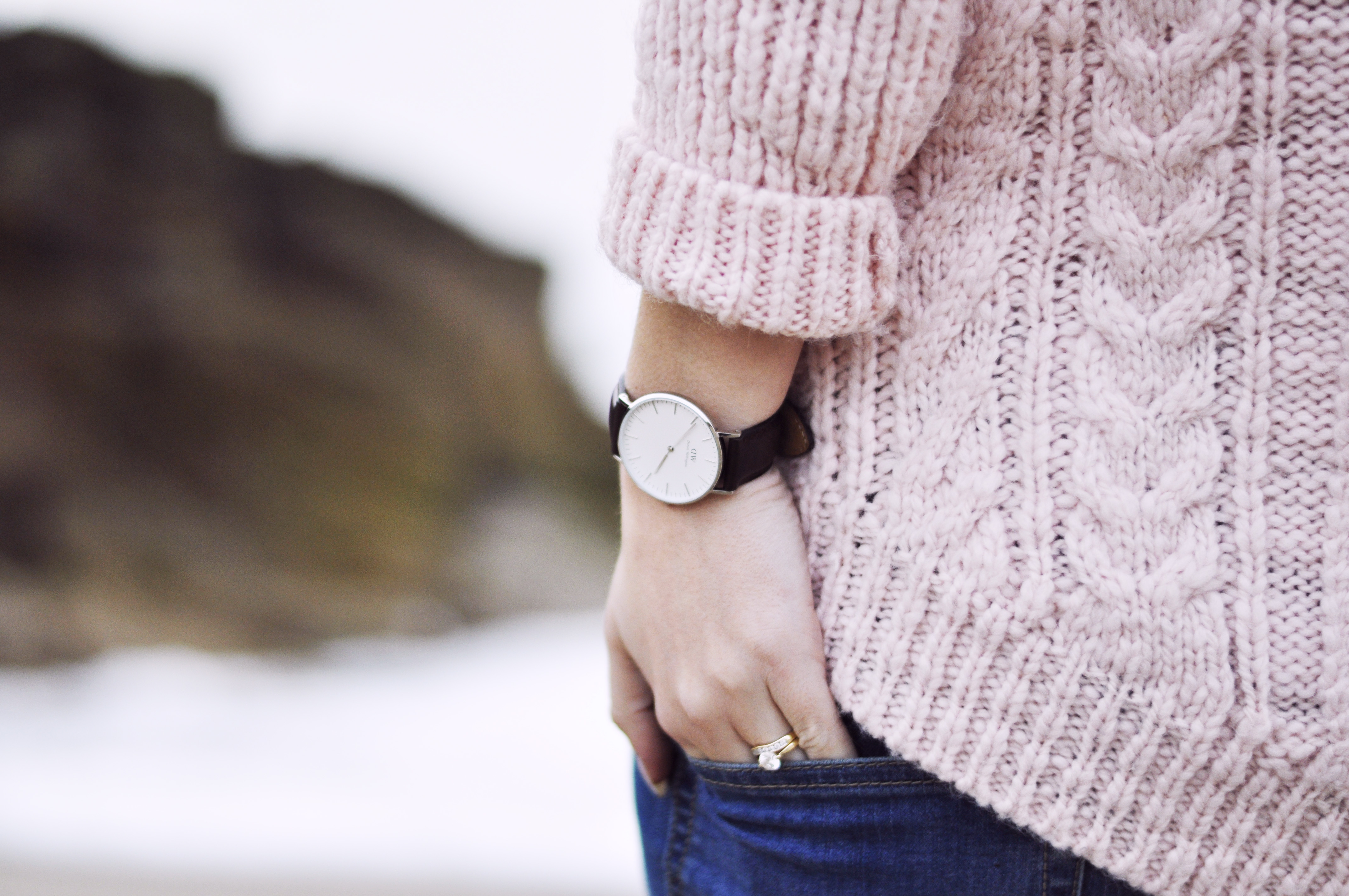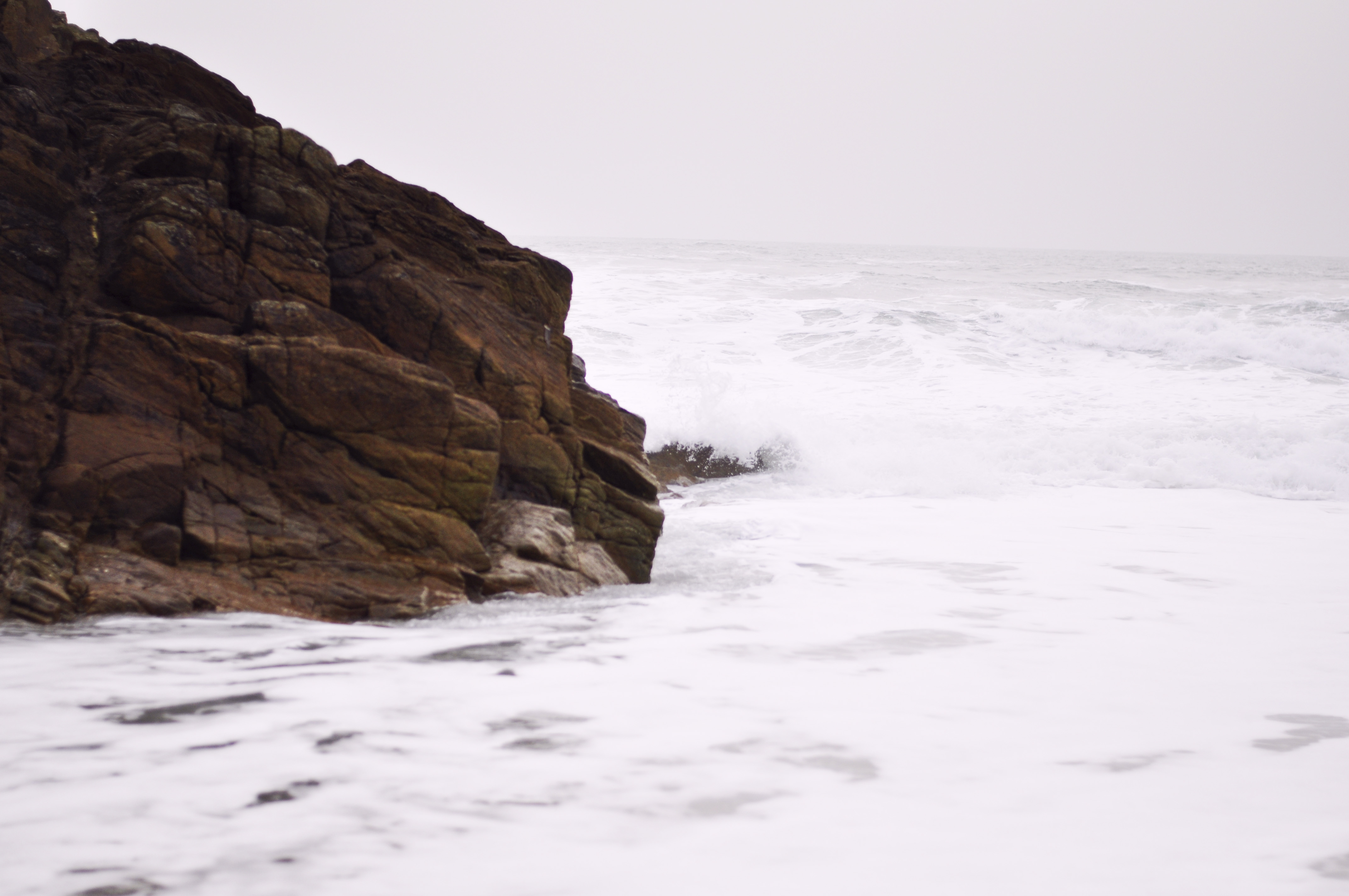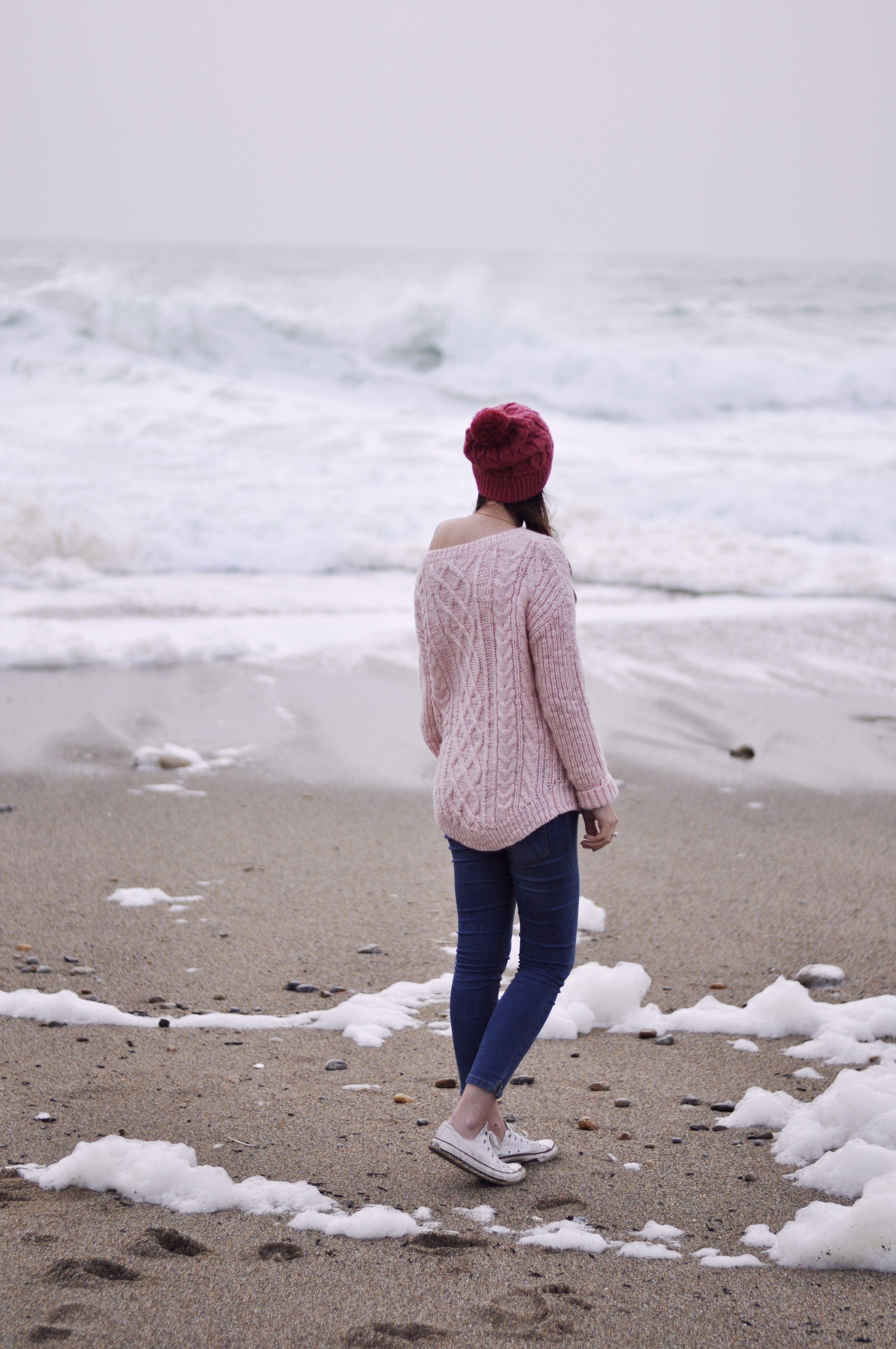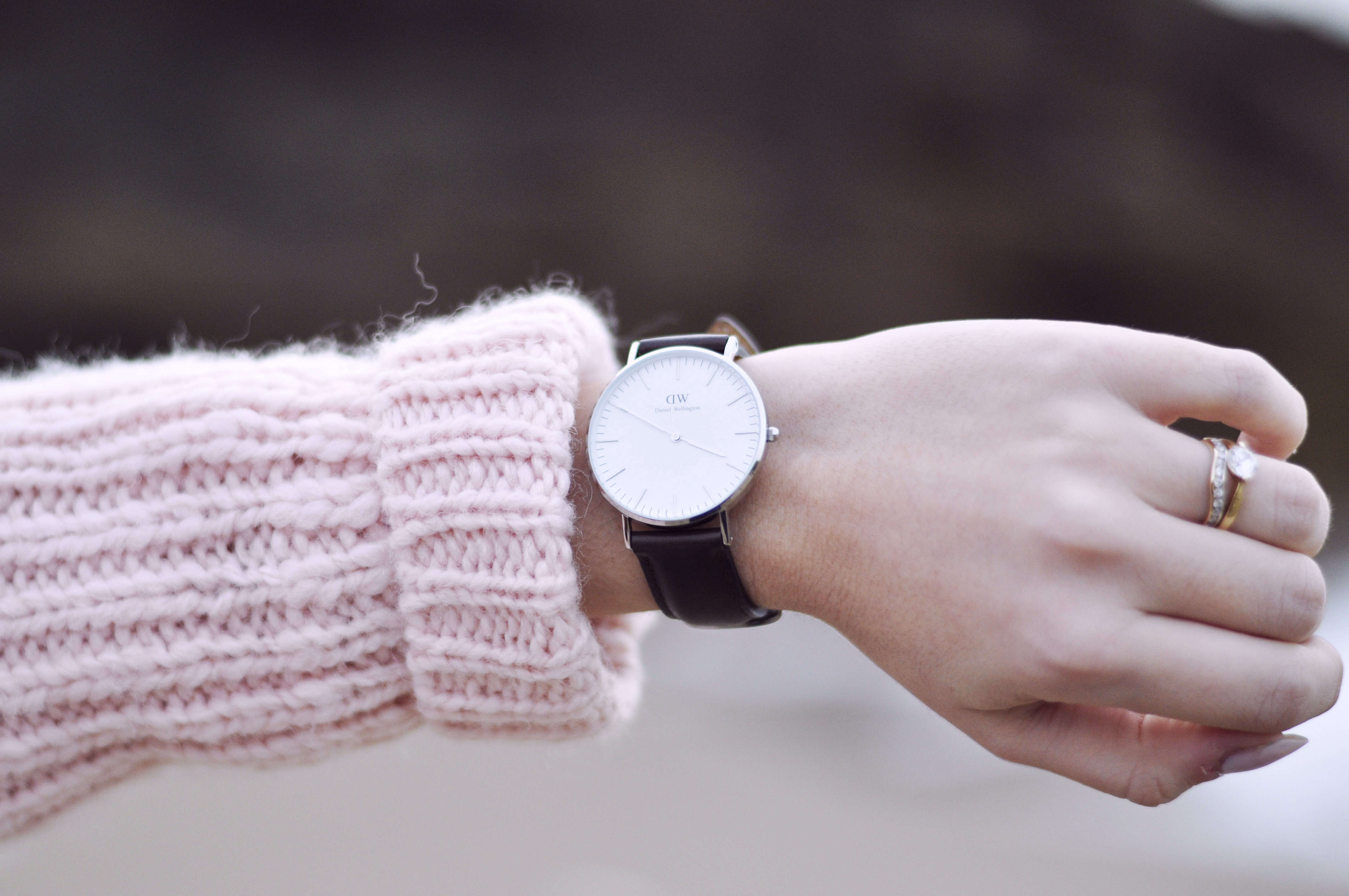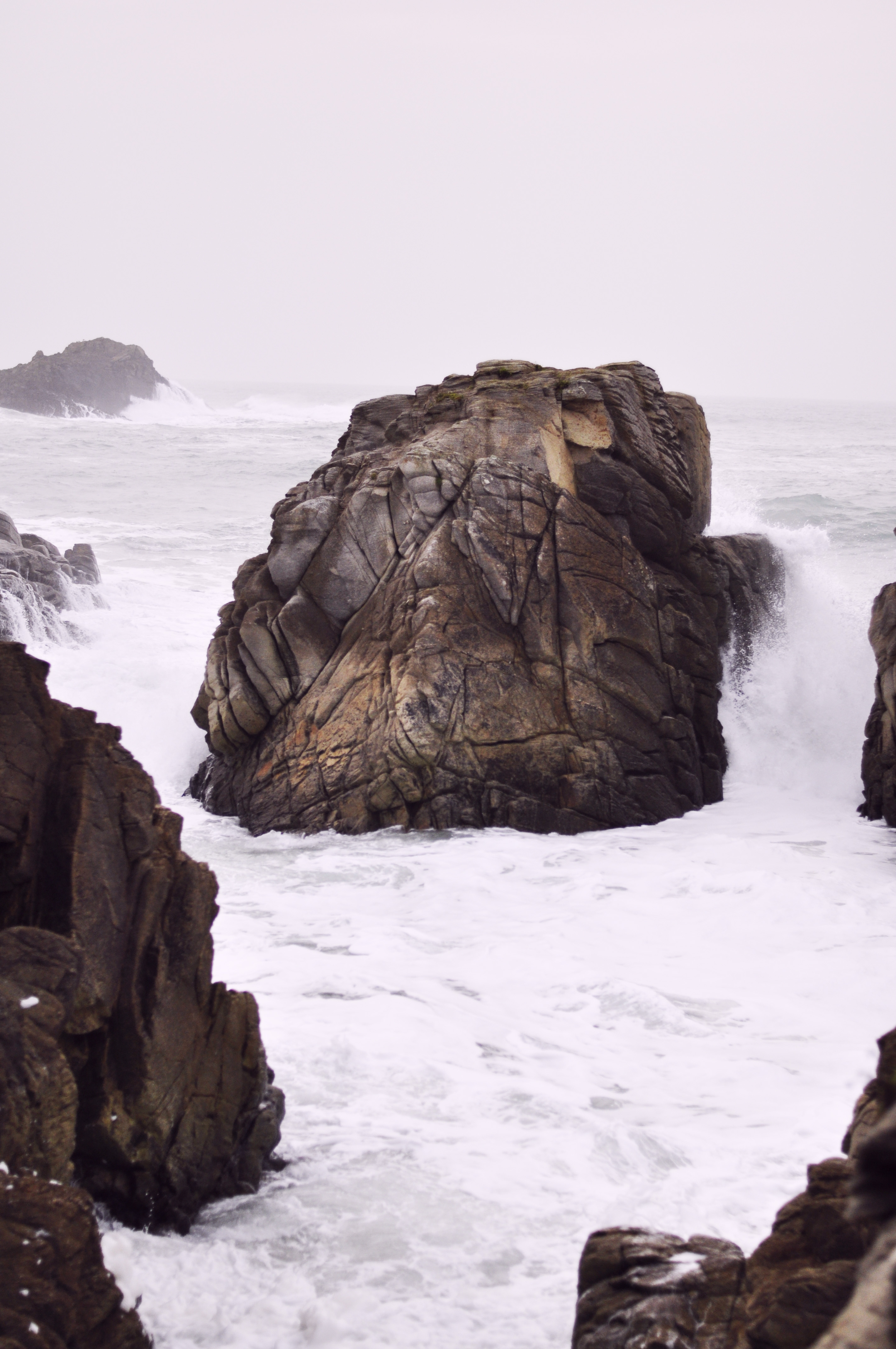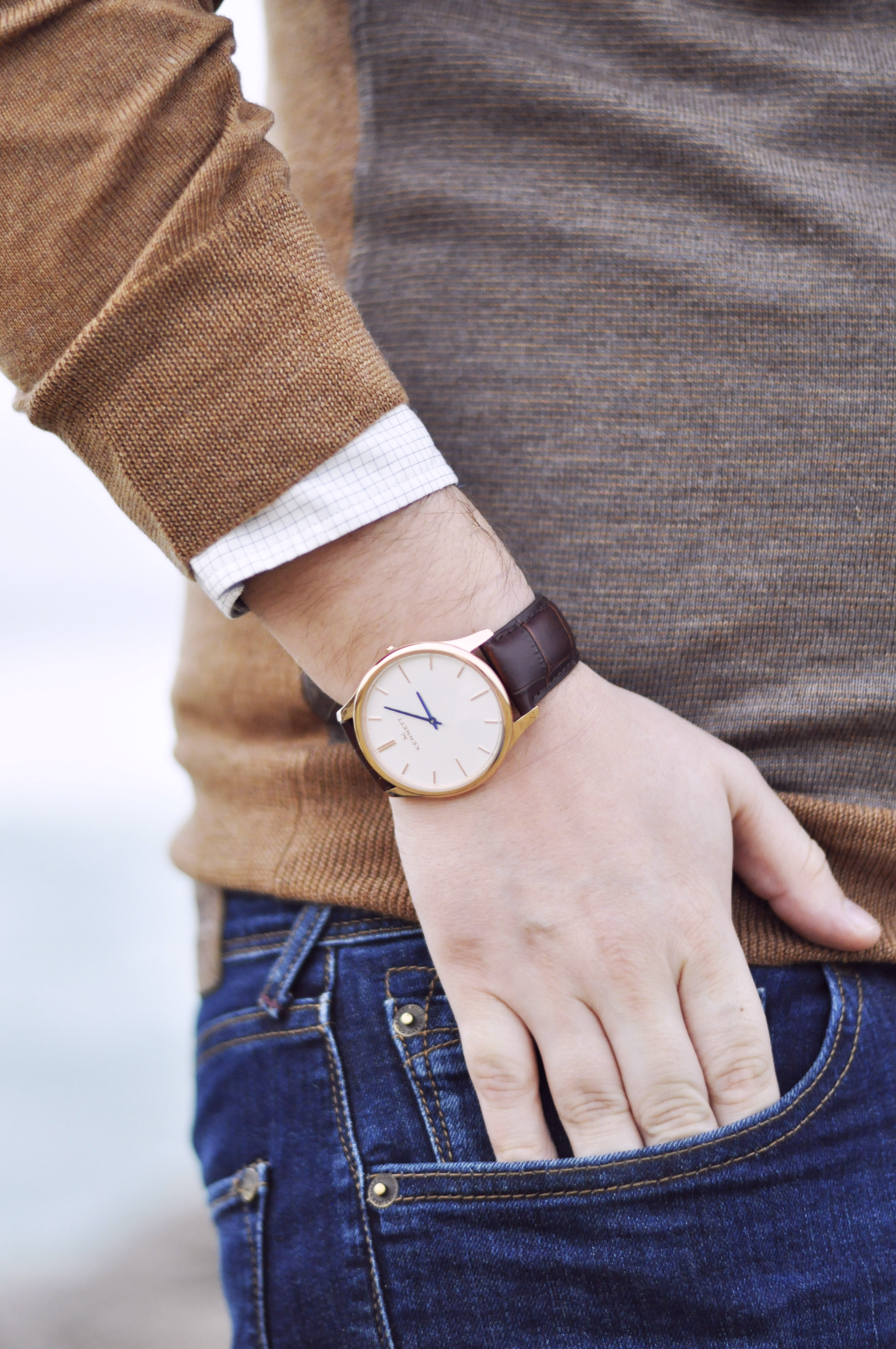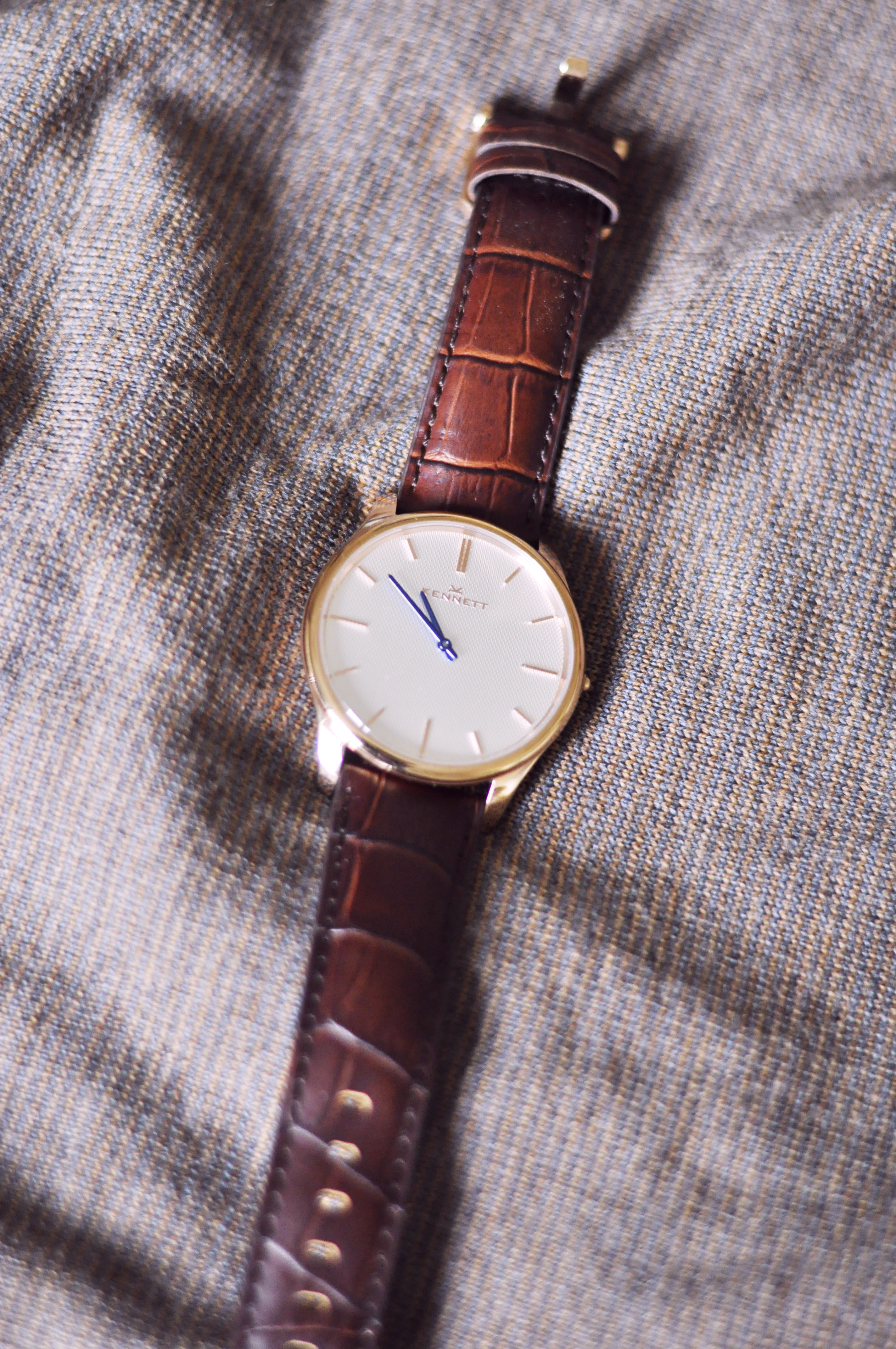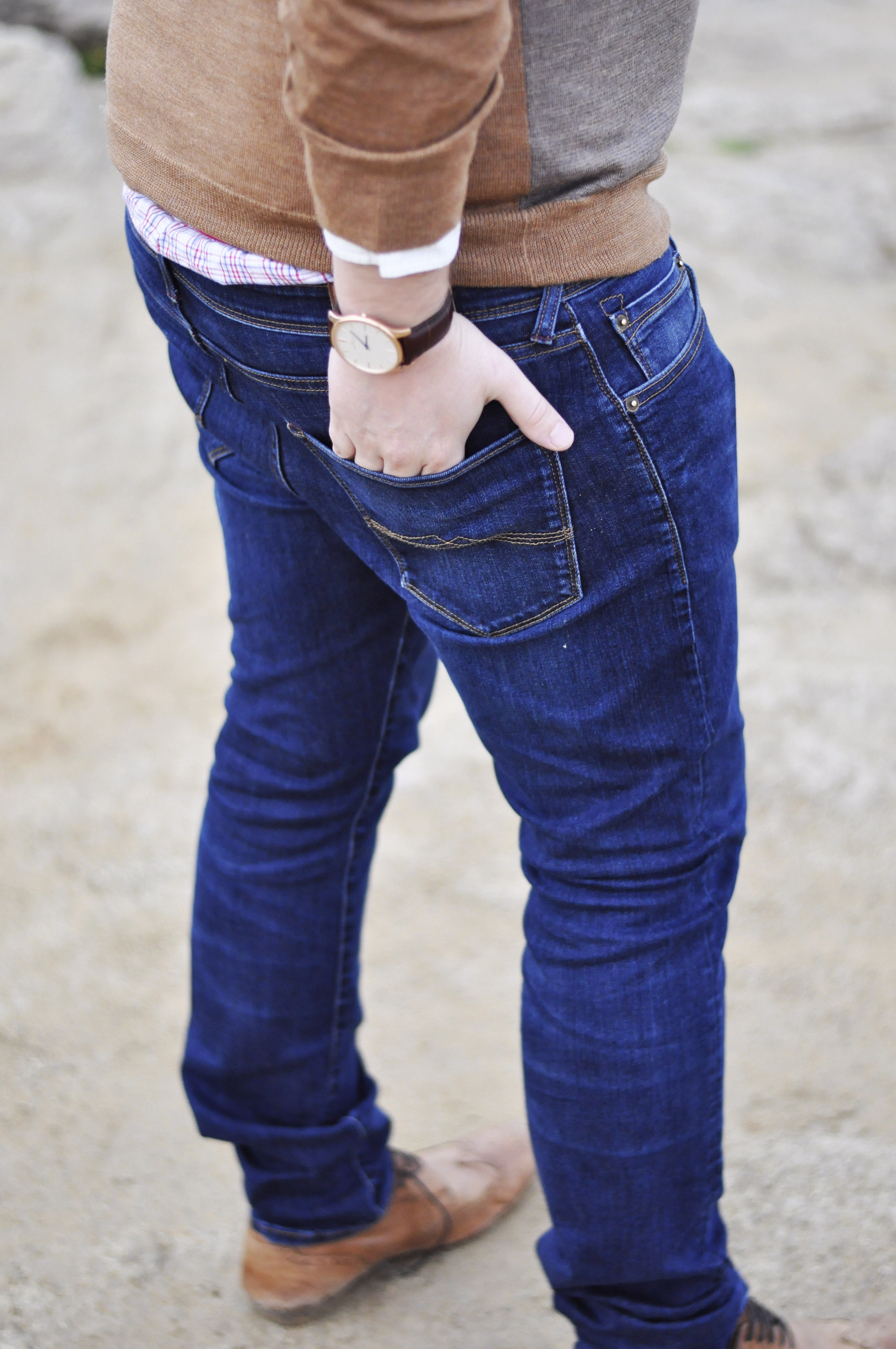 Today I have teamed up with WatchShop.com to feature a his and hers look, watch it!
I went for a classic Daniel Wellington, I really love their styles and the leather bracelet is super chic.
We both love the brown shades so I decided to find a similar one for the hubby but a different brand to spice it up, he went for this Kennett one.
I used to love wearing watches and then phones became popular and I totally left out the watches for a while, I now find it hard to leave the house without my watch around the wrist I always feel like I am missing something.
When you live in the city it's important to always keep track of time to avoid being late or running on the tube (hate this)
A big thank you to WatchShop.com for partnering with us.
You can find their entire Daniel Wellington here and the Kennett one here ℅
Thanks for stopping by
xo S.
Her outfit: Jumper: Banana Republic, Jeans: Pull and Bear, Hat: New look, Sunglasses: Karen Walker
His outfit: Jumper: J.Crew, Jeans: Jack Wills, Shirt: Lacoste, Shoes: Aldo