Good morning everyone,
Happy Black Friday, I hope you are all up bright and early. I am sharing with you today a product that I have used in the past and shared my thoughts early on the trial and really liked it … I thought I would share my views again down the line. I have been using it for a little while now and after having had Liam I really did not feel in good shape. Not only I needed to hit the gym again but also to tone my whole body especially for summer time and there is nothing better than this to be bikini ready.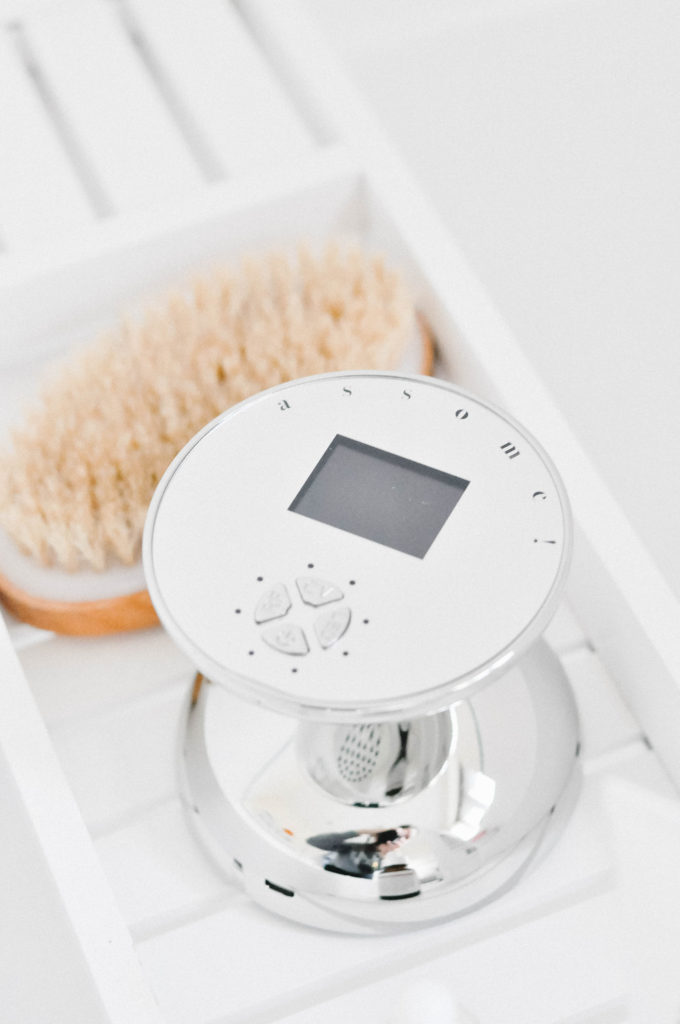 So how it work you ask? first off you receive this beautiful package with the product itself and also some oils and gel. Firstly you apply the serum to your bum (glam right?) haha and then you apply the gel to the massager and finally just start massaging. It is recommended to use the machine 3 times a week to see some improvement.
You will see the benefits almost straight away, after just one day you will feel the fat burning slowly, and within three months your skin will be firmer, tighter and the cellulite will definitely be reduced by quite a bit.
I was quite sceptical at first, I don't quite believe in anything like this but it worked wonders on me. I feel a lot happier, I don't use it all the time for sure but I would come spring for a few months to be summer ready. You can also see some before/after photos online and you will be pleasantly surprised. This does not mean you have to let everything go haha I would highly recommend drinking plenty of water and exercise daily to also feel healthy.
They are having a really good BLACK FRIDAY deal today! The ASSOME machine is on for £159 instead of £199. This could be a really present for a loved one or just a treat for yourself on Black Friday sales.
xo