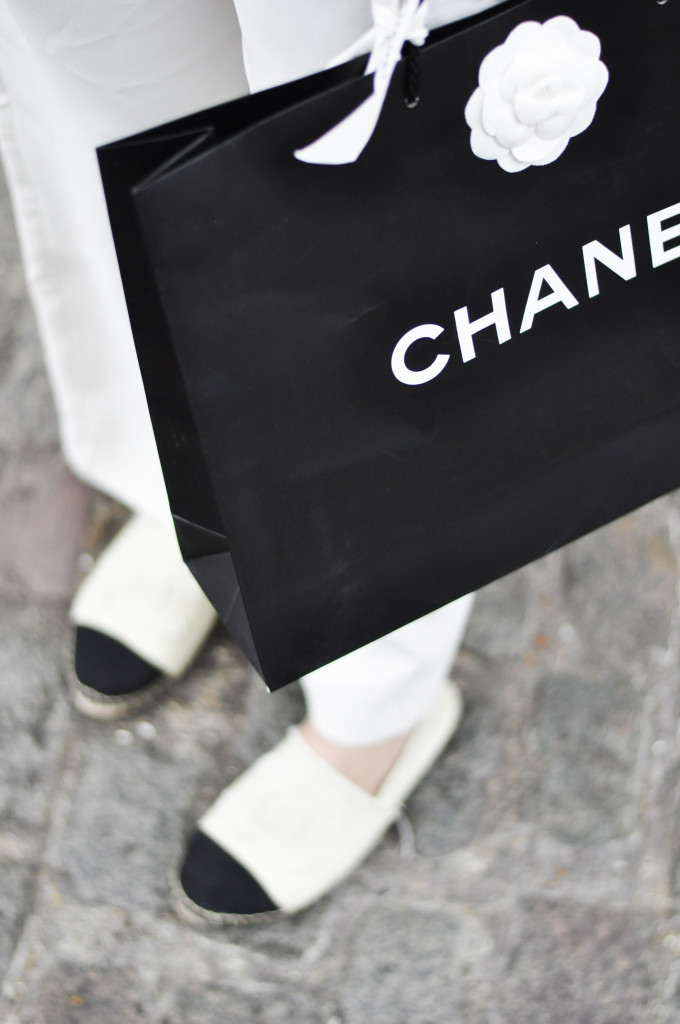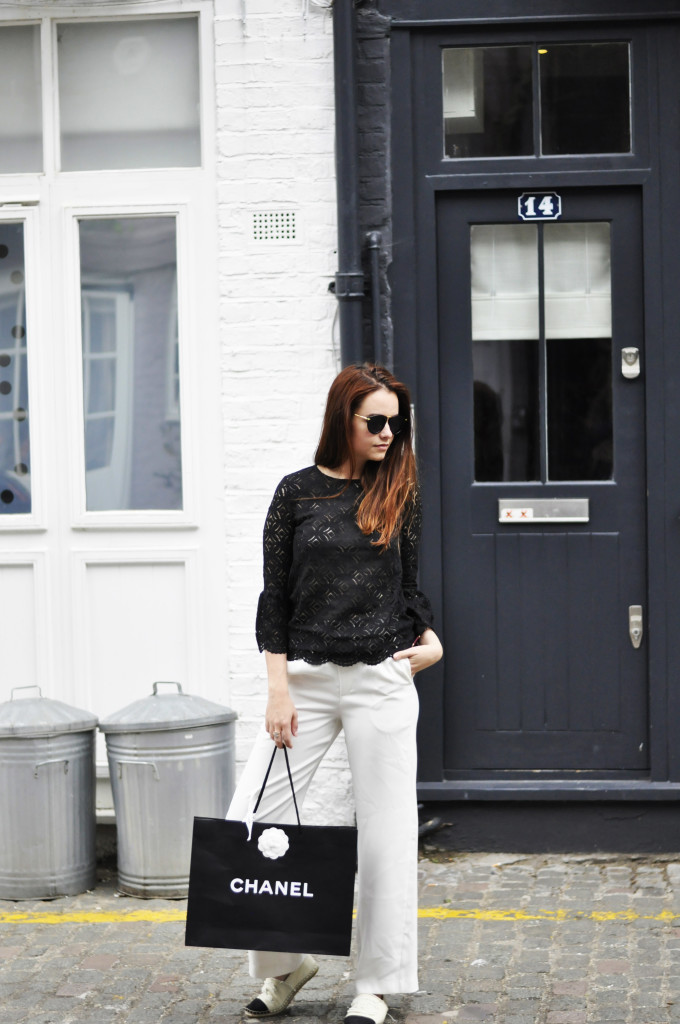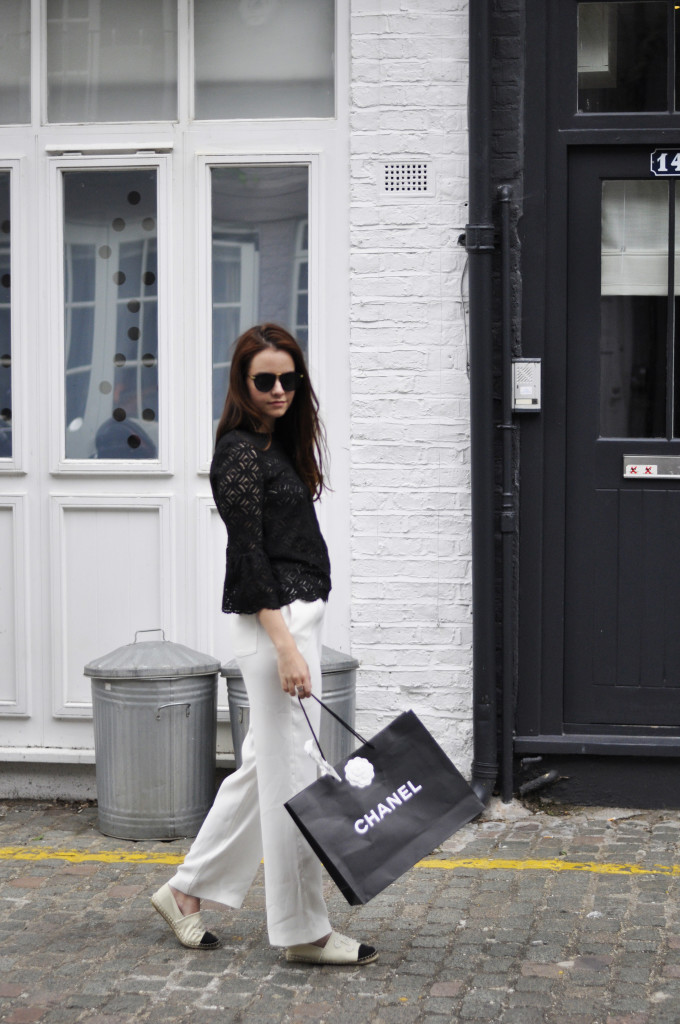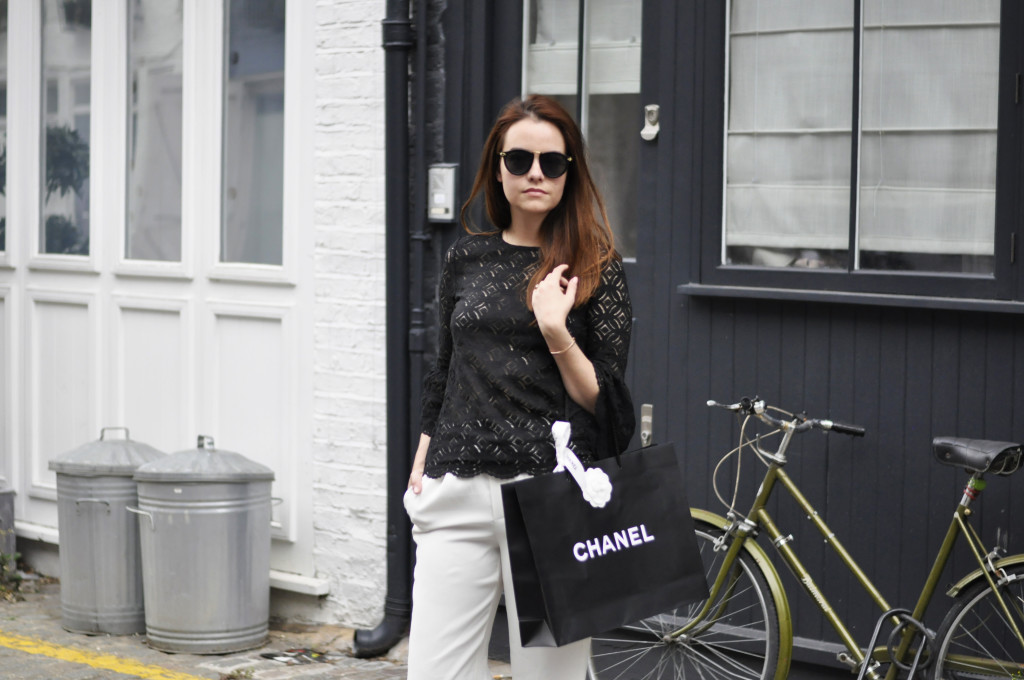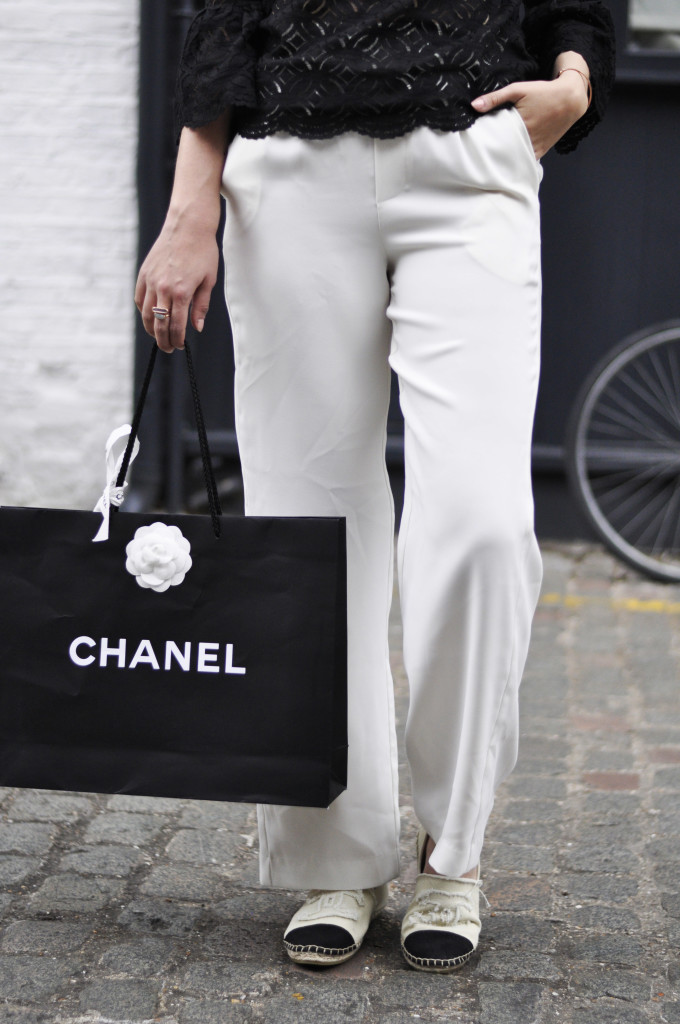 Fashion is all about how you combine colours and pieces, you don't have to follow trends or wear what everyone else wears. I think one of the easiest combo
s
for most people is black and white. It's easy to wear and it's classic … You can totally style a fabulous look on a budget, this top
has been
one of my favorite
s
lately and it's from H&M. I paired it with
classy feminine wide trousers from Hush. You can stay simple in your outfit and add splurge
or
accessories like either jewelry or shoes and handbag.
Hope you like the look and the tips on staying classy.
La mode, c'est tout simplement une judicieuse combinaison de couleurs et vêtements, vous n'êtes pas obligés de suivre la tendance ou de porter ce que tout le monde porte. Je pense qu'une des combinaisons ou associations les plus simples est le noir et blanc. Facile à porter et classique… avec un petit budget vous pouvez sans peine obtenir un style superbe . Ce haut que j'ai choisi est un de mes préférés depuis quelque temps et je l'ai trouvé à H&M. Je l'ai associé à un pantalon large, classique et féminin de chez Hush. Vous pouvez donc rester simple dans votre tenue et juste faire une petite folie en y ajoutant quelques accessoires, comme un bijou ou bien une belle paire de chaussures ou un beau sac à mains.
J'espère que vous aimez l'ensemble et les conseils pour rester 'classe'.