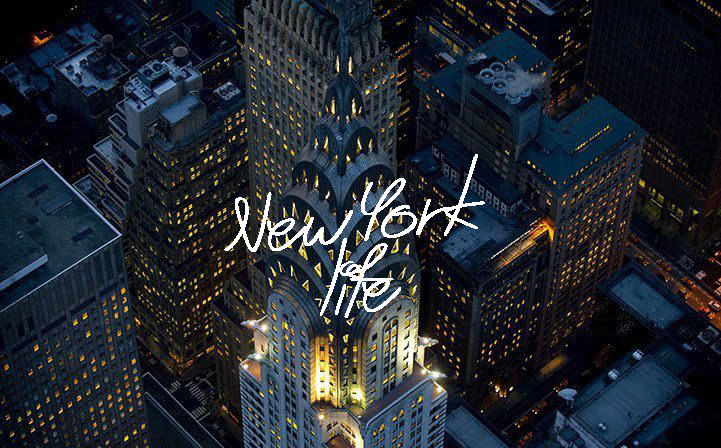 A little New York city guide for today, you know how much I love this city. I fell head over heels the first time I went, I was 10 years old and my parents took me to see my cousin who lived there at the time. It was magical, I walked the entire city head up (pretty sure I fell on my face once) I then went back as a student and loved every moment of it exploring the city with friends.
The hubby and I went back a couple of times and then we finally got married in Central Park (3 years ago this summer time flies)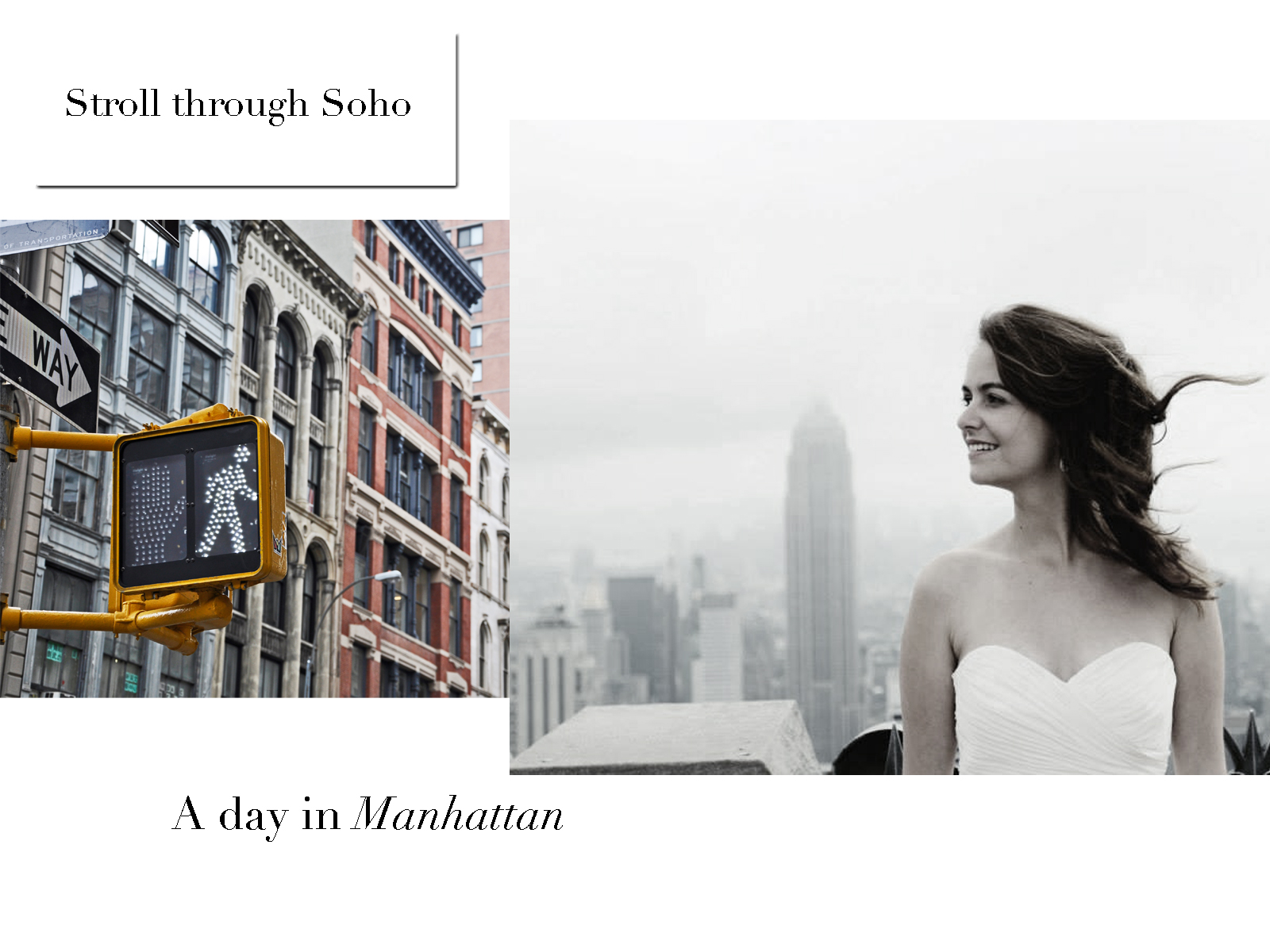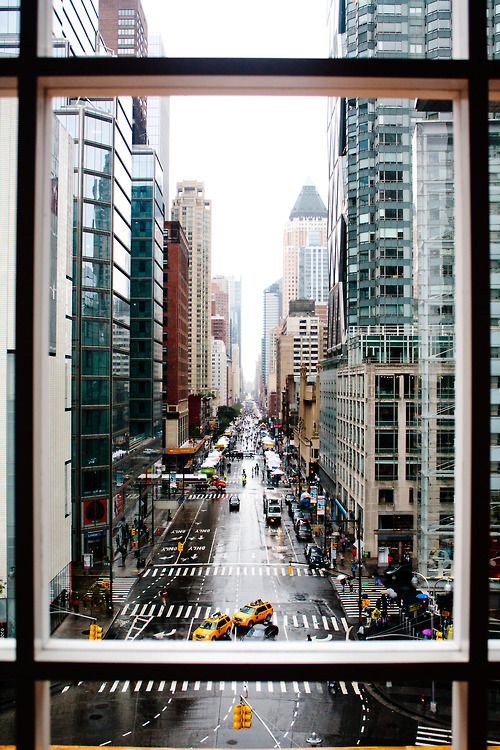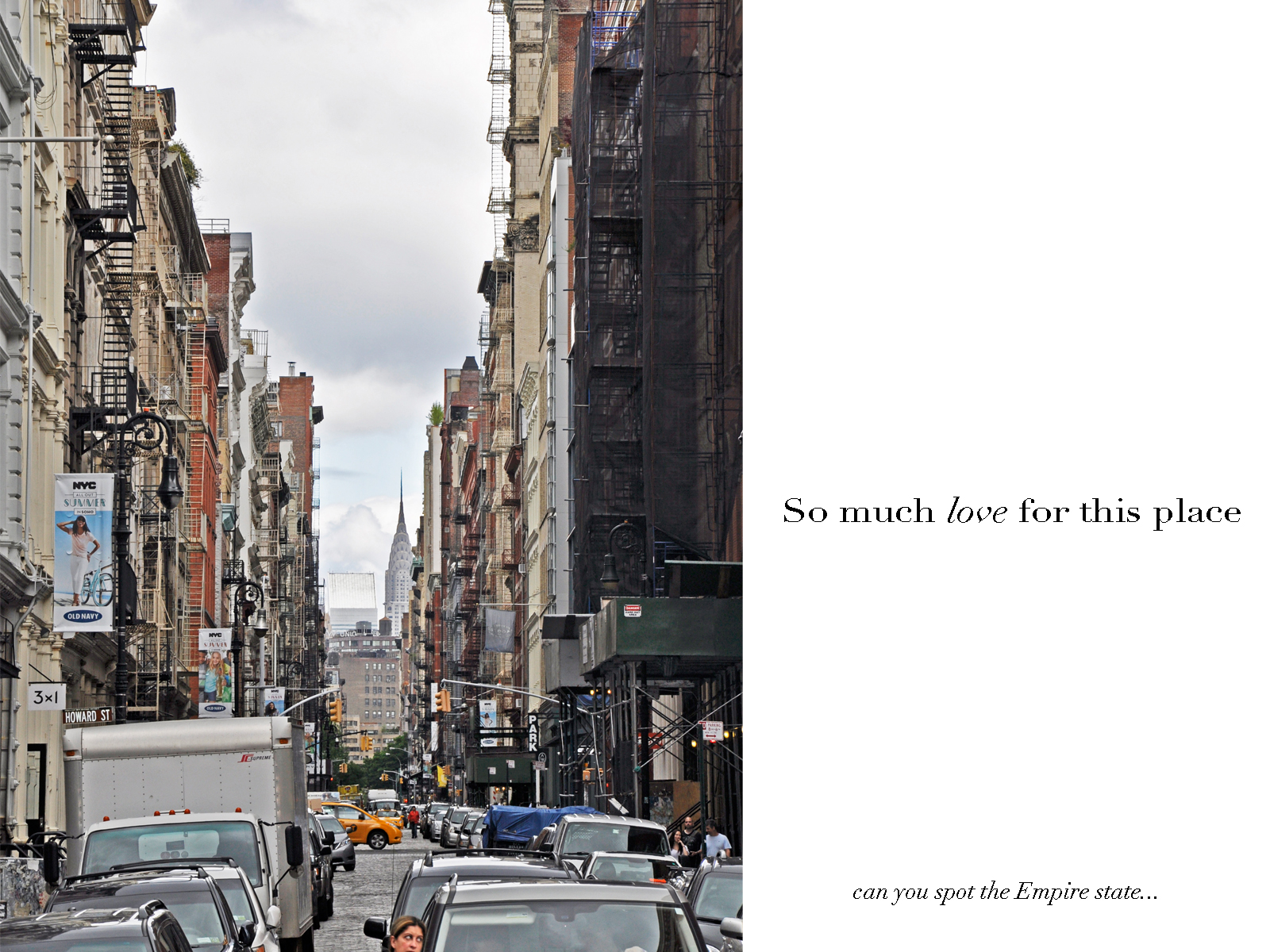 Favourite season in NYC : Autumn and Summer (Autumn because it's cooler, the orange tone and the calm) and the Summer because it's super hot but so worth it. I love a hot weather in the city I am not sure why I know people hate it but it's just so different the feeling, the smell (only city people will get that one)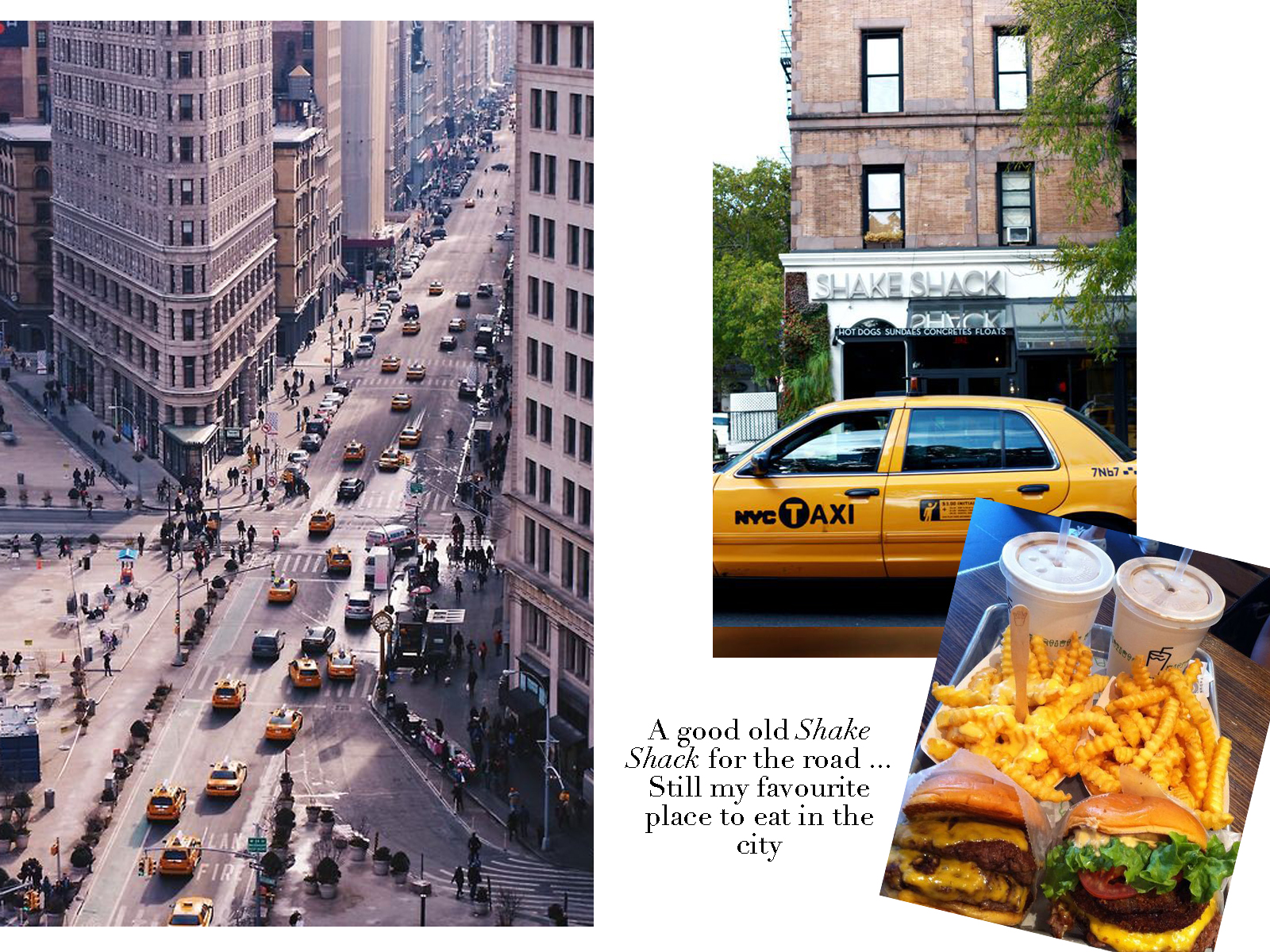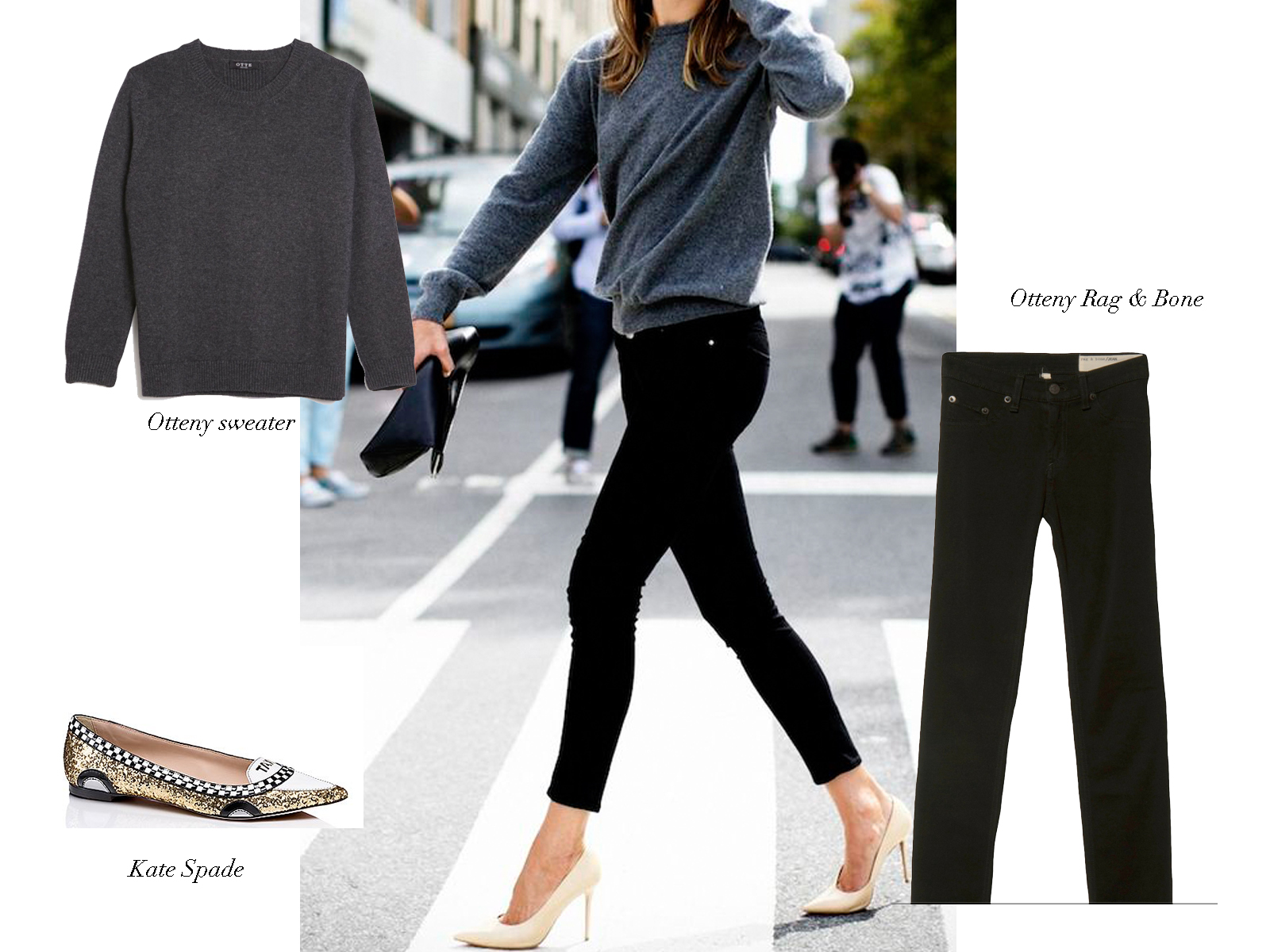 I love every corner of this city pretty much like London but I am going to share a few of my favourites.
My favourite neighbourhood to walk around is definitely the West Village, I love the calm, the paved street and the little restaurants on every corner.
I am editing a new page that you might have seen on the top right corner of the blog and there will be plenty more links to my favourite places to go to in NYC and London and many more in the future hopefully.
Flat iron and Soho are my favourite places to shop, you can find so many little shops and also big names like Joe Fresh, J Crew, Kate Spade and so on. If you are into shopping while in NYC I would suggest Macy's, and if you want any cheap designer stuff Century 21 is your place.
My favourite typical day in the city
7am rise and shine go for a walk on the High Line to watch the sunrise
8am A quick coffee and croissant at Sarabeth's
10am Shopping in Soho
12am Lunch/brunch at Lafayette or Maison Kayser (we also love Rosemary's)
1.30pm a quick walk to digest through Central Park ending on Upper East Side (for Gossip Girl's fans)
3pm A quick stop at the Met museum
4pm A frozen hot chocolate at Serendipity (favourite film)
5pm Go up the Empire State building (favourite place EVER) and watch the sunset over the entire city
7pm A Broadway show (we have seen Mamma Mia and Chicago in NYC)
10pm late romantic simple dinner at Aria in the West Village (we love wine bars)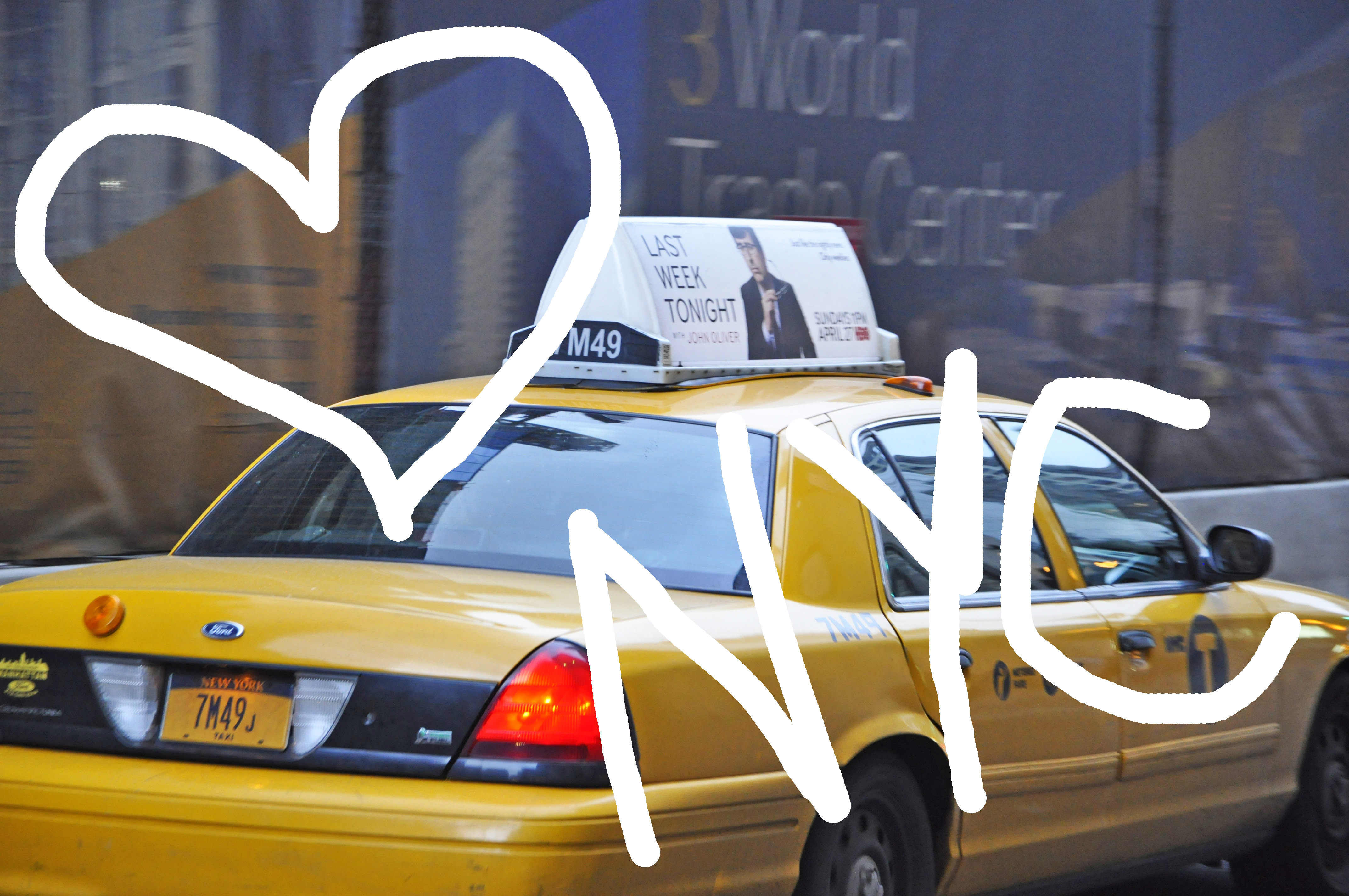 More tips: Use Uber like it's your best friend it's cheaper than yellow cabs but yellow cabs are quite easy to crab anyway. I would really mainly suggest to walk … we have walked pretty much the entire island and it's amazing and not that long *well don't take my word for it we love to walk for hours
Hop Stop is a great app to have on your phone, you will have the subway (tube. metro however you wanna call it) map. It's so much easier than google map etc. it really helps you figure out where you are so you don't look like a total idiot, you know following the blue dot in every direction until you realise you took the wrong turn (it happened to you too right?!)
Our favourite hotels that we have tried: Waldorf Astoria, Hudson, Hilton, The New Yorker, if you stick to big known names like Sheraton and so you will be totally fine. However I am not gonna lie hotels in NYC are NOT cheap.
Best outfit per season:
Winter: A super warm puff jacket (like a Canada Goose, warm boots and a hat) winters are hard in NYC, last February during Fashion Week we had -25 I died.
Autumn a good cashmere from Les 100 ciels, denim and ankle boots (grab a little scarf too)
Spring will allow you to wear just a t-shirt I would recommend this one
Summer you will need to wear a floaty dress because of the heat (make sure you drink plenty of cloudy lemonade)
Hope you enjoyed this and be on the look out for the city guide coming soon!
xo S.