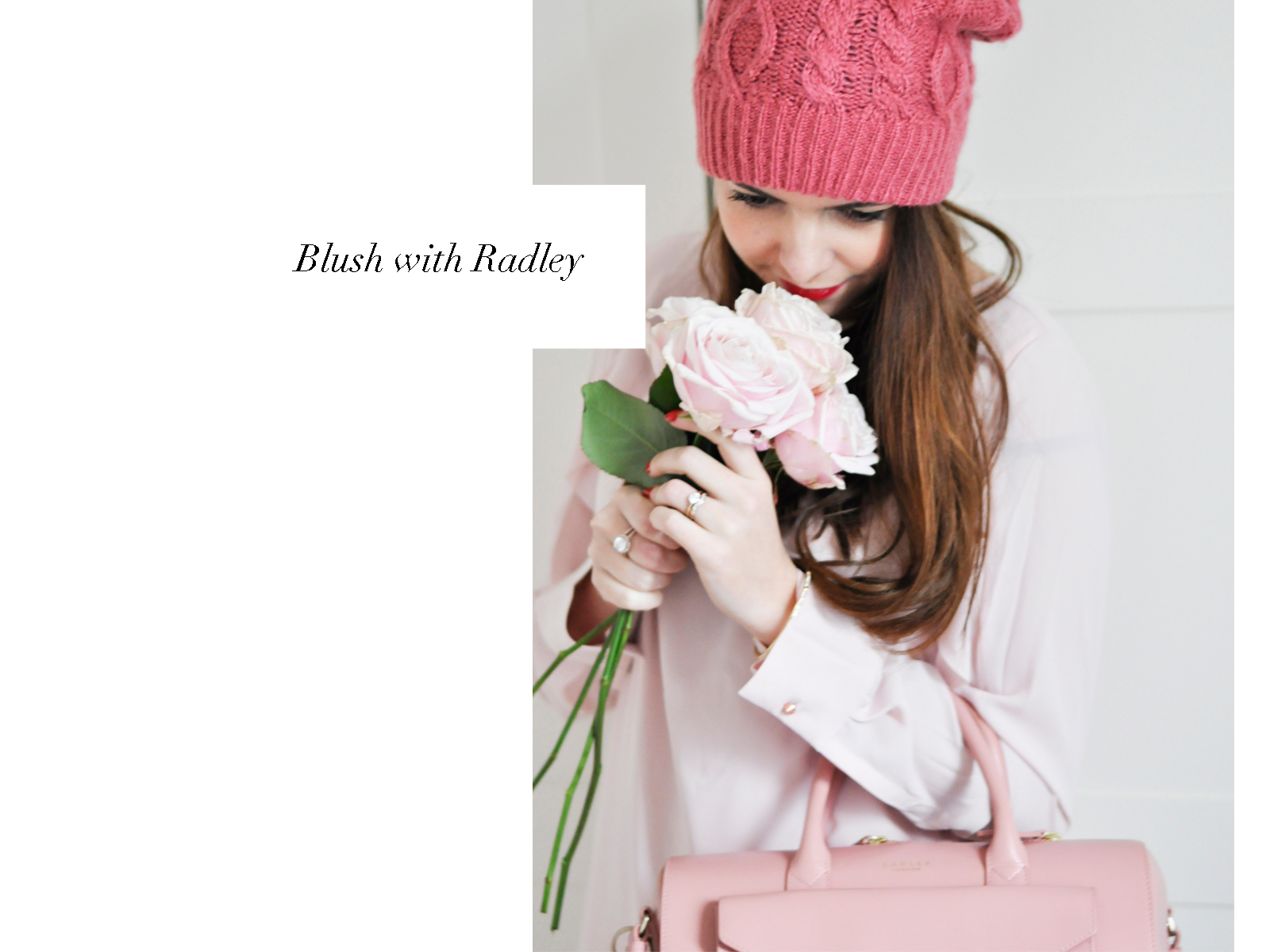 Good morning, bright and early with a soft rose editorial just to bring a bit of Spring feeling.
It's spring this weekend and aside from having a bit of sun it's freezing cold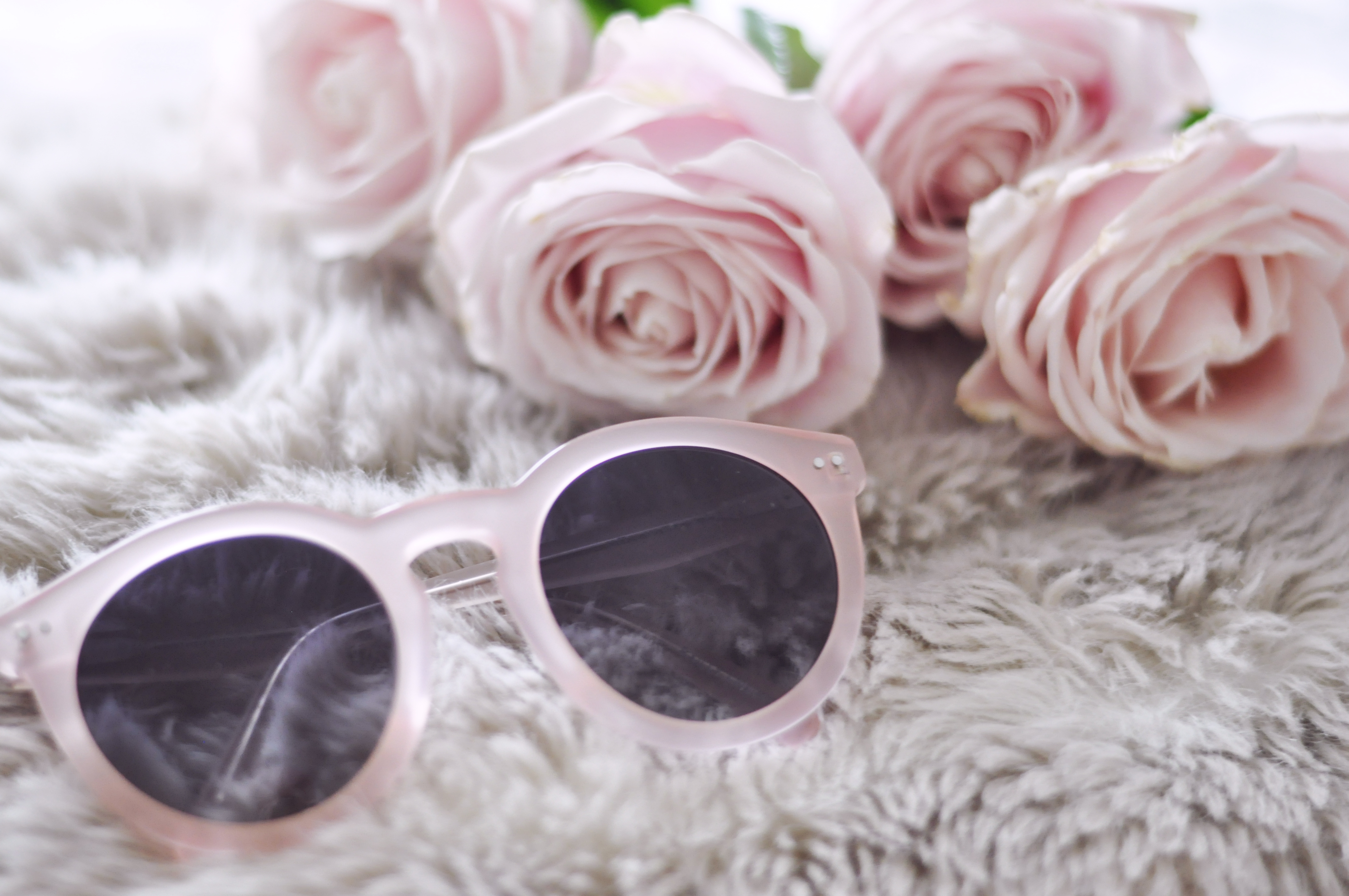 I am a little obsessed with pink especially blush, it's quite feminine and quite simple.
I love this Banana Republic dress it was reduced like crazy and I love when they have sales on. BR is one of my go to for fashionable on trend pieces and they always have sales on.
I am so going to wear this look again in the summer with my little Radley bag (the love of my life)
Sunnies by Bailey Nelson