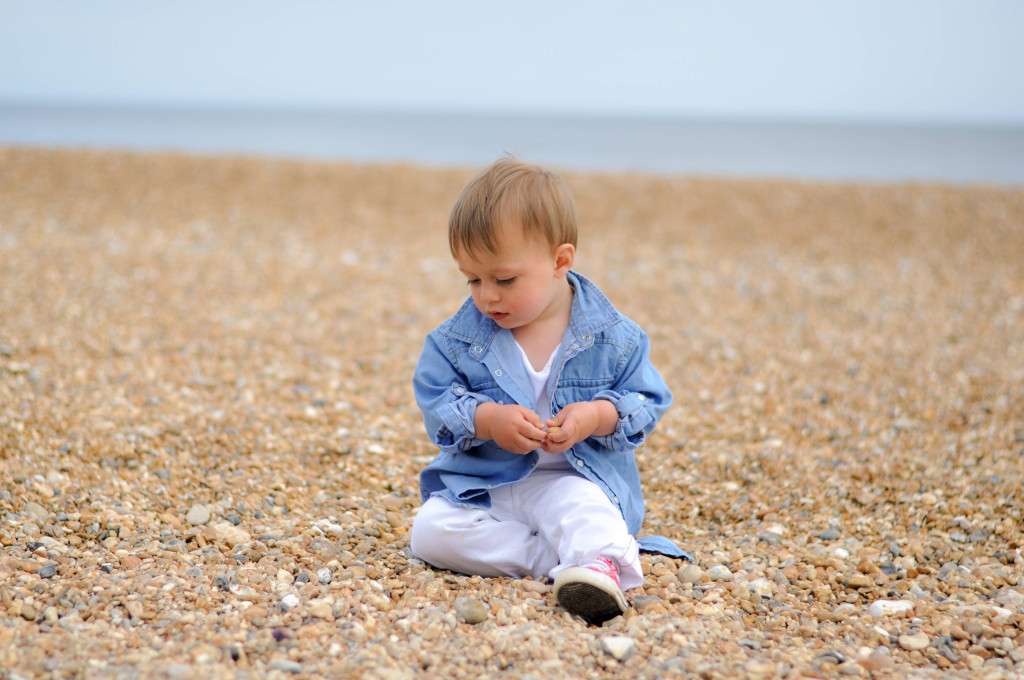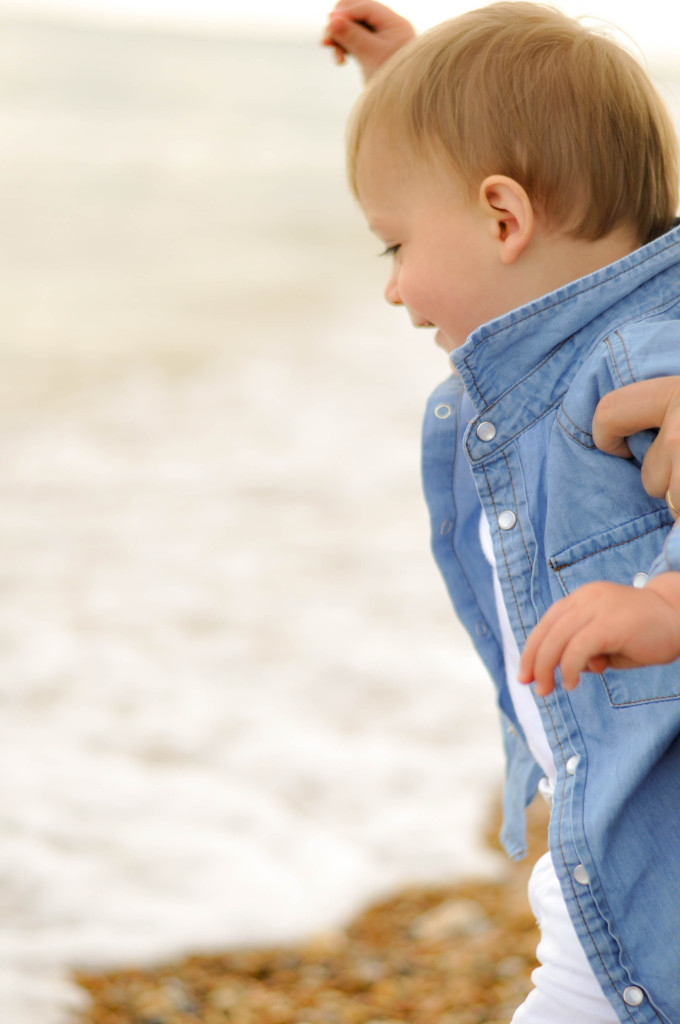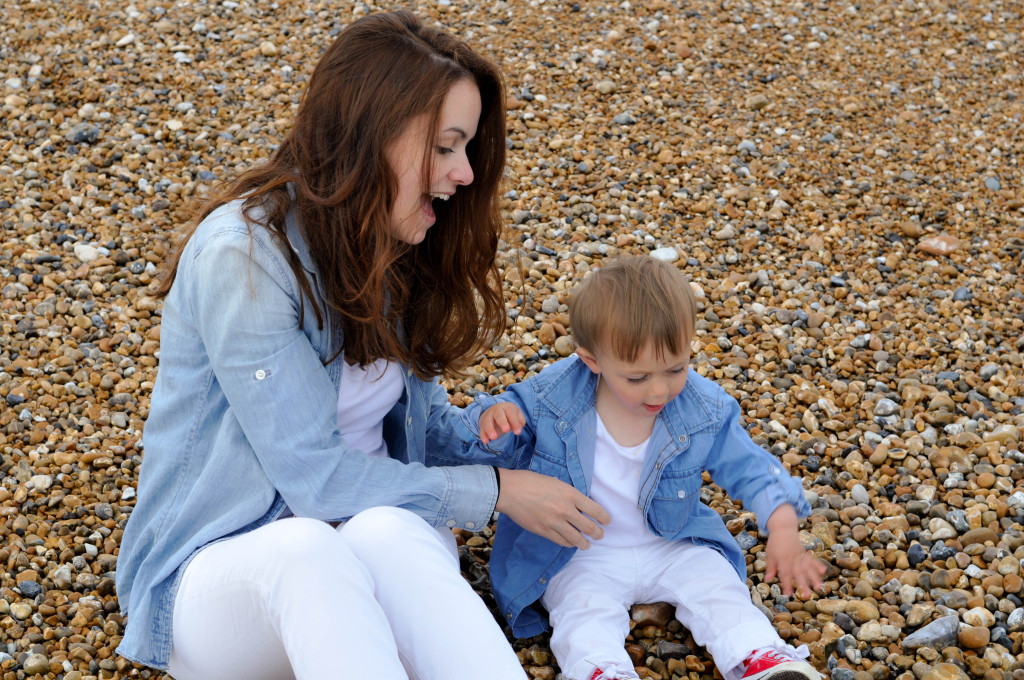 I always looked forward to dress up like my baby whether it was a girl or a boy but although it's more challenging with a boy because he won't wear dresses no idea why haha I find that's actually quite fun to do so with a boy … today as I am typing this I have randomly matched us haha grey hoodie, boyfriend jeans and Adidas kicks haha
He loves the beach and no wonder with boy parent born by the seaside … we went for a Sunday walk in Hythe which we like even in the winter to be honest.
Hope you all have a lovely weekend!
xo S.