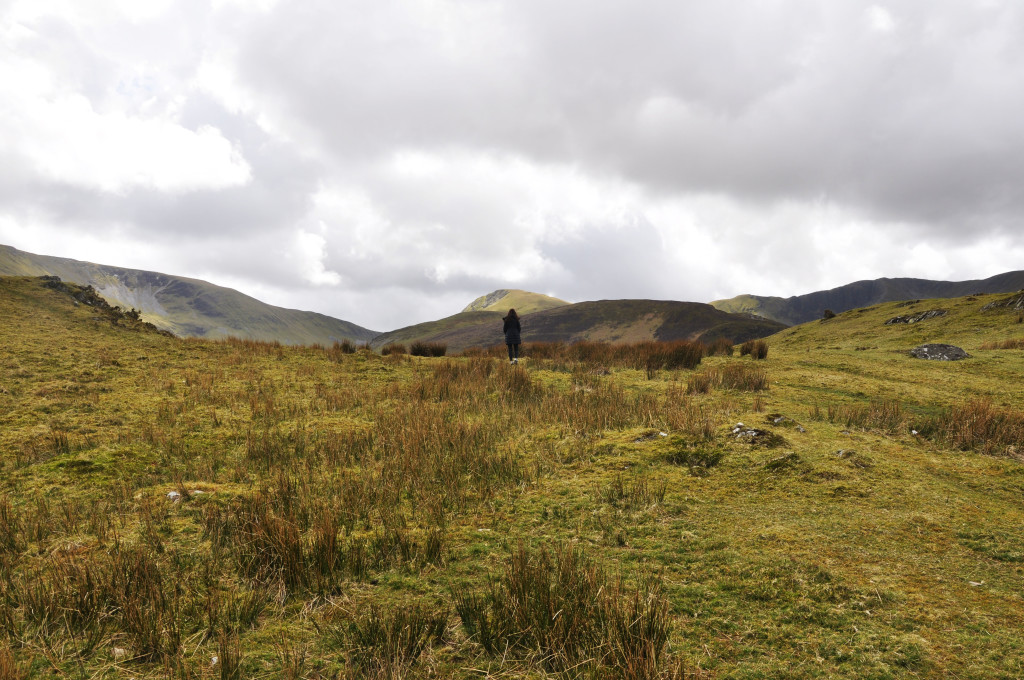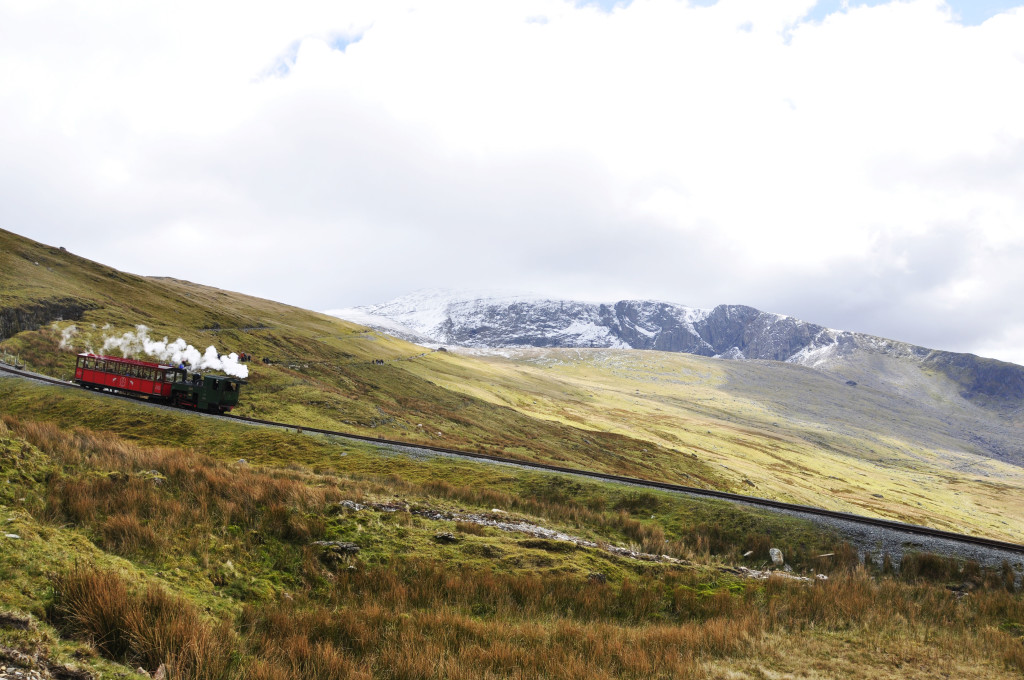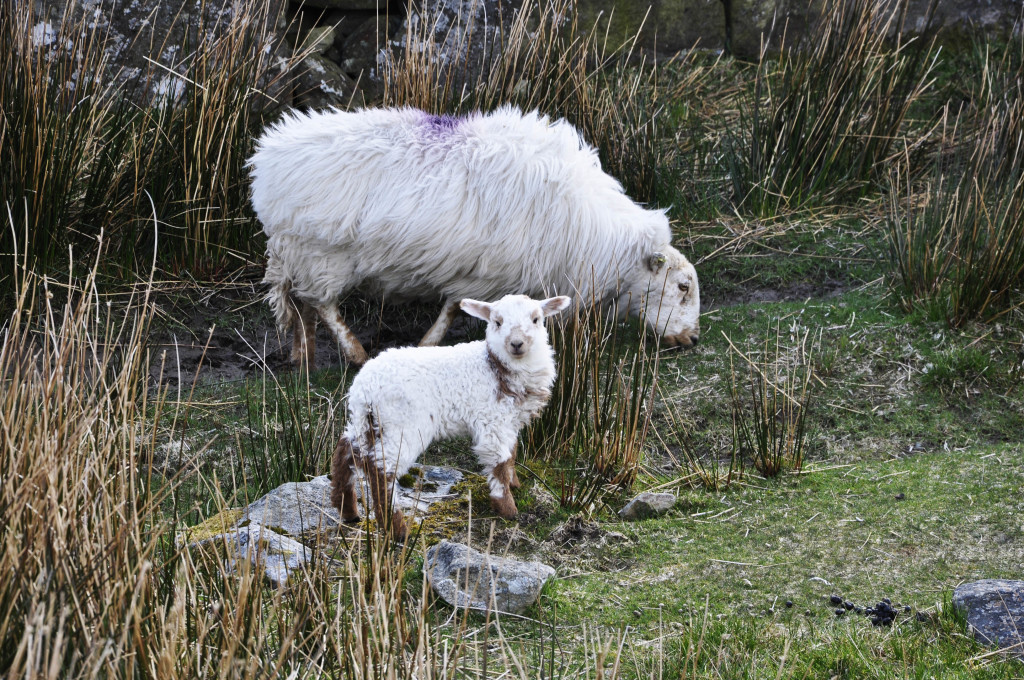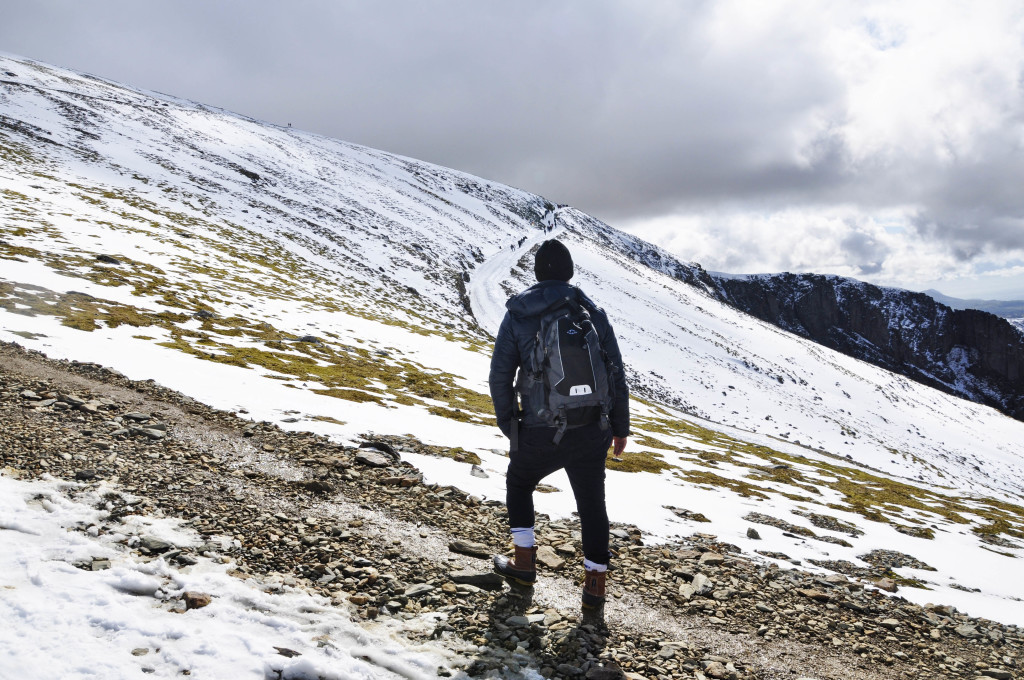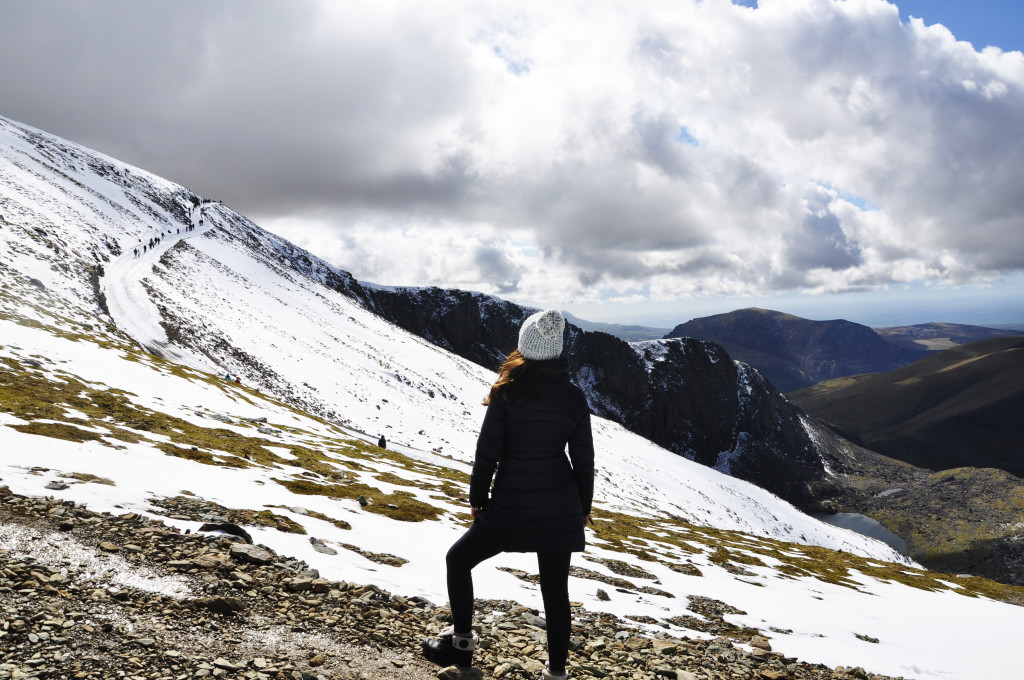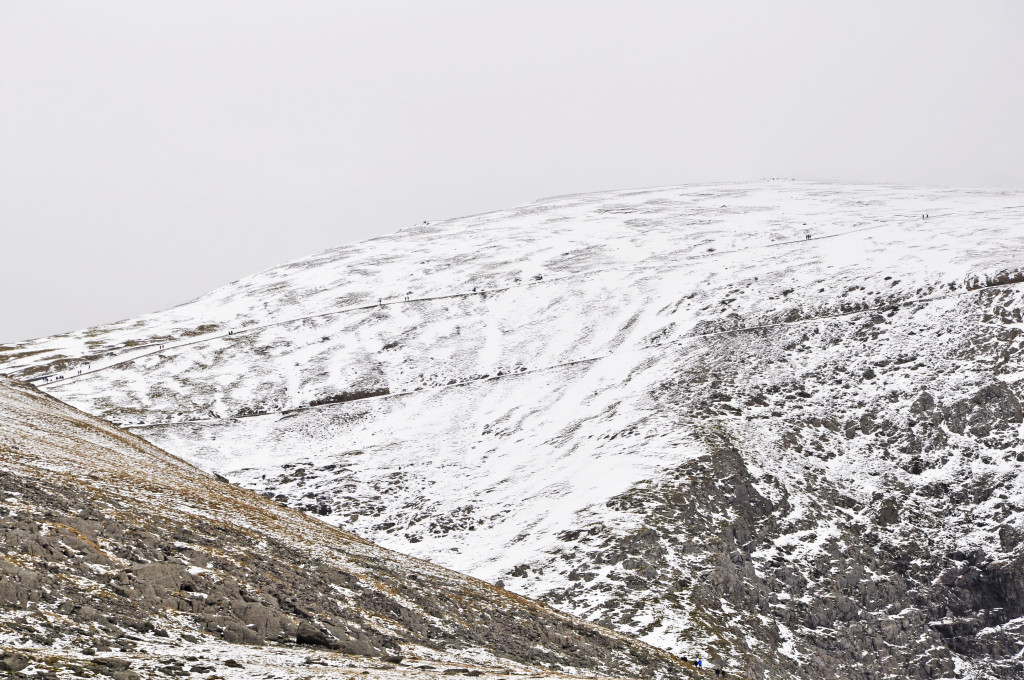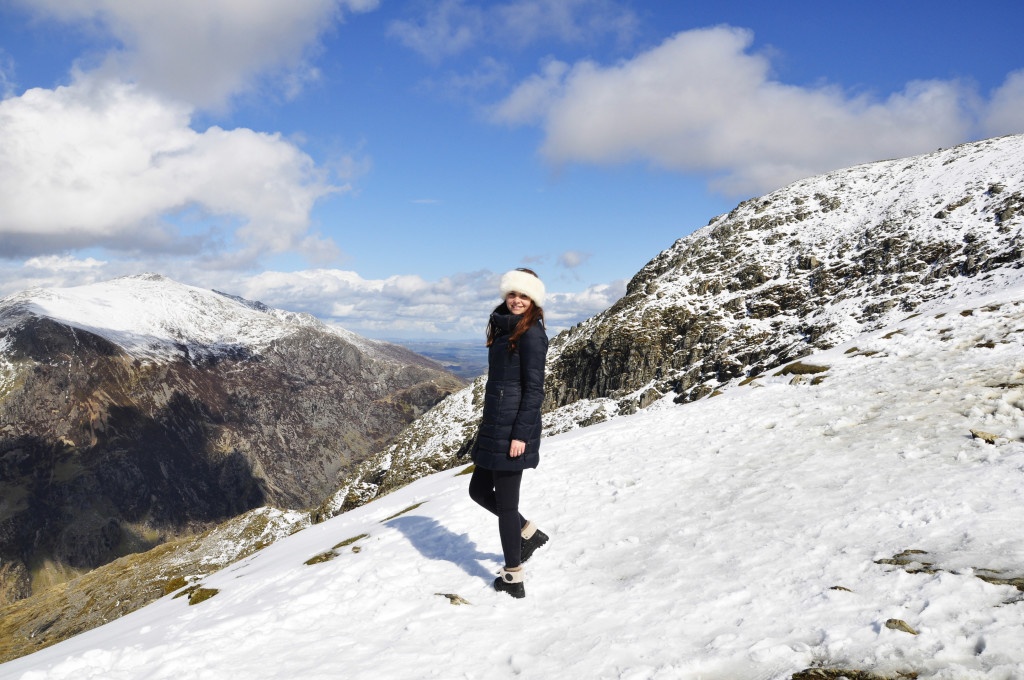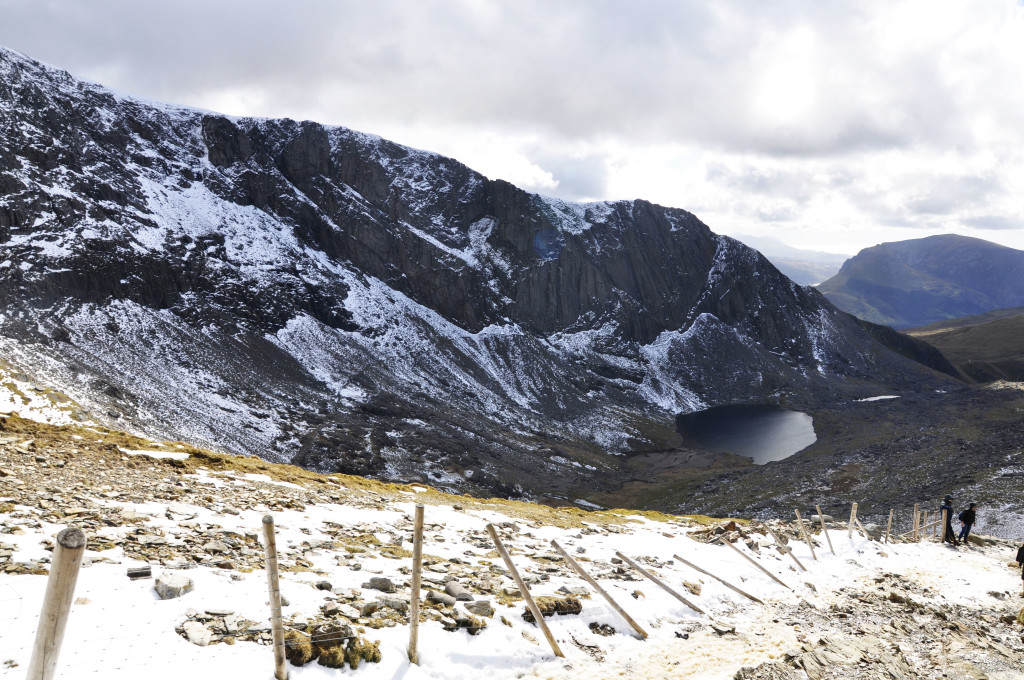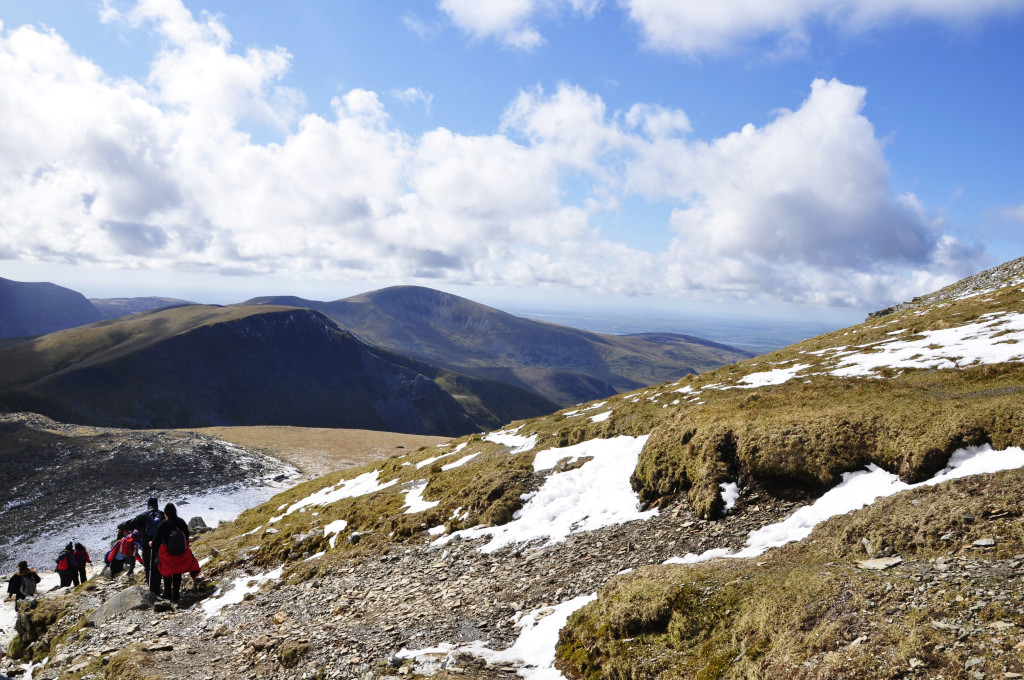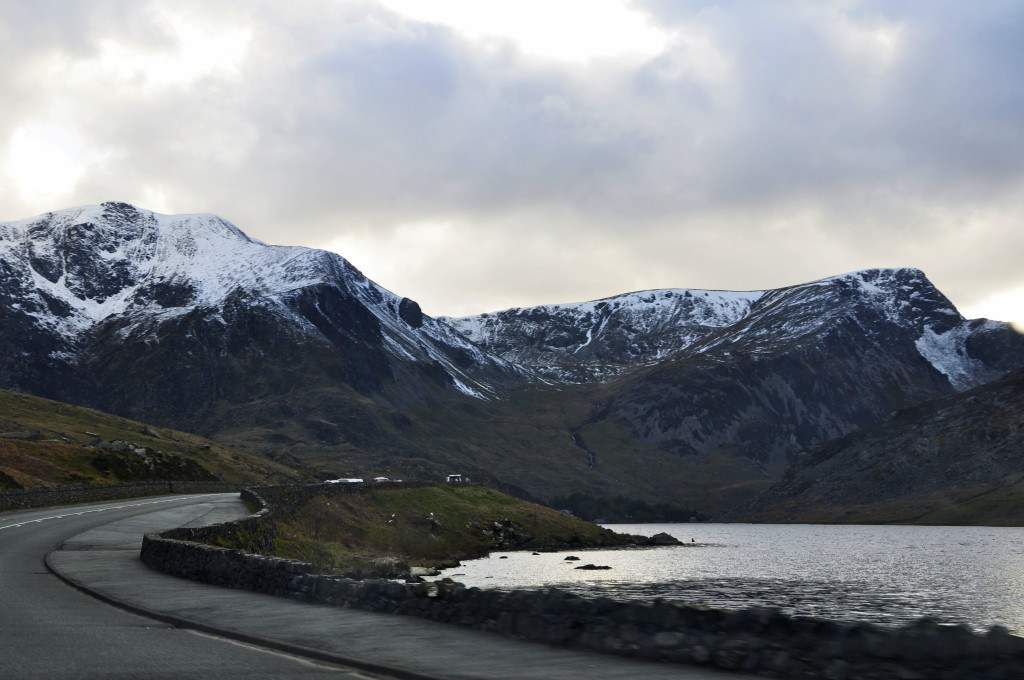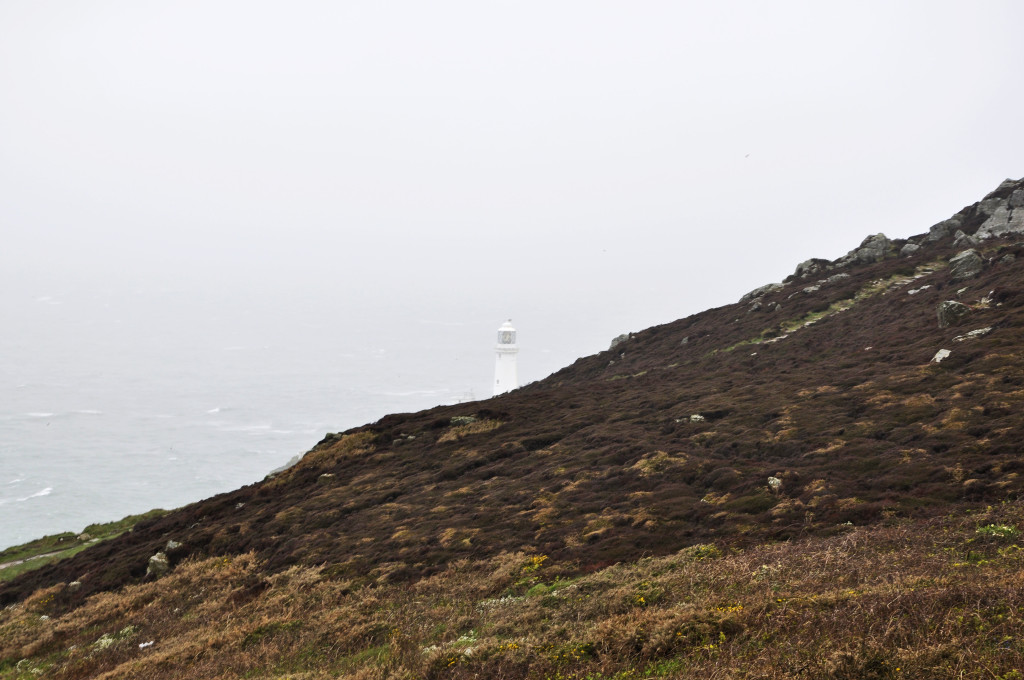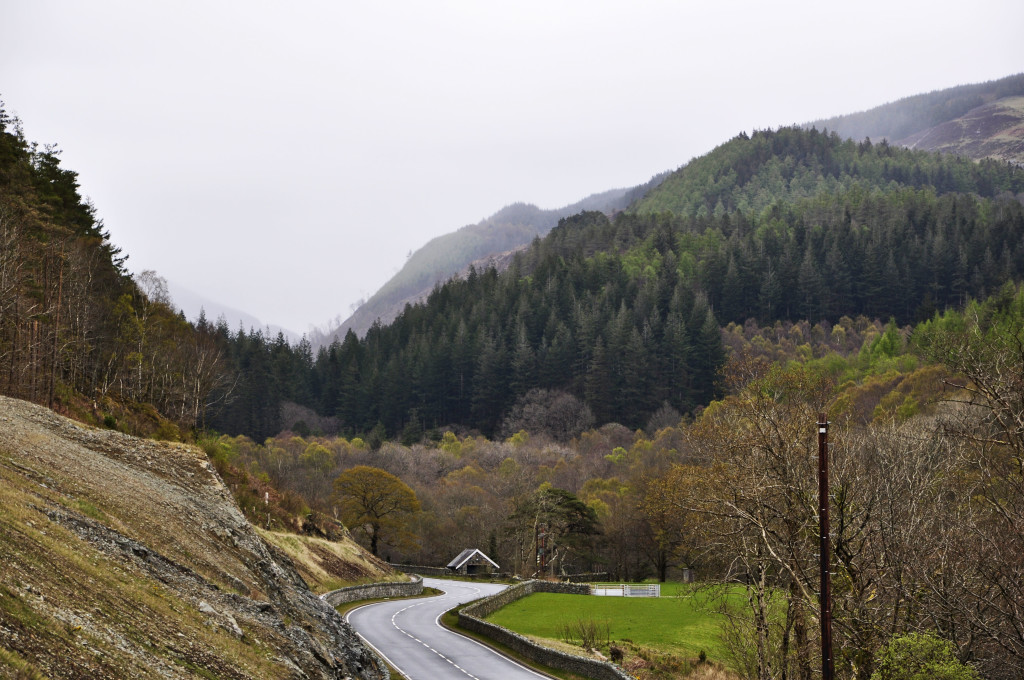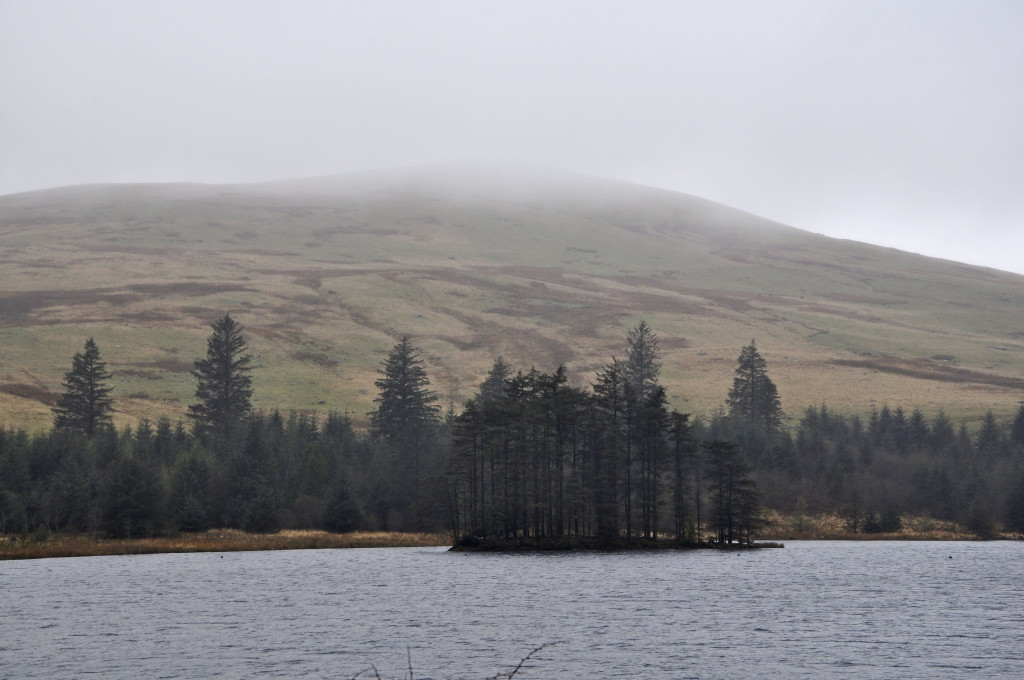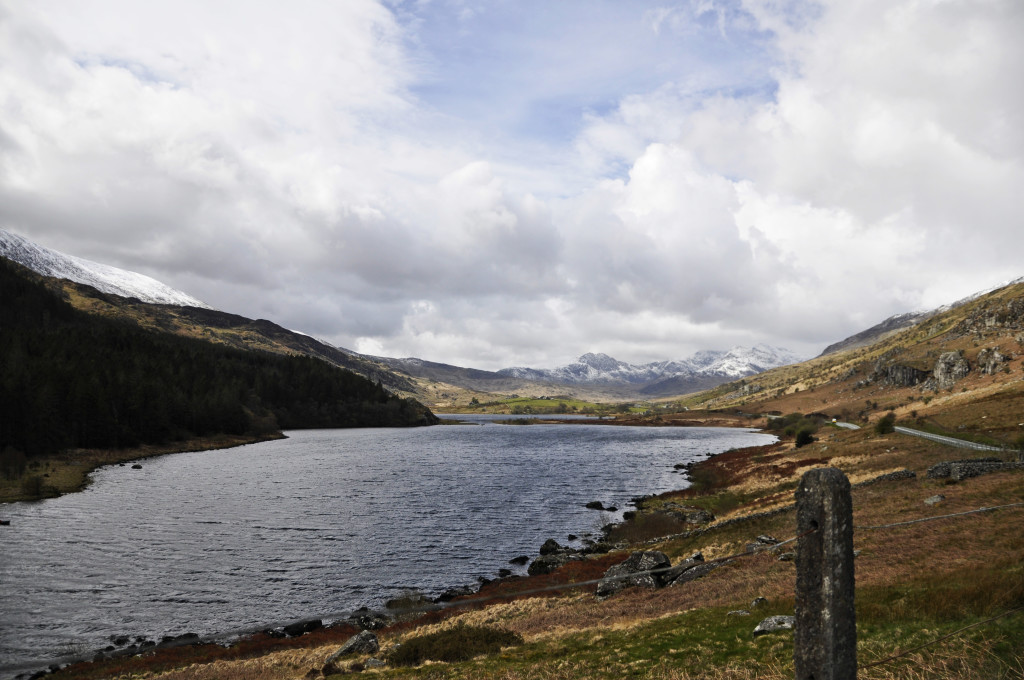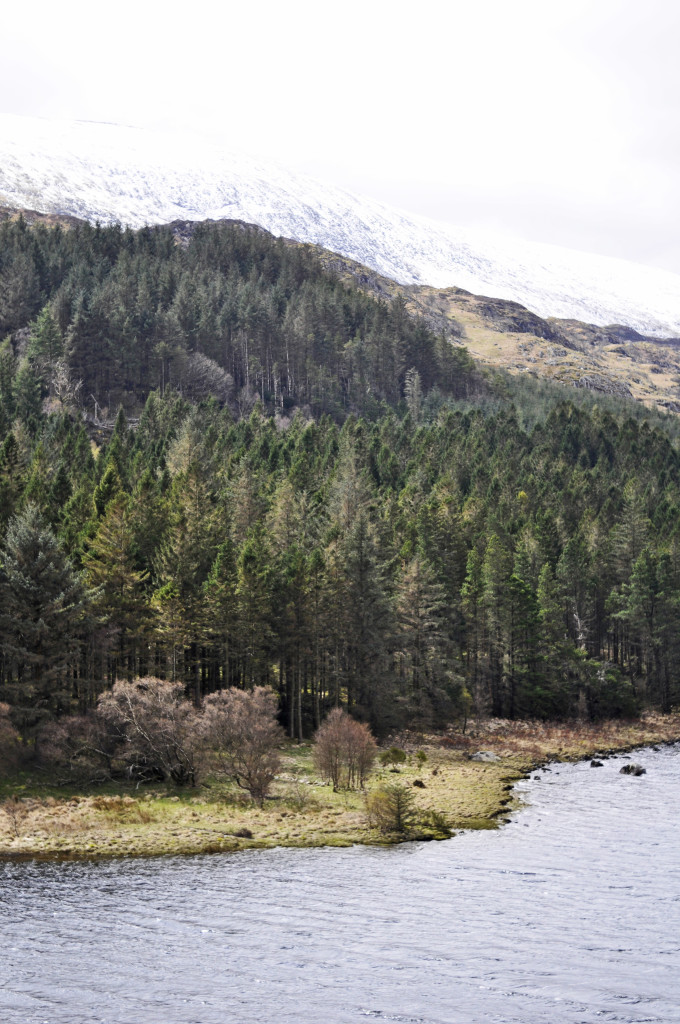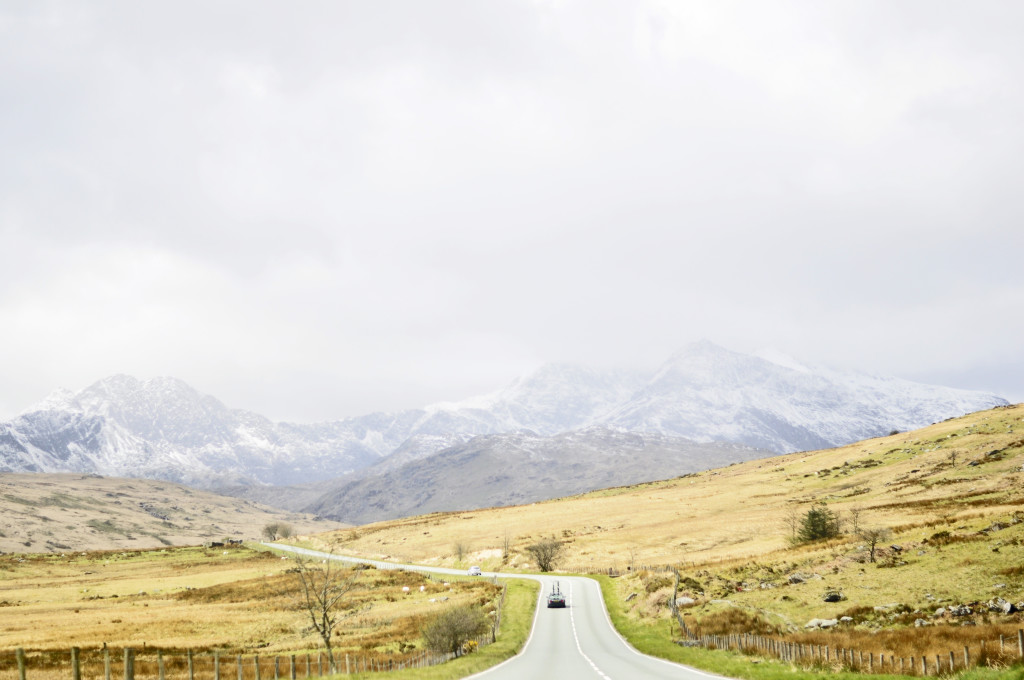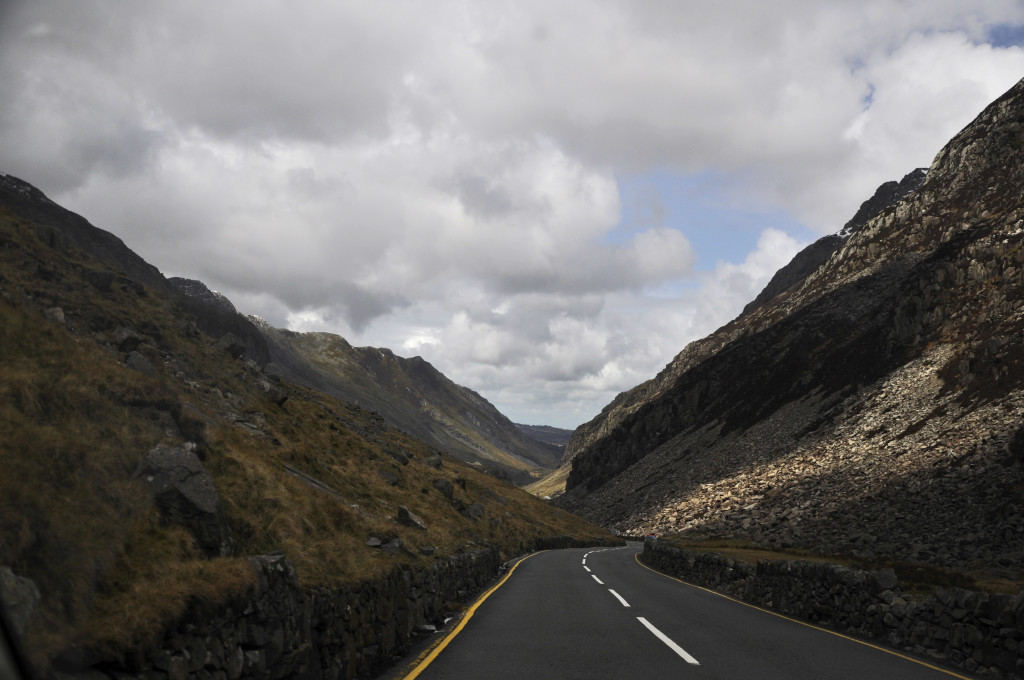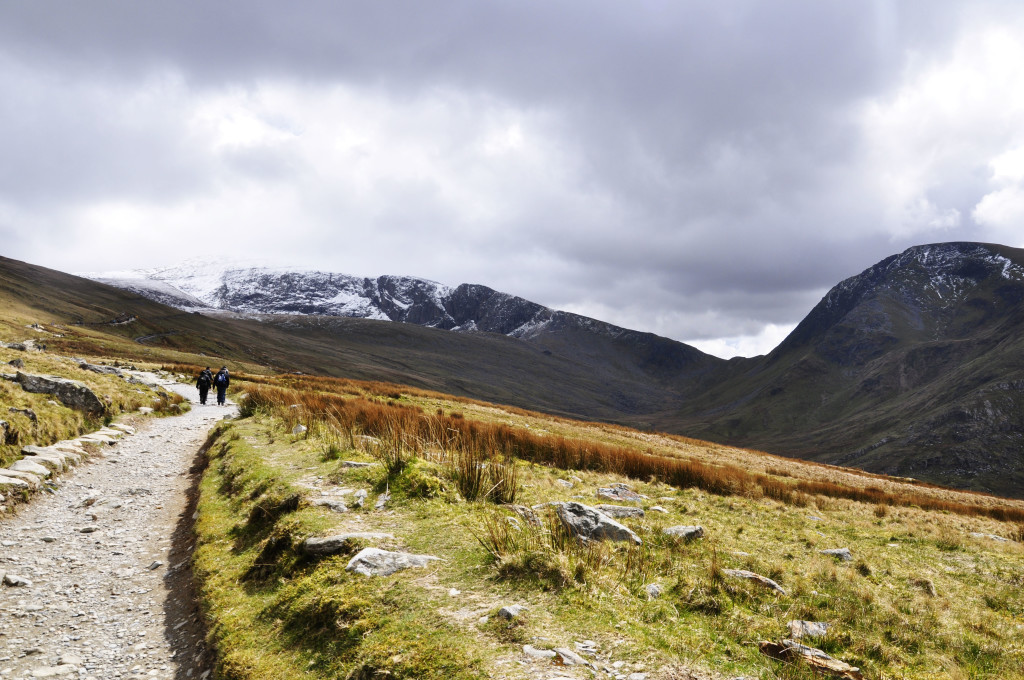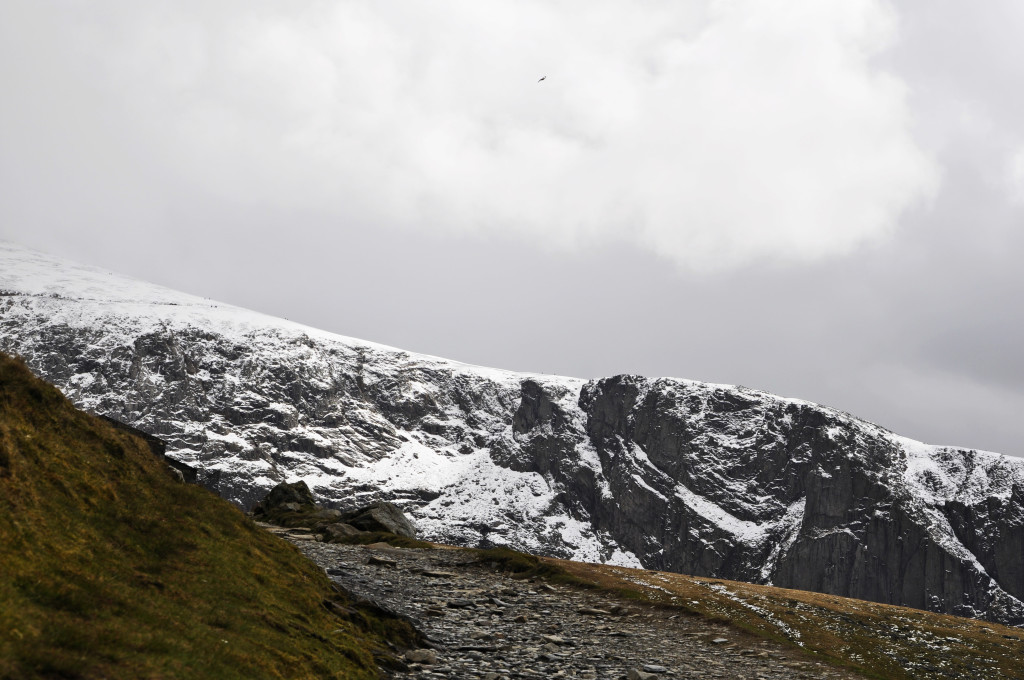 Overload of photos from Snowdonia in Wales, it was one of the best weekend I have had in a very long time. Three hours drive from London and you have those magnificent views.
We left Friday afternoon after work to be able to get up Saturday morning and start to climb Snowdon straight away. We have seen some spectacular scenaries over the four days and honestly climbing the mountain was amazing. I wanted to do it for myself and with my hubby and we were so satisfied with our efforts. It took us 8h in total we pretty much climbed to top top we had a little corner left but sadly there was a snow storm and we were told not to go further as it was risky.
I can't believe I did it, when I started after 10 min I was so out of breath (so unfit) and I said to Lewis 'I can't do this I am gonna pass out'. Well I went to the top without moaning too much. I sat down for the car ride to the hotel feeling so happy and proud of myself however I stood up to get into the hotel and thought my legs were gonna leave my body … seriously leg pains for days but it was so worth it.
I highly recommend doing it maybe when there is no more snow as it was super dangerous and slippery most of the top part.
**
Voici une quantité de photos prises en « Snowdonia » au Pays de Galles, c'était de loin un de mes meilleurs week-ends depuis longtemps! A 3 heures seulement de Londres et vous obtenez ces superbes vues.
Nous avons pris la route vendredi après-midi après le travail avec l'idée de se lever tôt le samedi pour commencer la montée de Snowdon au plus vite.
Nous avons vu des paysages spectaculaires sur les 4 jours et grimper cette montagne était tout simplement magique!
Je voulais le faire comme un challenge personnel d'abord et puis avec mon mari. Nos efforts nous ont apporté une réelle satisfaction.
Cela nous a pris 8 heures en tout. Nous avons presque atteint le sommet mais il y avait une tempête de neige et on nous a conseillé de ne pas prendre le risque d'aller plus haut.
Je ne pensais pas réussir. Après les 10 premières minutes, j'avais le souffle coupé et j'ai dit à Lewis…je ne vais pas y arriver. Au final, je ne me suis pas trop plainte!!
Au retour dans la voiture vers l'hôtel j'étais heureuse et fière.
Quand j'ai mis les pieds par terre pour rentrer dans l'hôtel, j'ai cru que mes jambes allaient se dérober sous moi… douleurs musculaires sur plusieurs jours, mais cela en valait la peine!
Je vous recommande cette expérience mais peut-être quand il n'y a plus de neige pour éviter les glissades dangereuses vers le sommet.
xo S. (if you have any questions or need recommandations about Wales ask me I would be happy to help)