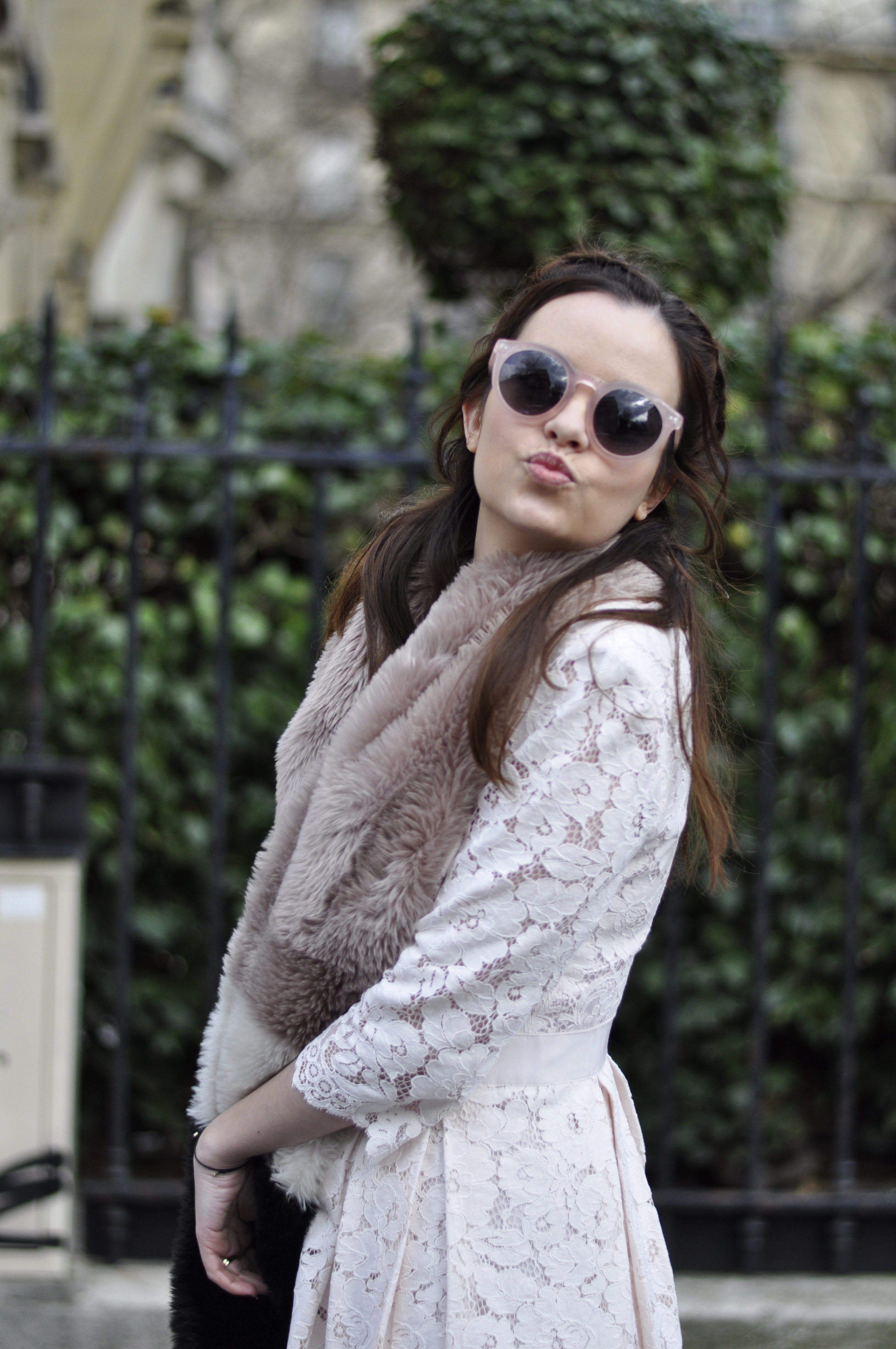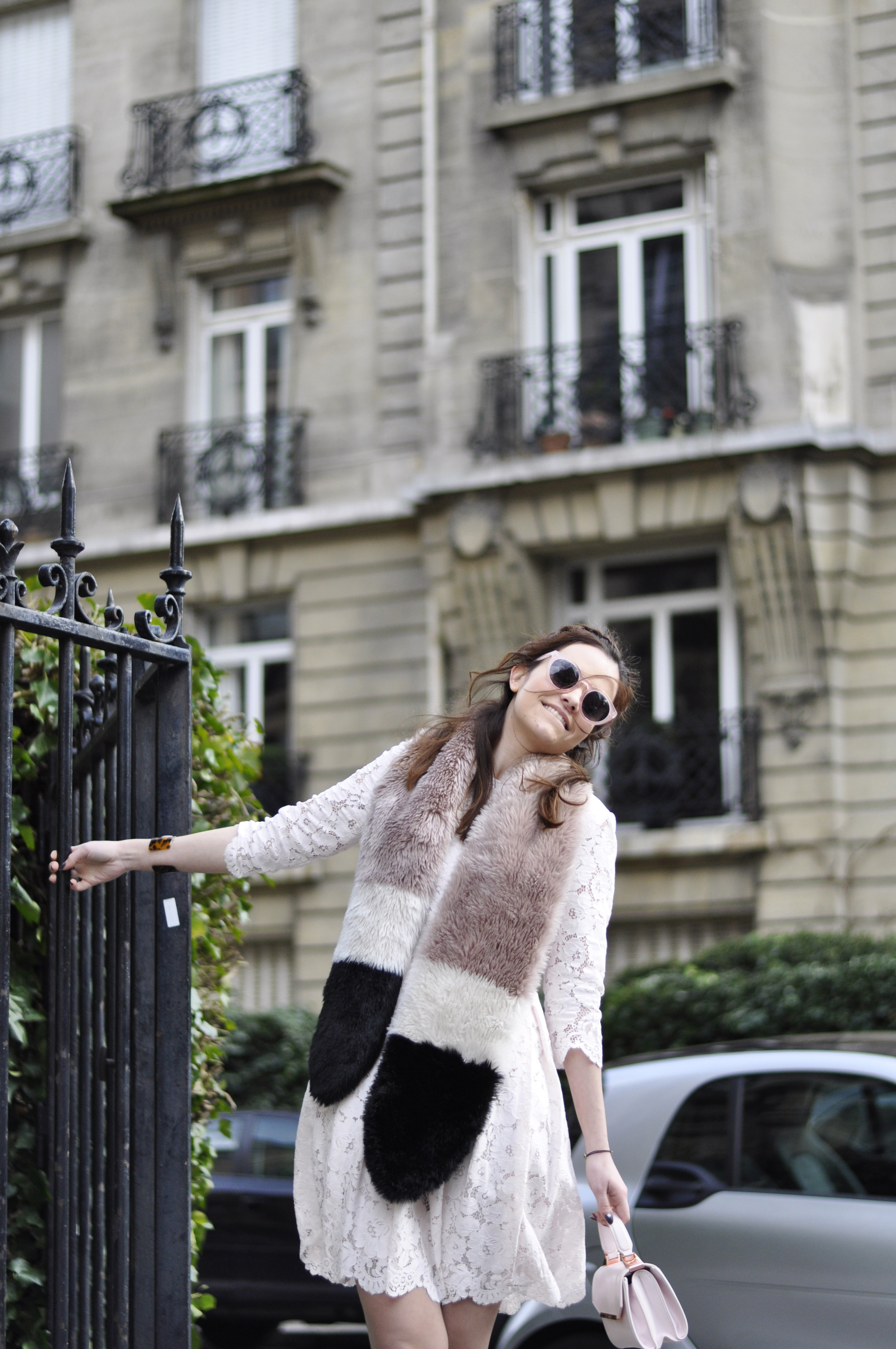 [easy-image-collage id=5284]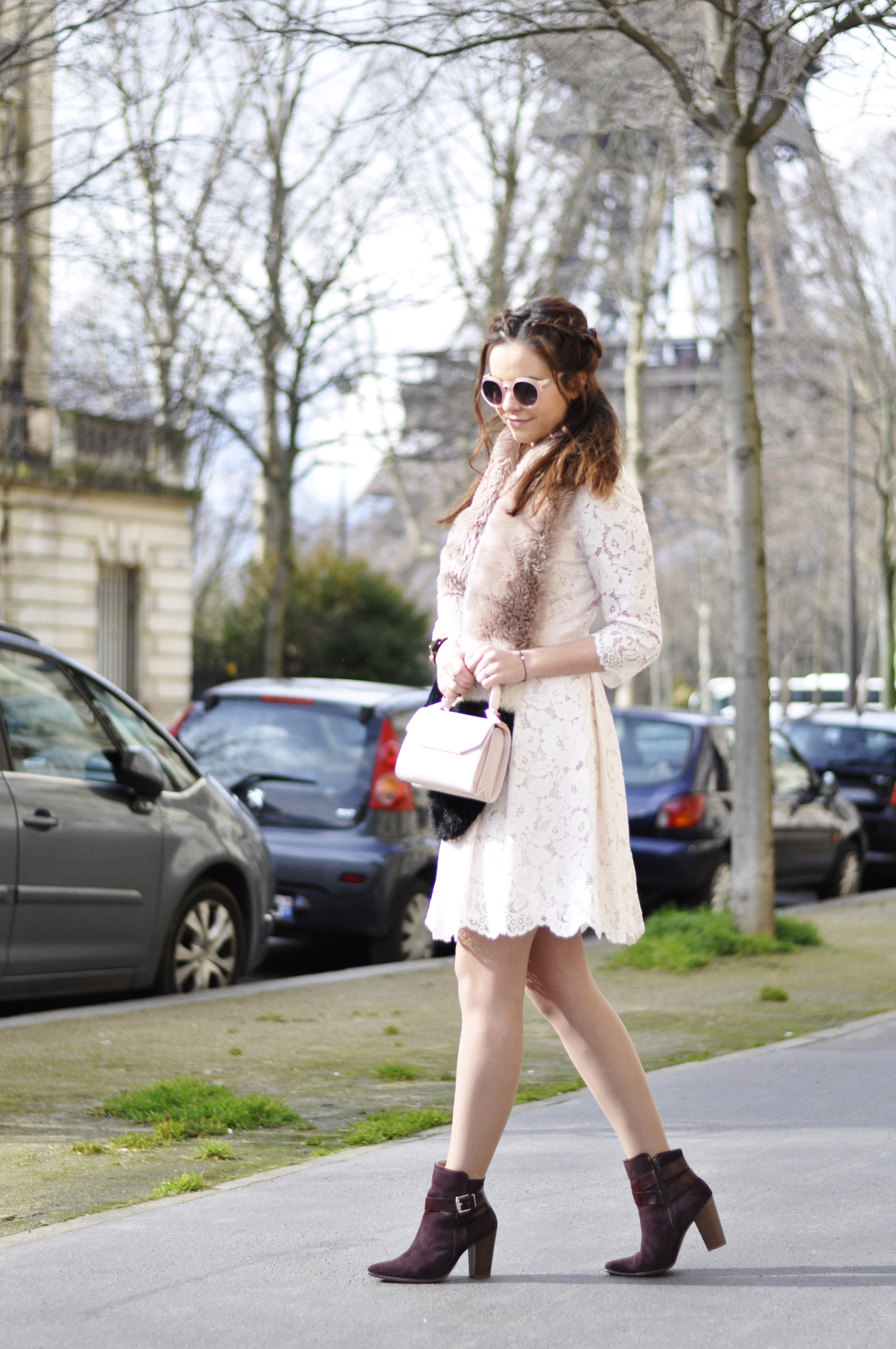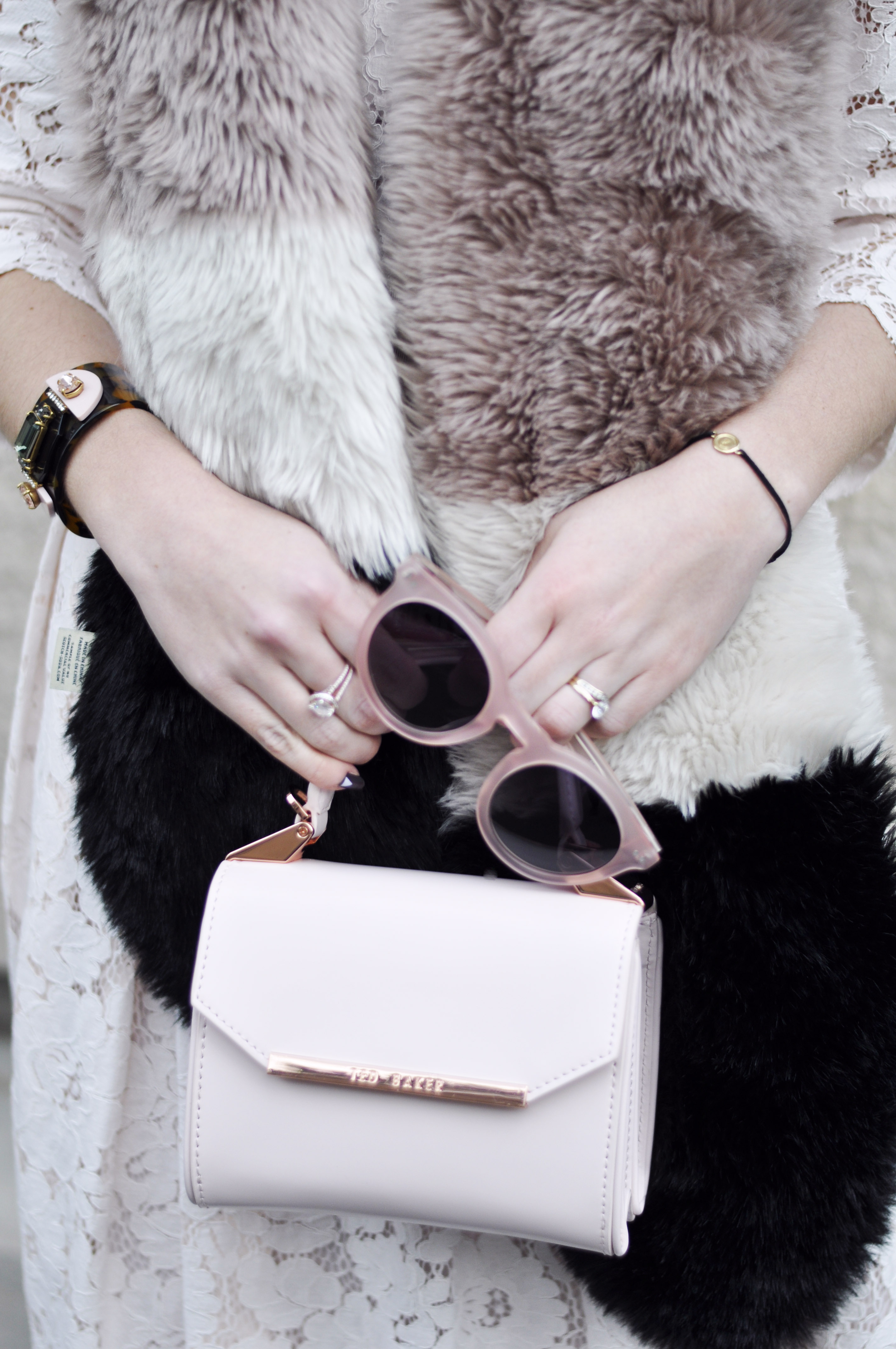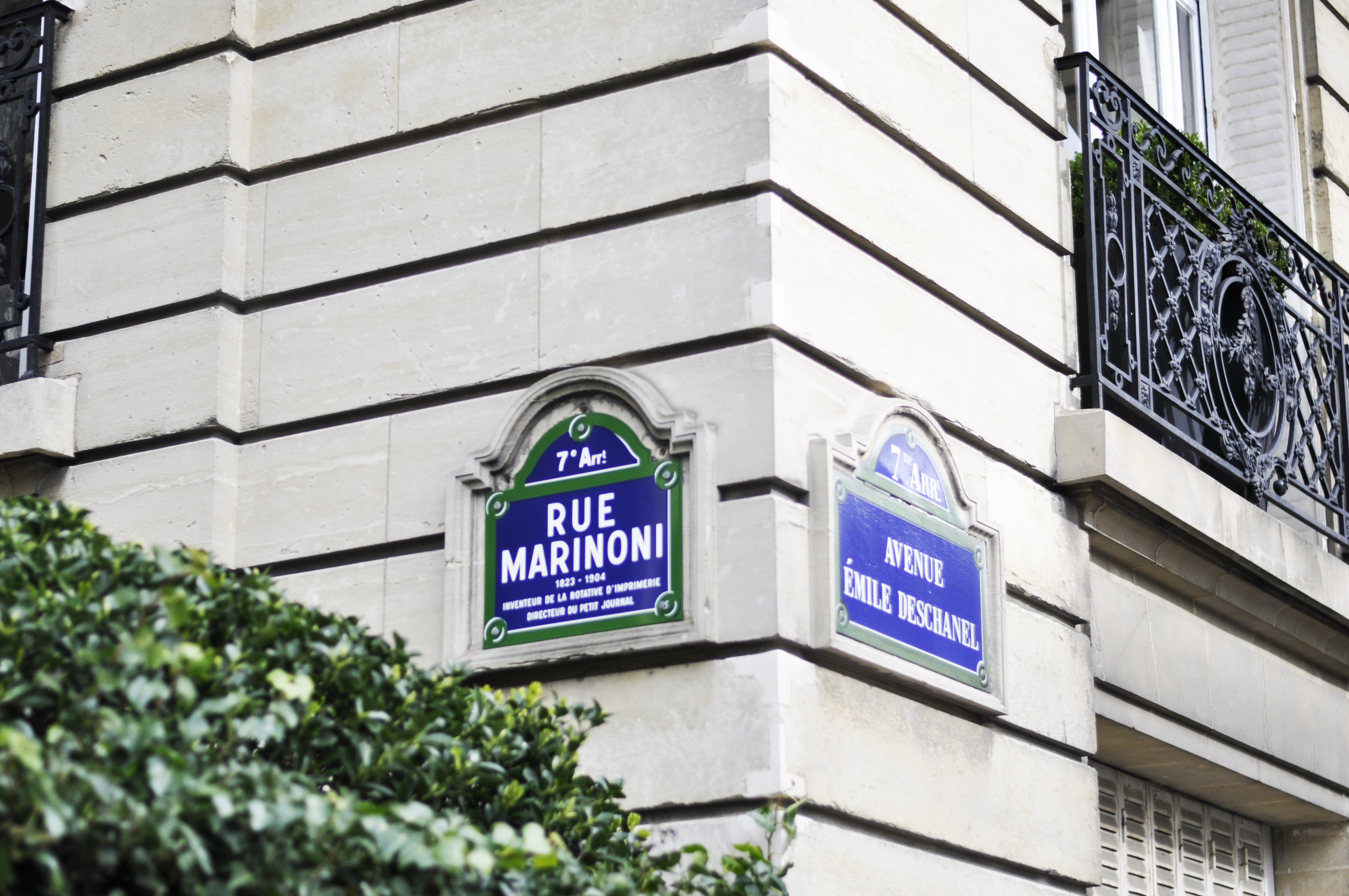 [easy-image-collage id=5285]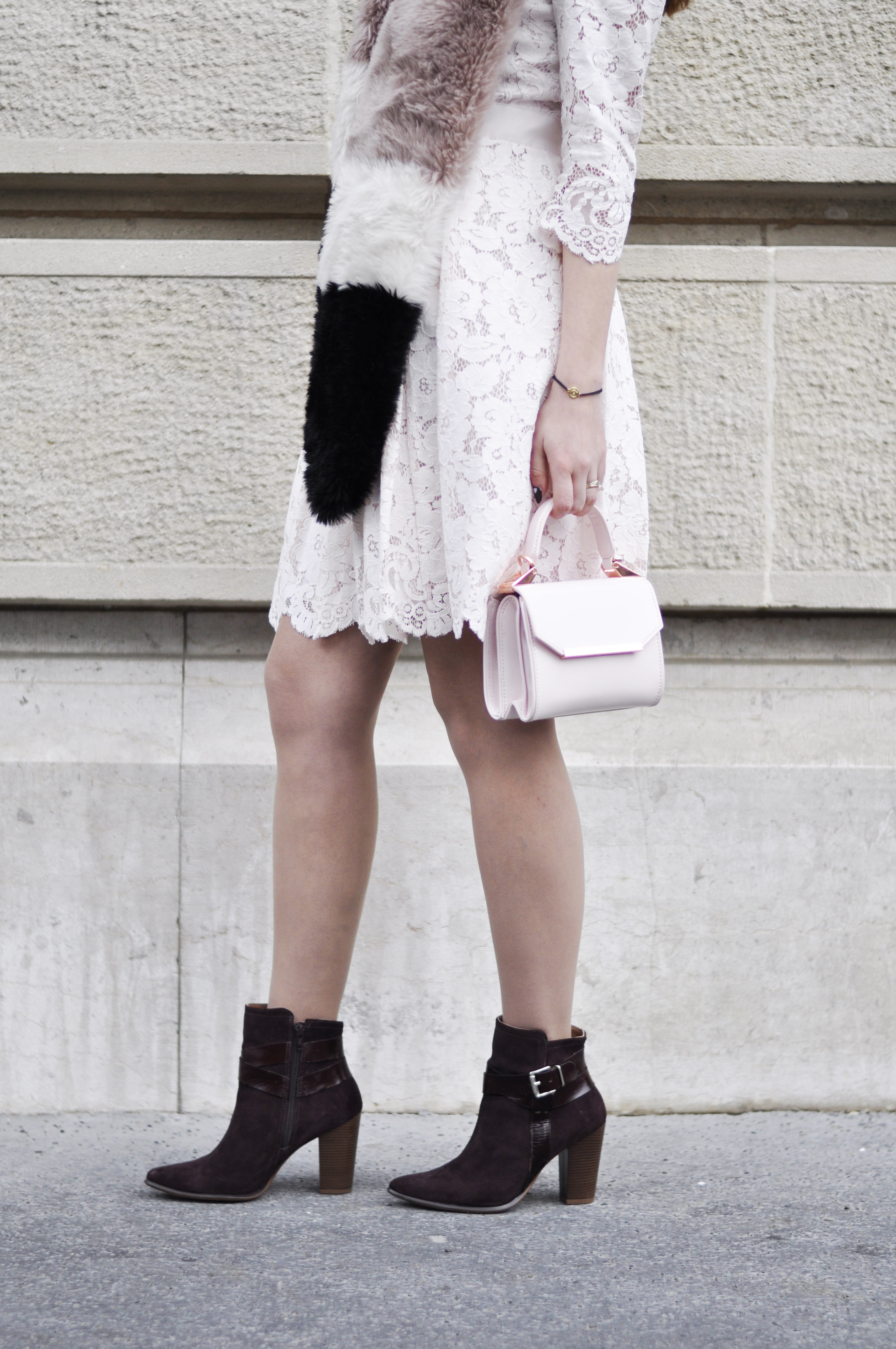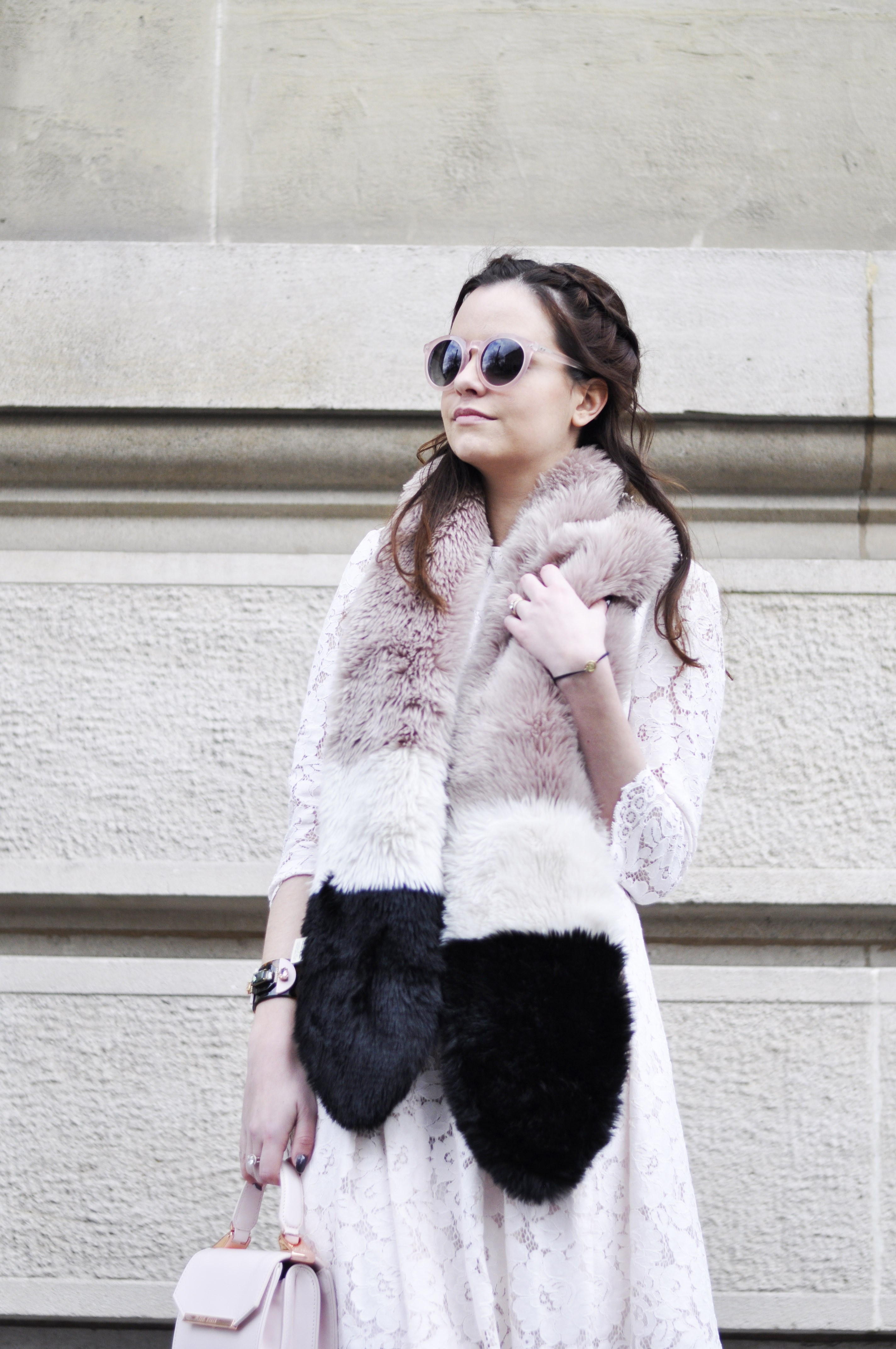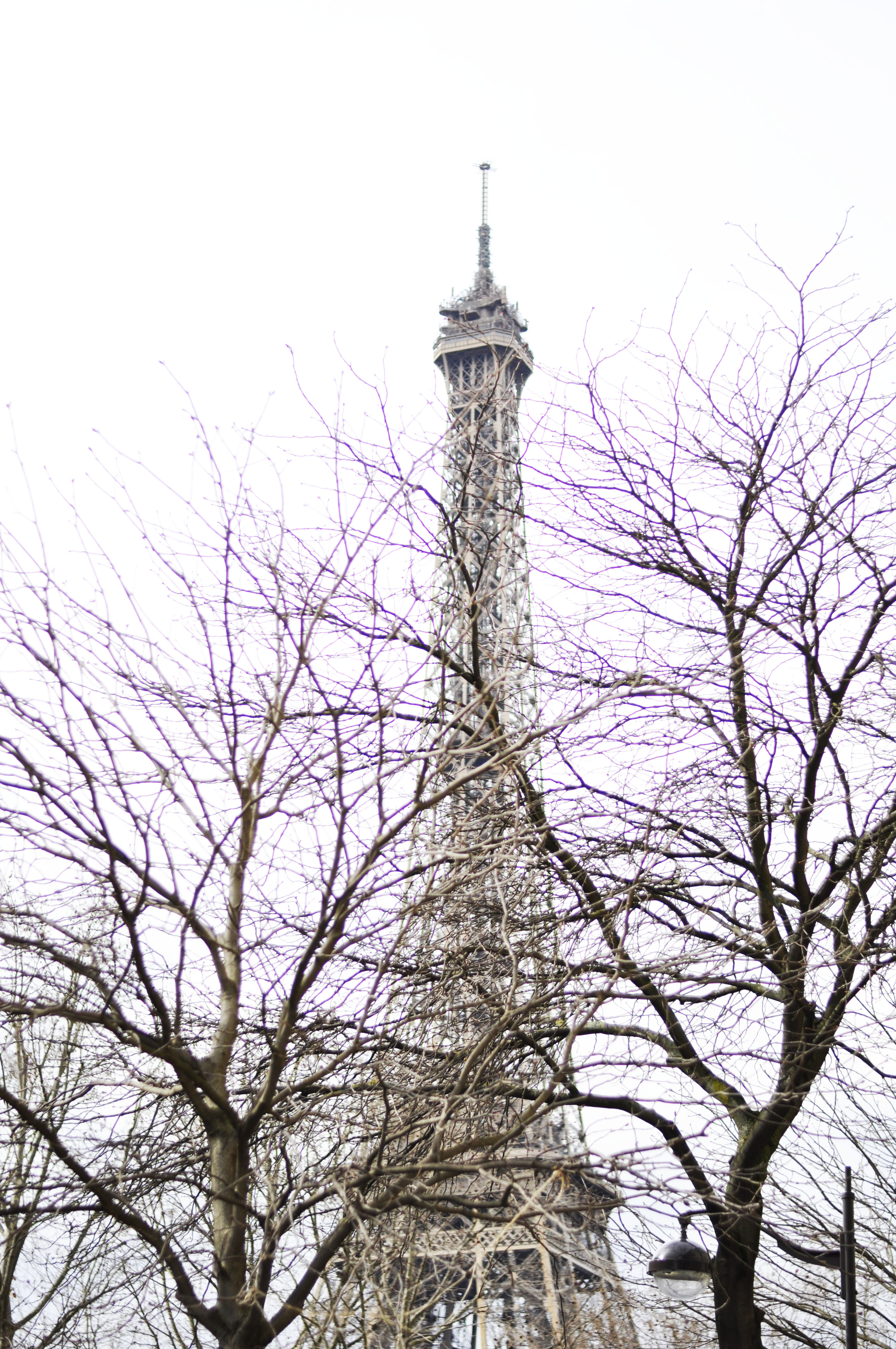 This dress right? I am obsessed with chic lace especially in a dress, not sure I would wear lace differently.
This one is from the latest collection of Ted Baker as well as the little lady bag, my hair was perfect for a girl day in Paris and it was done by 365c a braid bar in Paris if you guys want to have your hair done in Paris. Thanks to ShopStyle we were pampered and pretty everyday.
Paris is forever one of my favourite place, not sure I would live there although a full summer might be pretty amazing!
xo S.