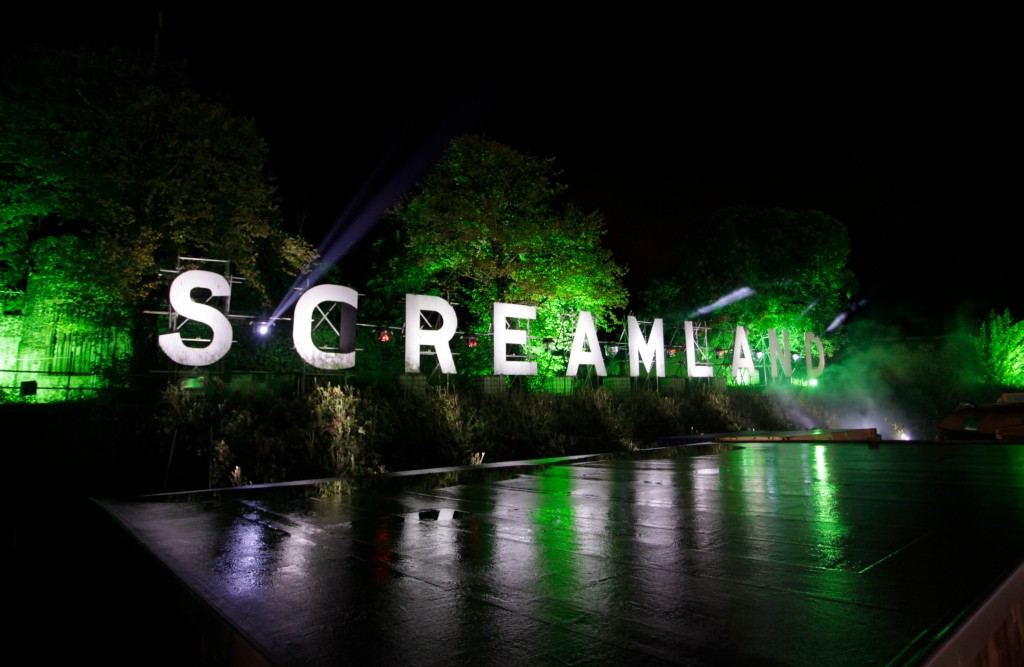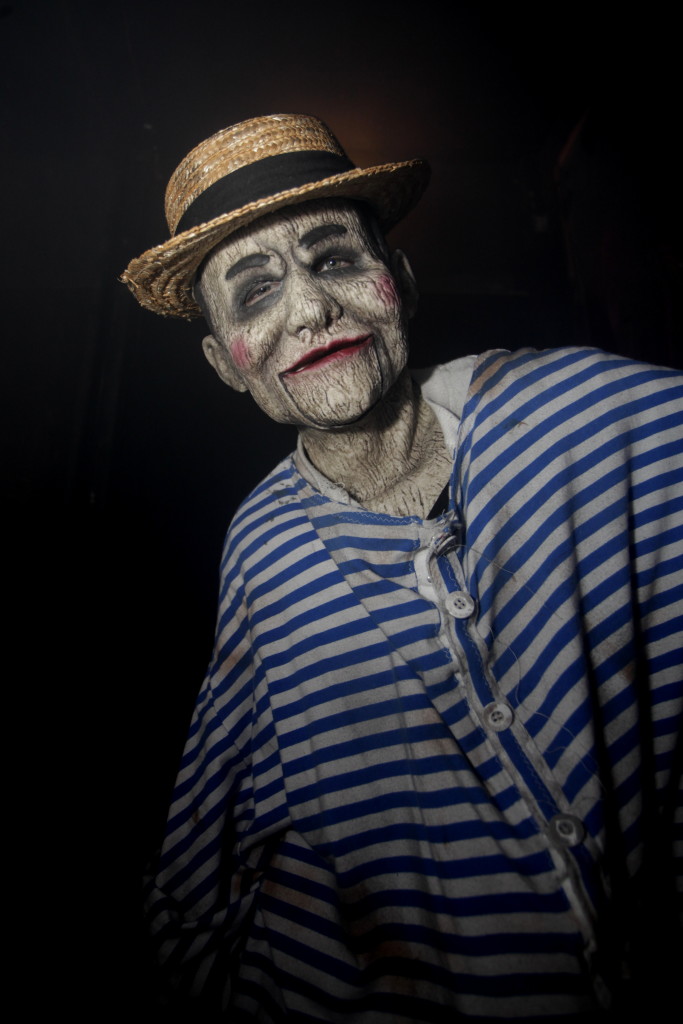 With Halloween just around the corner I love planning some fun family things to do, pumpkin picking, watching horror movies and do fun stuff. This year we are going to the Screamland event at Dreamland Margate, we love this place it's great fun for families but also if you wanna enjoy a day out with friends. We have family down there and it's always a fun place to be.
We partnered with them before for their Grease outdoor film night and it was such fun, this year Dreamland turns into Screamland, the fun nights are from October 20th to 31st, it's back for bigger and better with 6 scare mazes like The Brotherhood, The Legend of Crank and so on.
There will be live music and a lot of scary bits, be sure to be ready because it will haunt the darkest soul as they are upping the factor …
The tickets can be purchased HERE and it includes access to the 6 maze at nighttime, unlimited use of the rides and live music, spaces are limited so get yours today!!!!!
Happy October people …