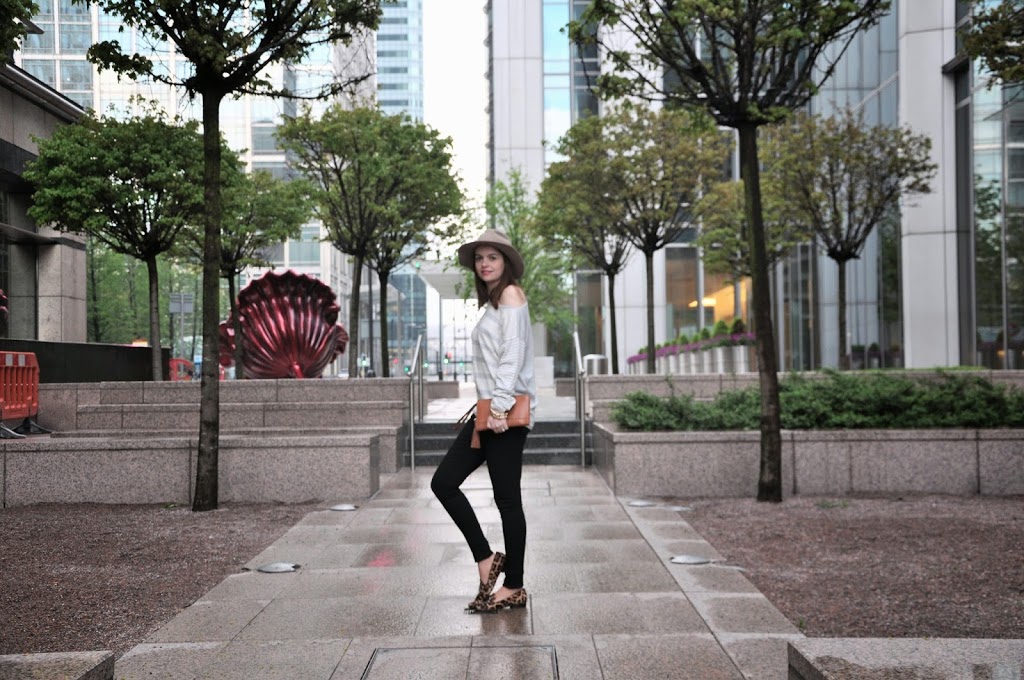 Hey guys 🙂 as you all know we have finally moved to London and it has been a bit of a mission over the last few weeks. I am guessing everyone knows a little about packing and unpacking and building Ikea furnitures … you know when you spend a few hours trying to figure out why once you have completed the piece there is a remaining screw … you know?
Well it has been a crazy few weeks but I know have all my clothes back out of boxes 🙂 after 6 months can you believe it?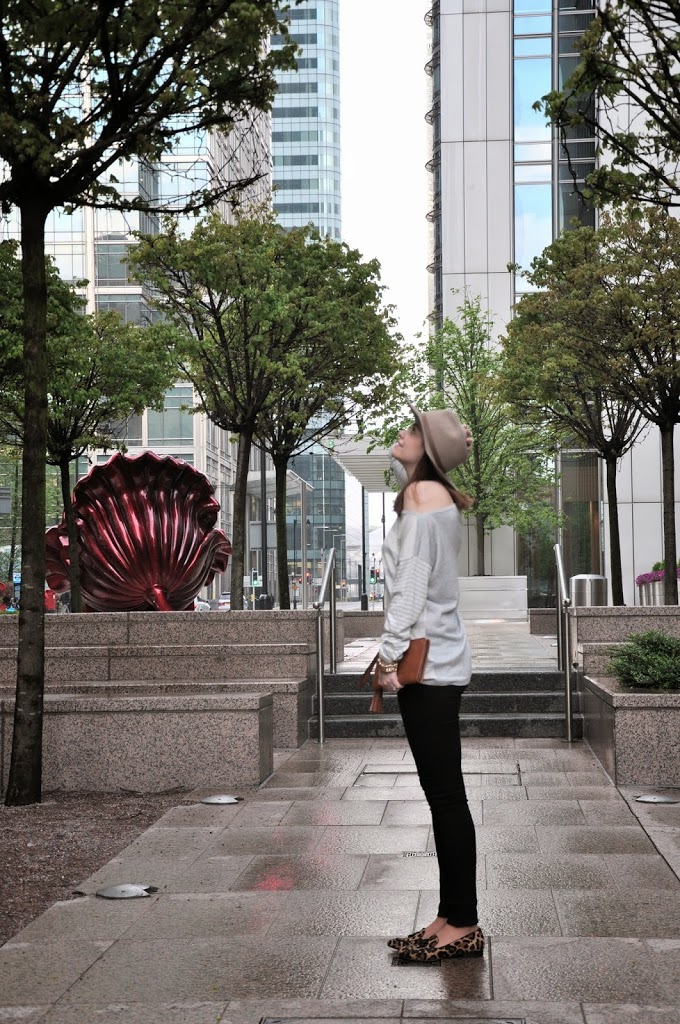 I am now ready to rock this blog (can you sense the tone?)
I have so much planed for S.S first of all I am going self hosted very soon … for my fellow friends or maybe my mum who might not know what it means, it means that Sylvia's Sparkles deserves a .com to be honest. I am working on this with some amazing bloggers out there and can't wait to share it all with you. I am keeping my colours (who gets read of sparkles) but the design is going to change a little.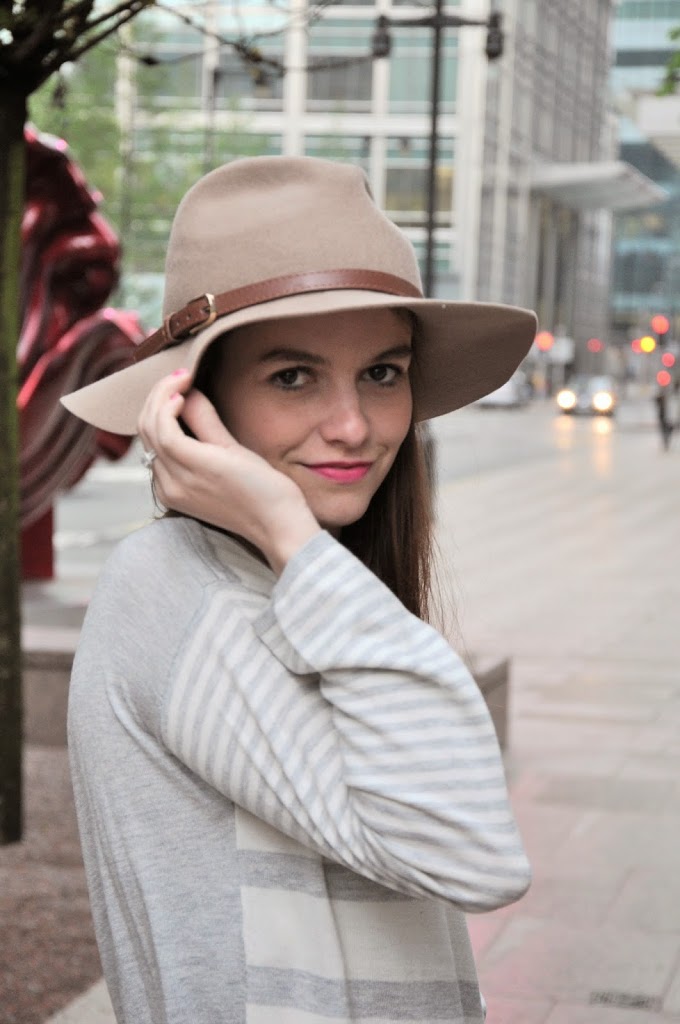 I am also going to get a new lens for my camera my husband who takes the photos so bare with me over the next few weeks if the photos aren't good enough I am working on it I promise 🙂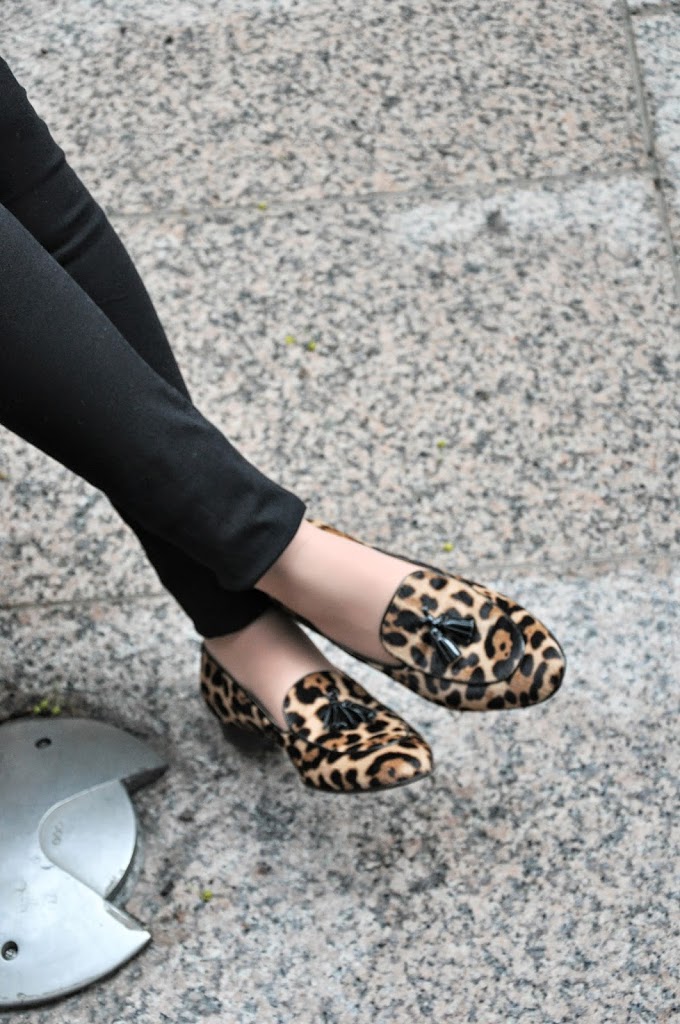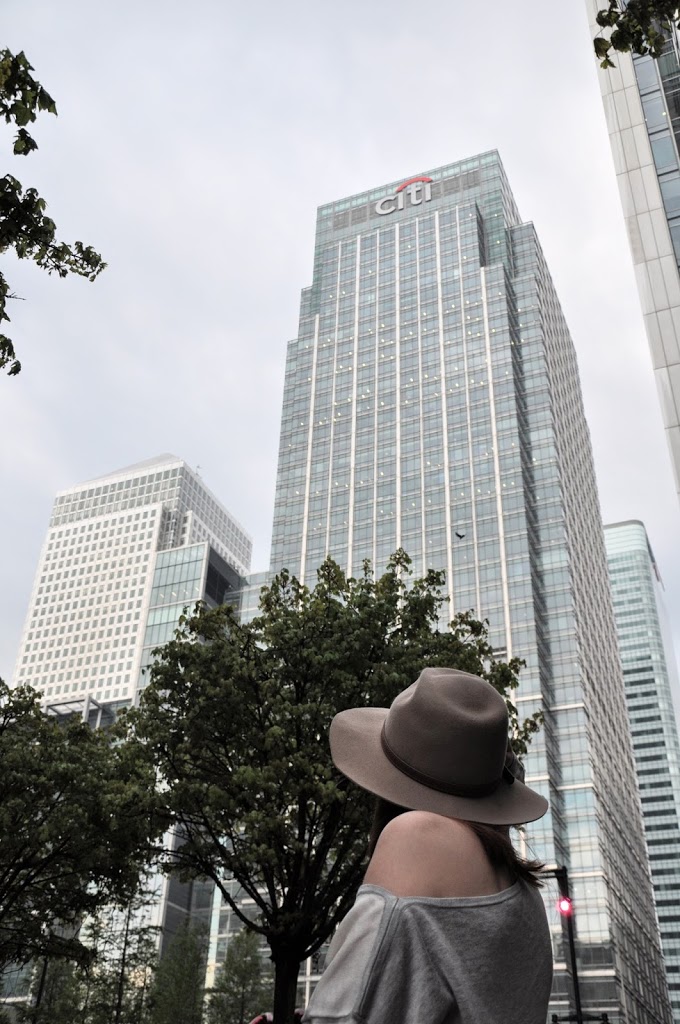 Thank you so much for following it means the world to me
xo S.S