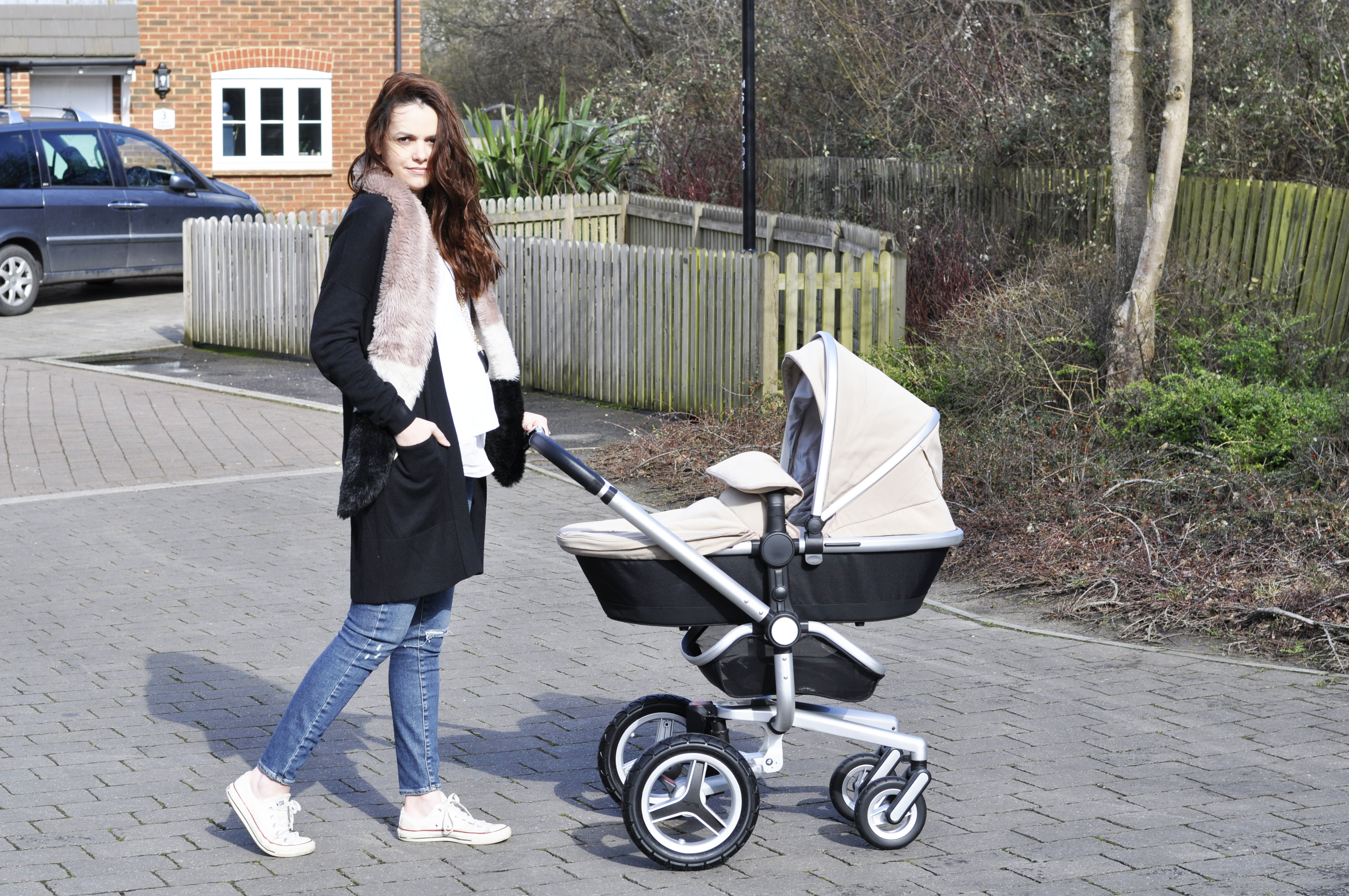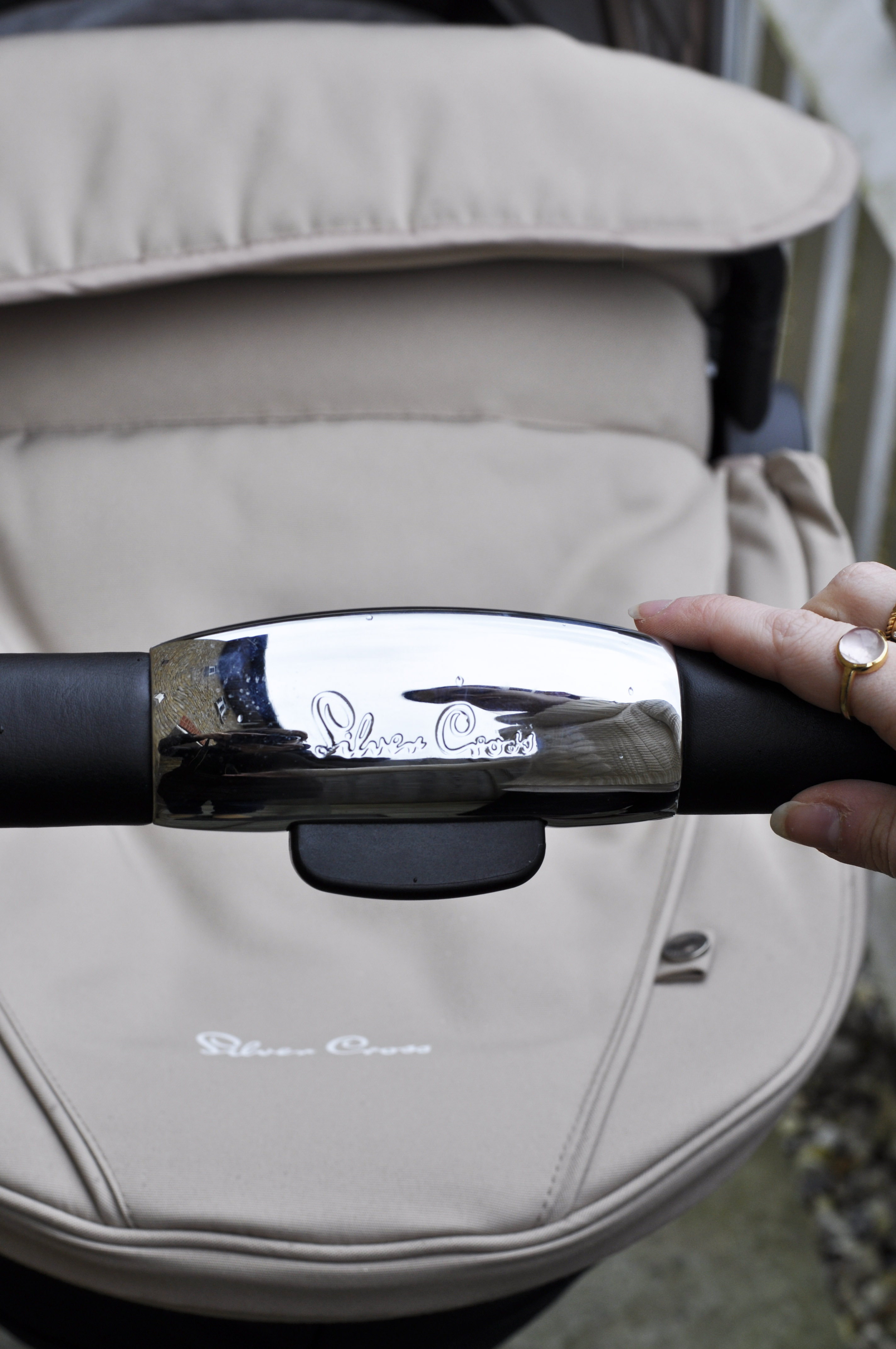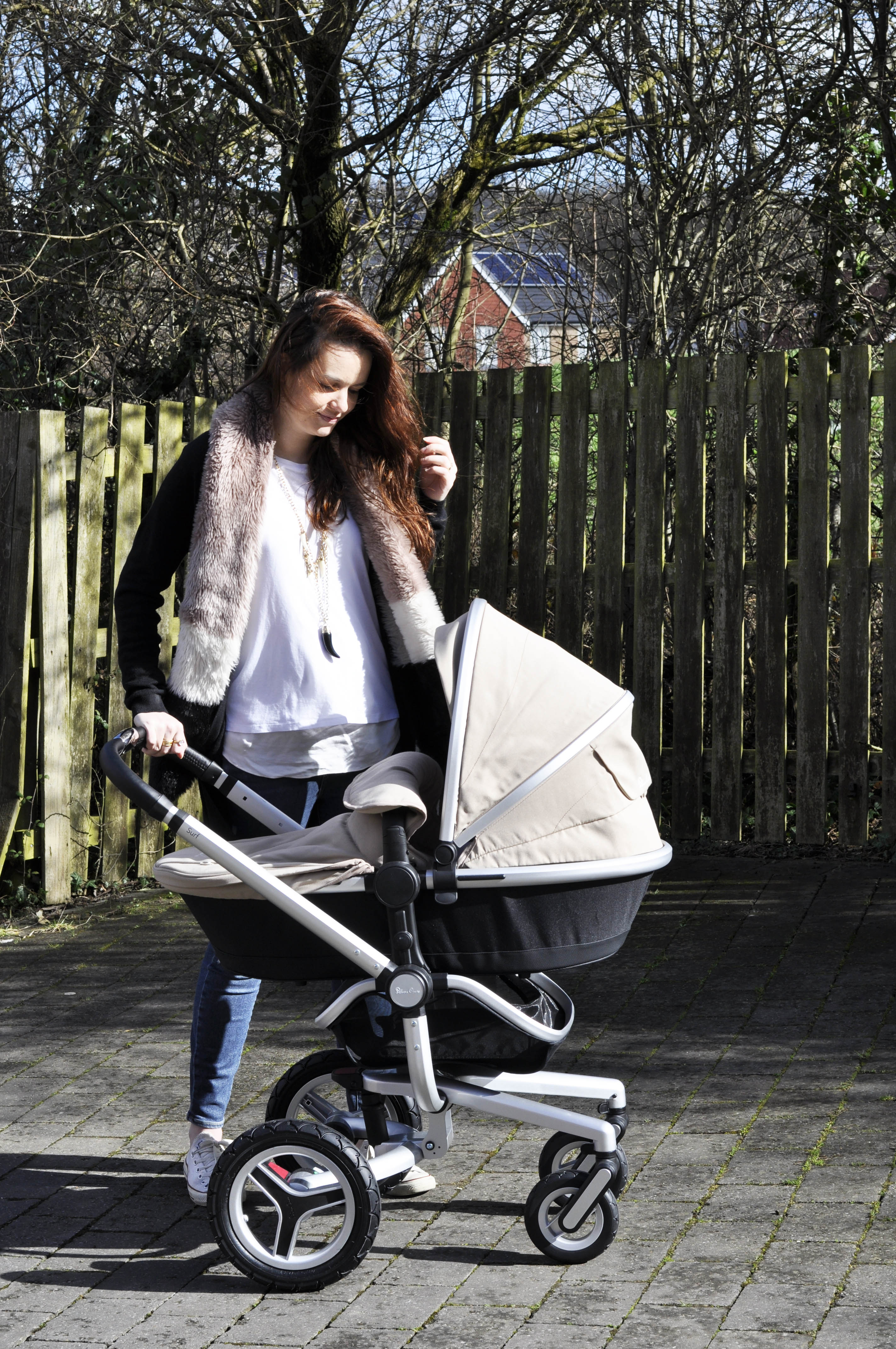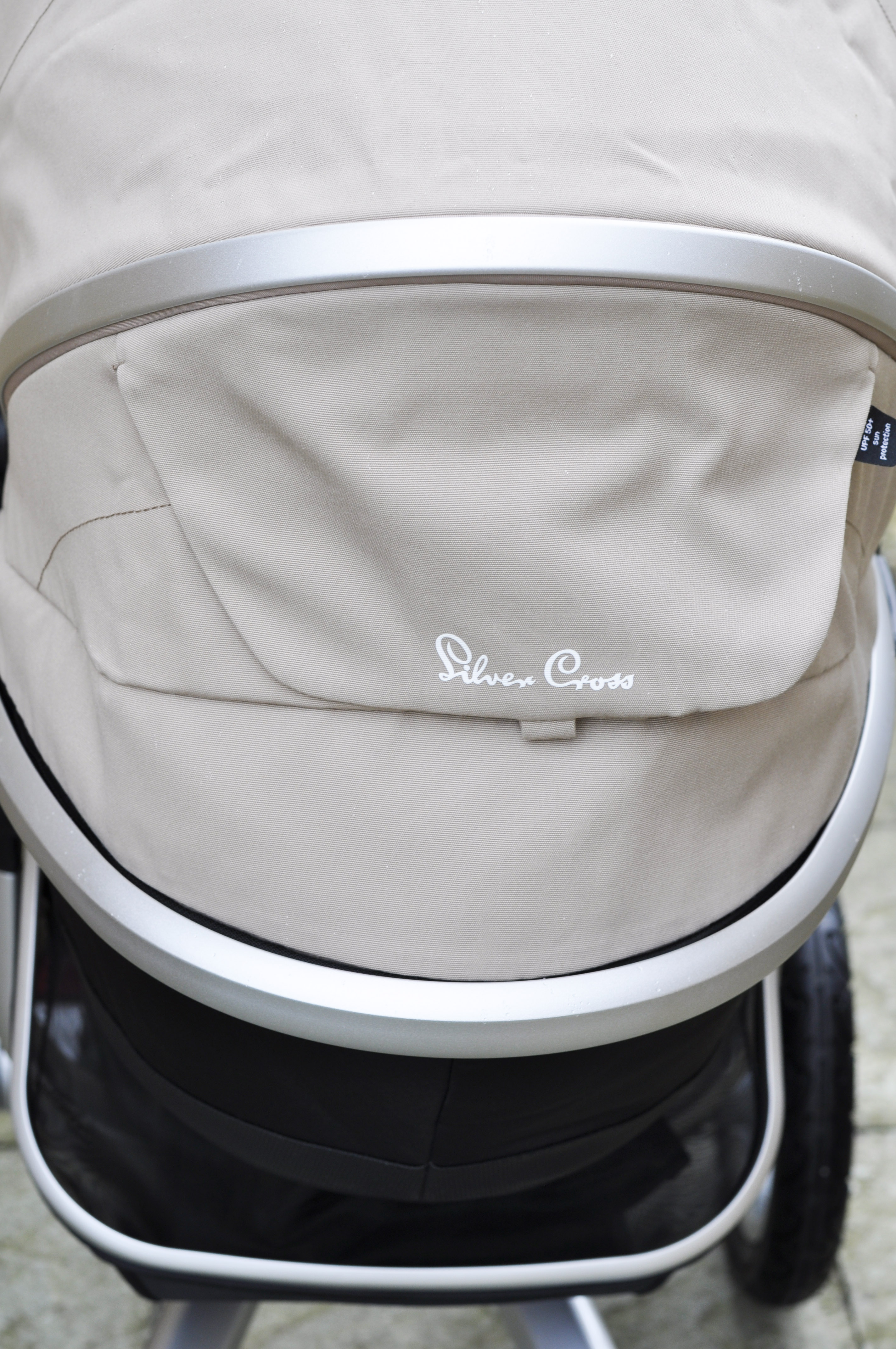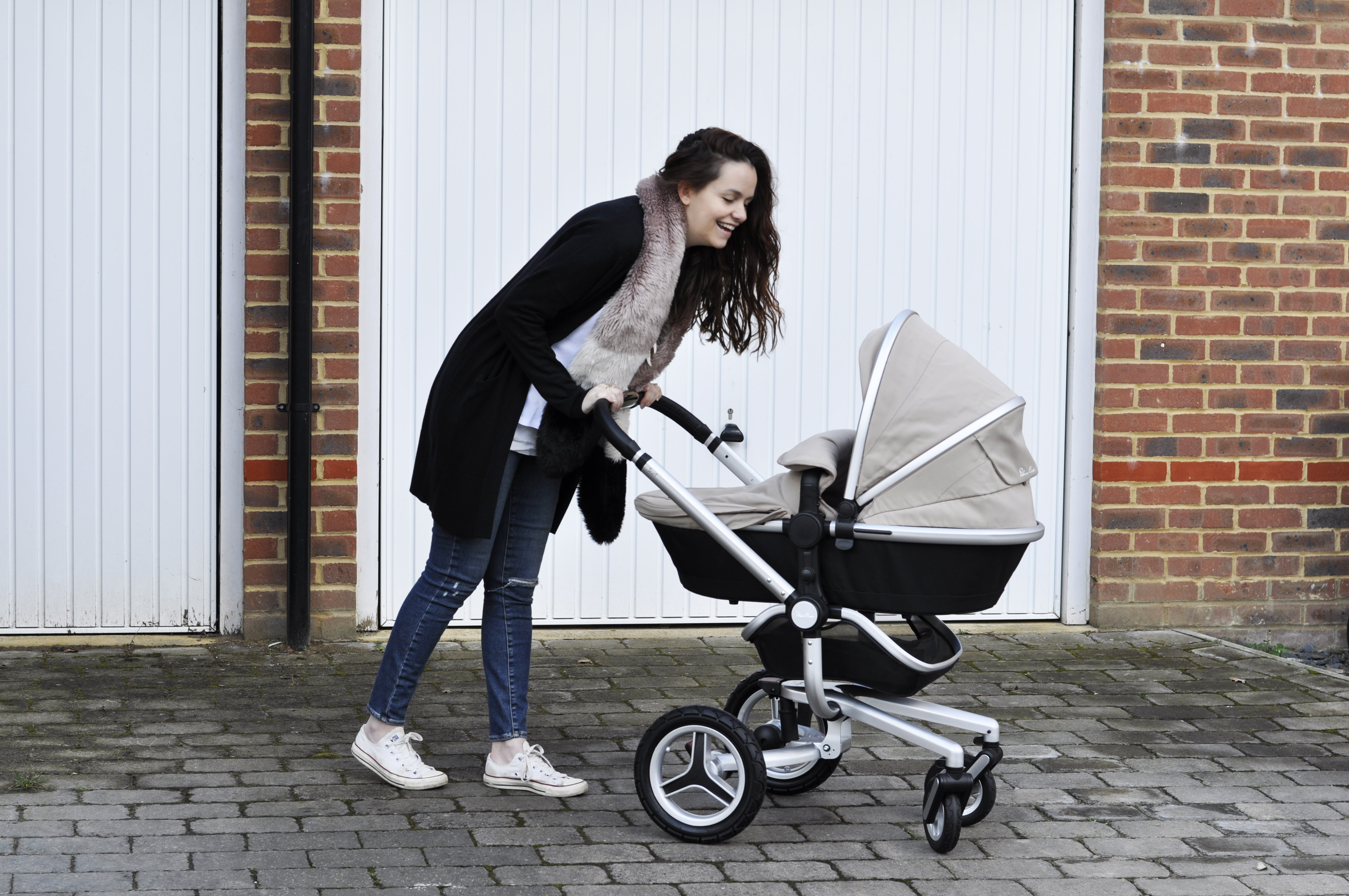 Happy and good Friday everyone,
Today I am sharing with you our new daily accessory 🙂 we have partnered with Silver Cross as you know from the bedroom photos recently. They have been more than generous with us and we were able to choose this gorgeous neutral coloured pushchair from their new collection, this one is the Surf 3 and was definitely our style and the shape looked really modern yet chic to walk around London…
I quite like to fact that there are two big wheels at the back and the small ones at the front easy to hop on pavements and so on. The basket is rather practical although my busy self will tell you that it's not big enough for all my shopping but hey oh hahah it's sufficient for baby essentiels plus I have a clip on the handle to attach my handbag so that leaves me plenty of space for the rest.
It's so cozy inside (not that I have been in) but Liam is always sleeping in his pushchair so I assume he is happy in it. It's rather lightweight which is surprising because I always thought I would never be able to get on the tube with it but we managed. I particularly love the fact that we have a car seat that goes on it, which is perfect for when we go food shopping or if Liam is asleep in his Simplicity car seat, we then do not have to wake him up.
I know we have been gifted our baby essentiels but this does not mean that I did not choose what I wanted and also I chose to work with them because I really love the brand, truly British! oh and have you noticed I keep saying pushchairs … I am finally a true Brit!
You can find our trusted pushchair here, and also our car seat here (I will post a few photos online soon)
xo S.