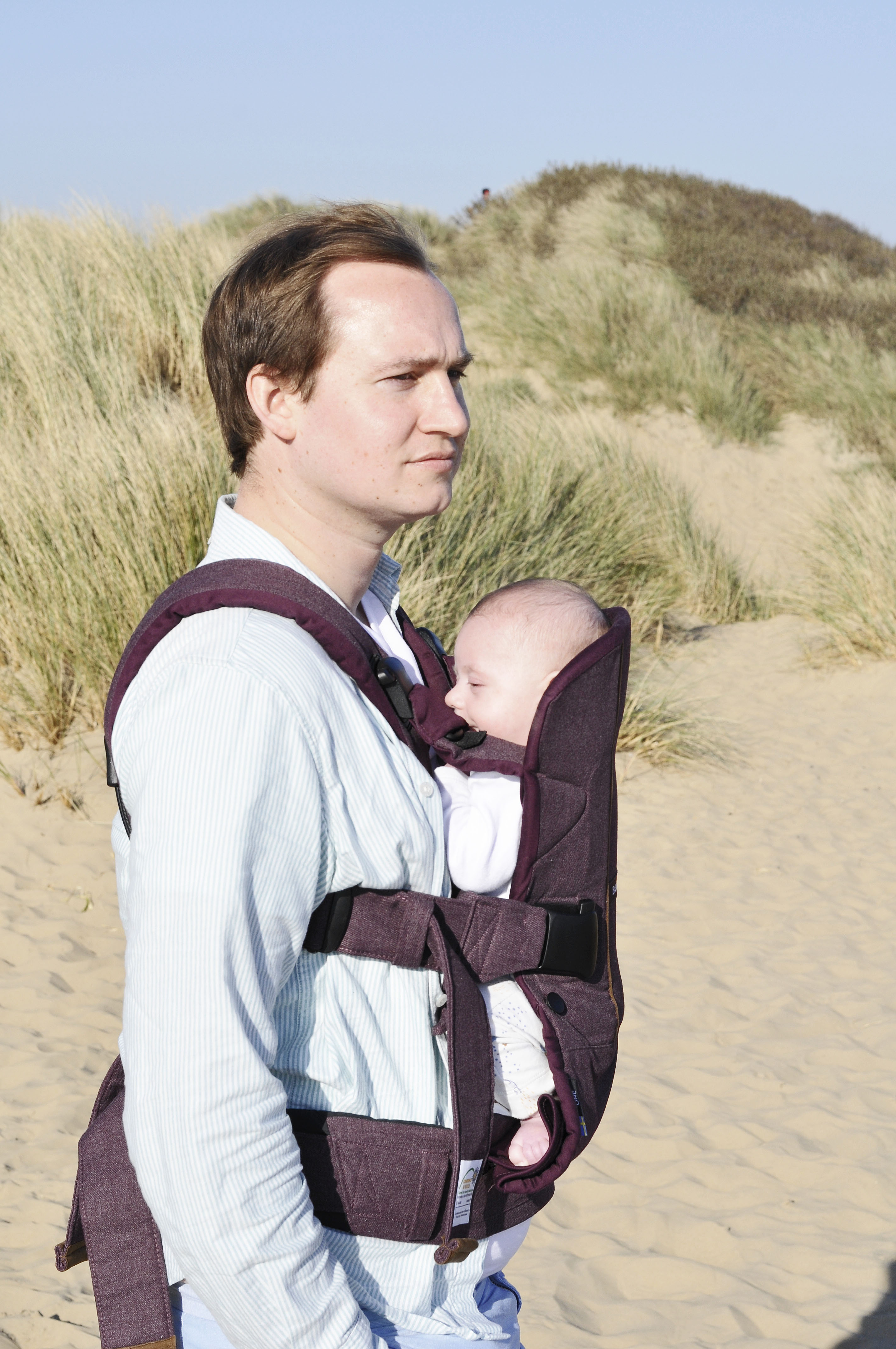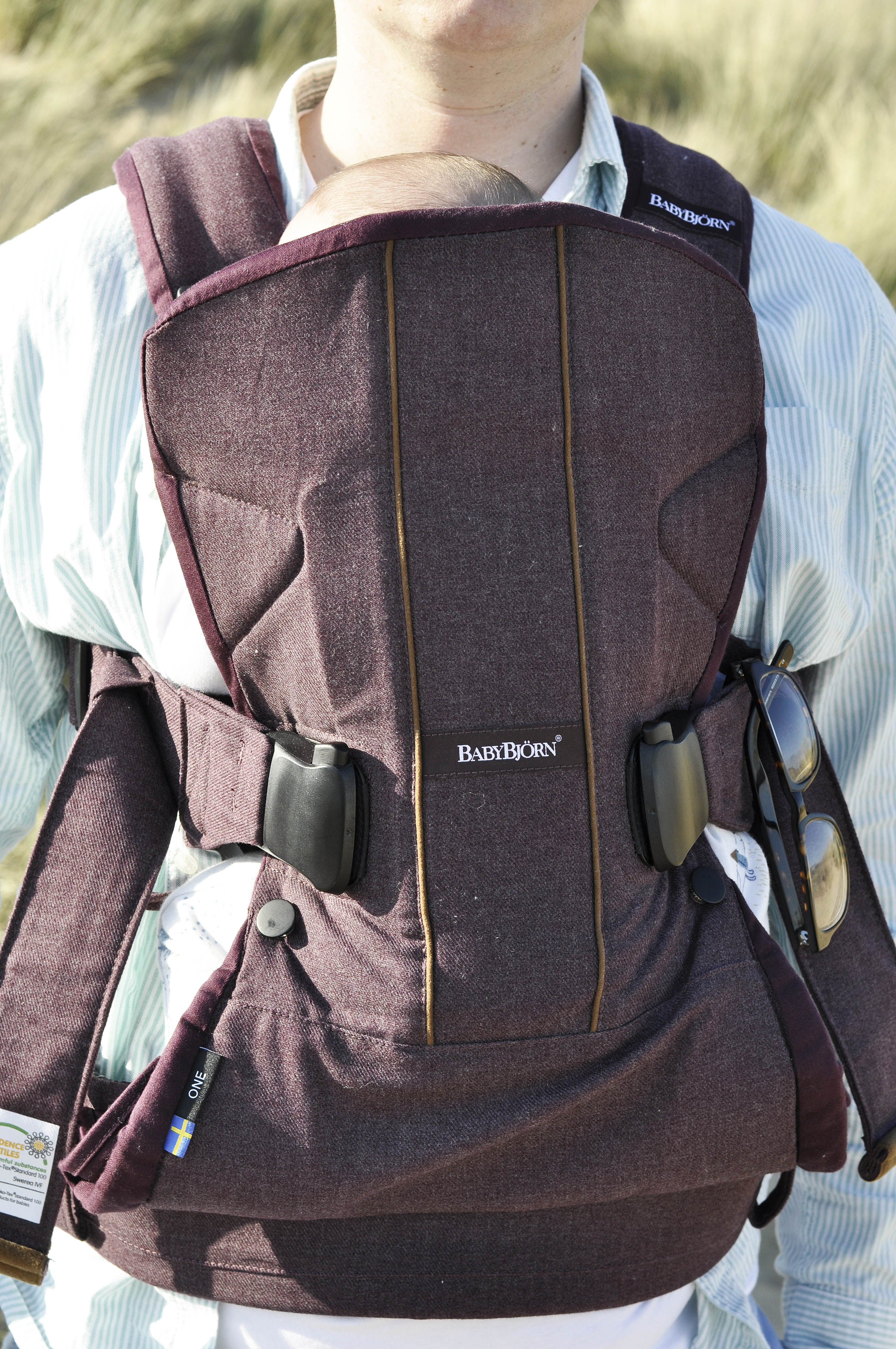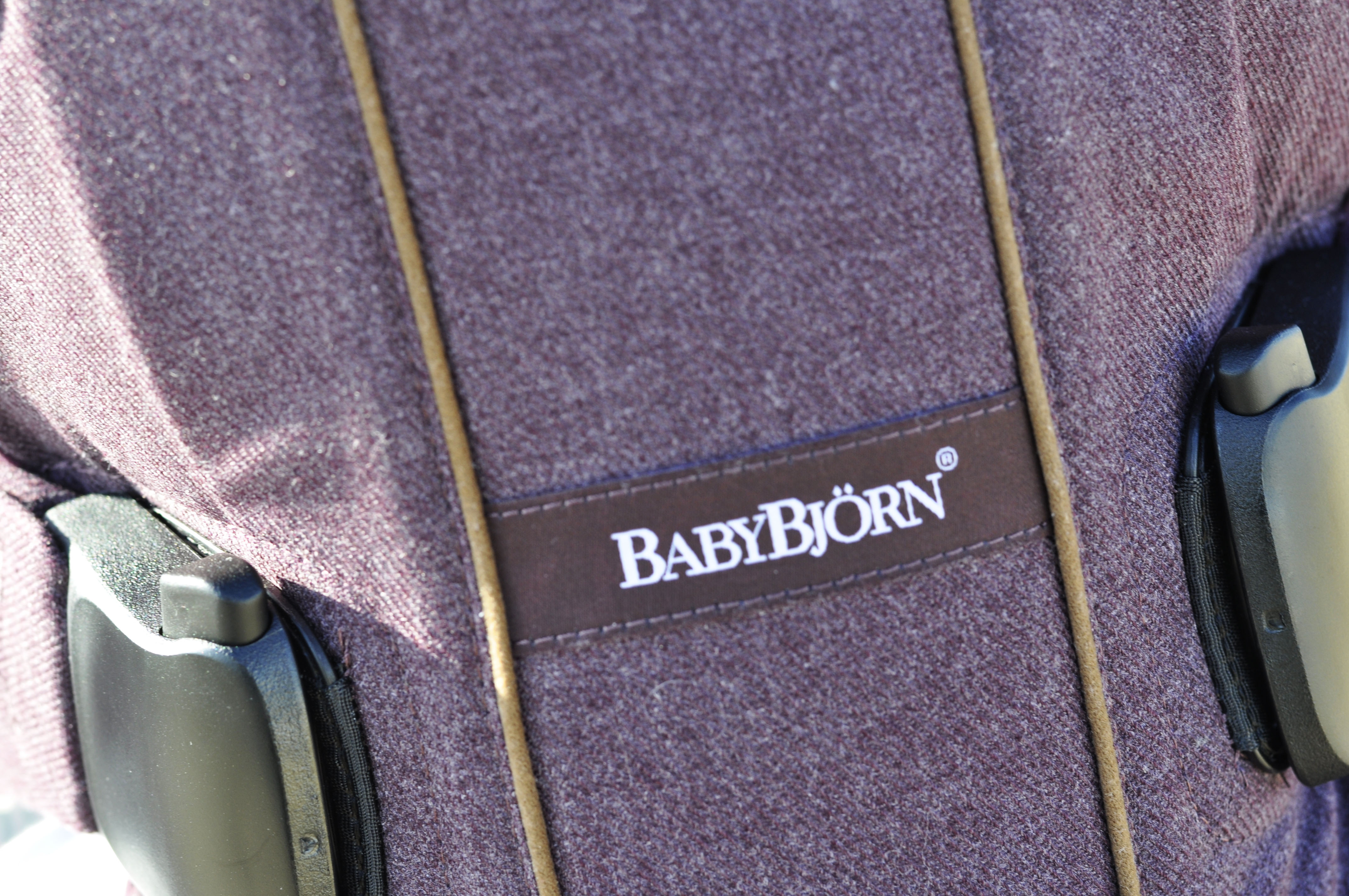 Carrying a baby … well I know them seem small but trust me they are heavier that you think. Liam was born at 3.8kg and is now closer to 8kg at 5 months old. The first few weeks I was in a rather bad shape (if you read my birth story you will know why) and honestly it was hard to do anything and bend over 100 times a day to pick up Liam.
I am super lucky to have partnered with wonderful brands along the pregnancy and since baby has arrived and Baby Bjorn has been a life saver. It's very practical for outdoors walks and if you just want to pop around a shop or a meeting and want to run around without the pushchair.
It has been approved by me, my husband and Liam who falls asleep in it every time. He is now almost ready to be facing the other way though he is such a curious boy hahaha I love how you can put it on yourself … there is nothing worse that being a new mom and trying to do everything on your own on a daily basis and also with one hand but this is rather easy.
You just pop in on like a sweater clip the belt in the back which sits perfectly on the hips really good for those who screwed their hips and pelvic bone during child birth haha and then you slide baby in and then slide the sides clips in and you are ready to go.
It feels secure and baby won't slip out at all and honestly I am not gonna lie I could not carry for hours and hours but I manage to keep him on for a while and it also keeps me warm, who says a coat was necessary when you have a baby to carry.
Liam is a big fan because he can be against me or Lewis and feel our heartbeats and smell some familiarity so honestly I highly recommend. We also use it everyday for our travel to the USA and it's perfect.
Thanks to Baby Bjorn
xo S