Welcome to the new Sylvia's Sparkles!!
Sara and I have been working on this for months and I am so happy to unveil the new look of SS
I hope you all like the new design and you will get around it easily, they are a few new pages including my 101 in 1001 which is like a small bucket list and my favourite page has to be the Catalogue where you guys can check out where I buy my clothes from and where I love to shop to furnish our home and also my favourite blogs!
I will also be changing the two side articles every now and then, this month I wanted to make sure everyone knew it was Breast Cancer awareness month! This shoot fits perfectly with it, don't forget to wear your pink!!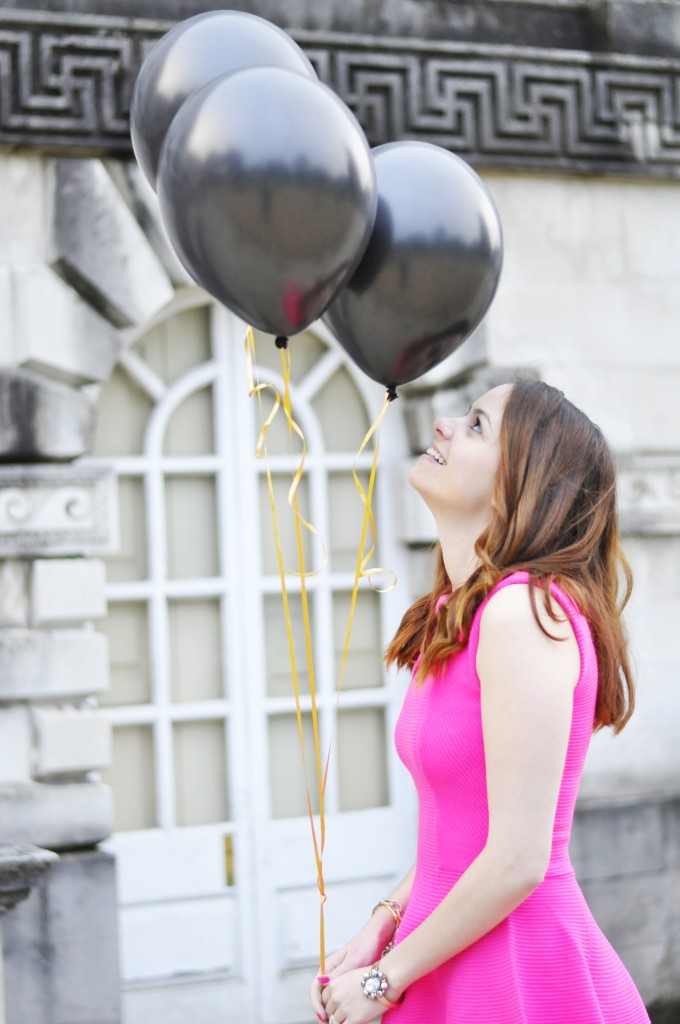 Dress: Ted baker | Shoes: Carvella, Kurt Geiger | Jewellery: Kate Spade, J Crew | Nails: Chanel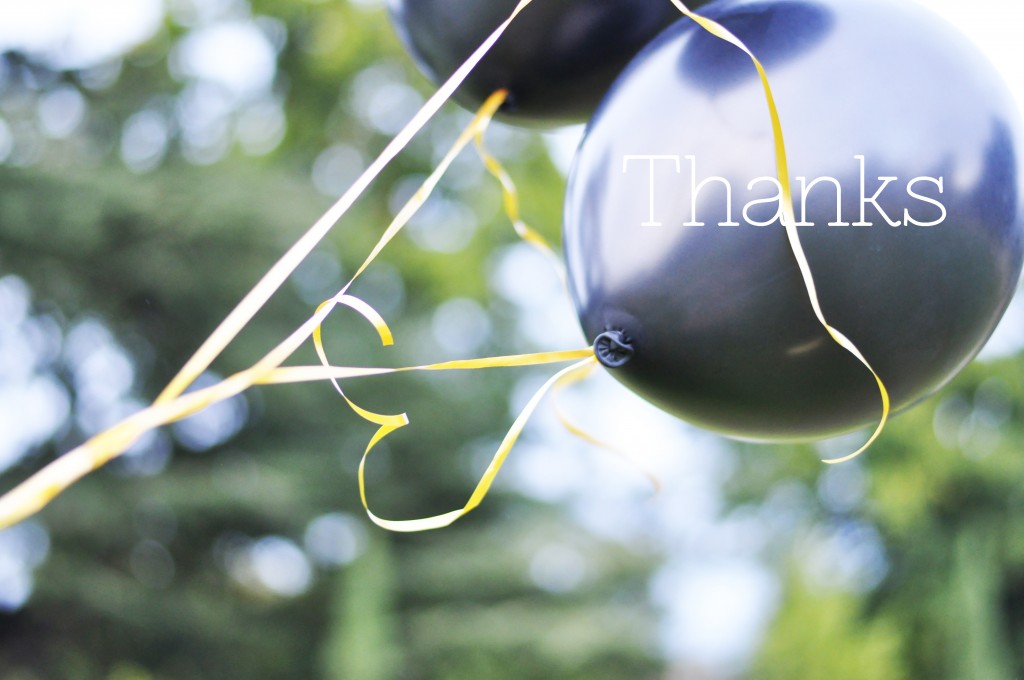 Finally a big THANK YOU to all of you who follow my journey along and also to my wonderful husband who supports and plays photographer every day!
It means the world to me
xo