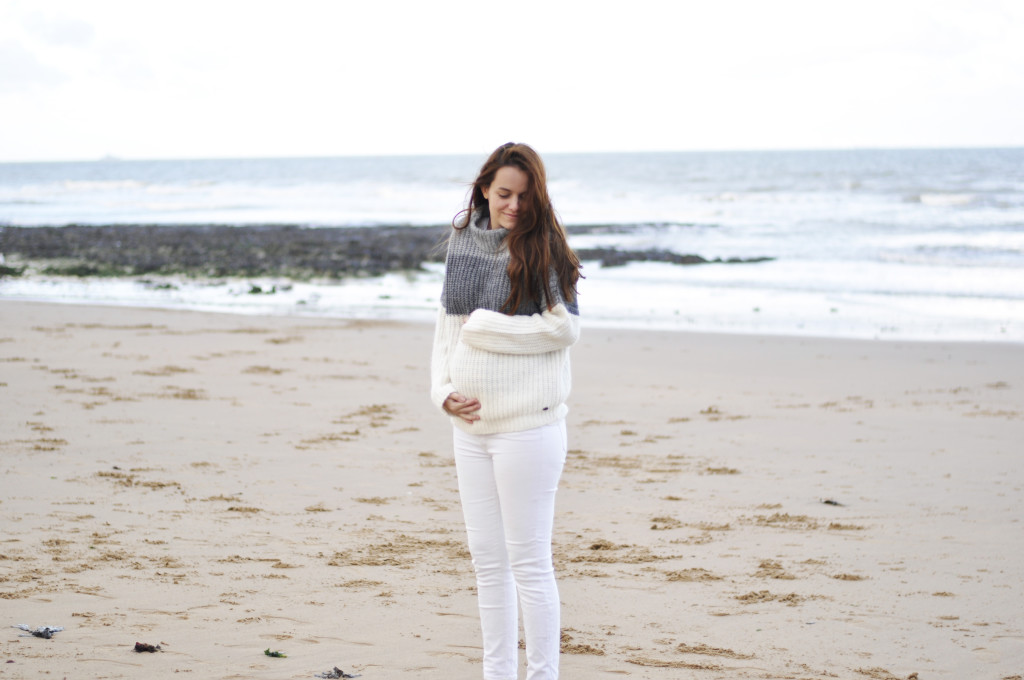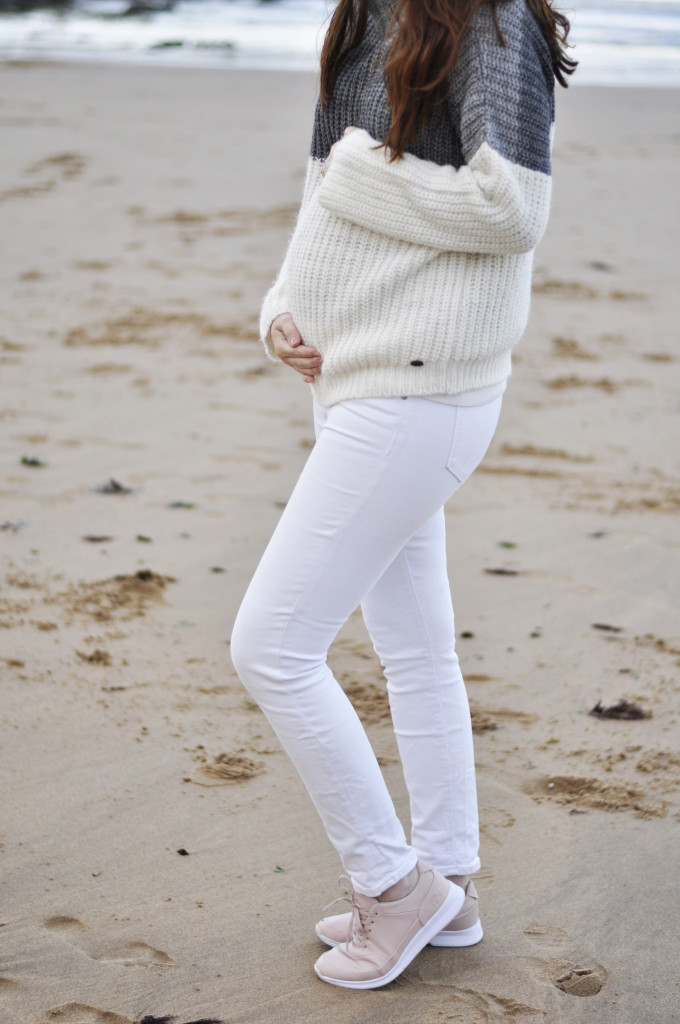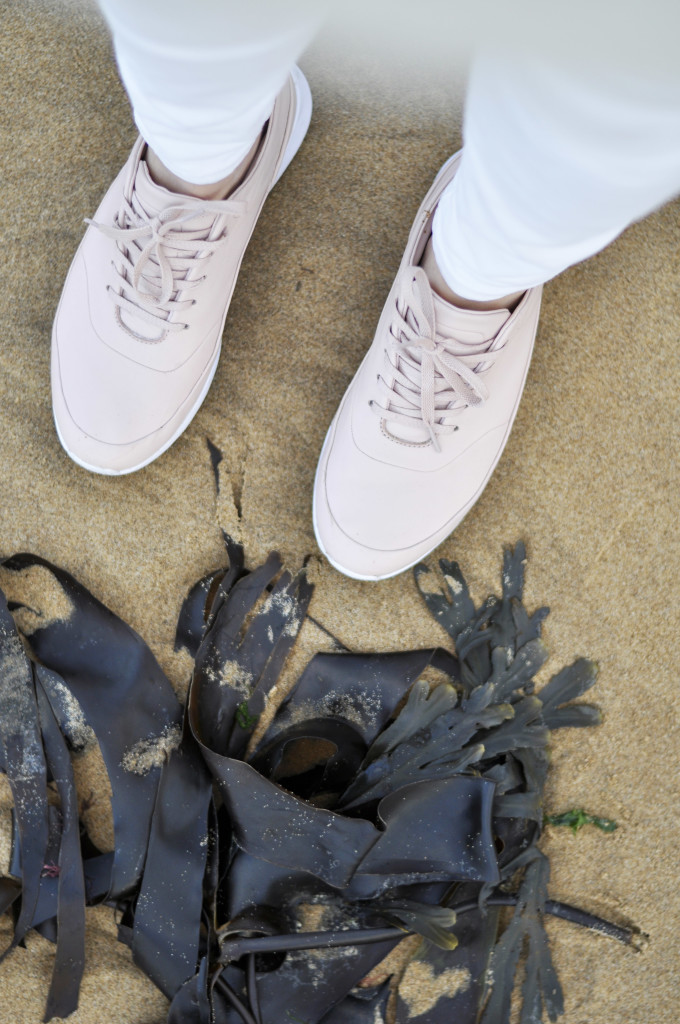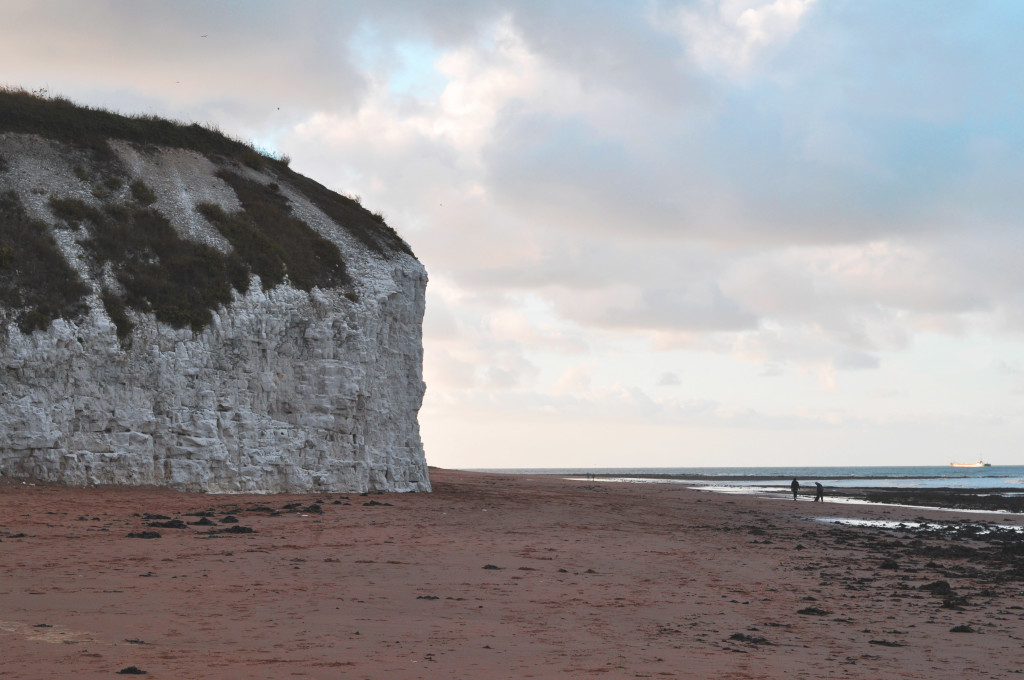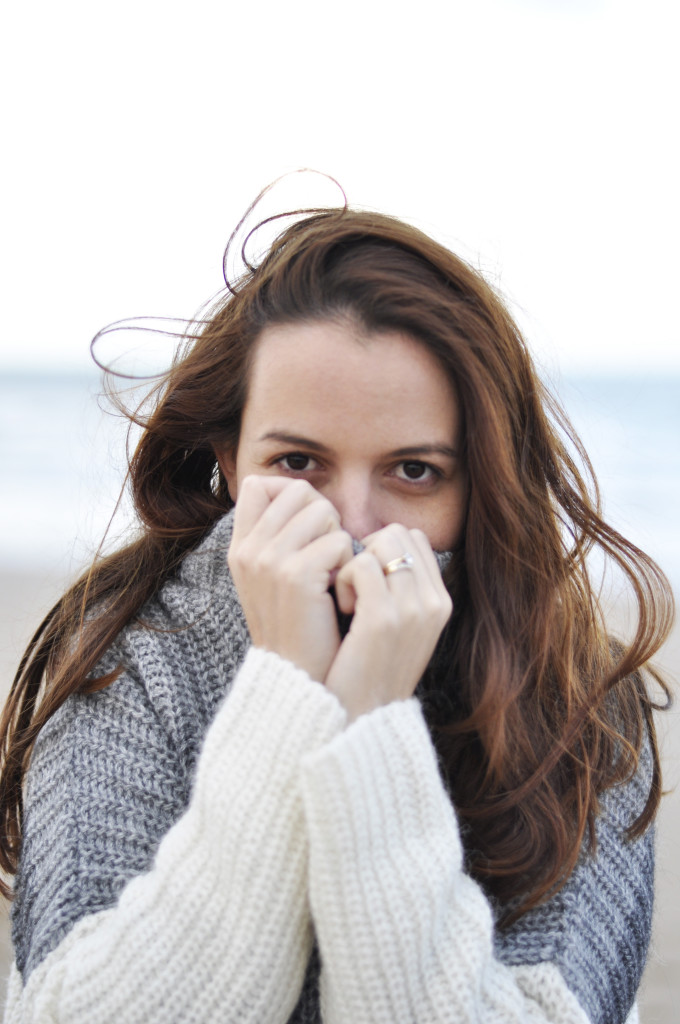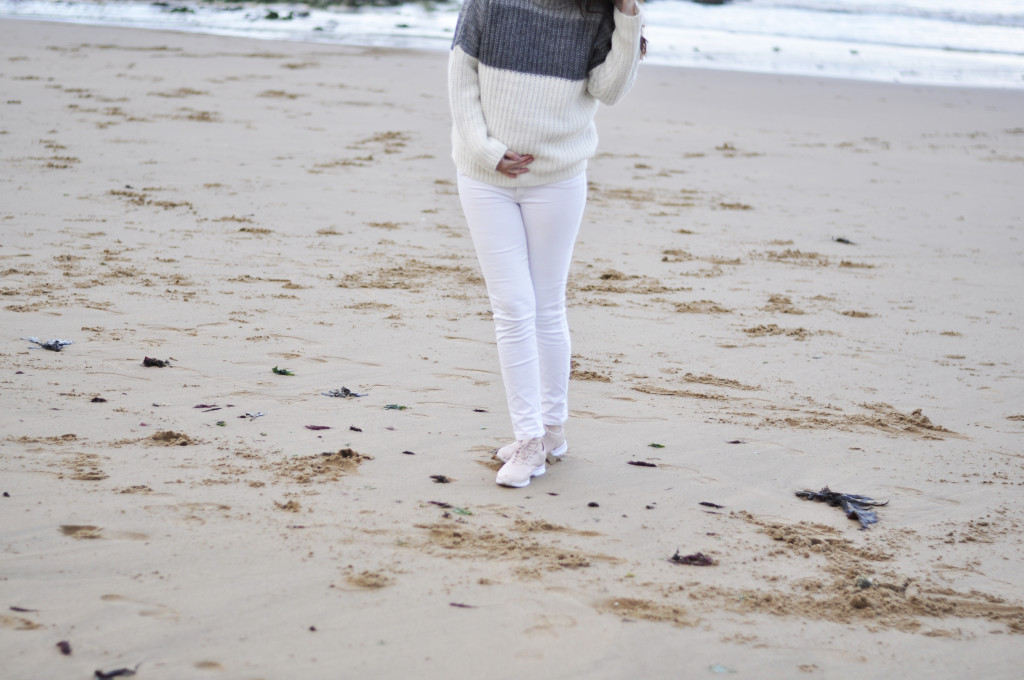 A little cold weather inspiration on the blog today! I love this jumper ever so much it's very warm and cute! I bought it from Esprit and wear it so many times with white and grey, my two favourite colours for the winter. I am also wearing it with my Lacoste trainers (more on those coming soon with the husband's version)
Blush white and grey the perfect combination for me, what's your favourite winter combo?
Happy weekend everyone!
xo S.
Jumper: Esprit, Jeans: J Crew, Shoes: Lacoste