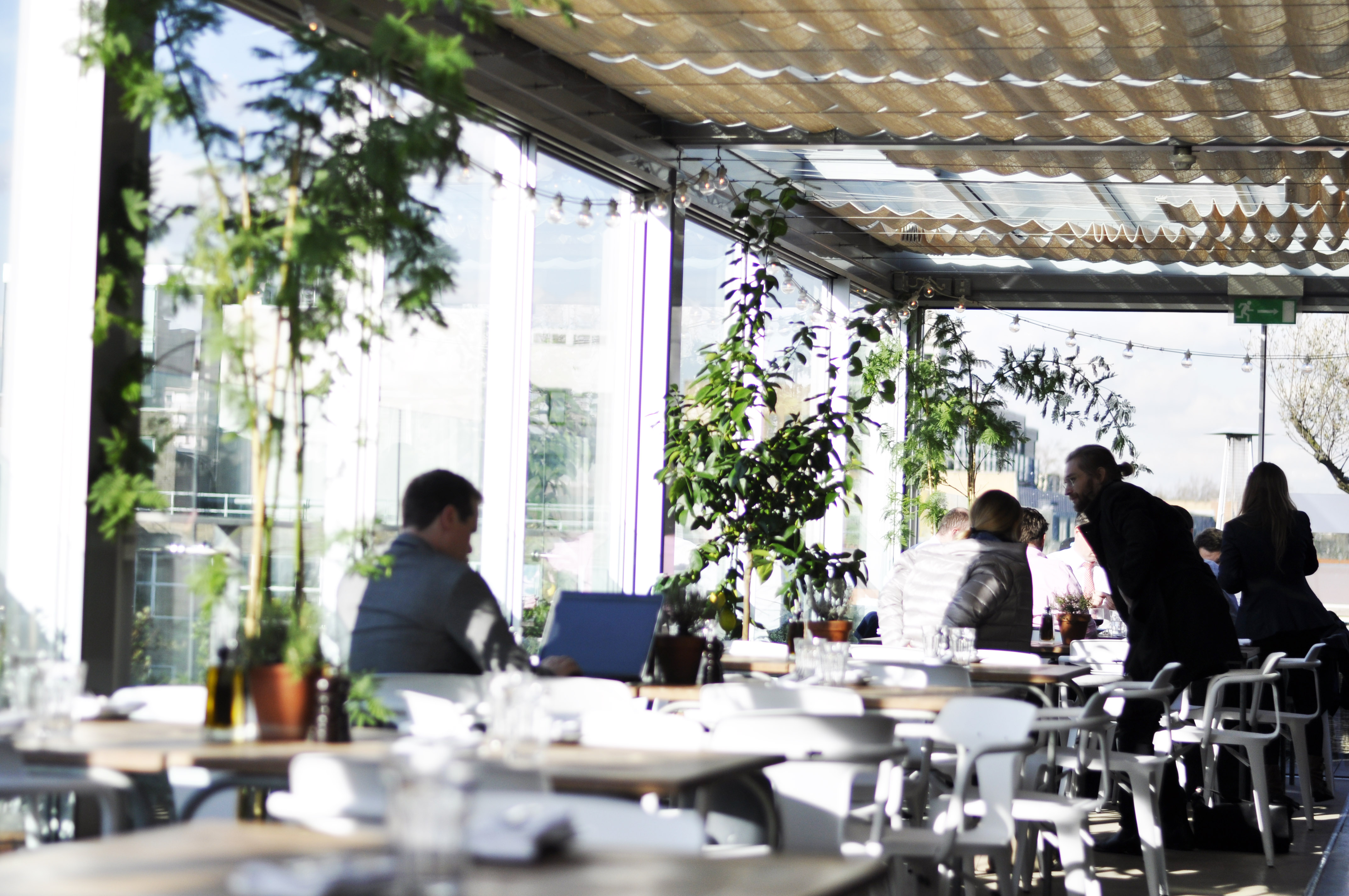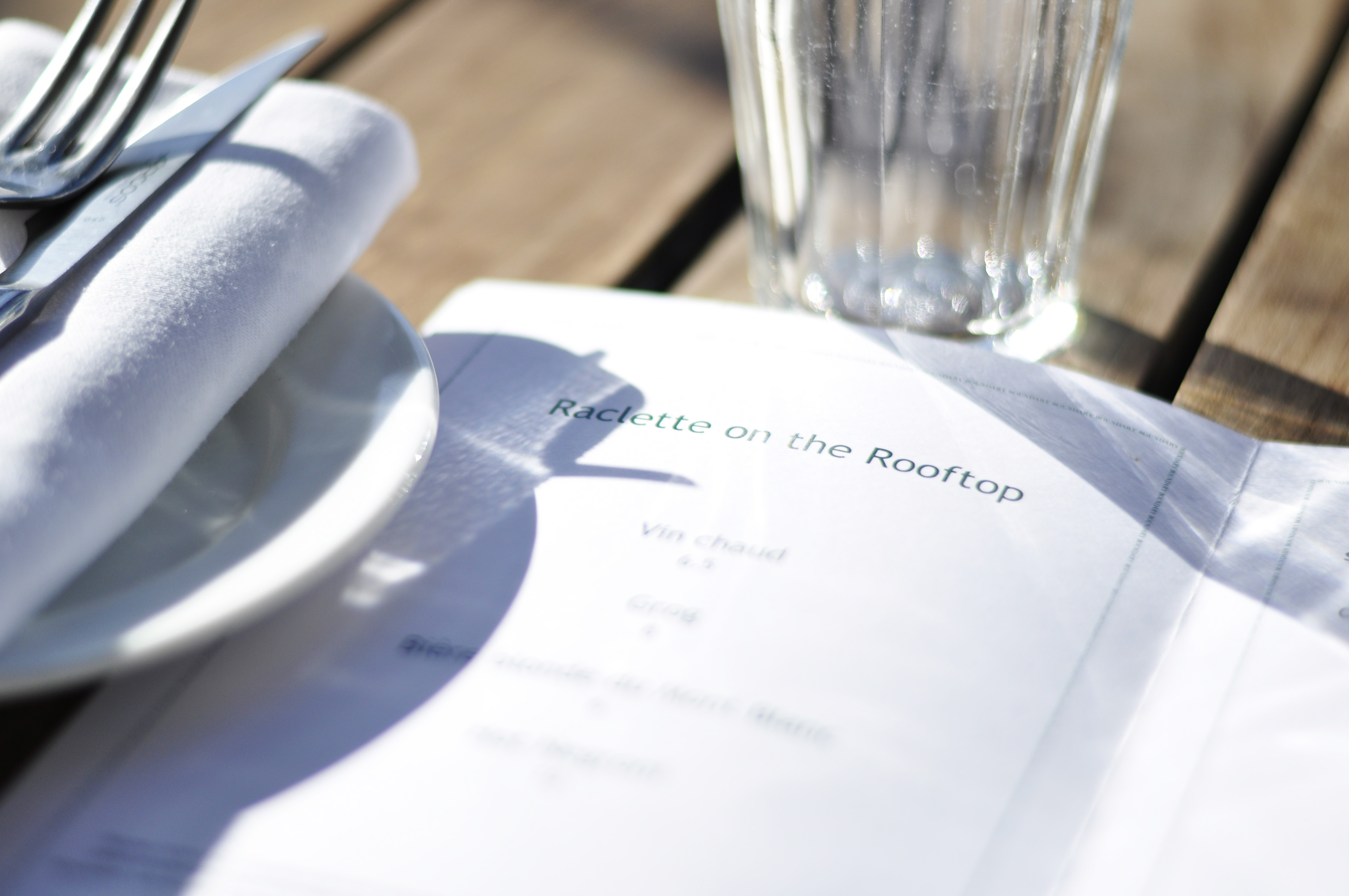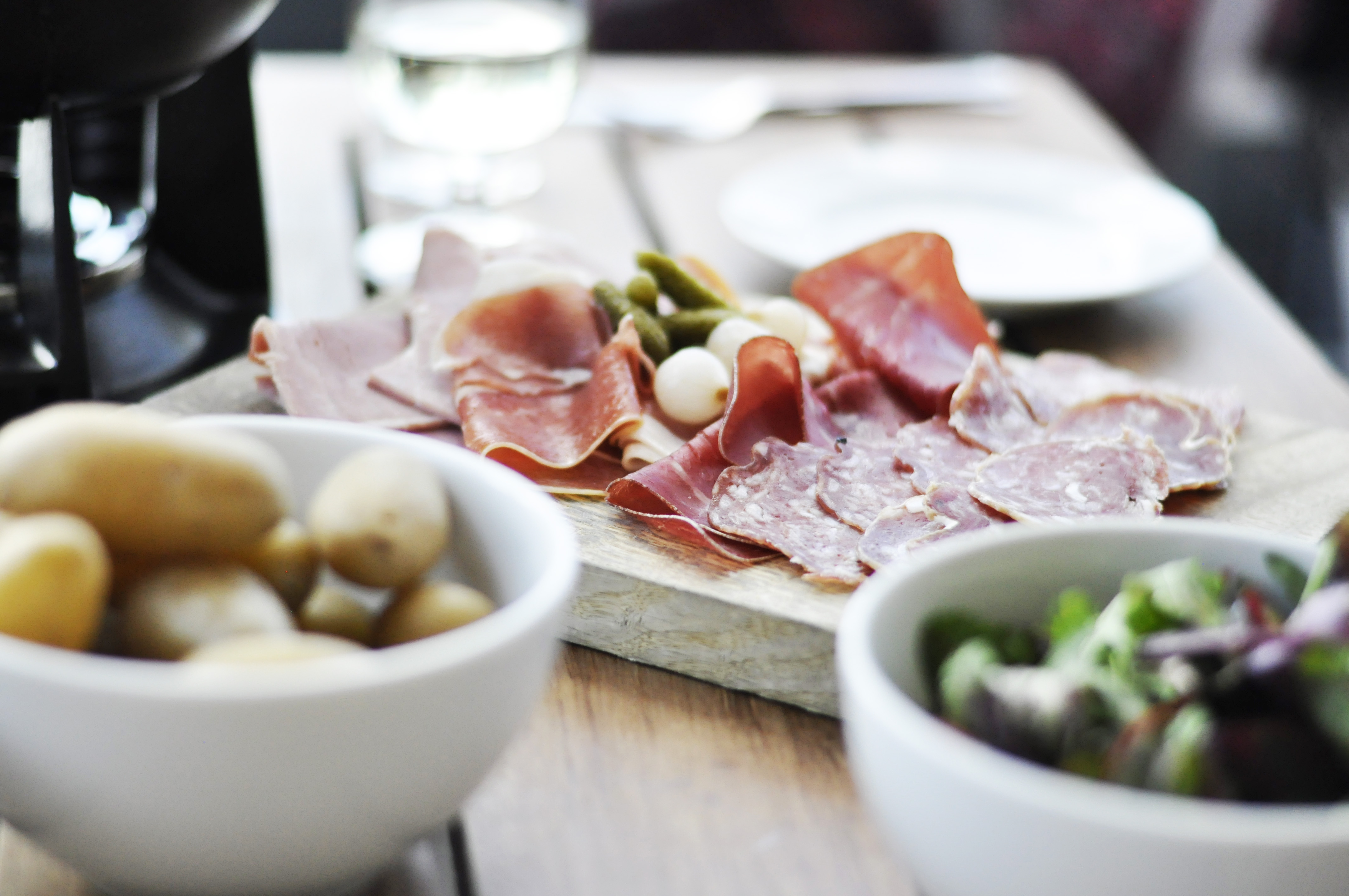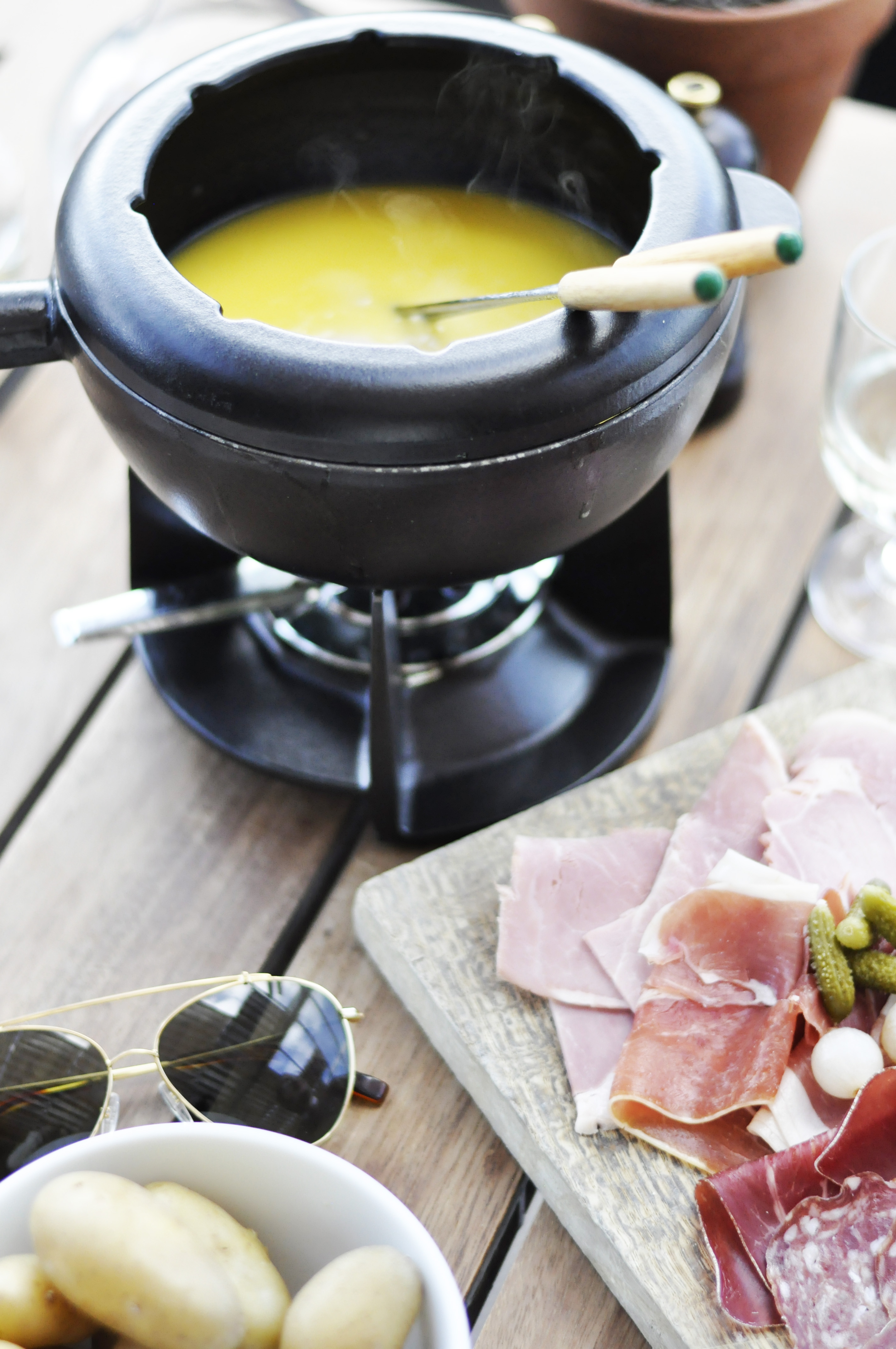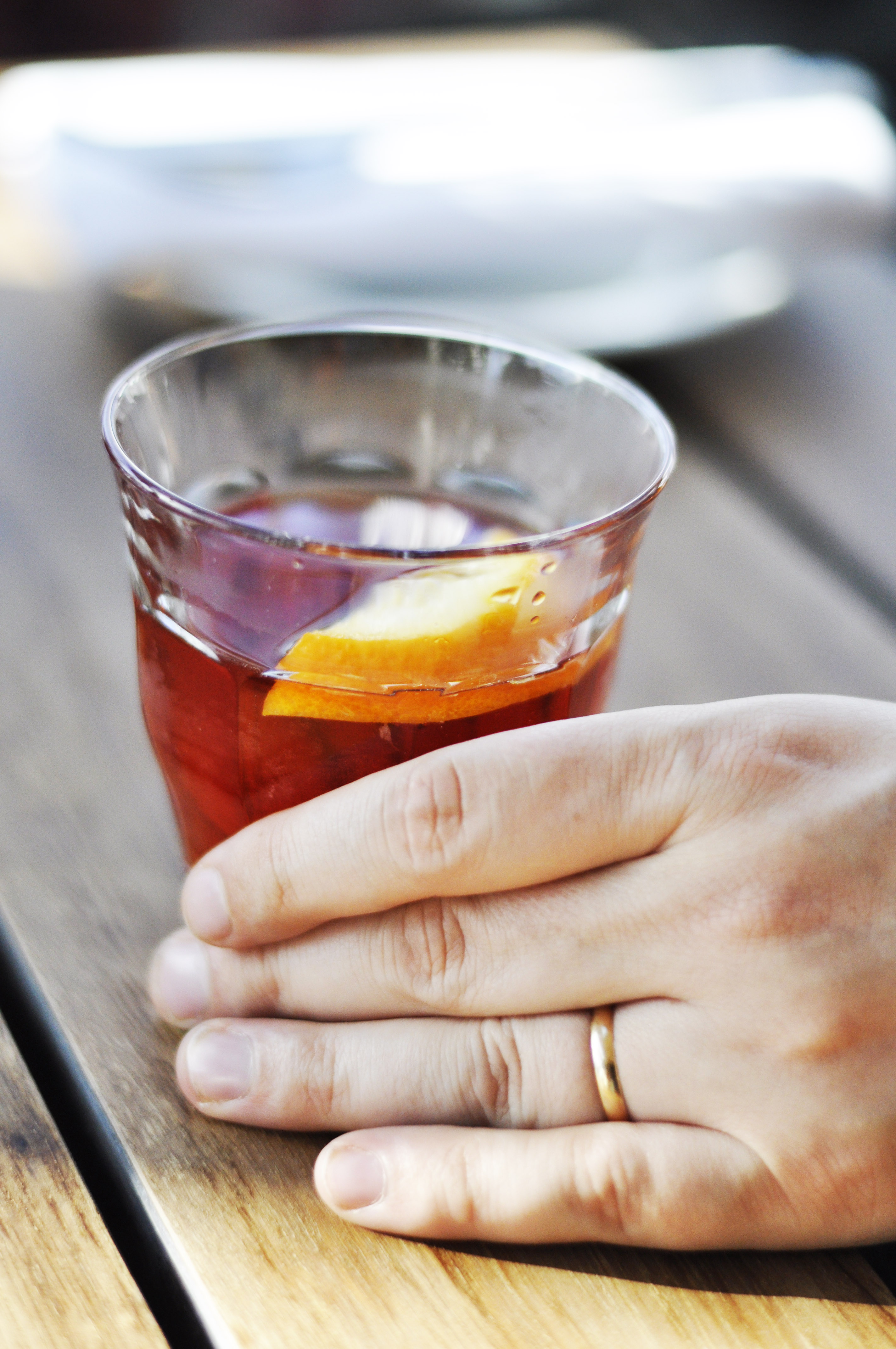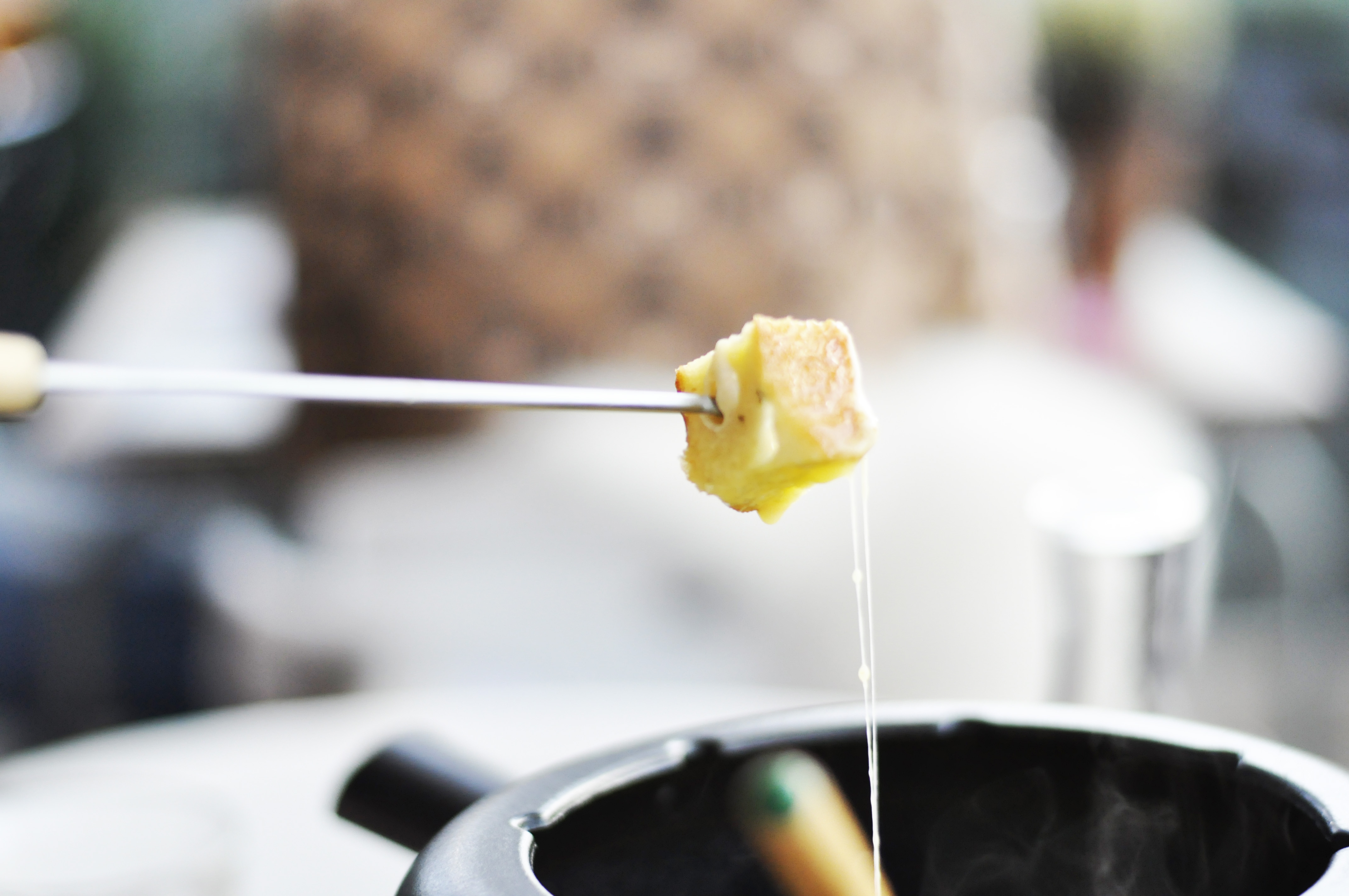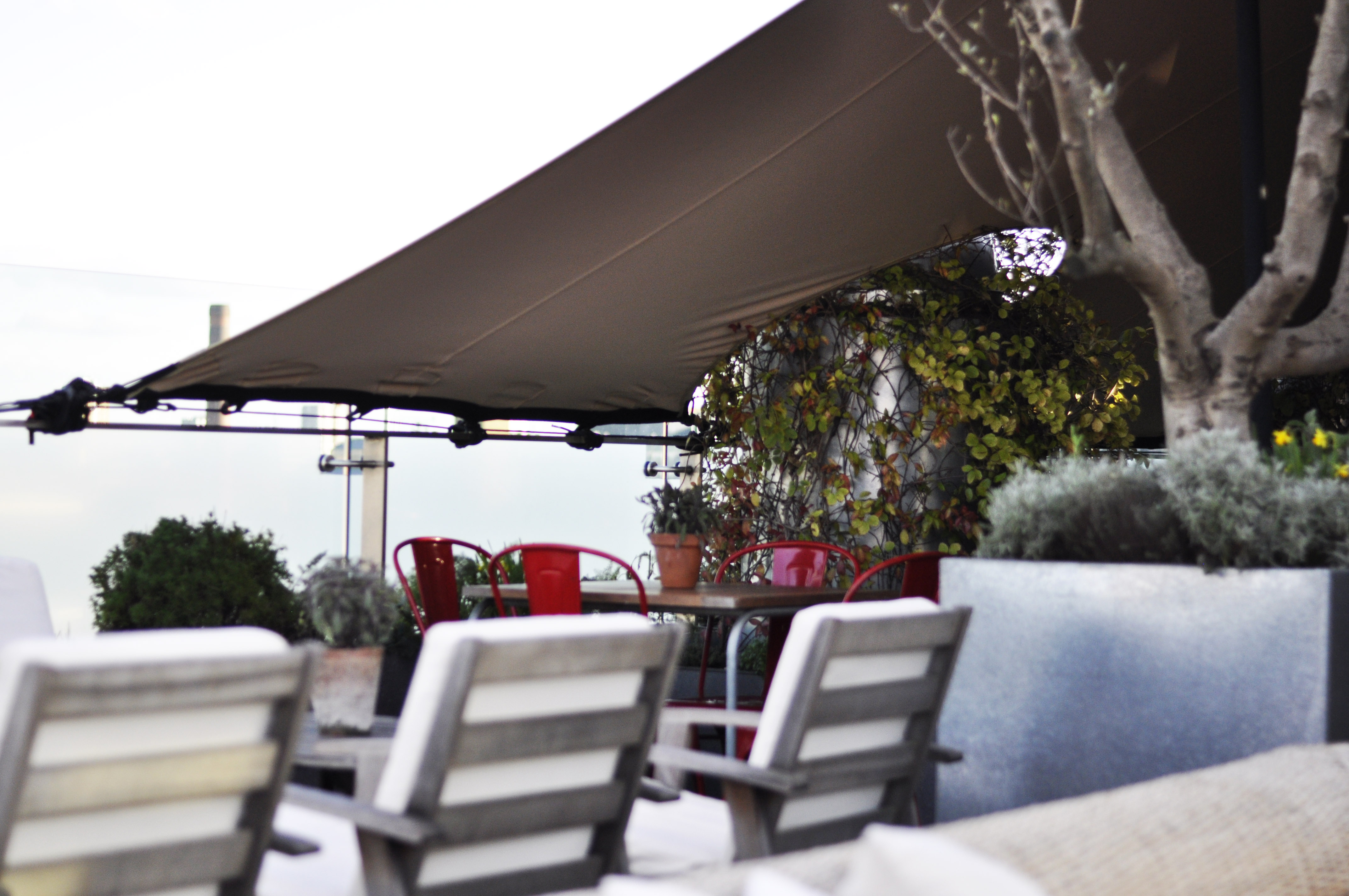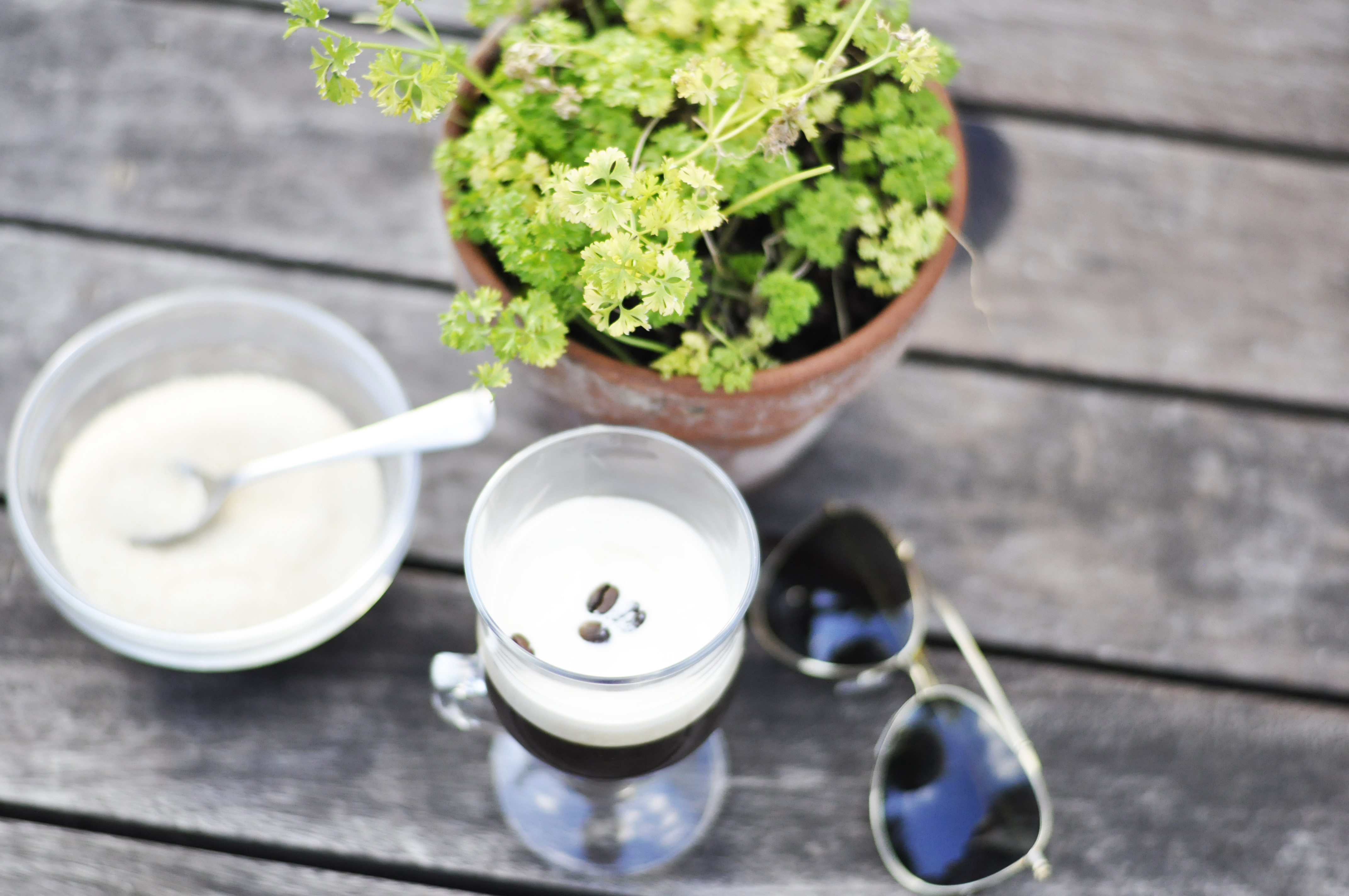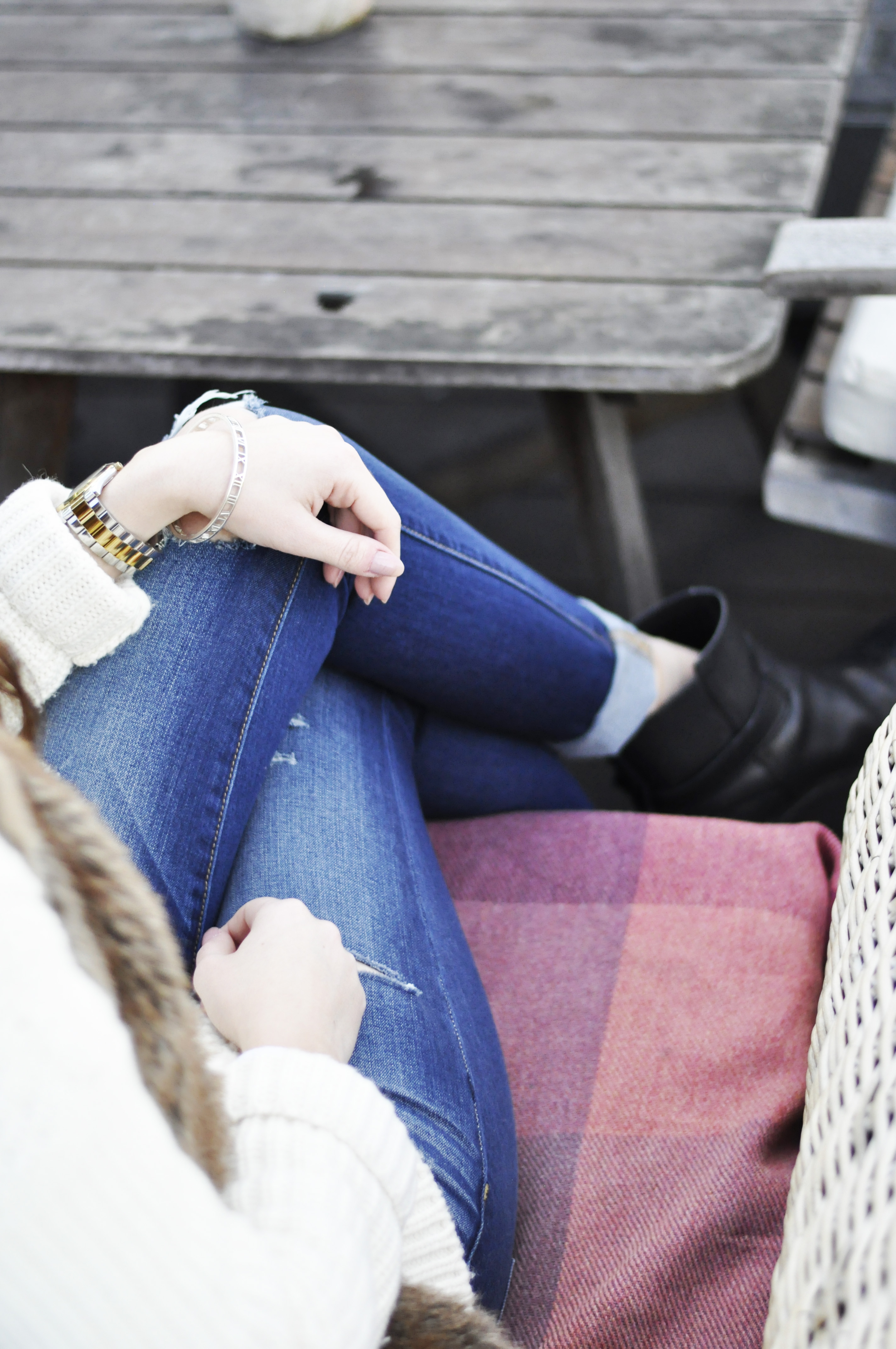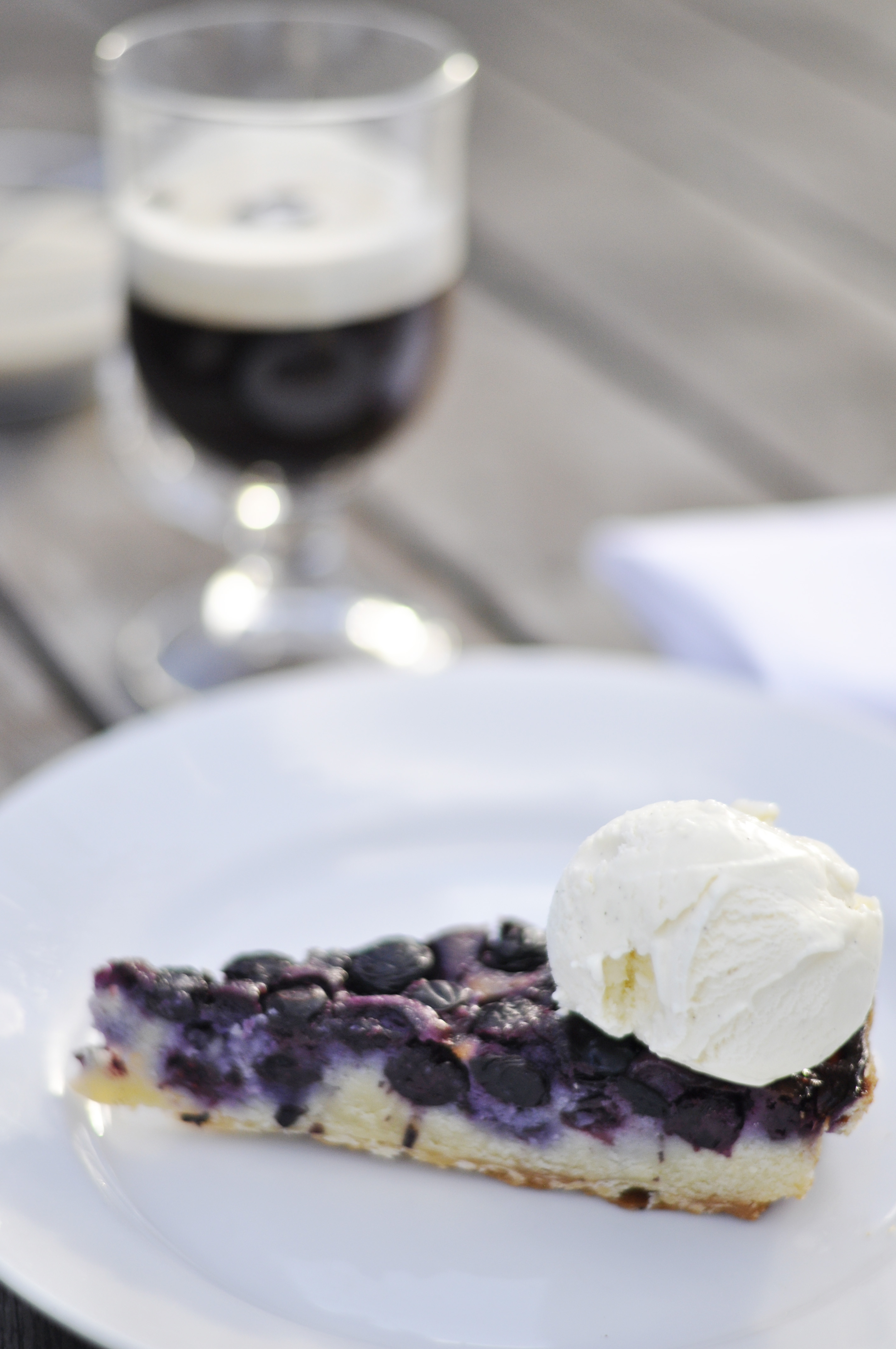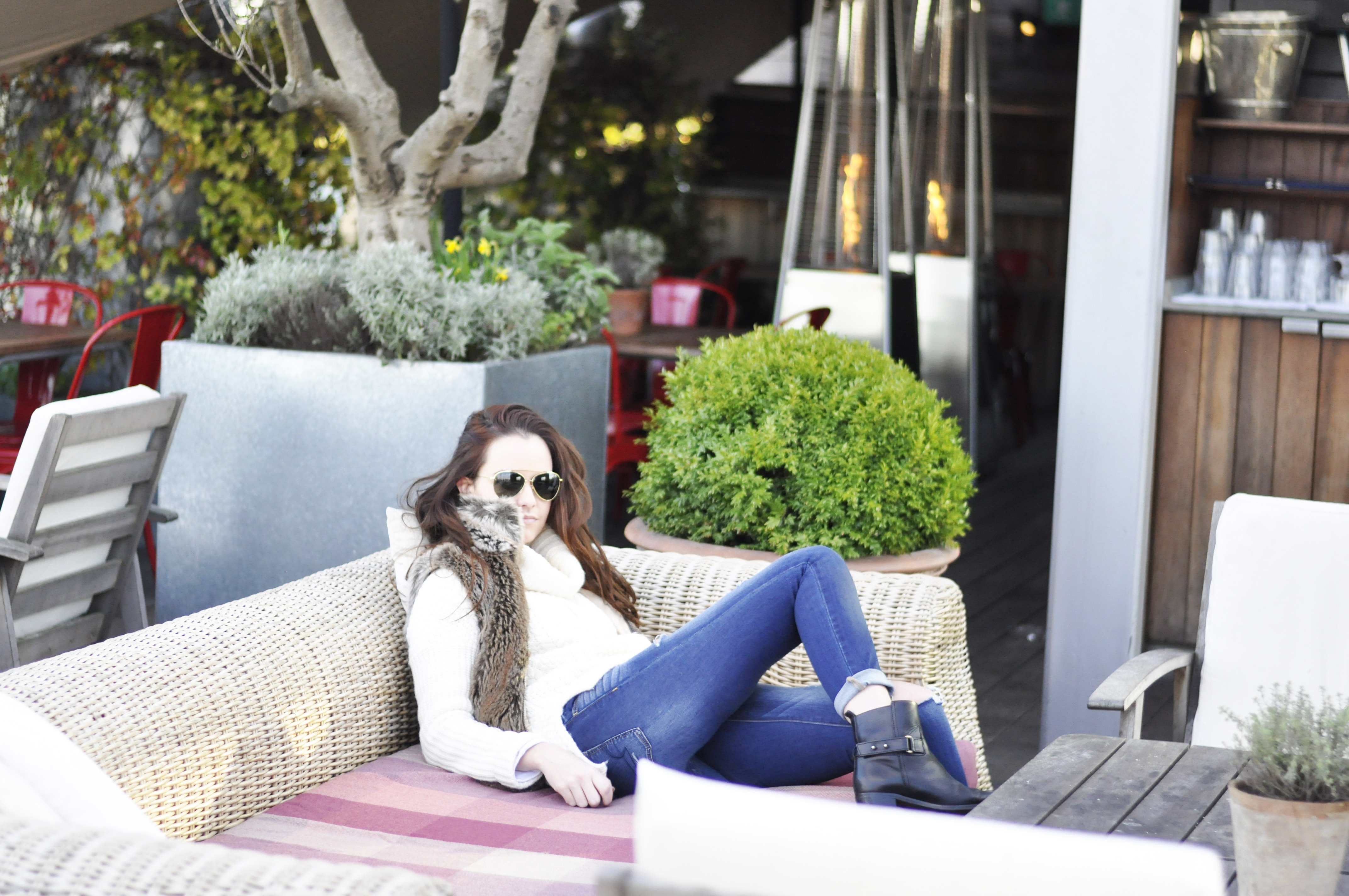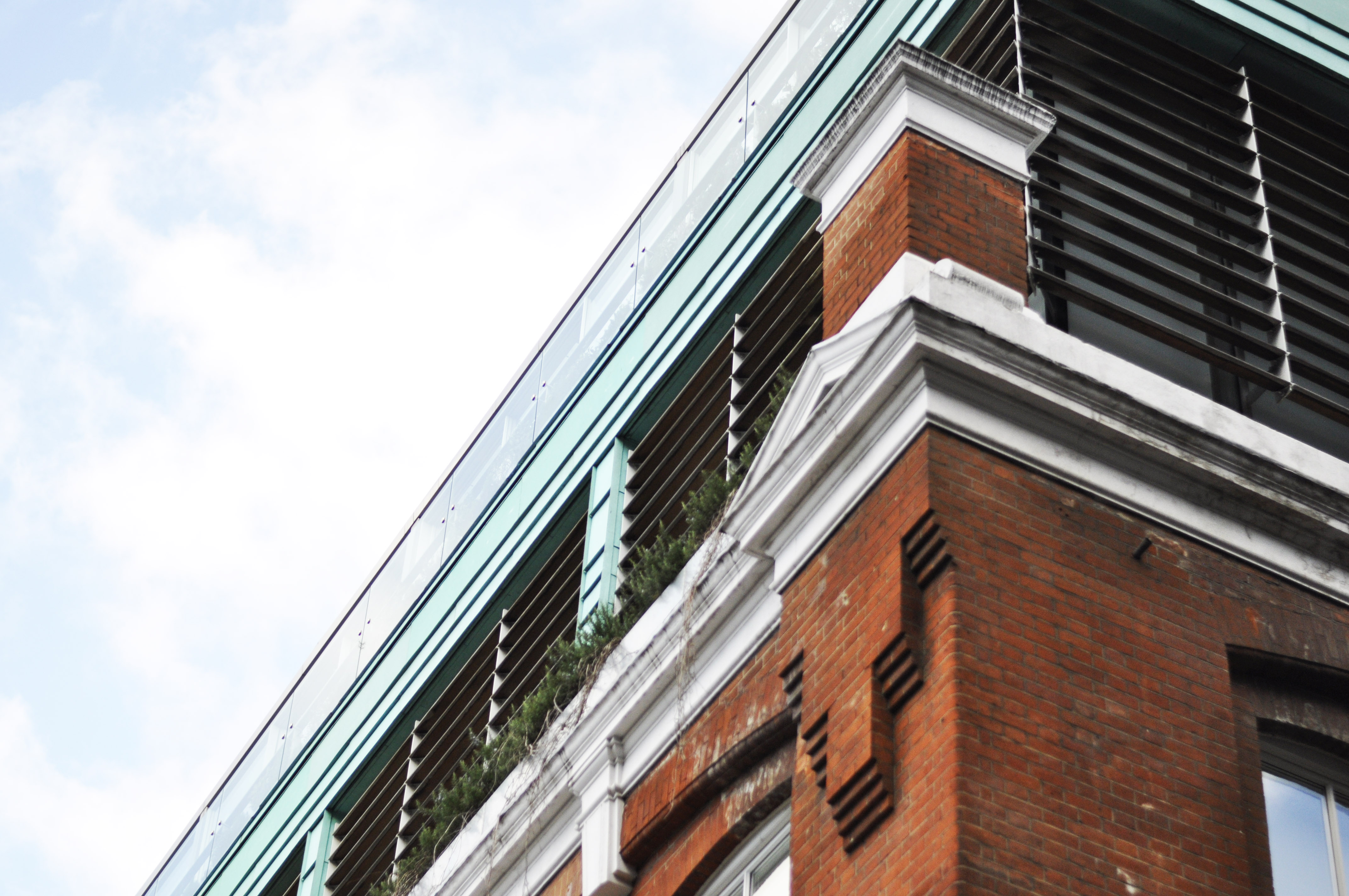 Happy Friday everyone,
In today's Food Friday I am sharing my wonderful Alpine lunch at the Boundary rooftop restaurant. I was ever so lucky to try out their lunch menu and it was so yummy. I miss French food so much since I left my country so it's always extra special to eat a typical French meal once in a while.
We had mulled wine to start our meal which warmed us up (although it was sunny that day and we were so lucky to be warm on the rooftop)
We were real kings around the table, the service was impeccable. We usually go for a raclette in those type of meals so we decided to choose a fondue … the cheese was so soft and quite liquid it's so much better that way, I am not the best fan of the heavy sticky one.
As we were starting to be quite hot behind the glass windows and with the hot cheese and well let's be honest the bottle of wine we thought we could use some fresh air, so we went on the terrace outside, the view from the rooftop is so nice. You can see all those high rise buildings in Shoreditch. I don't often hang out on this side of the city living west so it feels like discovering a new place when we do.
We took our coffees and cakes outside for some fresh air and it was the perfect end to a wonderful meal. To be completely honest with you we arrived at 1.30 and left at 4pm we had such a good time. The hubby was not working that afternoon so it was perfect for both of us, I then went onto a quick meeting in the area and we then went home to get ready for evening parties!
I highly recommend the restaurant for the rooftop (chilled summer afternoon sounds amazing to me) and also the food was super delicious! Looking forward to go back asap.
Have a wonderful weekend!
A huge thank you to the Boundary for an exceptional welcome and to Bacchus PR.
Xo S.