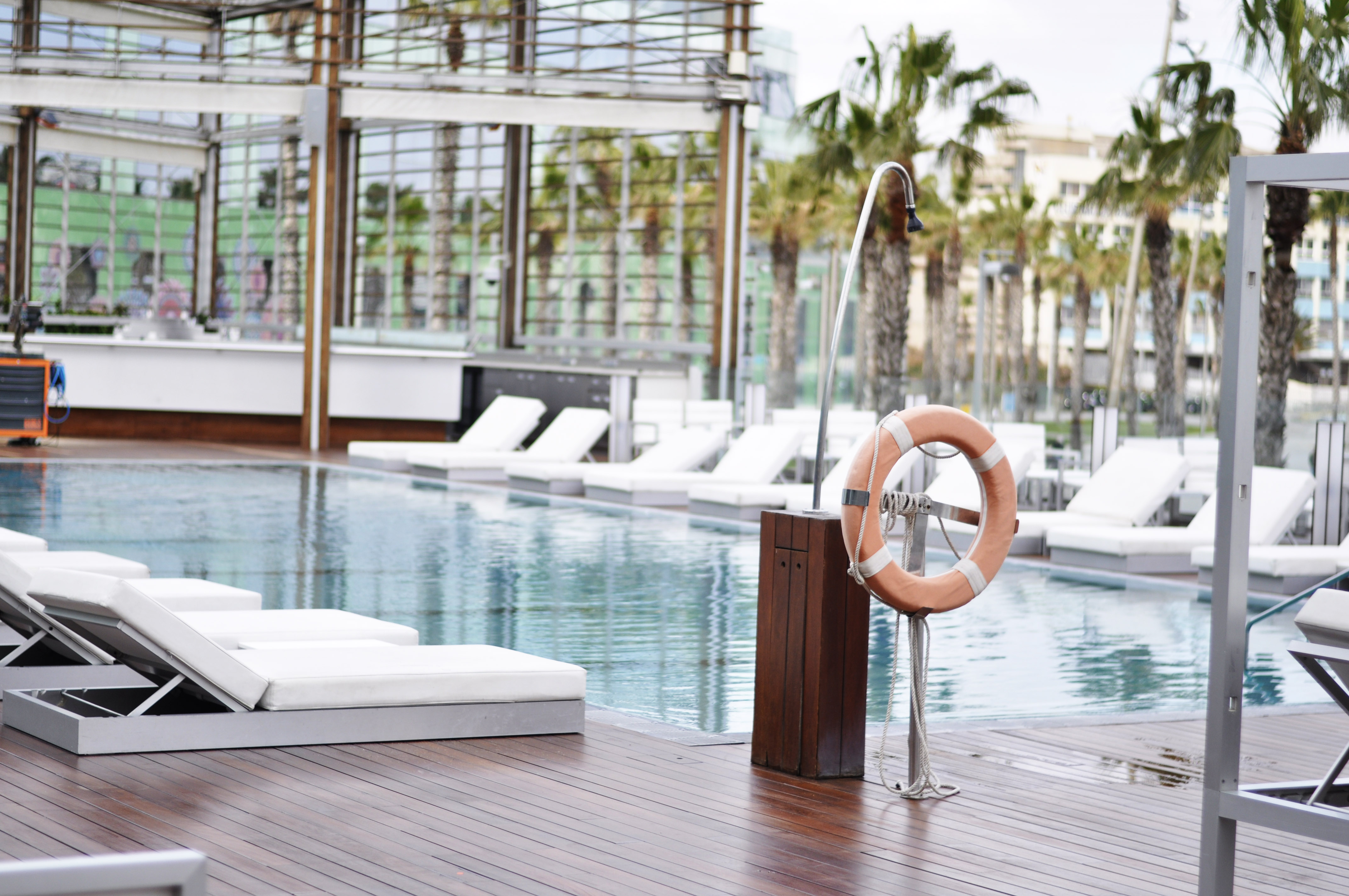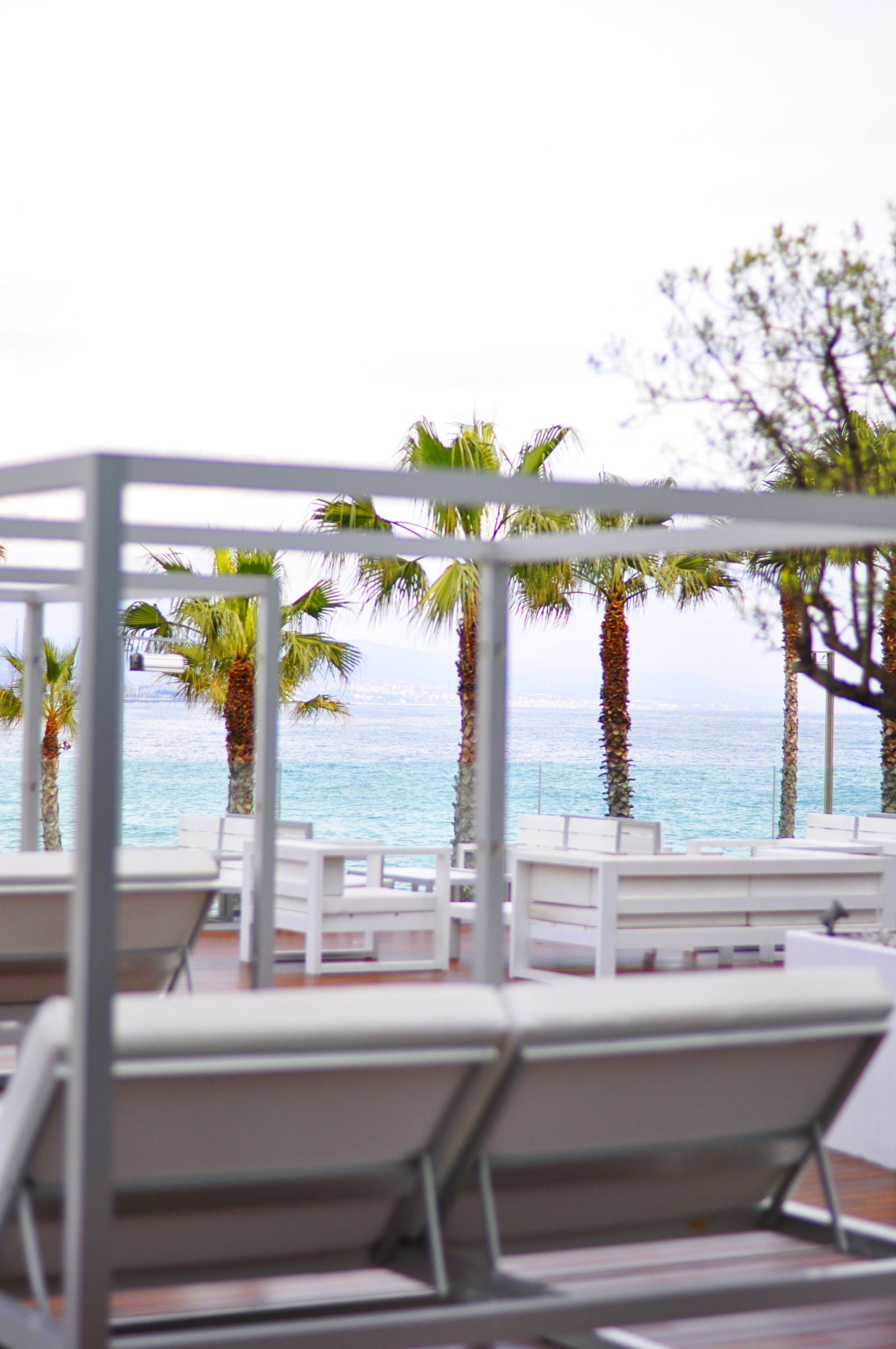 Have you ever been to a hotel and thought 'I want to move in forever' well this is what we felt when we entered the W hotel. The view of Barcelona from this place is breathtaking and really compares with nothing else. They have it all, no really they have a DJ for almost every corner of the hotel, one by the pool (stunning by the way this pool) they also have an infinity pool for more private events such as weddings, birthdays or even fashion shoots. I would die to have my birthday party there (hint hint maybe my 26th birthday this summer)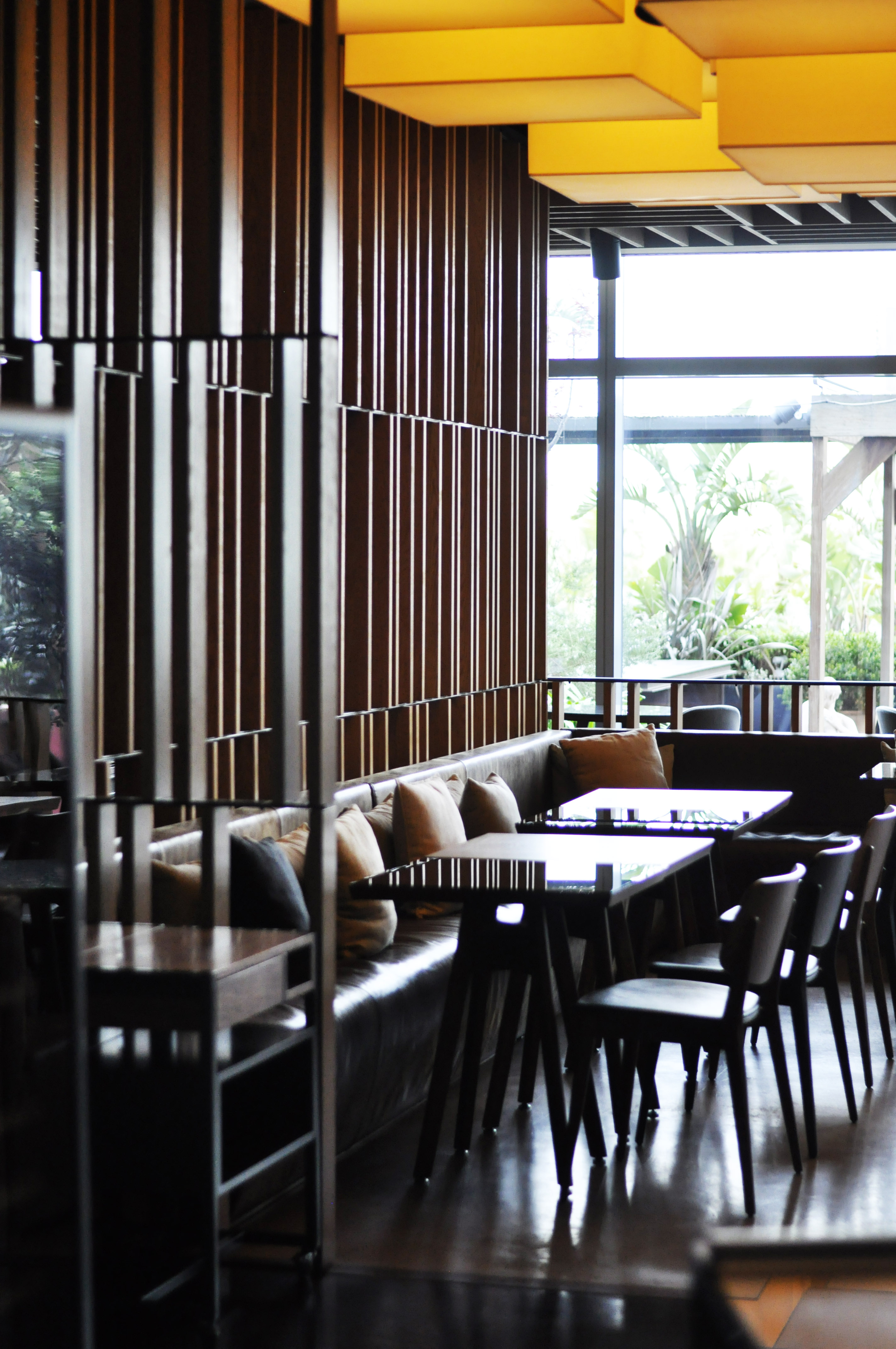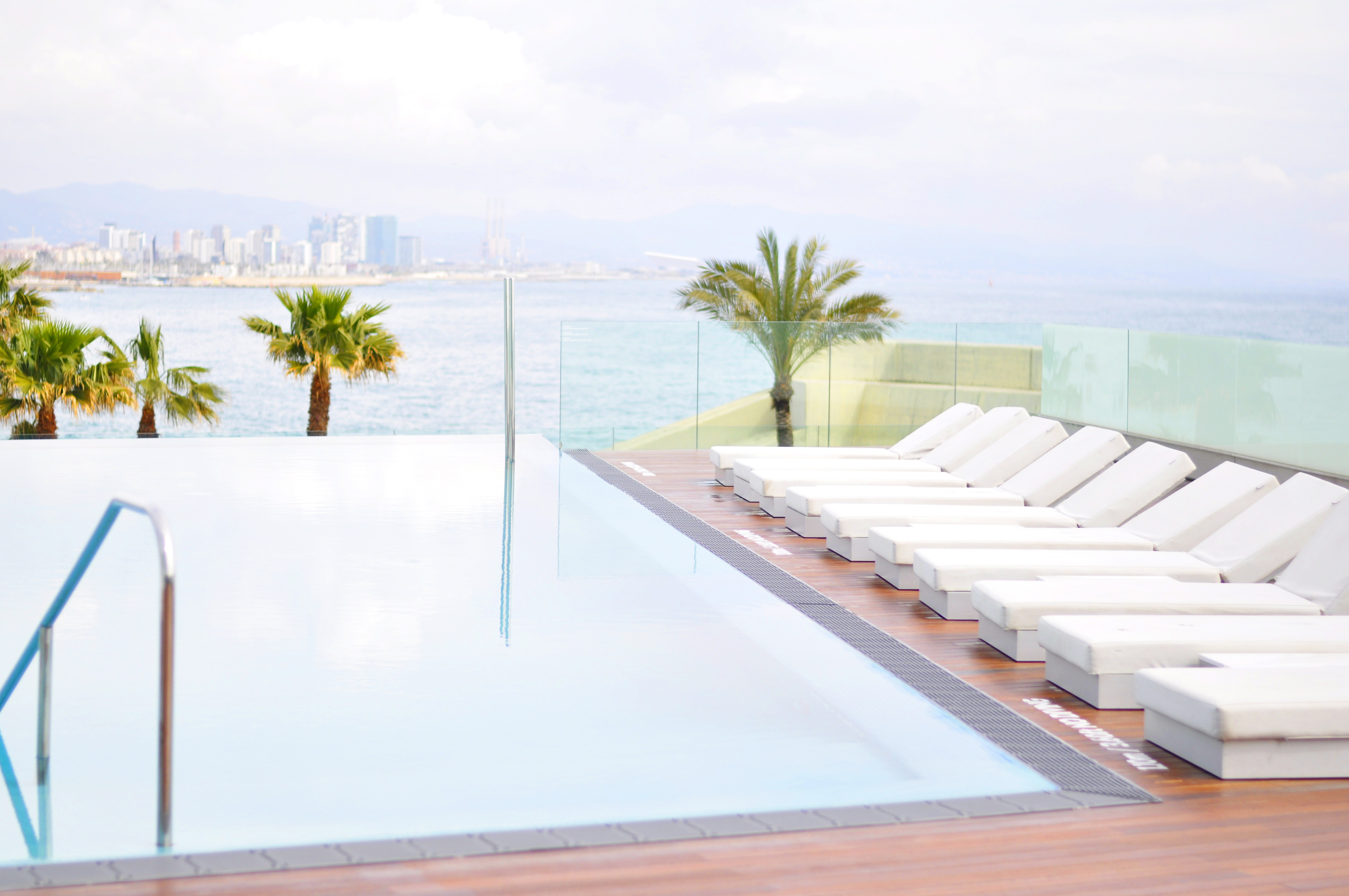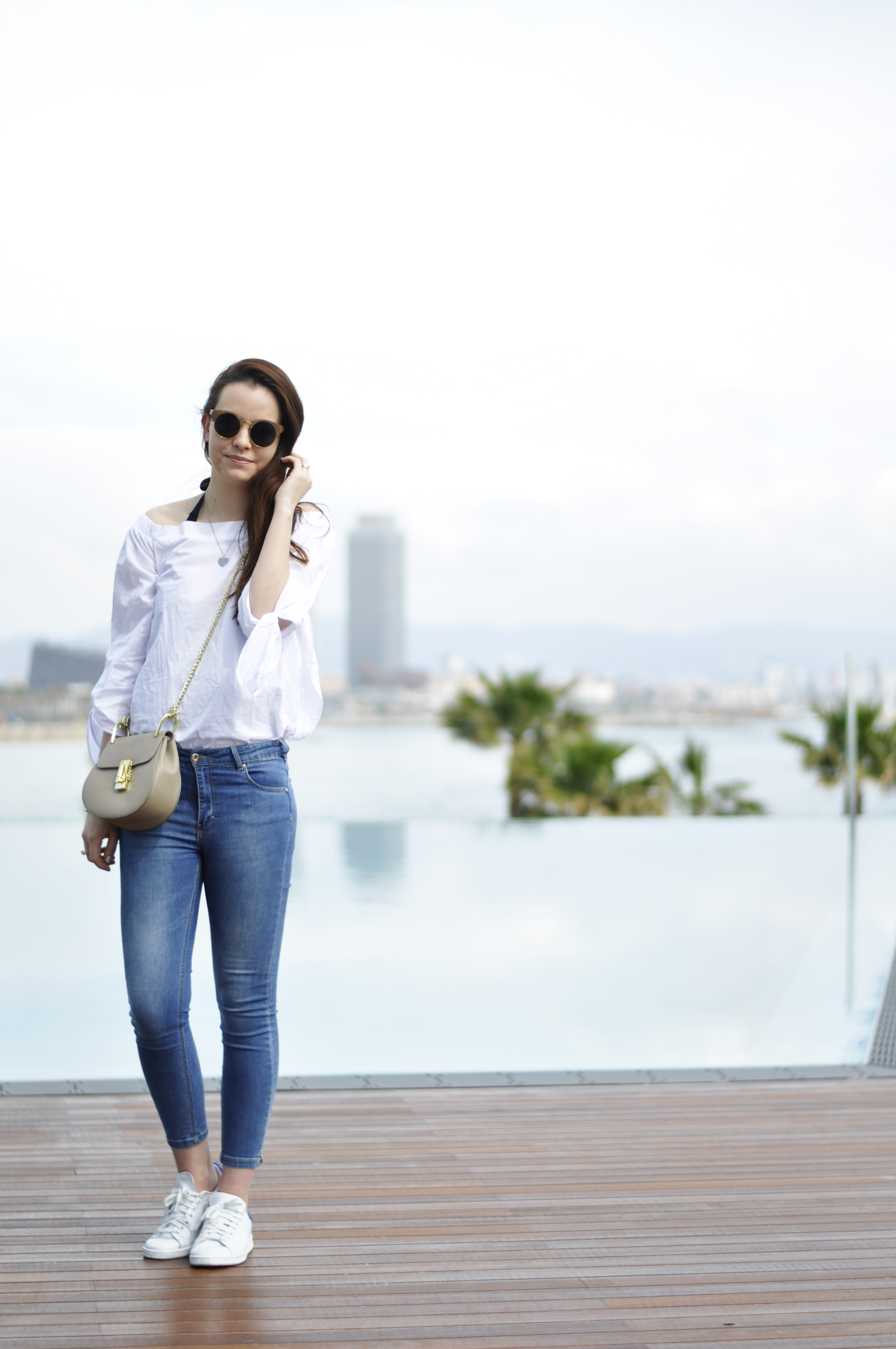 When you think the view was incredible downstairs go up to the suite …. this was more than beautiful, we felt like in heaven (not sure I ever intended to go back down to earth) but hey needed to move right?!
The suite was bigger than our apartment in London and had everything you could possible want, from terrace with sun loungers to books and by far the best bed with a view!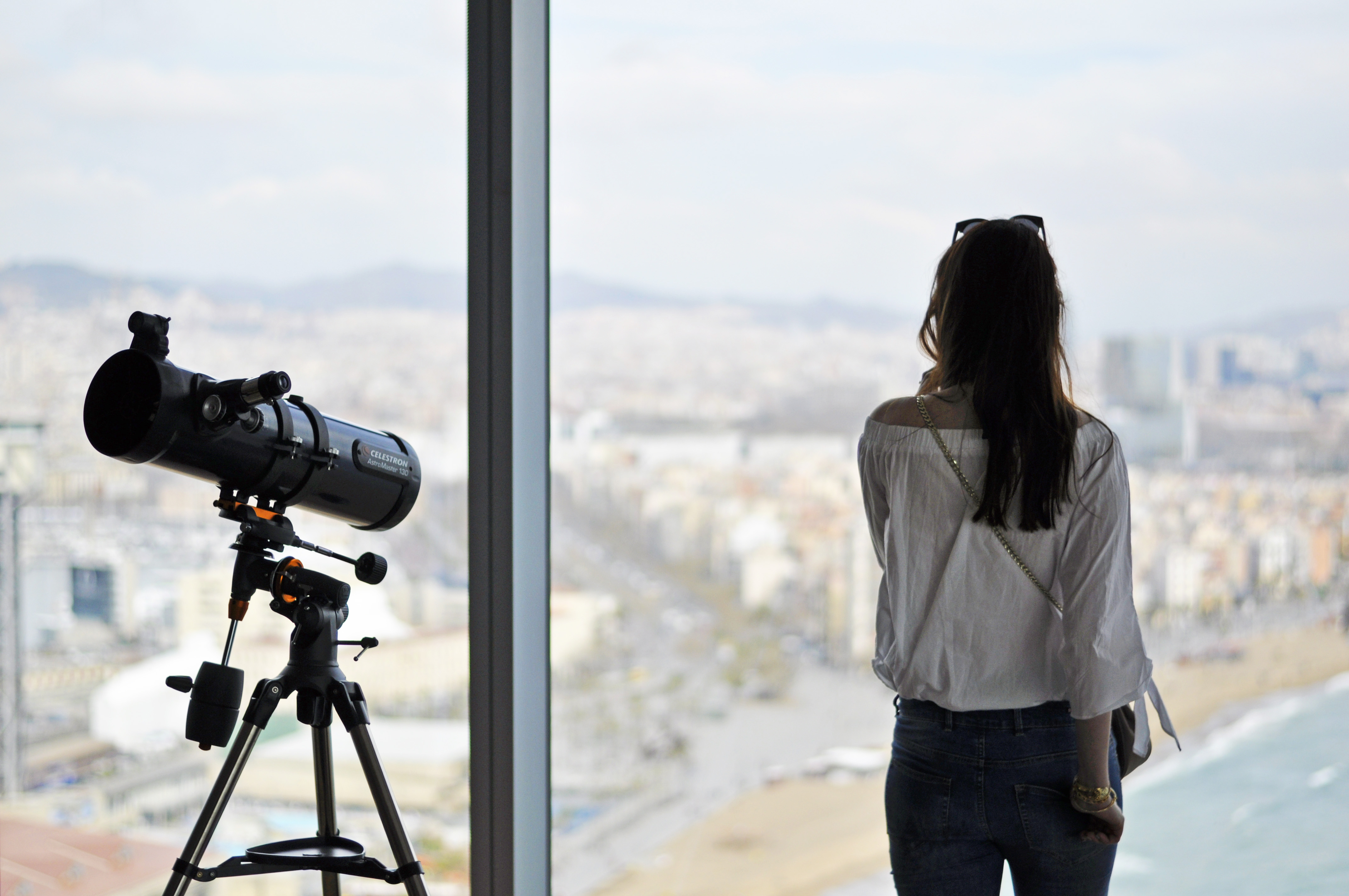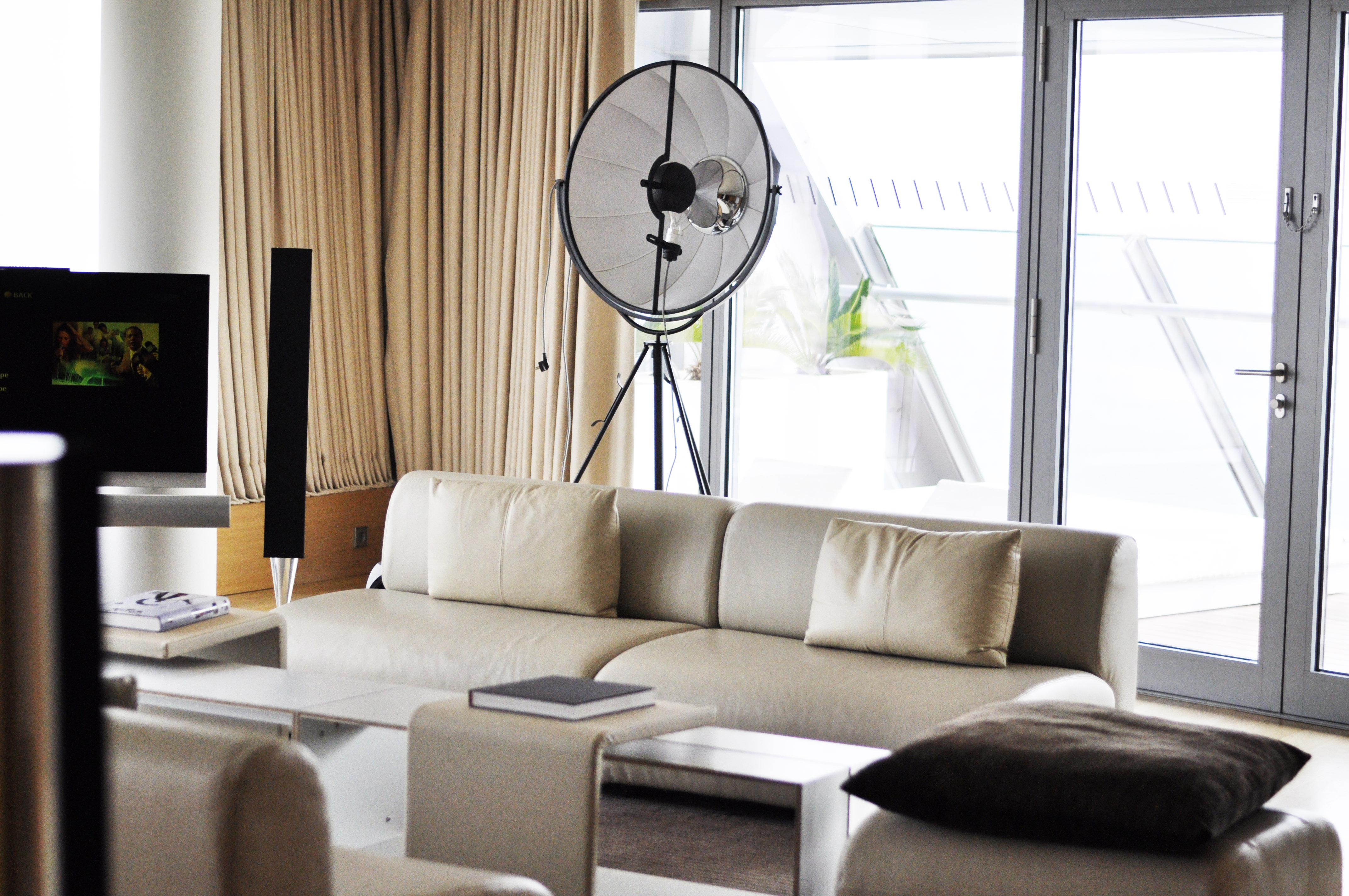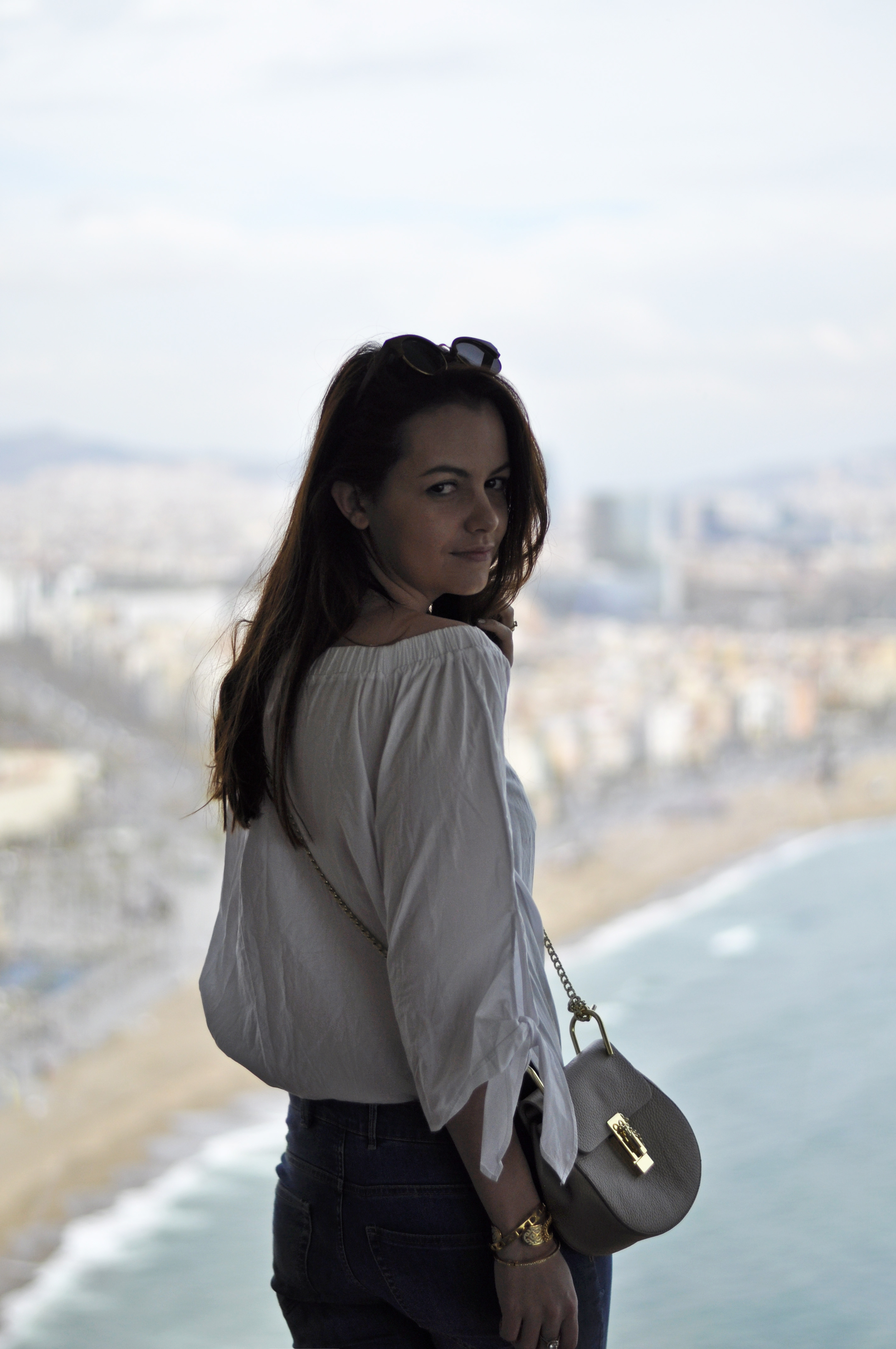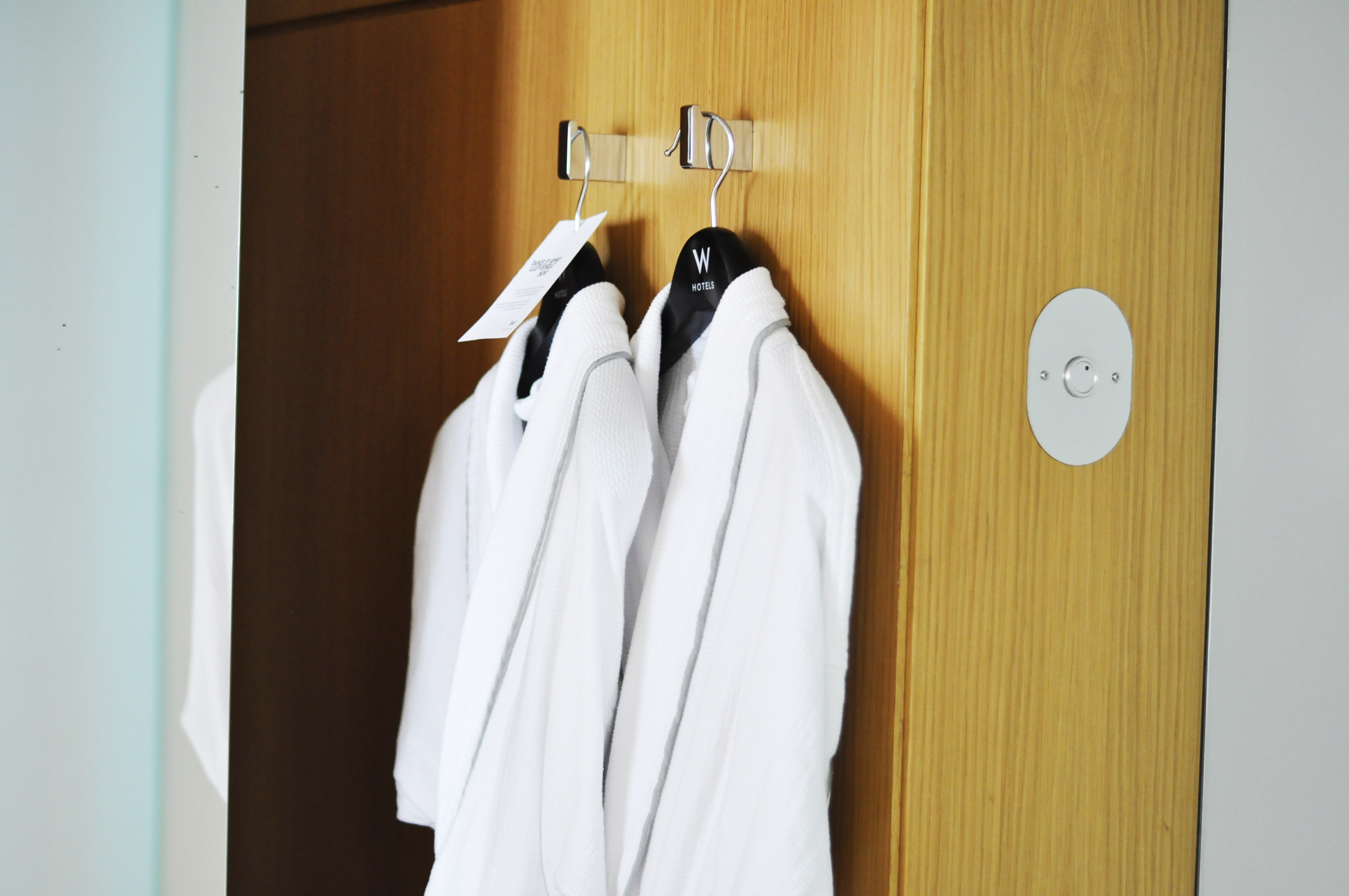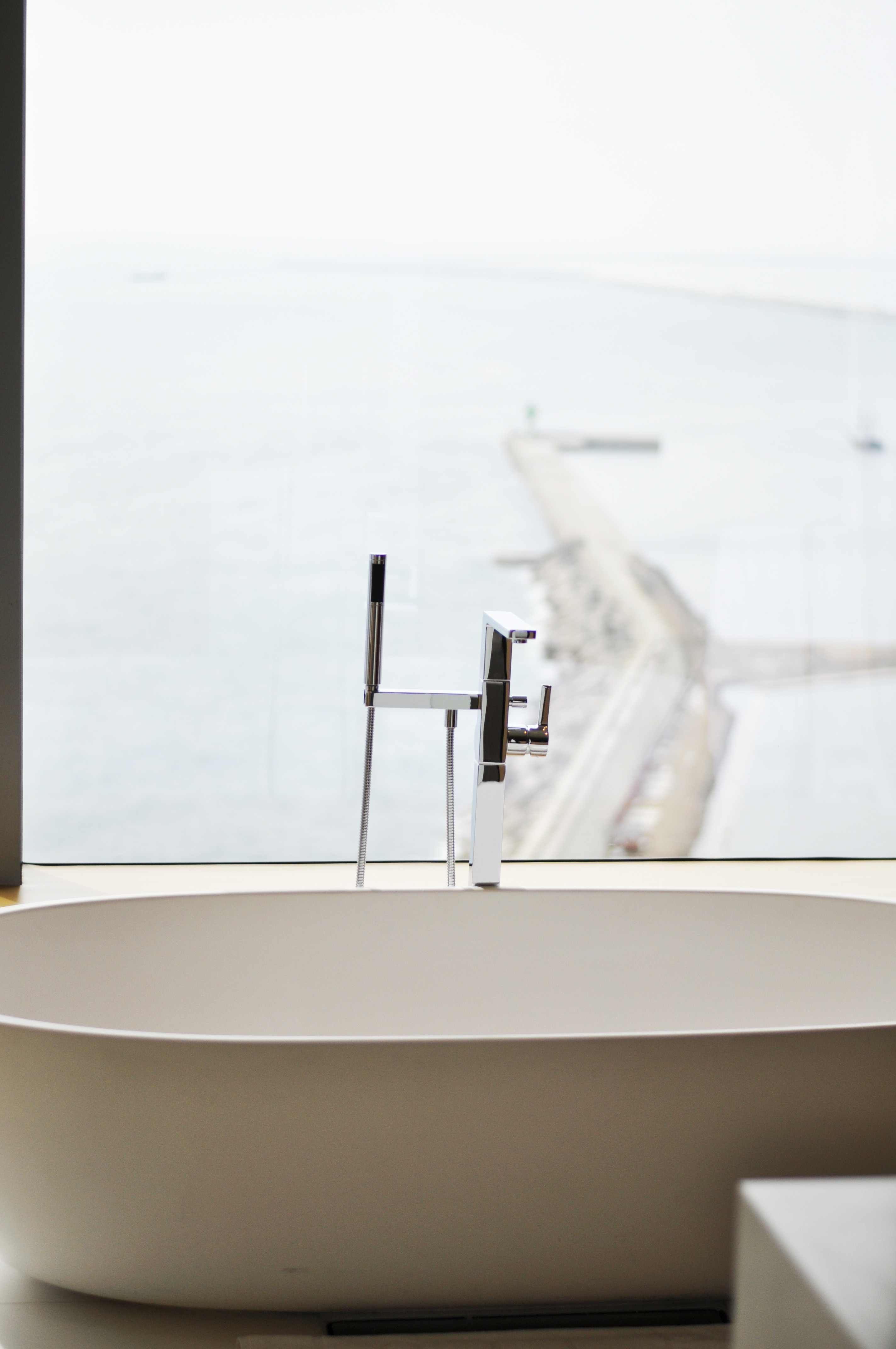 Can we talk about the bathroom for a minute? non only it had this exquisite white shower (you know me and my passion for white interior decoration) it also had the best bath ever …. evening bath overlooking the sea and the city twinkling away!
Bathroom goal over here!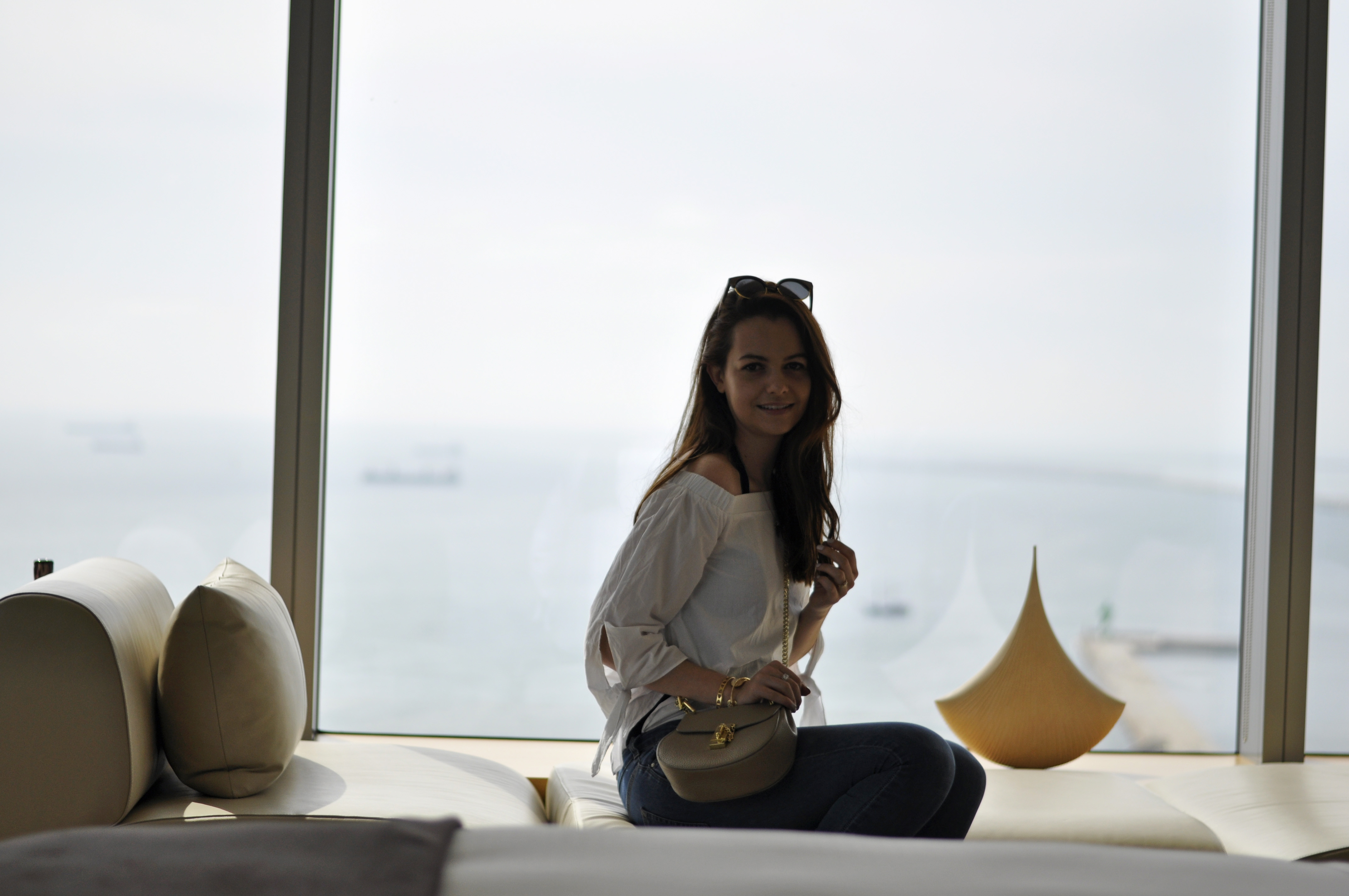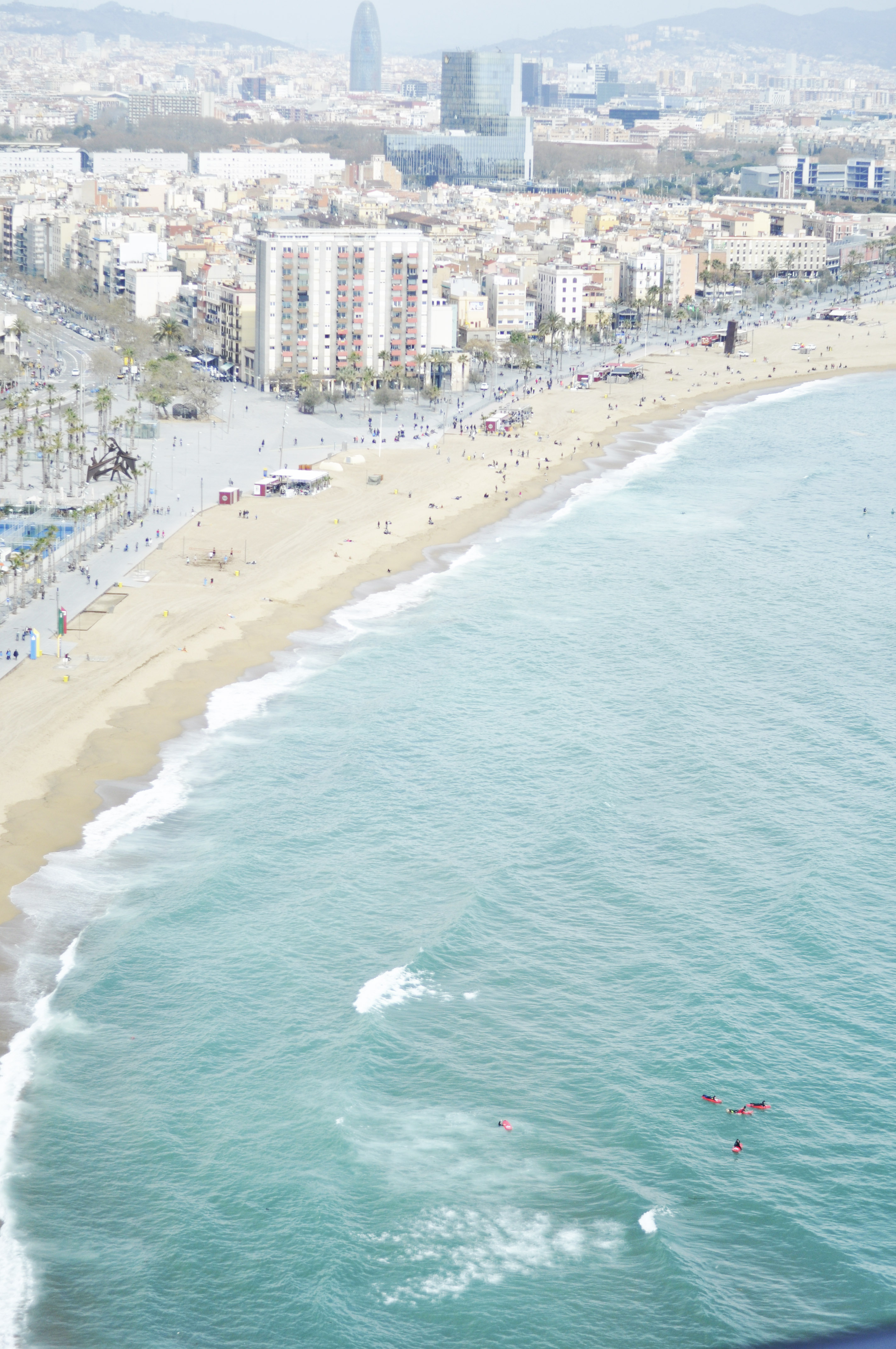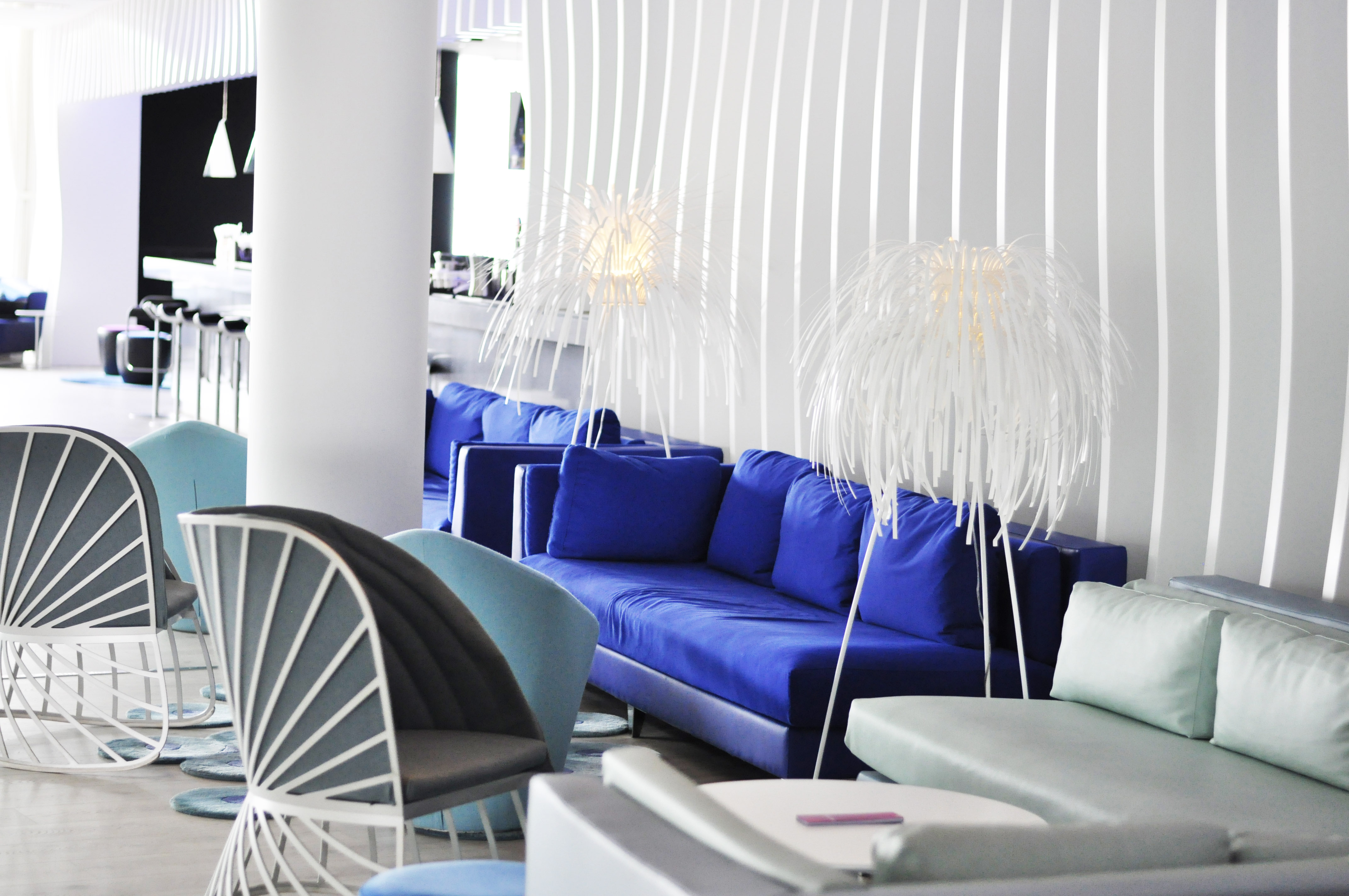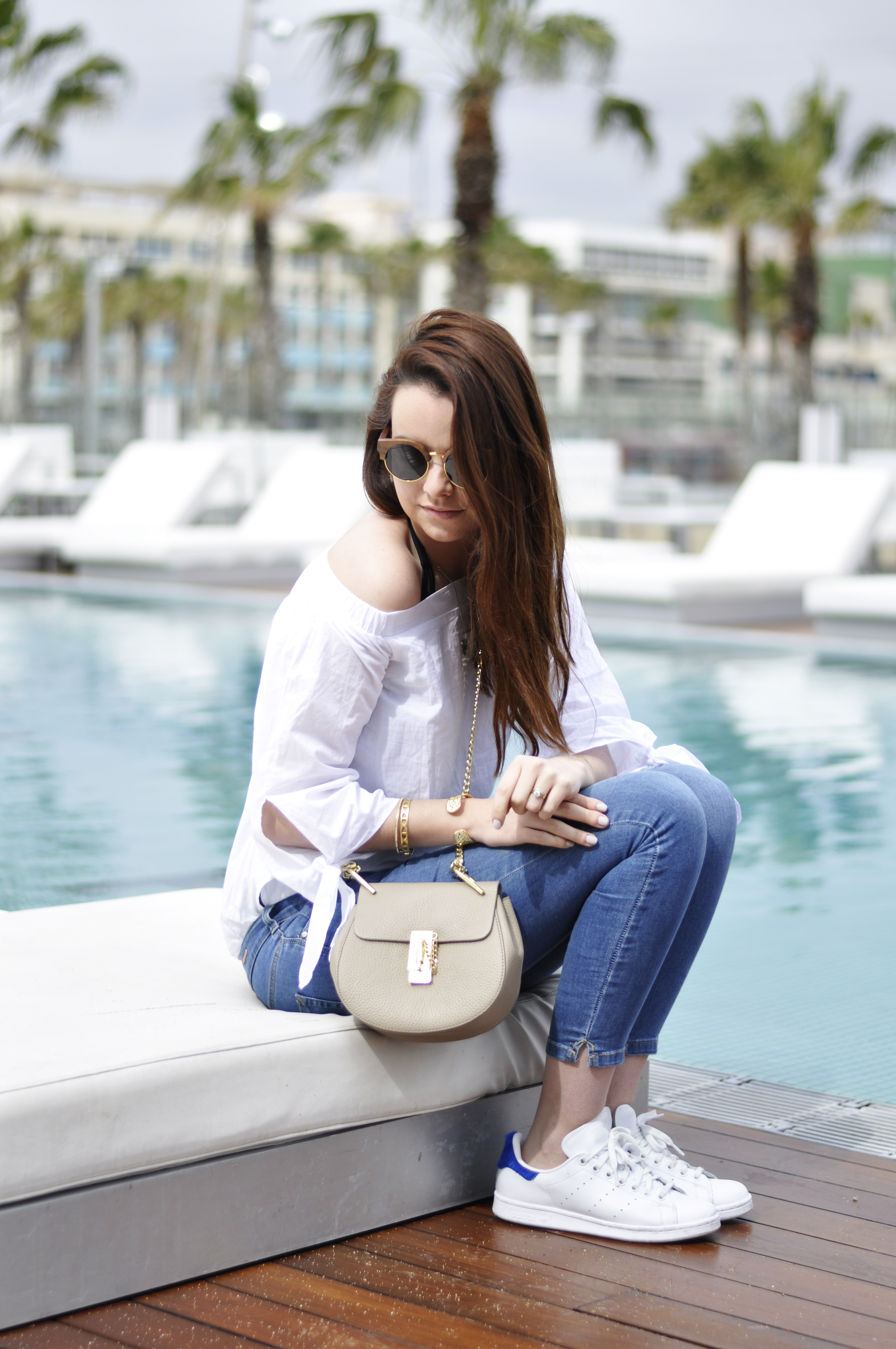 Did anyone say cocktail o'clock? Oh yes that's right it's cocktail o'clock at every hour on my watch!
We had the pleasure of sipping their most delicious cocktails, look at the colours it's pure happiness and it tasted divine! The staff were incredibly kind and friendly and really makes you feel ever so welcome. There is a little tv in the lift, a clothes shop for whoever thinks they need more clothes for a night out (me me me) and even a club at the top … that's it I am officially moving in the W hotel.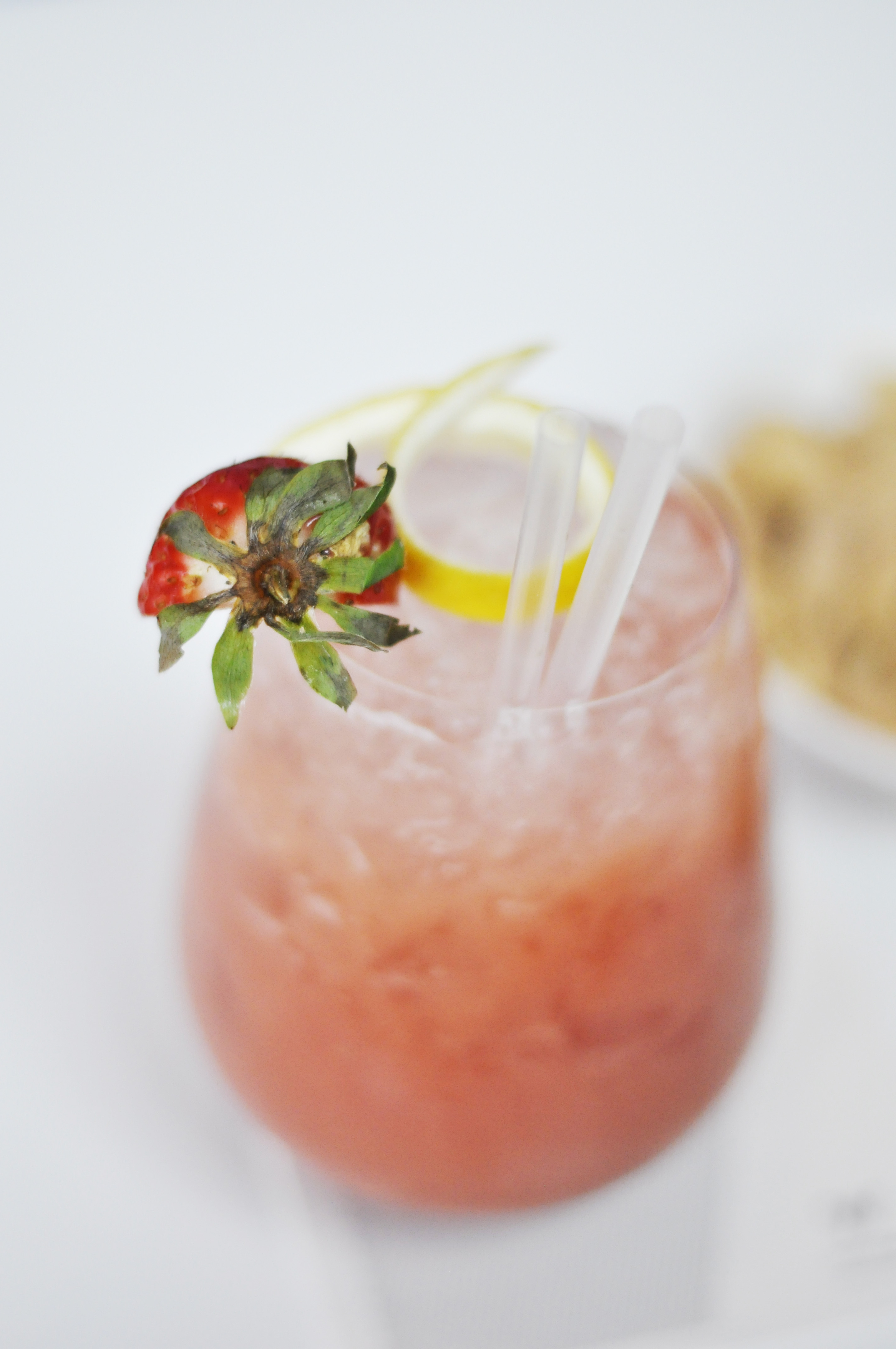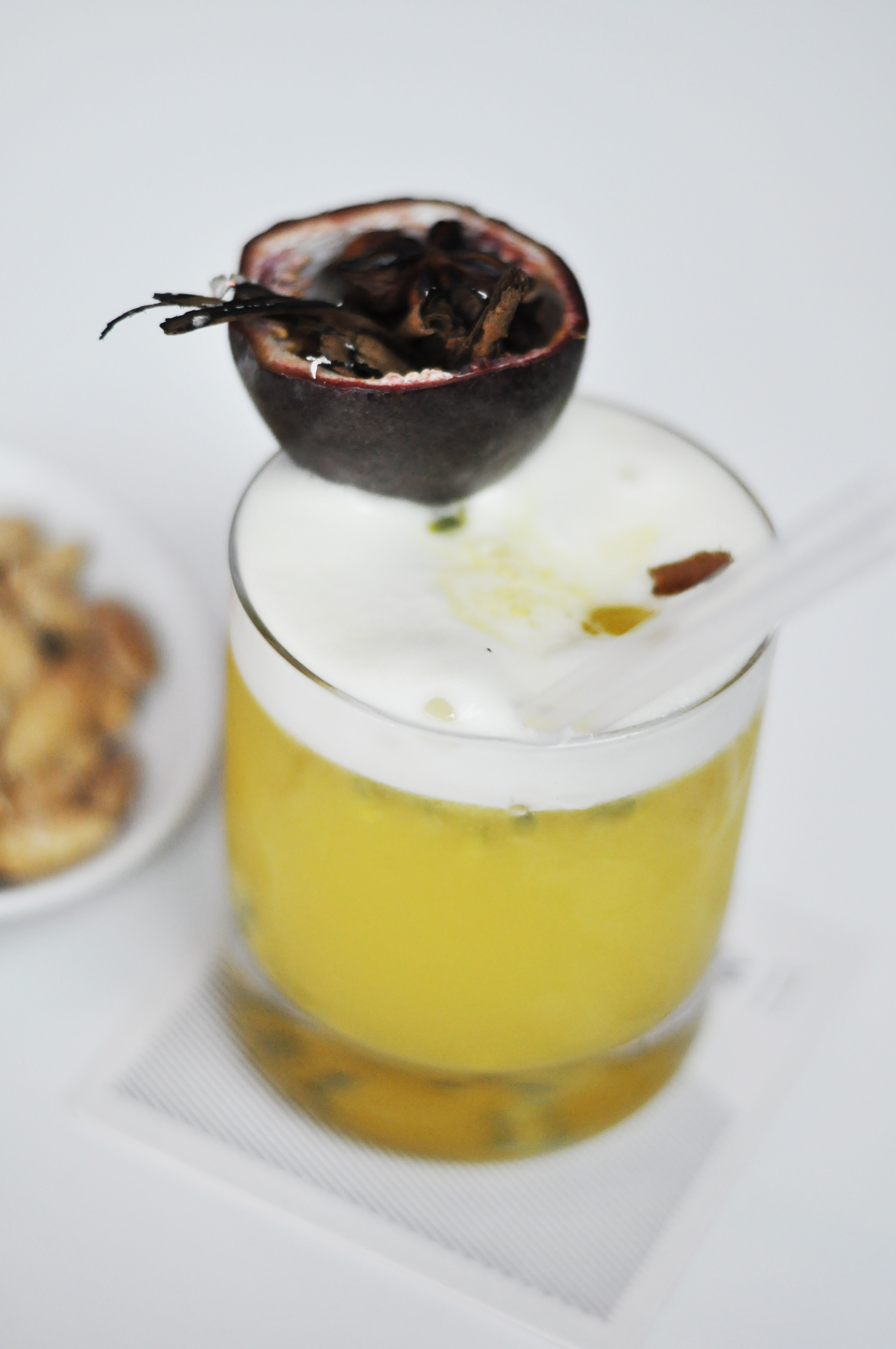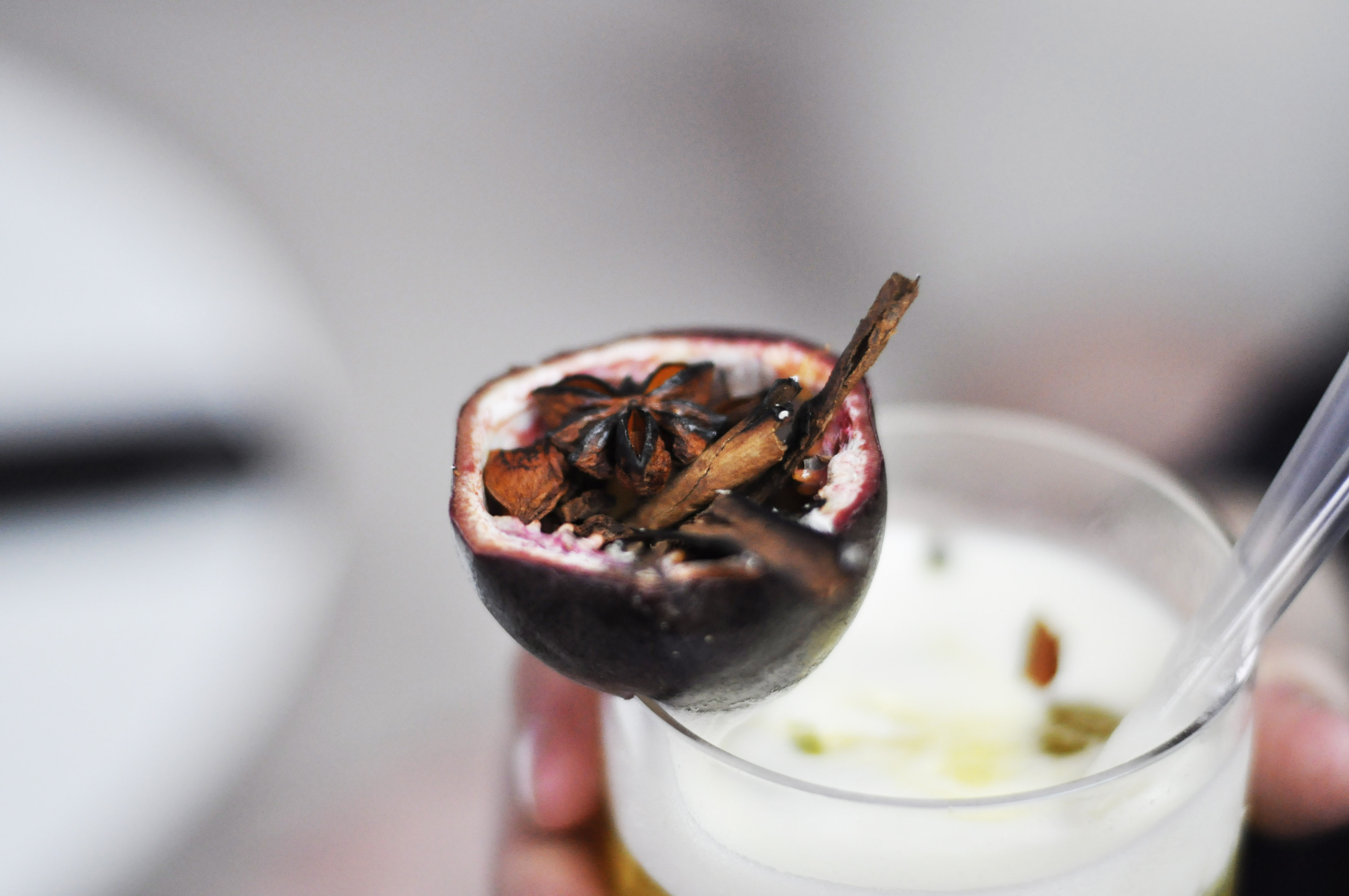 For anyone going to visit Barcelona this summer make sure you pop in to the W hotel (on the beach at the end of the pier) they have the Wet deck summer series starting soon they have the best DJ and you will enjoy a full night of fun and partying!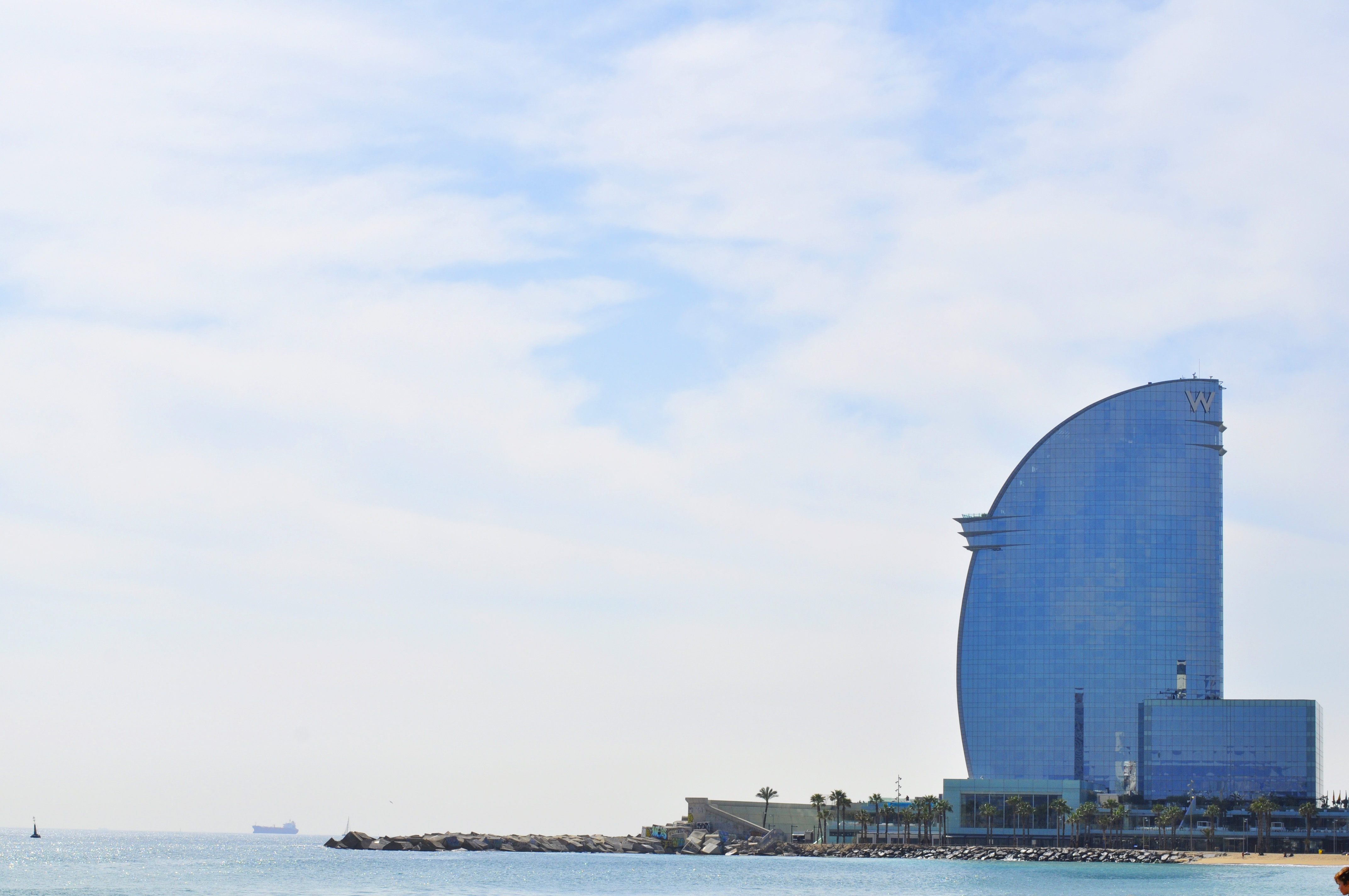 I want to say a big thank you to the W hotel Barcelona for having us around and especially to Saioa who is the sweetest for making this happen
Hope you like the photos as much as I loved the hotel itself, trust me the photos don't even do it justice! Step inside and look for yourself, book directly thought the W website.
xo S.