Don't you just love a Sunday roast in a lovely pub? especially with the winter being here (well not yet but it's so damn cold). I love to take Liam to some lovely countryside pubs by the fire and enjoy a lovely meal. We have been to quite a few Elite Pubs over the years in Kent and let me tell you that they never disappoint. For those who don't know them they are a 'chain' of gastro pubs and they are very affordable. Every products are from trusted suppliers and a lot of wonderful Kent small companies which I love.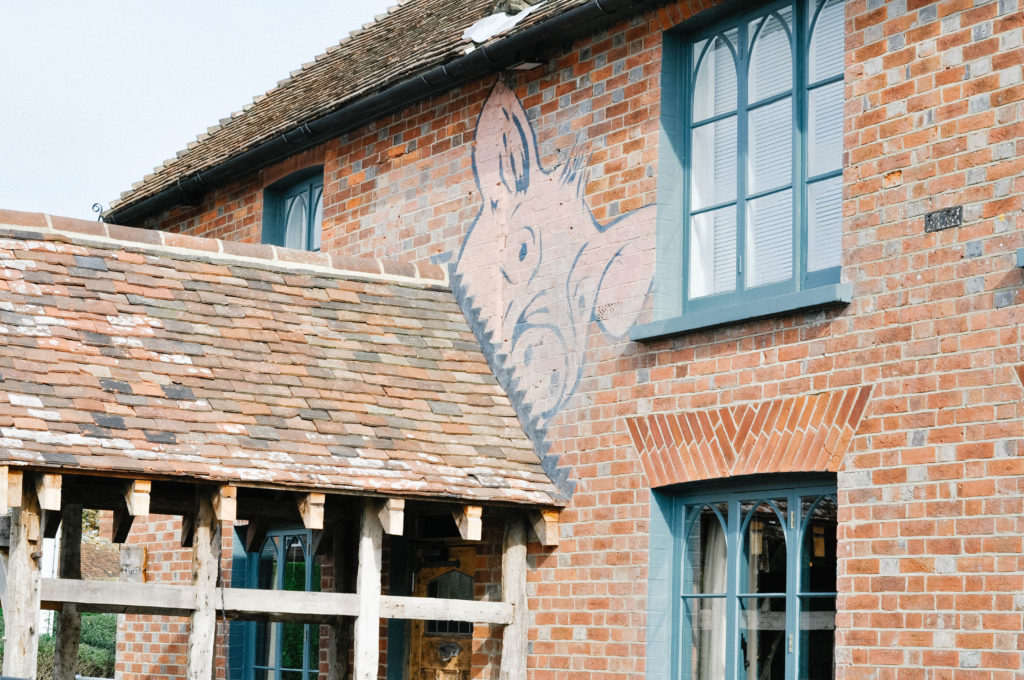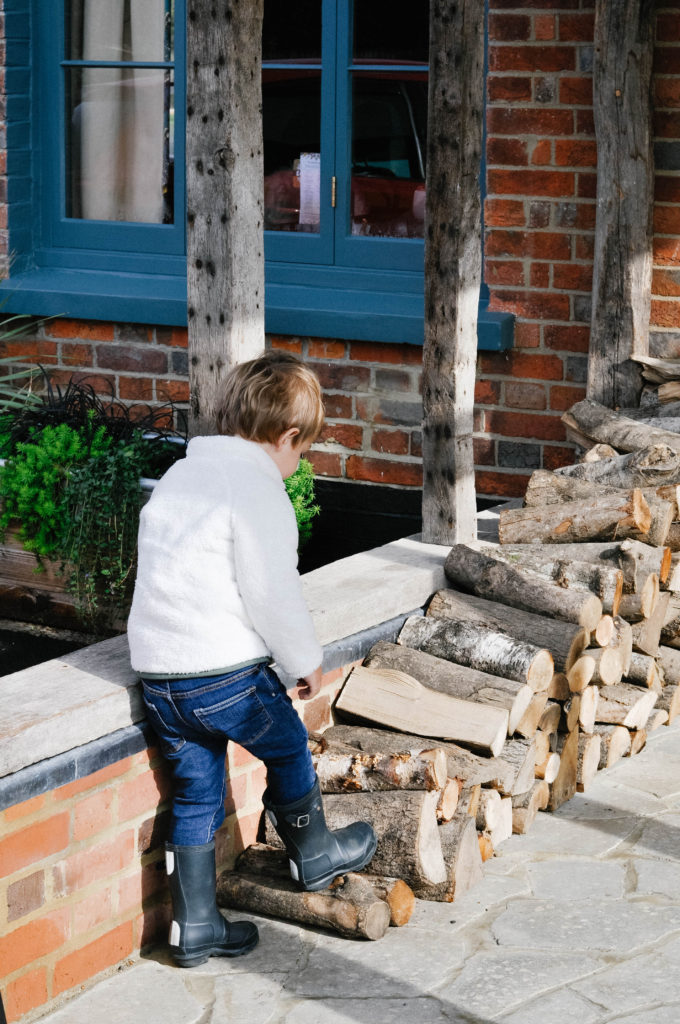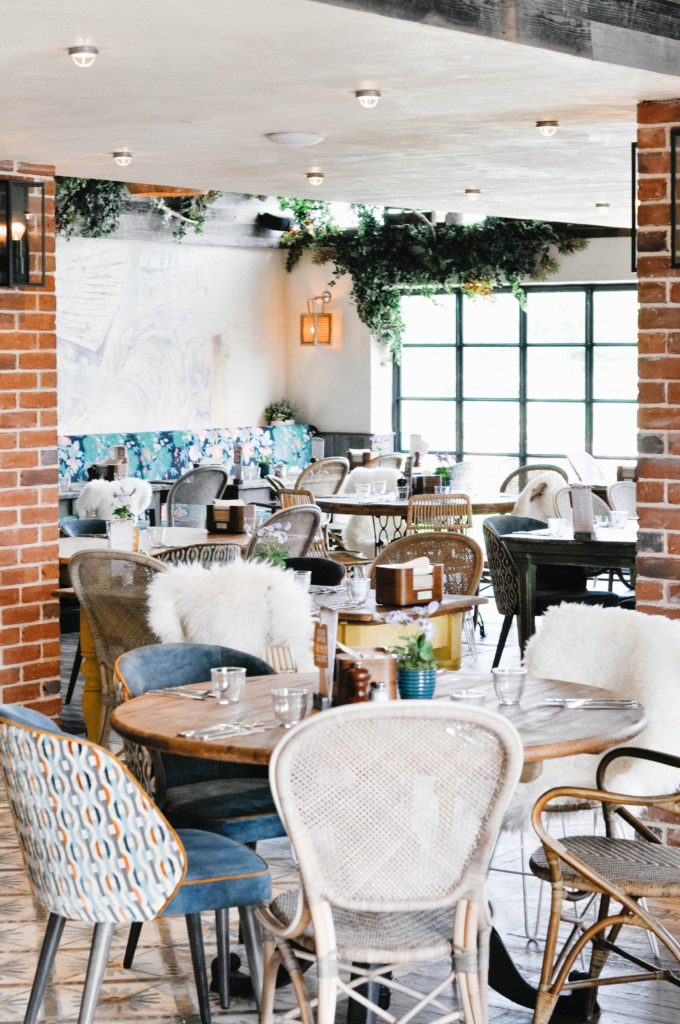 Their food is honestly always so delicious and also so nicely plated up, as a blogger I love to take pictures of my food haha although everyone around is annoyed when food is cold once my photos are done but honestly I love the way the plates arrive on the table and that for me makes a massive difference.
Liam was super happy because he had a colouring pack and they always do make family so welcome, most of their places also have a play area outside and it's really great to feel like you can take your kids on a nice meal out.
I had the lovely Kentish will duck breast and delicious Jerusalem artichokes, wild mushrooms, kale, spinach with a tasty garlic and red wine purée. Liam had the kids menu (they have a great variety for everyone's taste) and he chose fish and chips. I helped him out a little and the fish was sooo soft and tasty and the mushy peas were mouth-watering (me who isn't a big fan of greens haha).
For desert Liam had a pudding in the 'not for mums and dads' selection, the carrot cake and ice cream was a success for my little lover of ice cream … and I of course had the amazing apple, pear and cranberry crumble (I am still dreaming of it)
We really had a wonderful Sunday lunch at the Pig and Sty and the fact that they opened in September and that it's only less than 10 min from the house makes me very happy. I have always loved the Elite pubs and really love the gastro pub type. Not only the food is delicious, it's also for every taste, they welcome children and doggies and they are very beautiful inside and that for me makes the difference (not that I don't like traditional carpeted smelly pubs haha) but I much prefer the Elite chain.
I hope you love them as much as we do and if you did not know them then hop on in the car and find your nearest one!
We thank the whole team for having us and will be back soon for another review.
xo
This was brought to you by the Elite Pub but all opinions are my own.