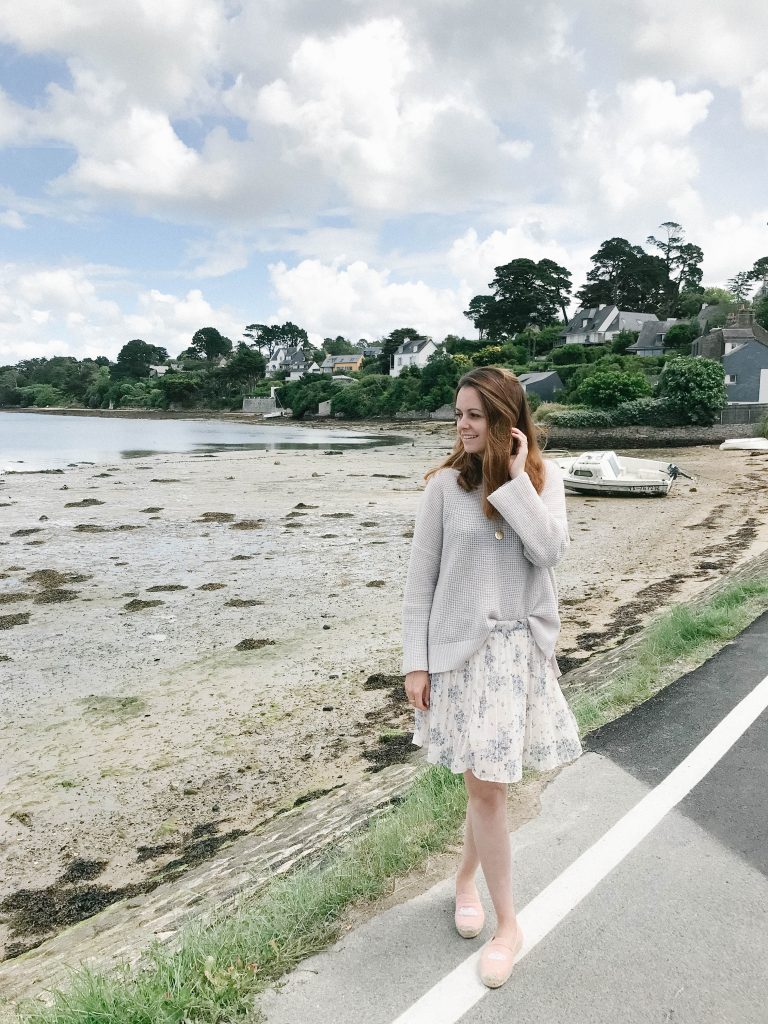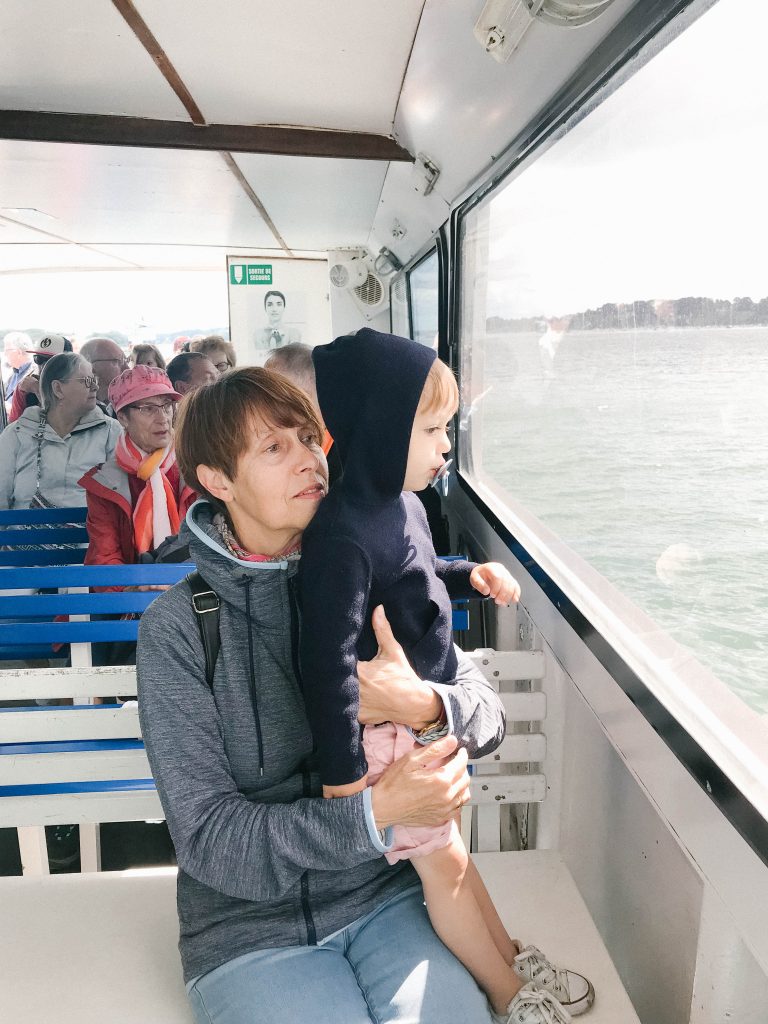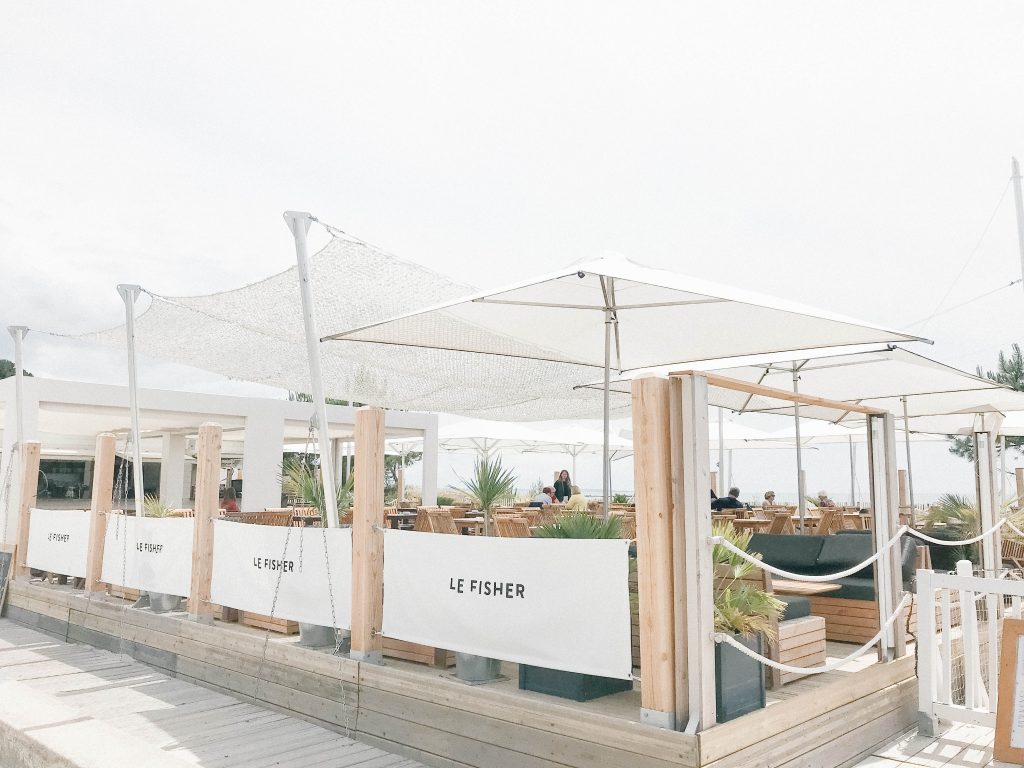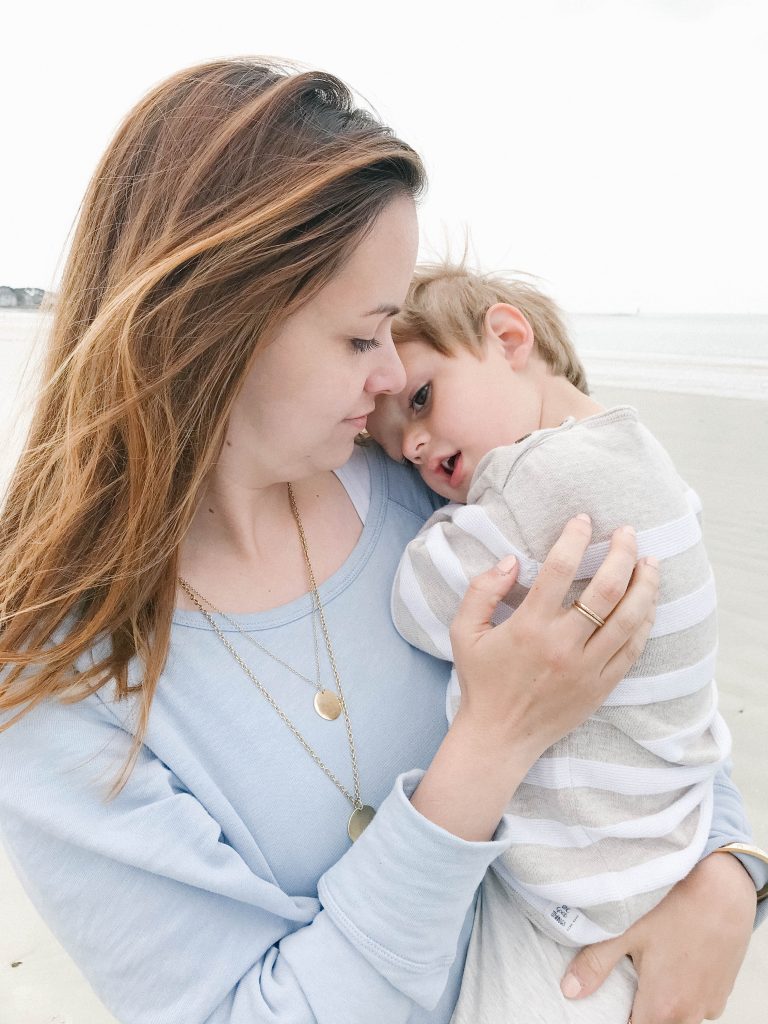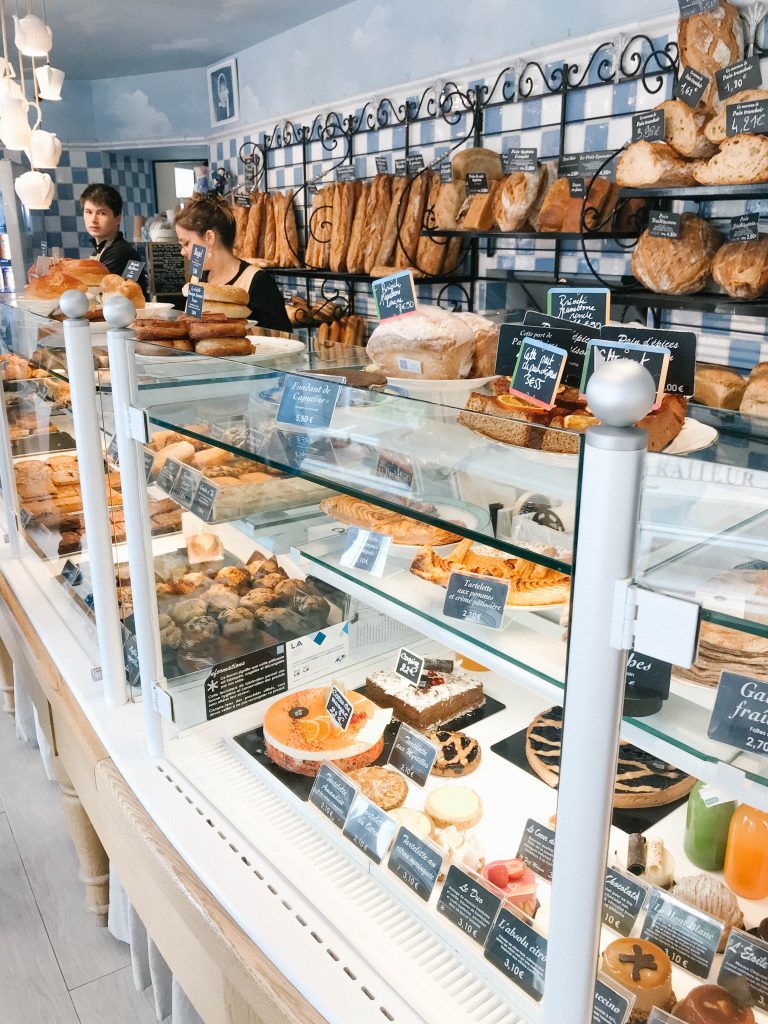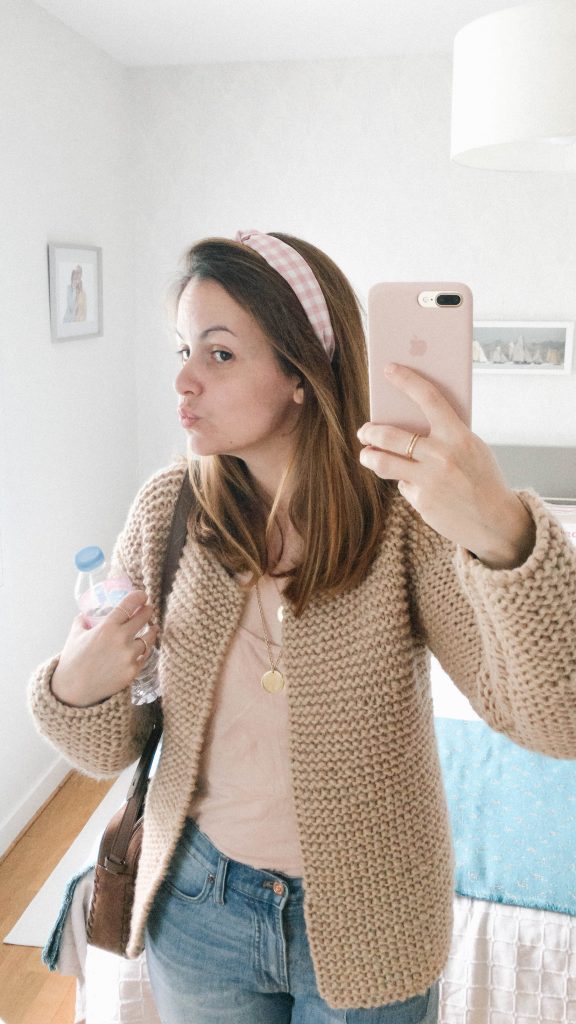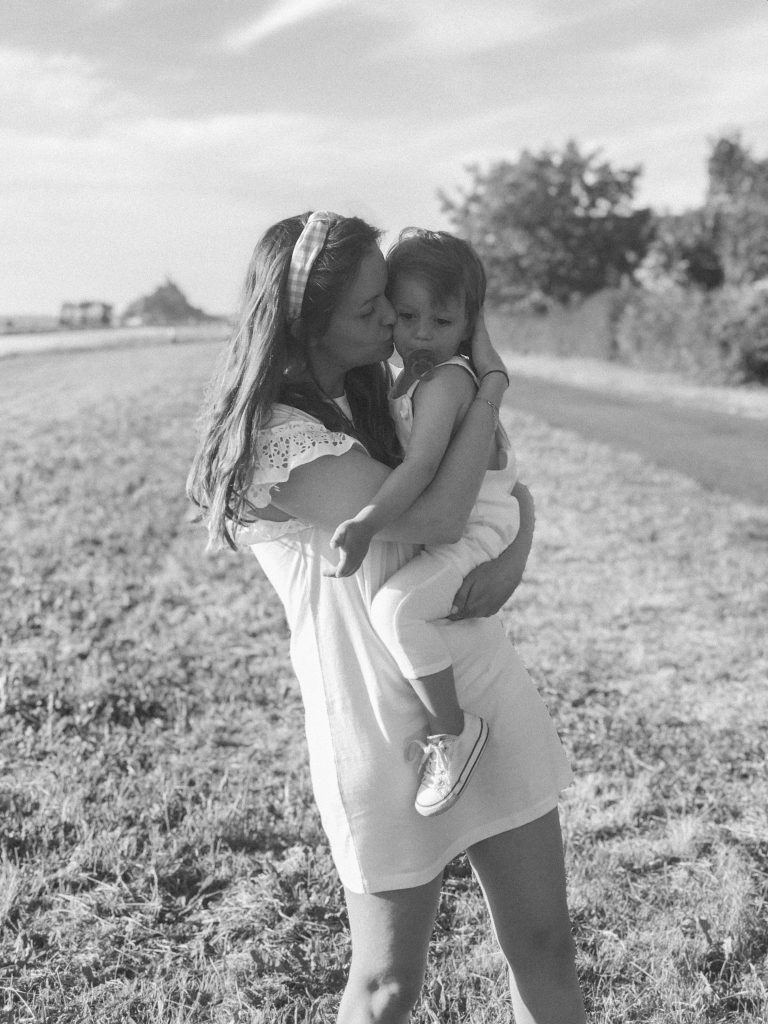 Summer has gone so quickly and I haven't done much much but sort a lot of admin and also just spend a lot of time with this little guy! We went to my parents in France for 2 weeks and it was a breath of fresh air, the weather somehow was not that great but we still managed to go for walks on the beach, spend time with friends and a lot of play time for this little man.
A few stops at some boulangerie and a good hair cut hahah We spent a few days with my nan who is 92 bless her she loves seeing Liam play and have so much energy, she lives near the St Michael's mount and we had a lovely sunny evening walk as a family and it was super nice.
I hope you are having a lovely end of summer!