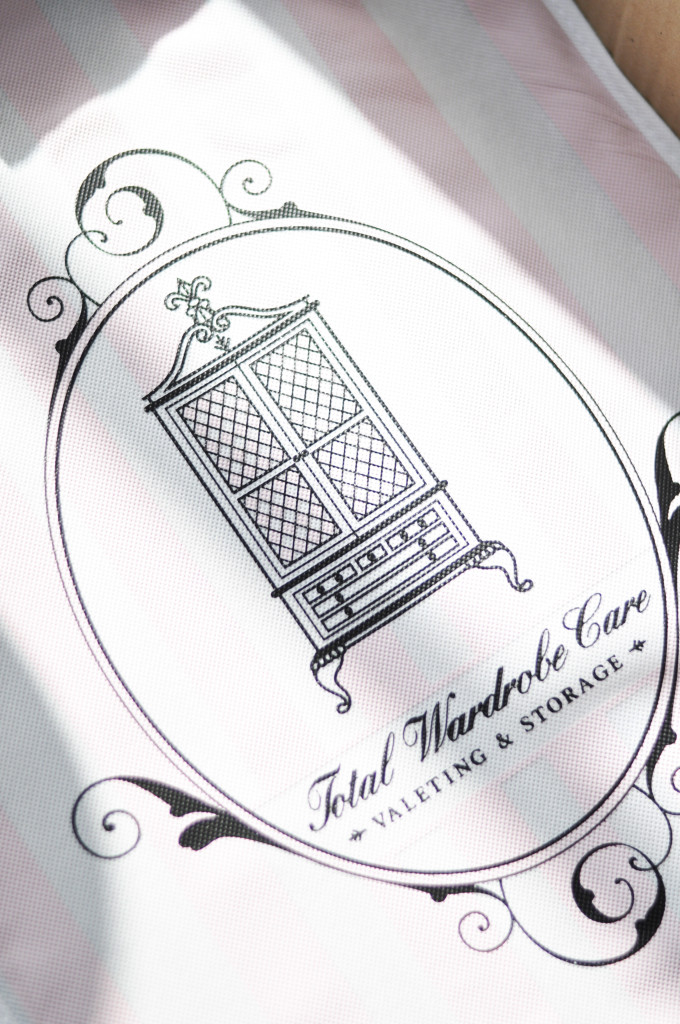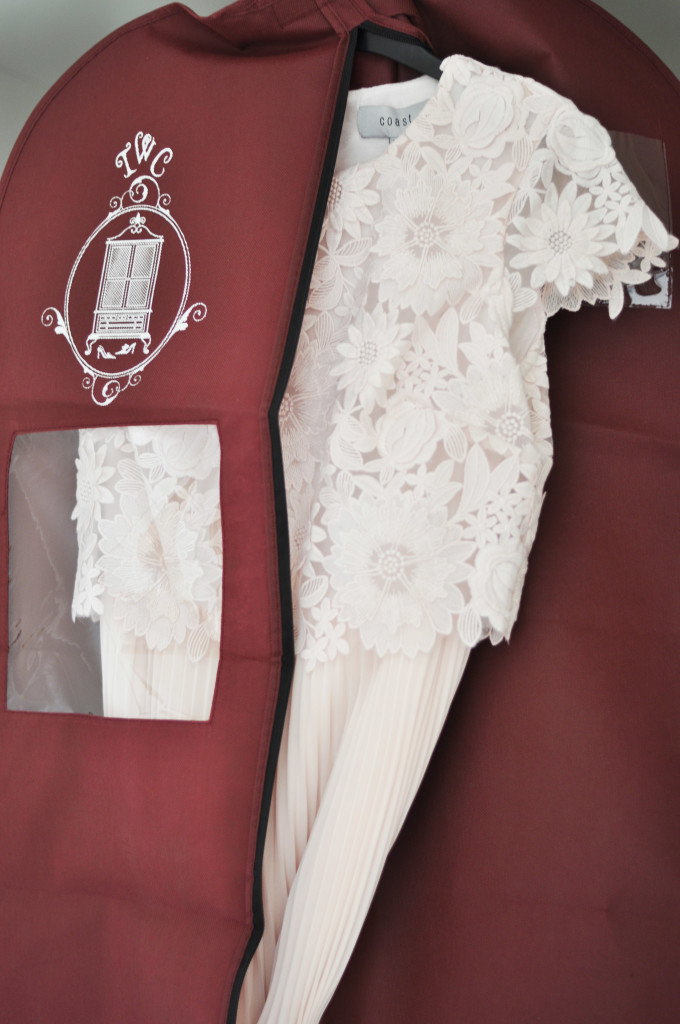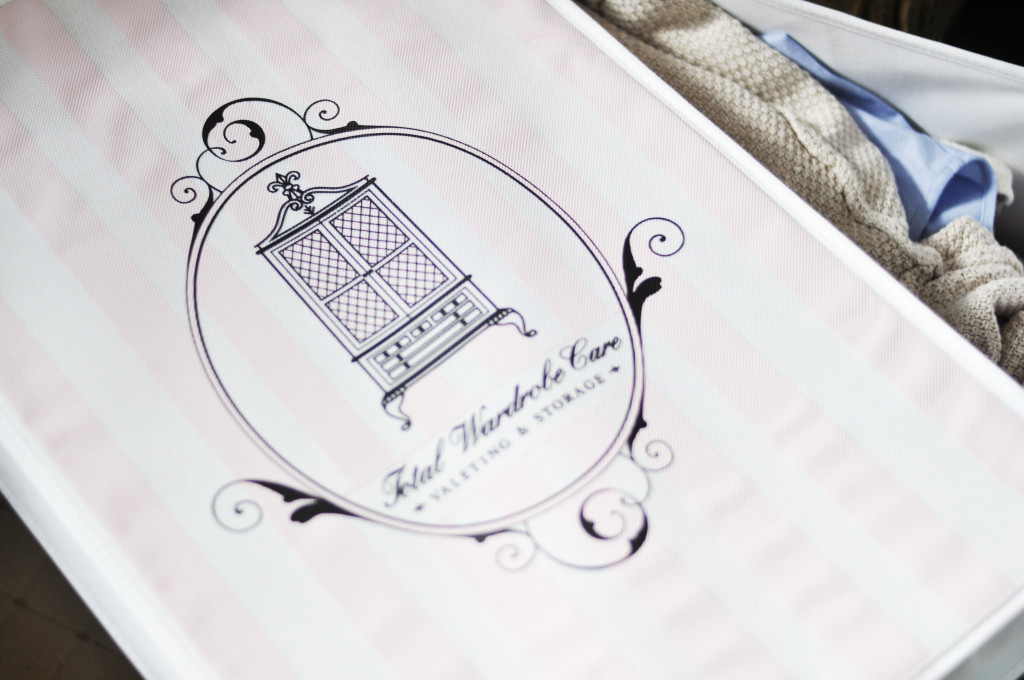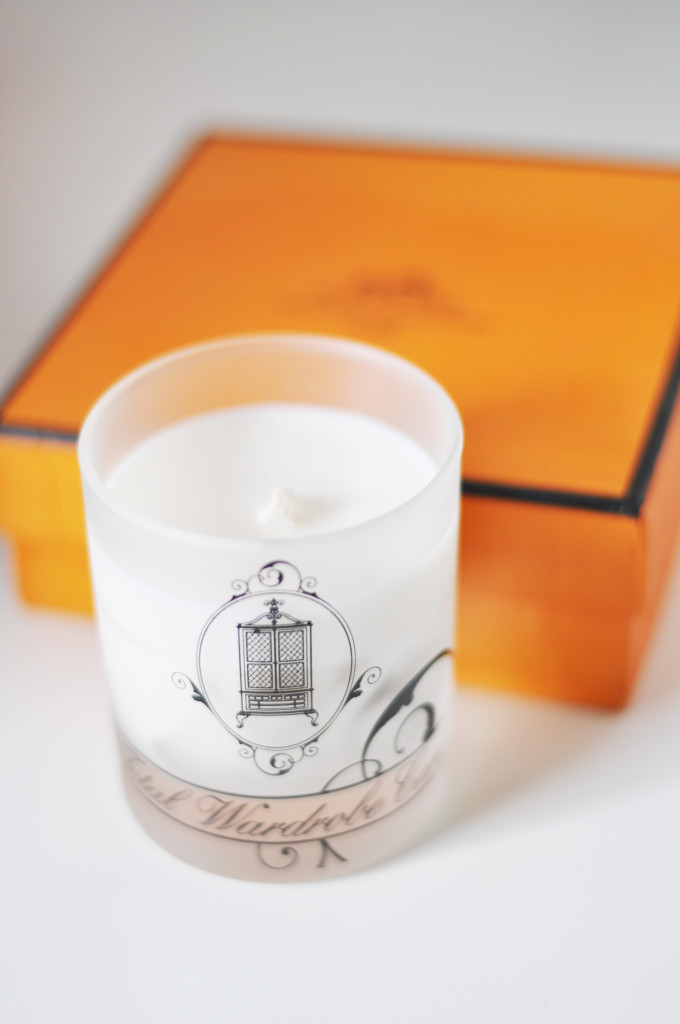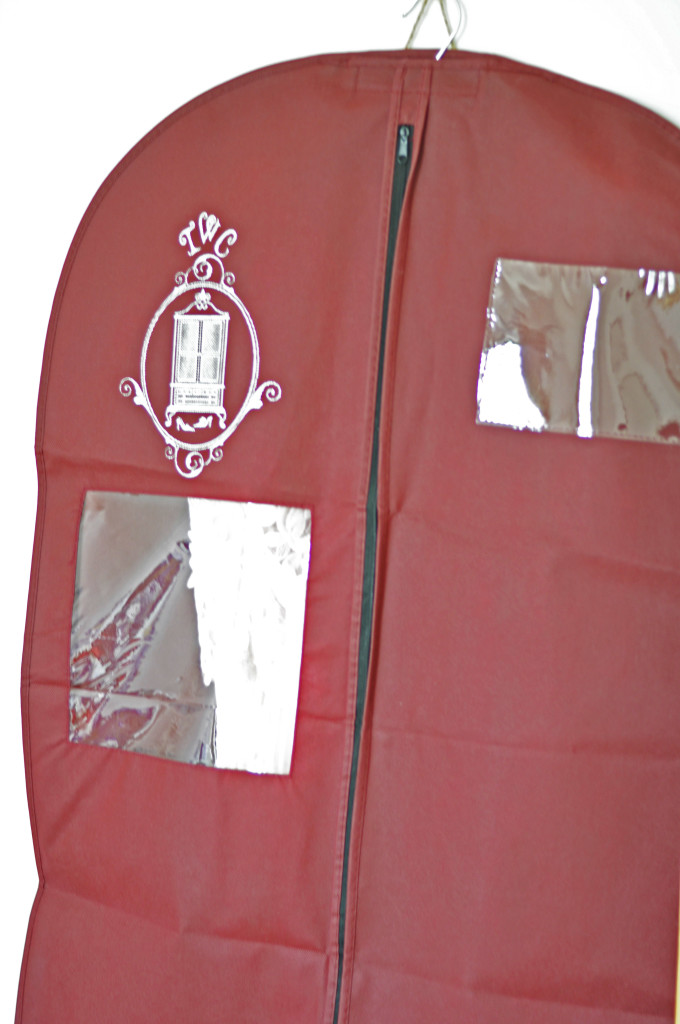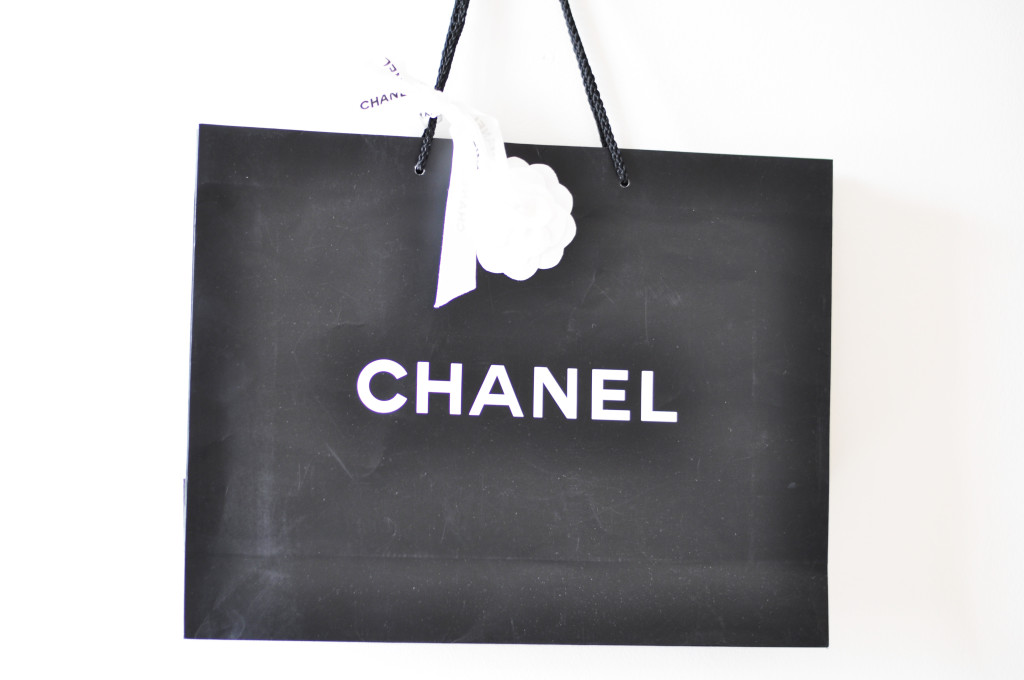 Today I am sharing a full article about the Total Wardrobe Care, they specialise in natural moth repellent products made from essential oils. I am obsessed with candles so I was super happy when they sent me the anti moth scented candle, it smells amazing and it's on my desk near my closet. When you spend so much money and time building a closet you do not want your clothes to be destroyed by moths. I am currently packing my whole like and wardrobe into boxes to move into our new house and it's very important for me to keep some of my fabulous pieces into a safe box. I have received a few of their large storage box in pink and white stripe which I love. They will keep my silks and cashmere super happy during the move. It's especially handy when you don't have anymore space in your closet and want to store, or simply put your winter things in storage or vise versa the summer bikini on the side during the cold winter.
I kept one of the box for my more expensive pieces you know the big C kinda pieces 😉
Finally, the garment storage bag (in this beautiful bordeaux colour) are perfect for my evening gowns. I have a few stunning dresses that I want to keep fresh and safe. It's important to look after your clothes and I am happy to move soon so I can clear and keep only my favourite and essentiel pieces.
A big thank you to Total Wardrobe care for partnering on this post and sending me their main products.
I am adding the links of what you see in the photos just here: Garment bag , Storage box, Anti moth candle.
xo S.