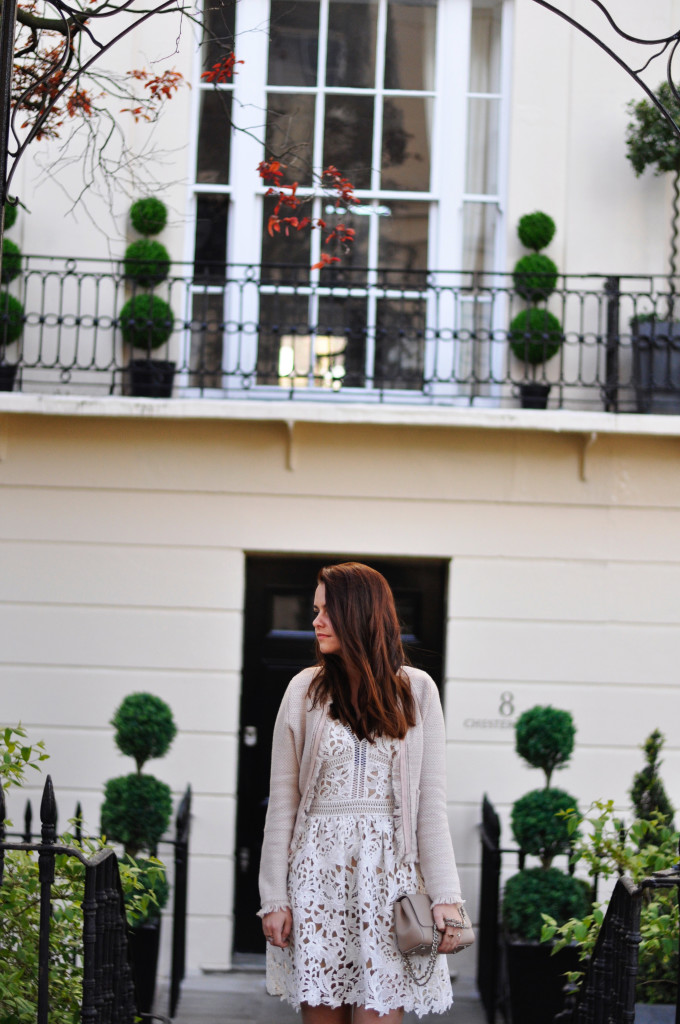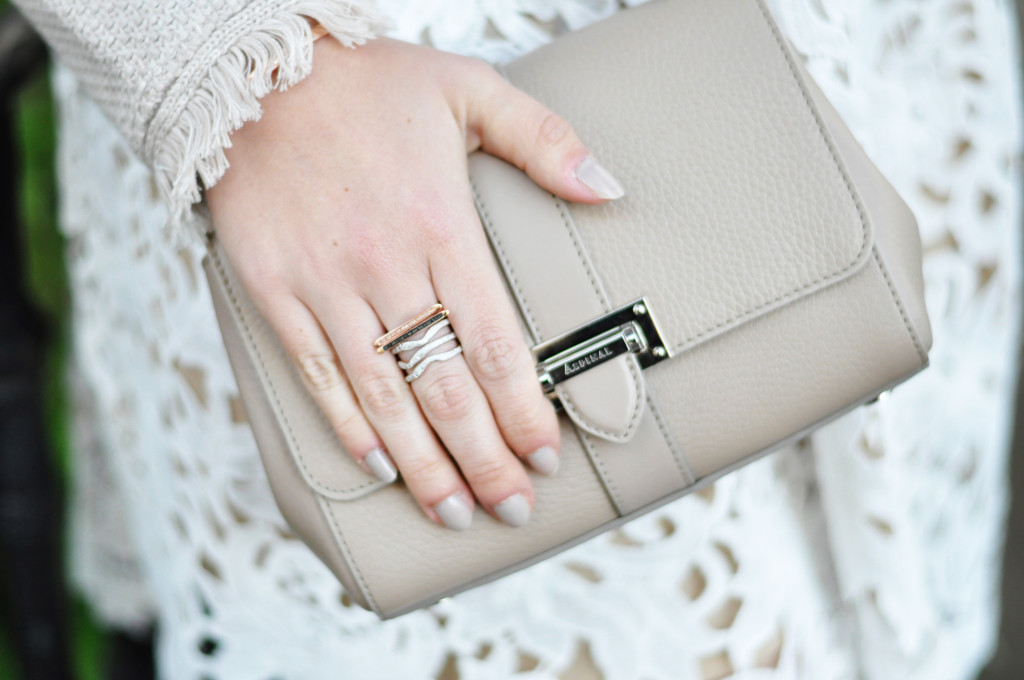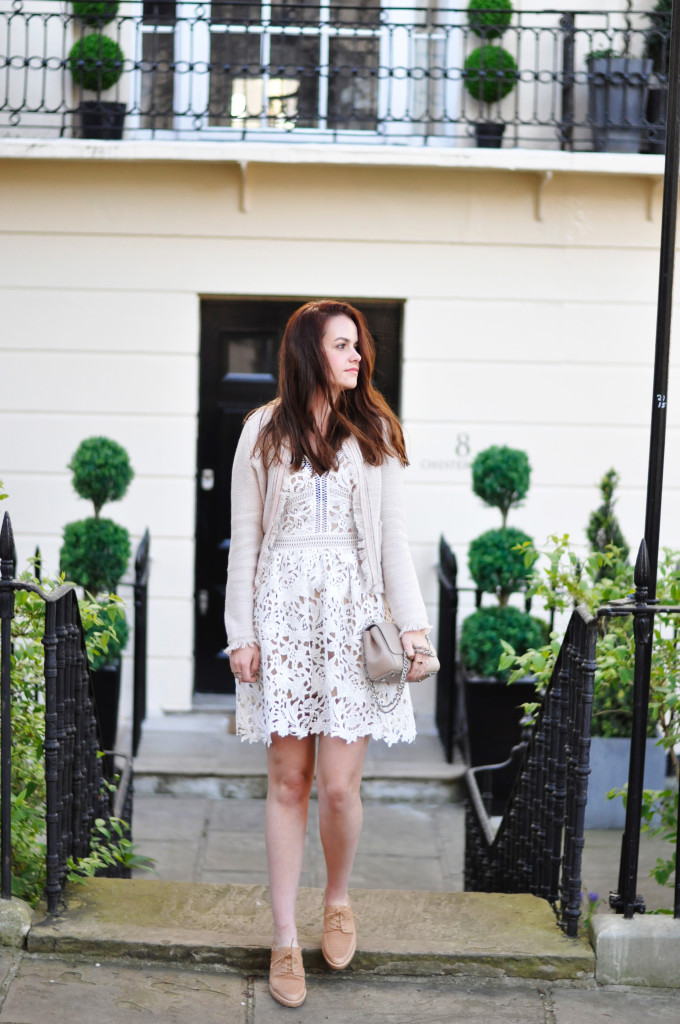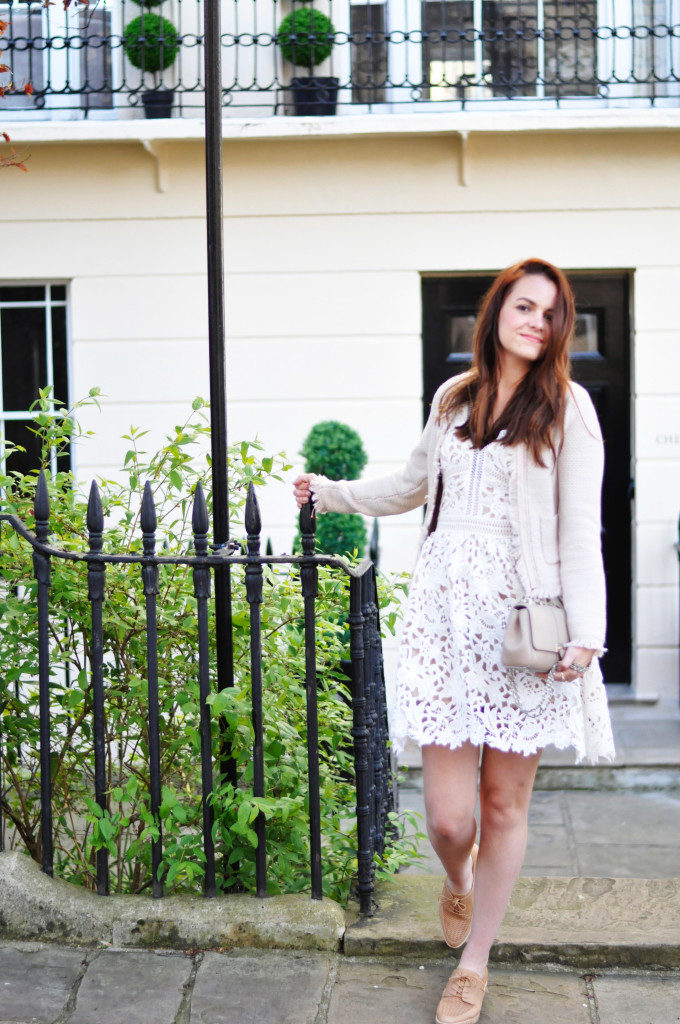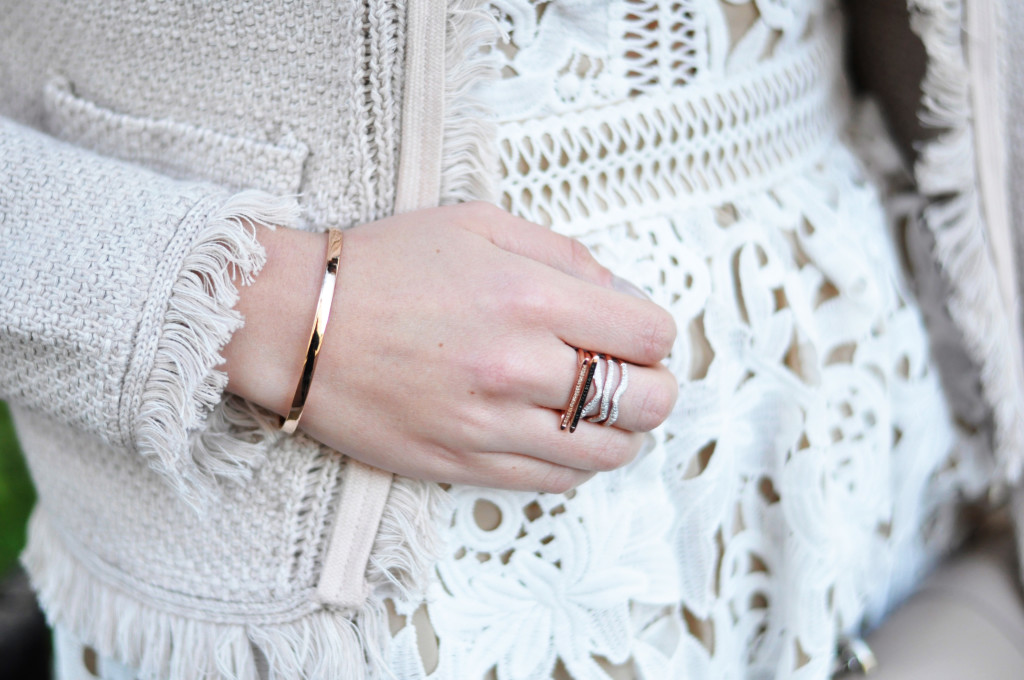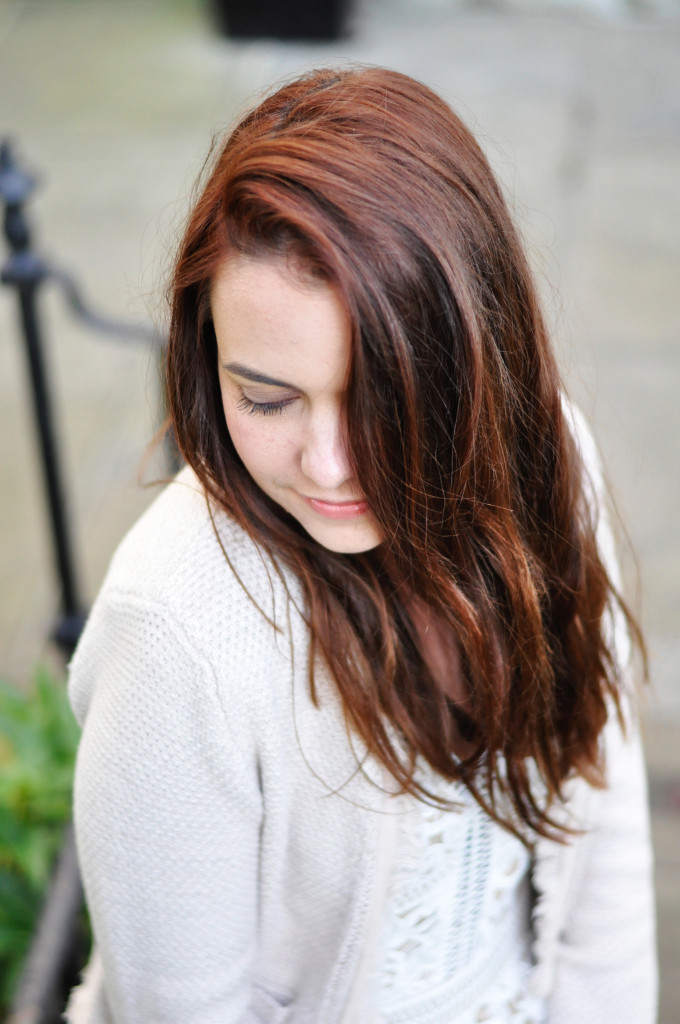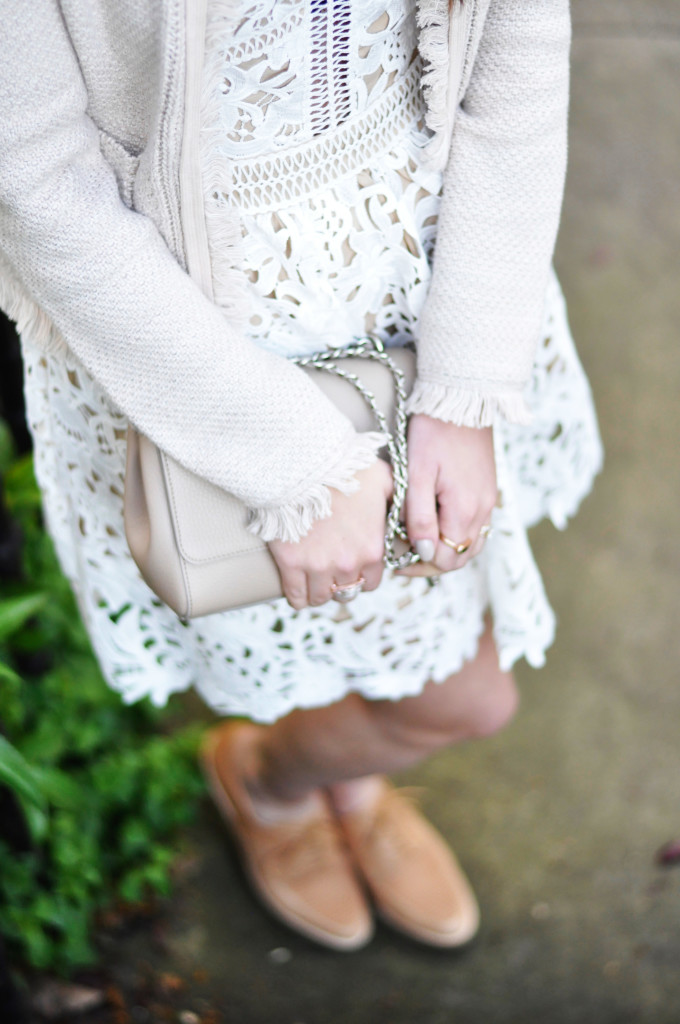 Is it Friday yet? the weeks to be going so slow these days not sure why. I have been so lazy and busy with the house move that I am so not into blogging lately (bad girl) anyway will be back full swing soon with so much for you. I will do before and after of the house, although the house was built 10 years ago so there is not much to change but you know painting, flooring and then decorations etc. So be prepared for a lot of home posts soon!
Sharing a very cute summer look today on the blog, wearing this very sweet and chic dress from New Look yes yes New Look was under £30. I wanted to keep the look neutral you know I love a good neutral so I added a little jacket (we are in the UK we always need a little cardi even in the summer) I wore my camel flat brogues from Aldo they were on major sale a few months back for something like £35 I think.
Hope you like the look!
xo S.
Dress: New Look ℅, Jacket: Esprit ℅, Shoes: Aldo, Bag: Aspinal ℅, Rings and bracelet: Monica Vinader ℅