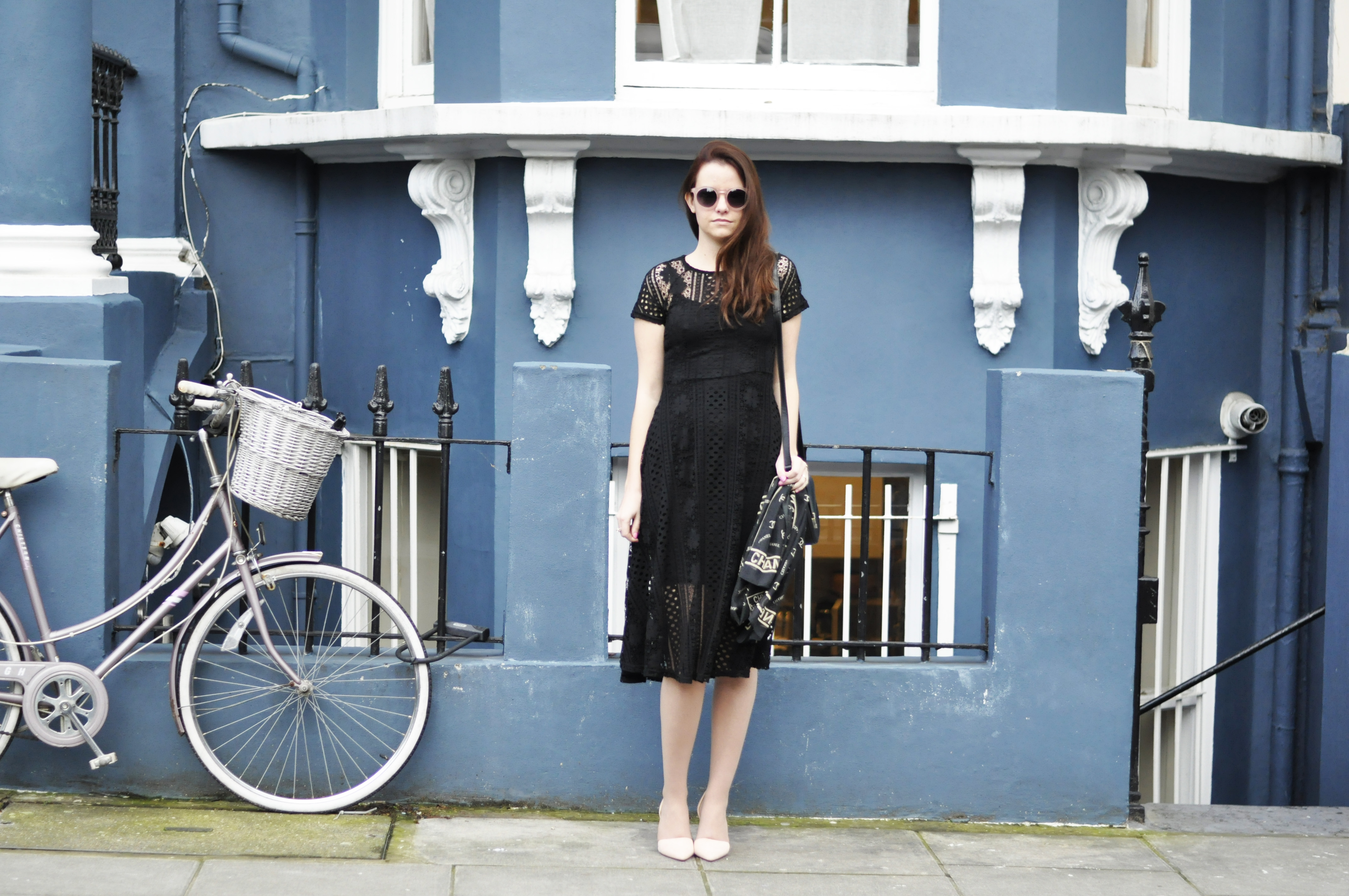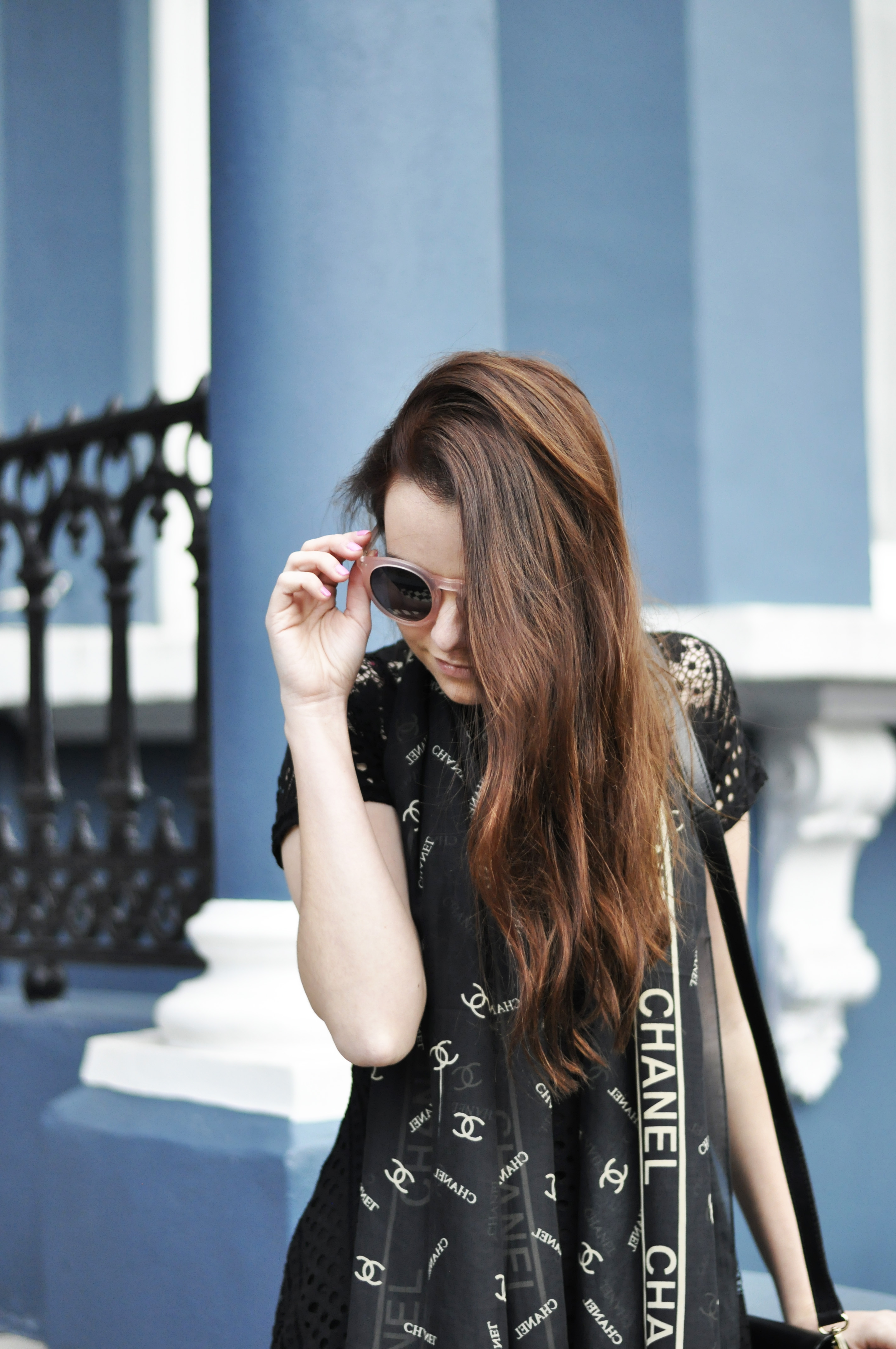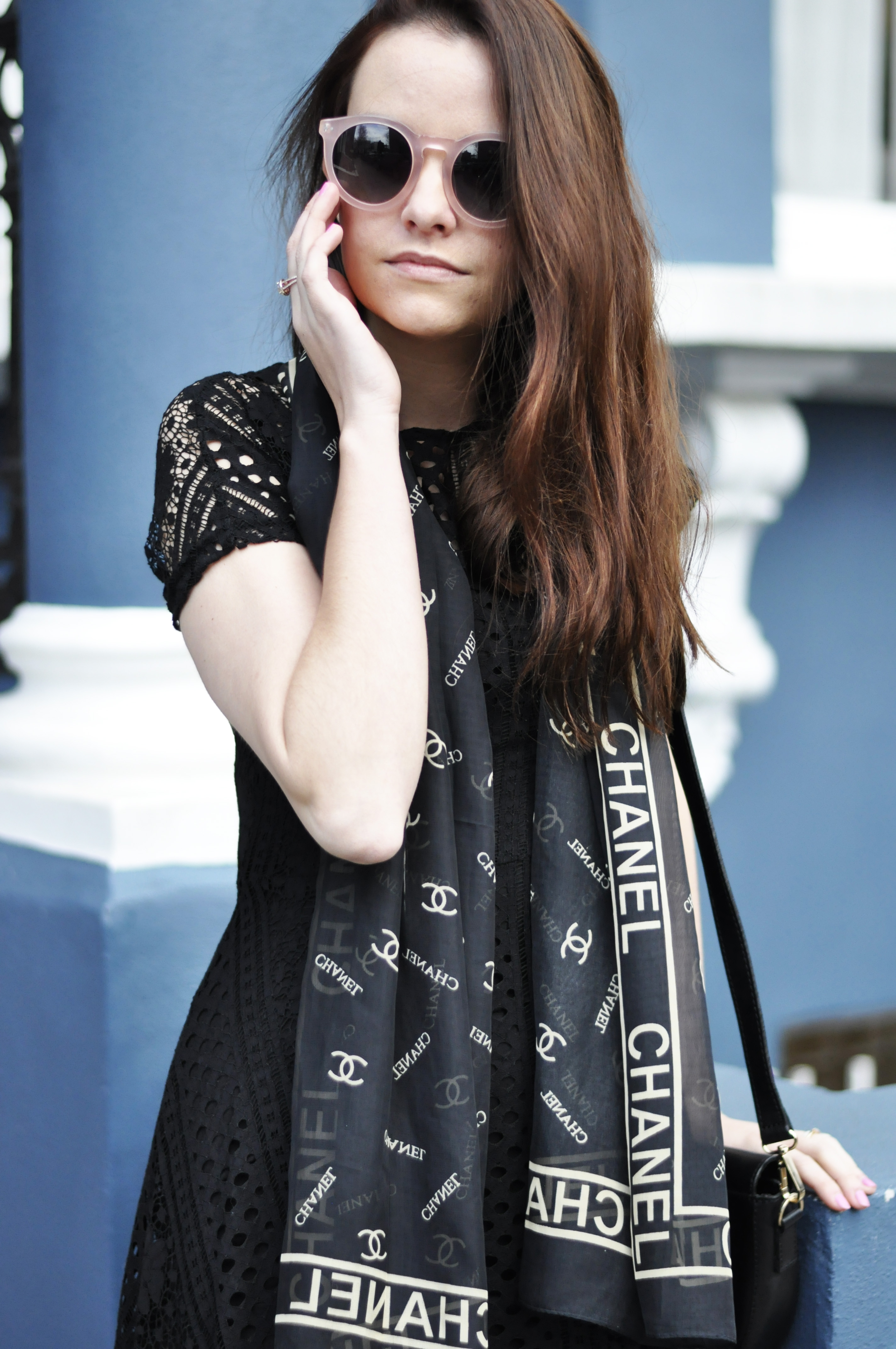 Notting Hill is one of my favourite place in West London, my favourite walking place if I can call it like that, I love to get lost in the neighbourhood and explore the beautiful streets with coloured homes.
I found this one recently and thought it was such a beautiful shade of blue … thinking I could use this blue in my home too to be honest.
I bought this dress before the new year but I really love the look of it, it's quite smart-ish and perfect for summer evening! It's a Forever 21 under £20 and I think it's pretty cute and cheap for the upcoming season.
I hope you like it!
Dress: Forever 21, Sunglasses: Bailey Nelson, Bag: Zalando, Shoes: J.Crew
xo S.