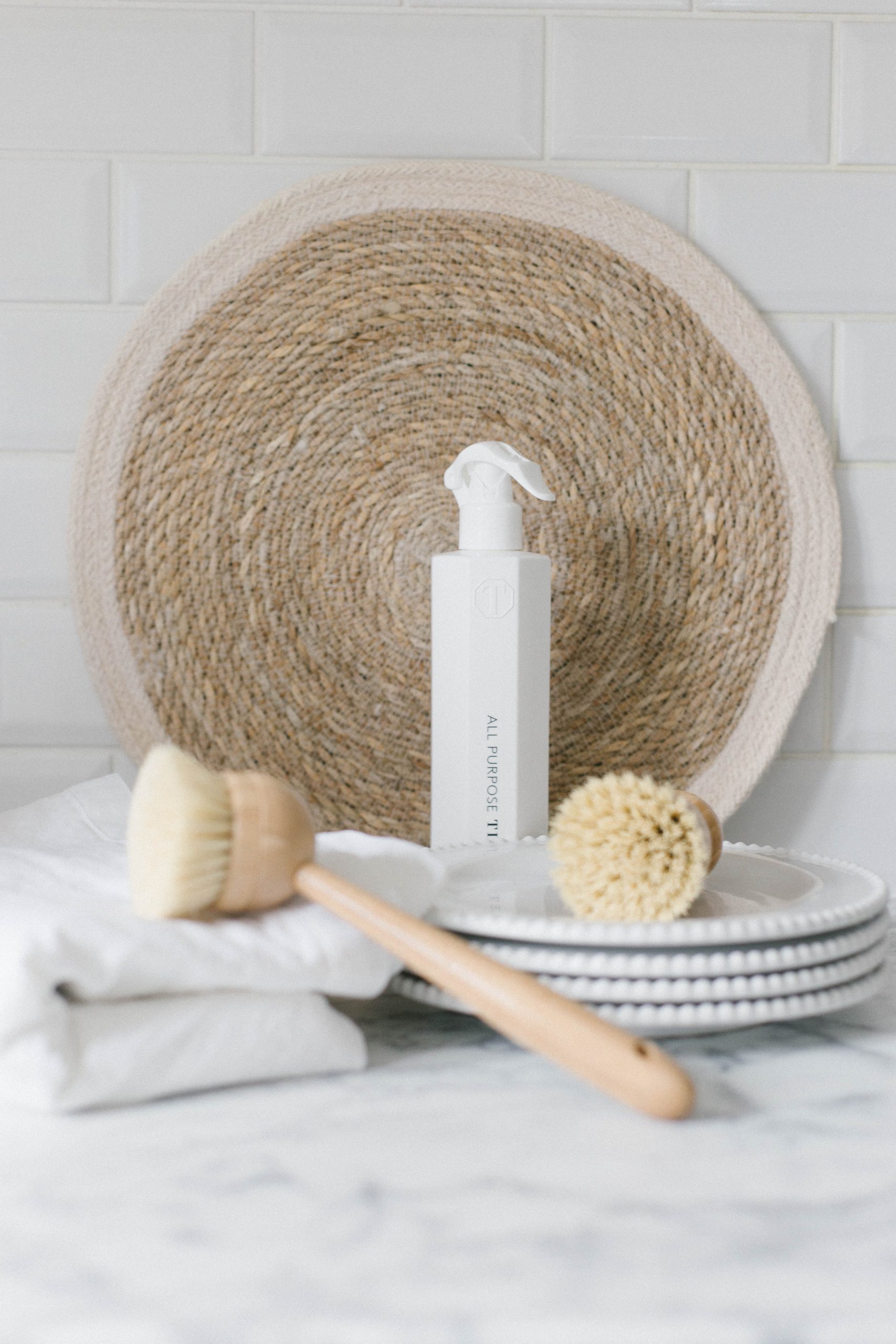 Do you think of yourself as eco-friendly? are you careful with your consumption of plastics? do you look at the ingredients in your cleaning products? Personally I am a clean freak so I am always cleaning and looking for new products to try but I don't always pay enough attention to the products themselves and I think reading a bit more into it especially with a little around it's important to think of the chemicals and also of our planet.
I have switched to this lovely and super nice smelling Tincture London, I am ready for spring cleaning! I have also incorporated some reusable and extendable bowl covers to avoid foil and finally mesh bags are my new favourite things, I had a couple but they were getting old so those ones are perfect! I put my vegetables in once they are delivered or if I go to the farmers' market eventually post covid I will definitely take them with me.
Do you use sponges or brushes? I am not gonna lie I do like to have a mixture (I'm not 100% sustainable yet but getting there) I love brushes because not only they work really well they also look stylish and that's a plus for me! I love my interior to have a sense of unity and style and wooden brushes are my go to! I have some for the shoes too haha
You can find all those lovely products from various small brands on Wearth London, a website a stumble upon a few weeks ago and thought I needed to reach out to. I really love their products and their approach to sustainability.
You can find the Tincture cleaning spray here.
The bamboo dish brushes are from Panda Packaging
Reusable bowl covers from Helen Round 
Mesh produce bags from Green Island.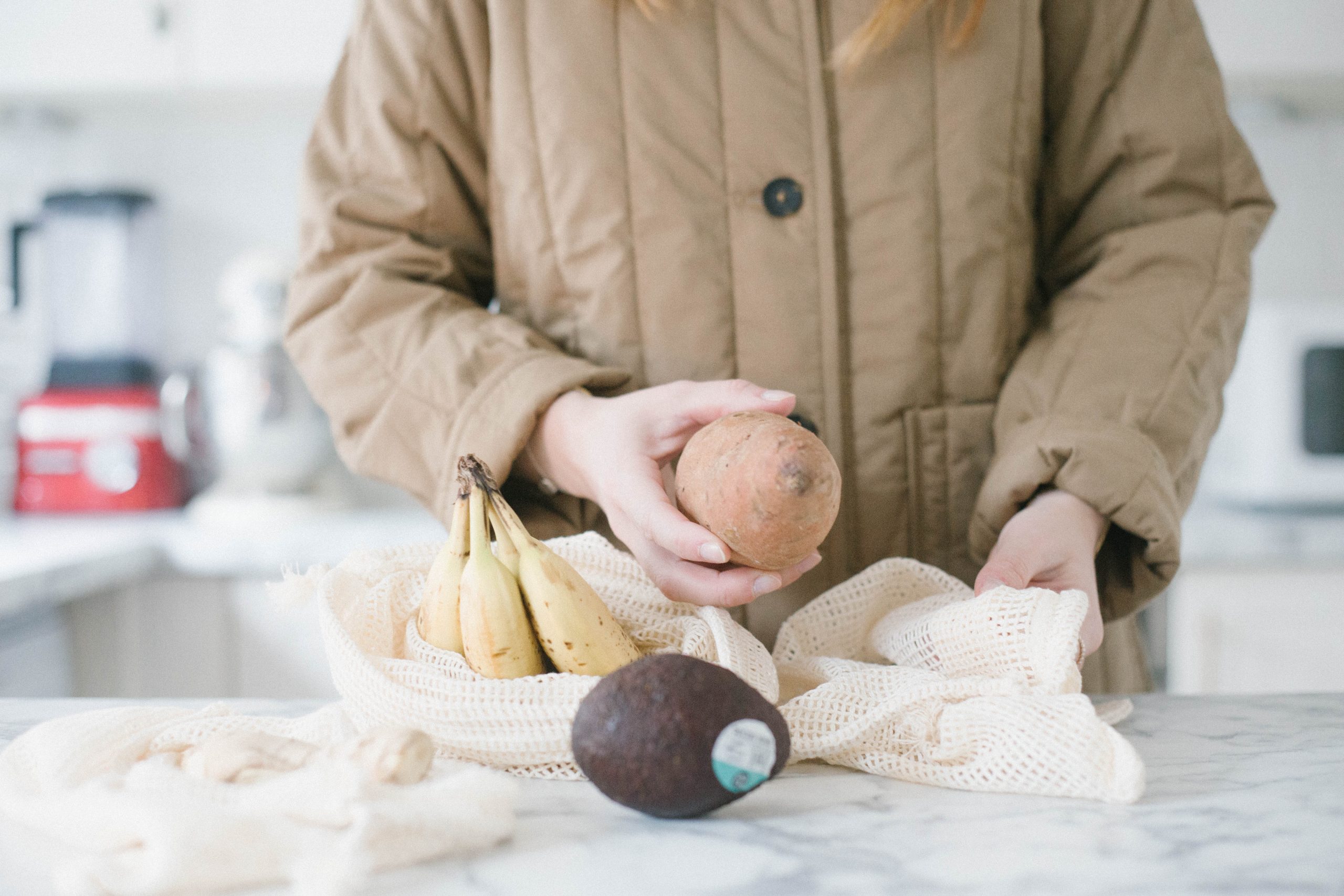 This post was sponsored by Wearth London but all opinion are my own.