'The best gifts in the world are not in the material objects one can buy from the store, but in the memories we make with the people we love' -Amanda Boyarshinov
I am continuing my beautiful collection of photo books thanks to Rosemood, I love their fabric covers, I love the easy process of creating a book, I love seeing family smile when they look through it and remember all the wonderful memories! In a world of uncertainty just remember to make great memories in the simplest way … by caring and loving!
You could order a lovely book for a family member to remind them you're here even if far, for a loved one on Valentine's day or simple for yourself to treasure the memories.
I was so happy when we received the Rosemood photo book and Liam took it from my hands and sat there quietly just enjoying looking back at some photos of the last few month/year. He was so happy to tell me he remembered those precious moments! Life is short so make sure you enjoy it fully and you tell your loved ones how much they mean and how much you miss them and care for them. This could be the best way to send them a little reminder of love and kindness.
As always thank you for supporting the brands that make Sylvia's Sparkles possible!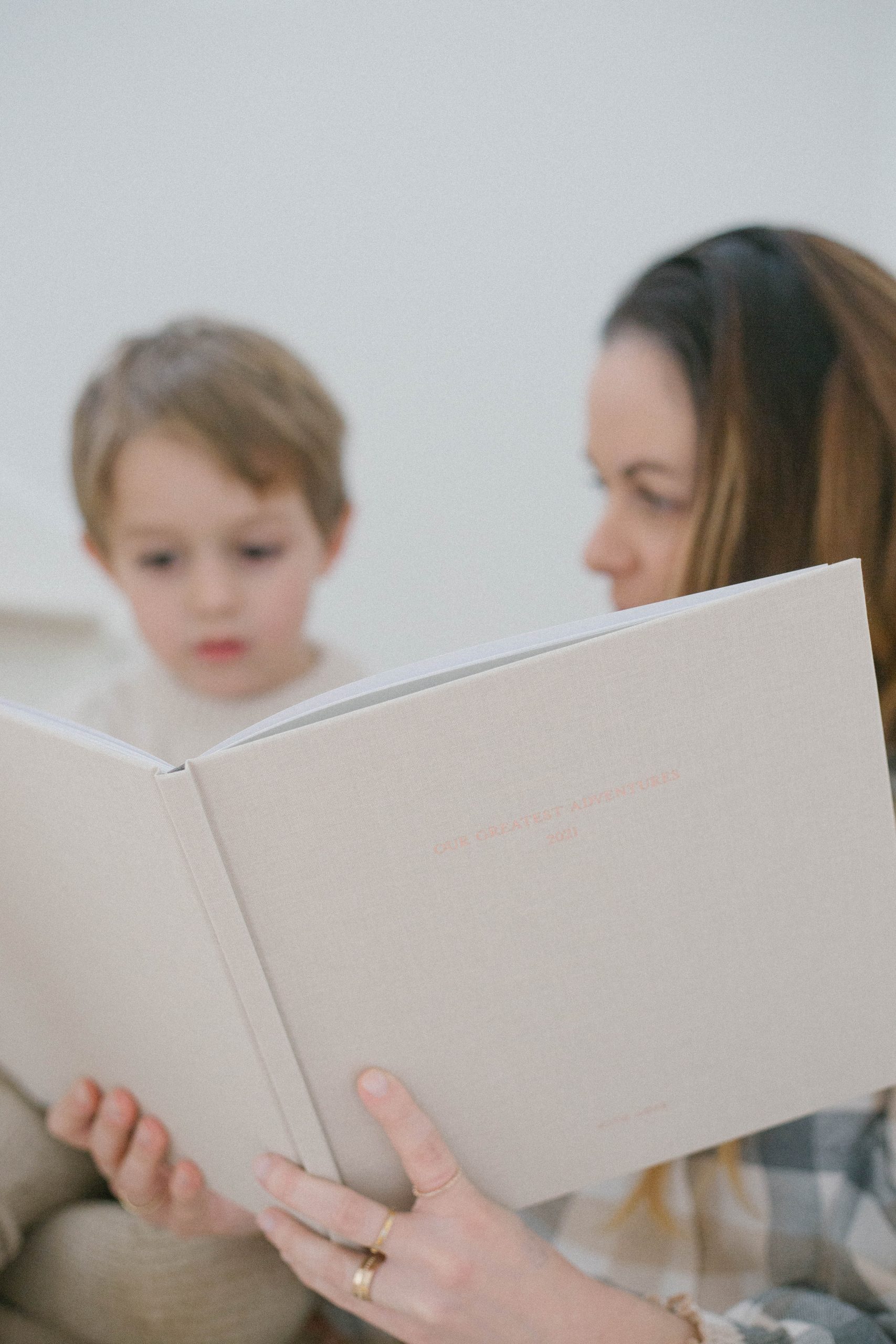 This post was sponsored by Rosemood but all opinions are my own! AD