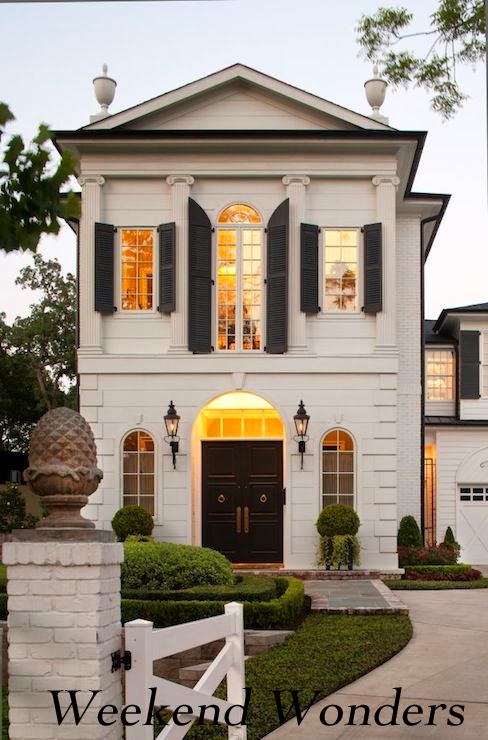 I hope you all had a lovely week and are ready for some fun over the weekend!
.
If you are an hopeless romantic you need to watch
this
film (I have seen it twice … in 1 week)
.
J.Crew is having some amazing sale at the moment (US only) just a few of my favourite things this, this, this, this and this
.
Ok so this '
you know you are a décor junkie when…
' is hilarious I think mind would be 'you know you are a décor junkie when you almost get are arrested for house stalking or 'when you shoes selfie are all about the rug'
.
How to decorate your home like a Montauk hotel,
it looks so fab
… ps: I miss The Hamptons so much
.
I am loving
this BaubleBar
necklace | Also make you sure you check out Grace from Stripes and Sequins' collaboration with BaubleBar (I want them all)
.
New blog crush on
Monica
, I met her couple of weeks ago at a fun evening at Burt Bees. She has an amazing style, she is gorgeous and super nice make sure you follow her blog
Make sure you check out my
Pinterest
as there is a lot more over there of what goes through my head by the way I have been addicted to Pinterest for few years now and I usually get fed up easily with stuff but this is still my favourite website ever (with Instagram) It's an amazing way to save inspirational photos!
Have a wonderful weekend! (I am off to watch a good tv show and eat popcorn)
ps: this house is probably my dream house (she says from her small expensiiiiive stamp size flat in London with no money) Dream girl Dream …
xo S.S