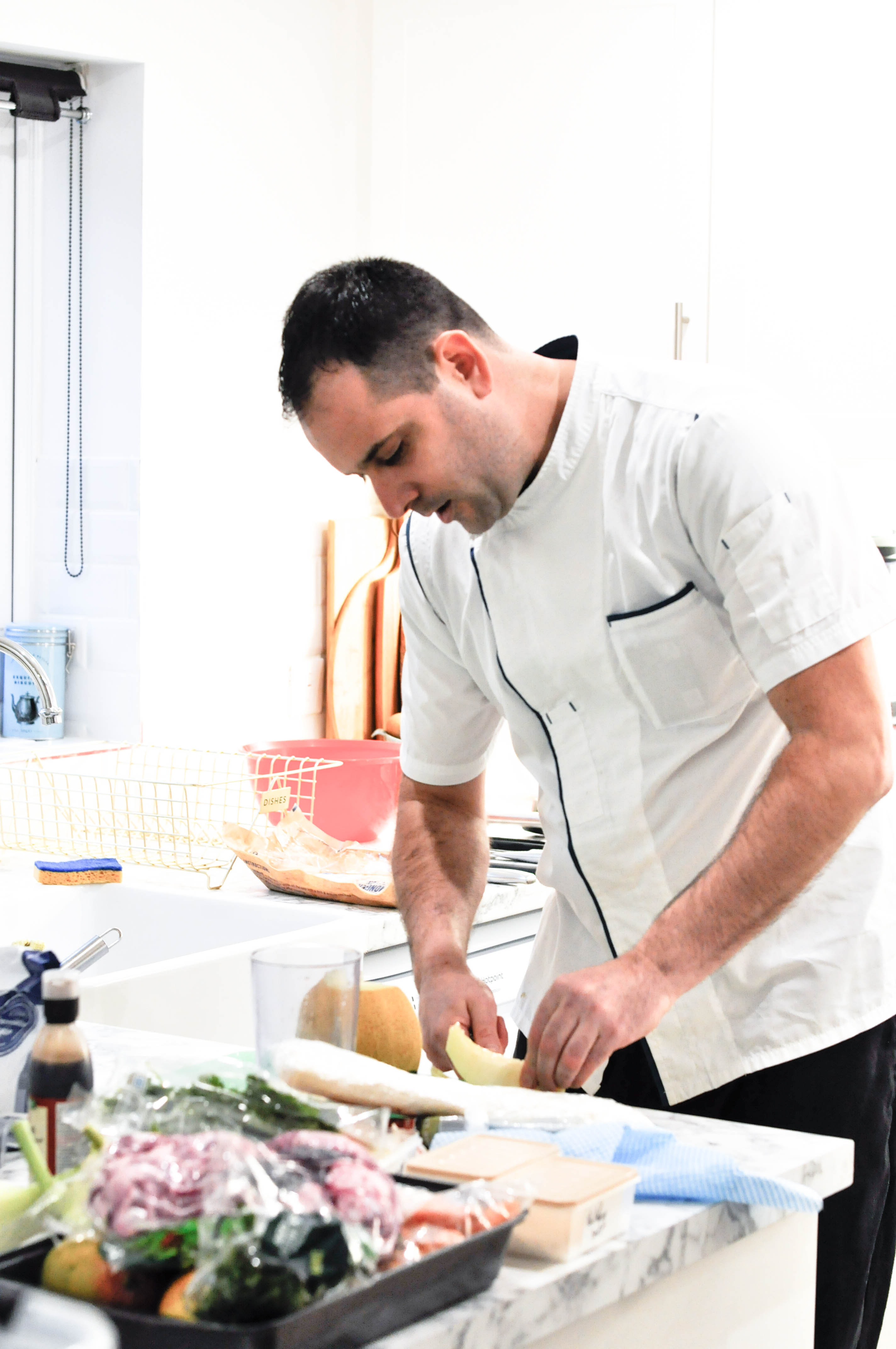 We have teamed up with La Belle Assiette a website that allows you to book a private chef for your dinner party! I adore entertaining and my husband loves to cook but sometimes having someone who does all the hard work for you is quite special.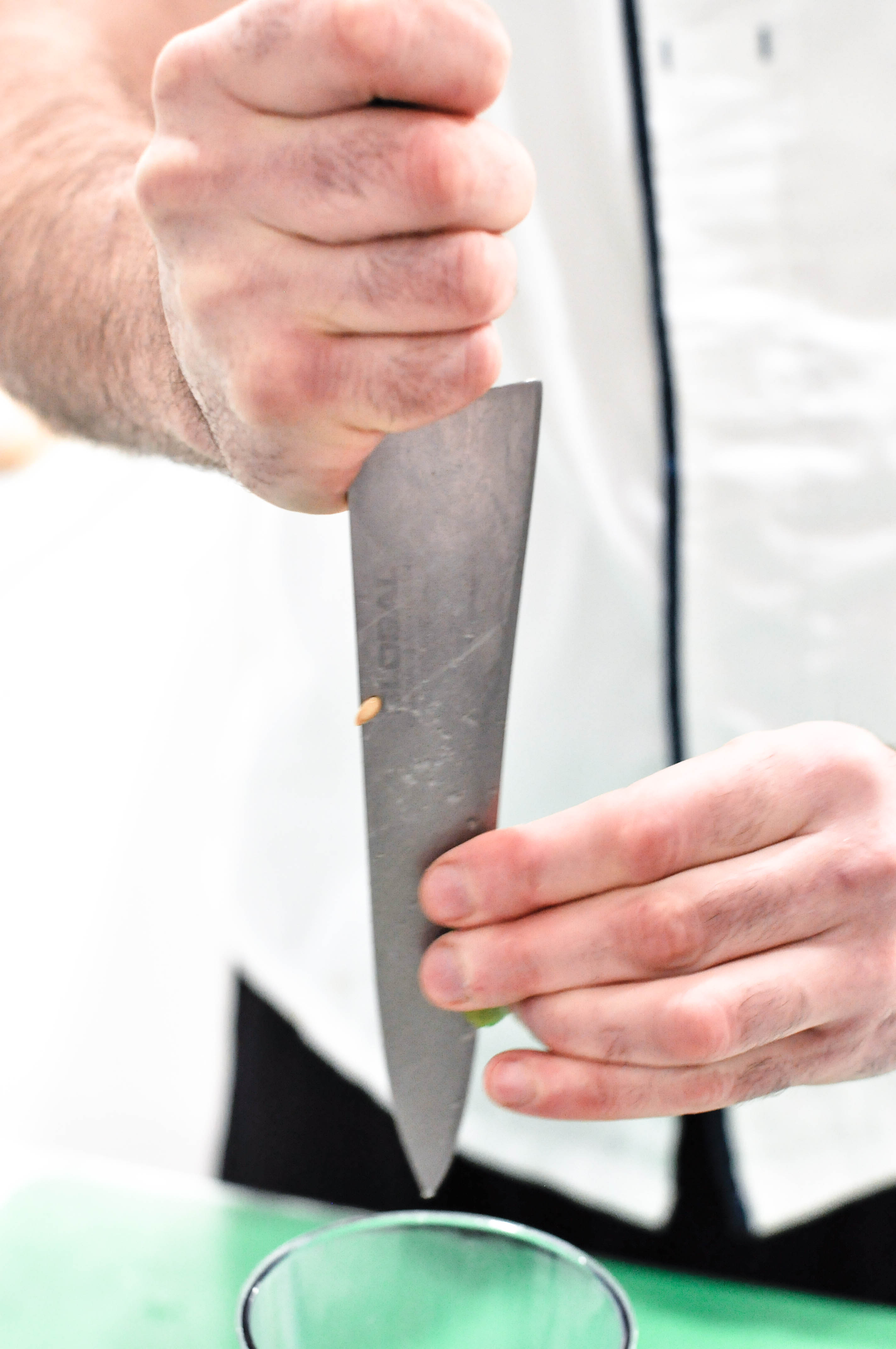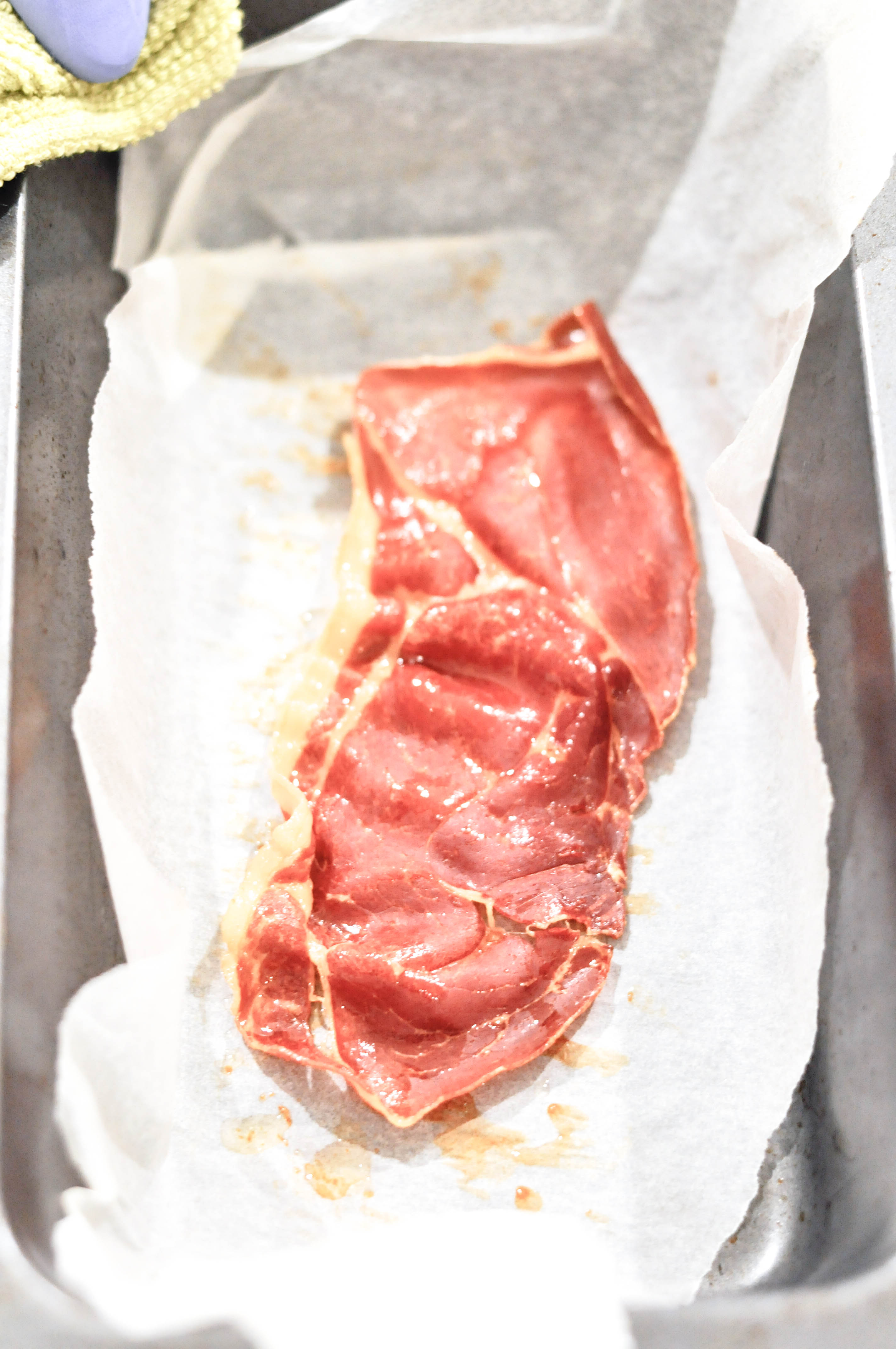 We had the pleasure to have our lovely chef Silvestre who created a wonderful mea for us and also entertained us all evening. I believe we all shared a glass of wine at the end to thank him and chat about food, blogging, life and so on.
He made himself at home in the kitchen and prepared us a delicious meal, I am quite fussy in general with my food and also very much French when it coms to 'critiquer la cuisine' haha don't worry I don't judge too much…
We started by this wonderful Melon and mint cocktail with this crispy parma ham, I am not one for mixing sweet and sour but it was ever so tasty … maybe because it was a shot more than an actual dish itself not sure but I really did like it …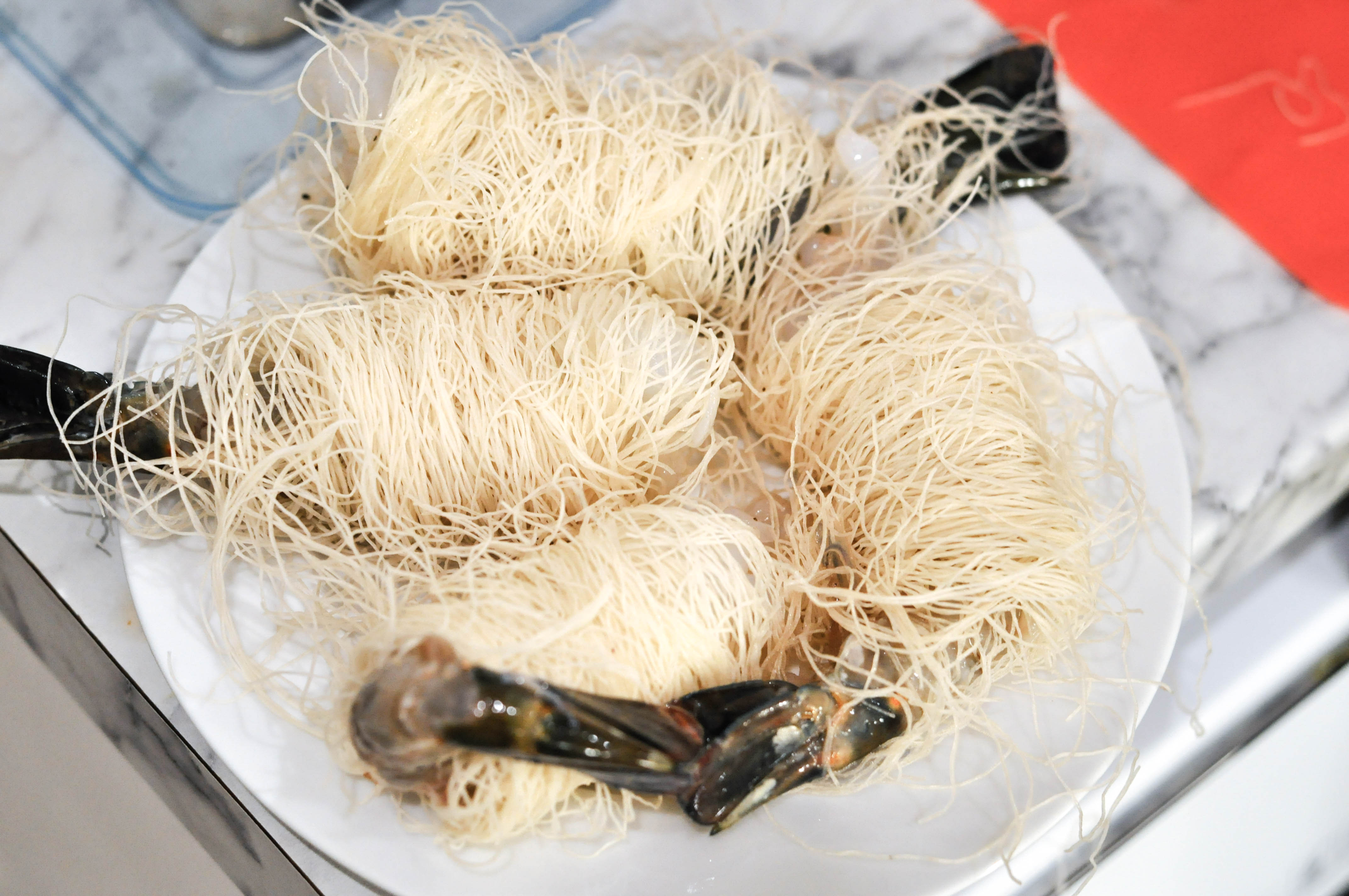 Did someone say prawns? I am a lover of prawns and all of its seafood friends, the prawns were cooked in katafi dough which I gotta say was extremely interesting to watch being made …
We also had a delicious goat cheese pacel cooked with caramelised apple honey and rosemary wih a drizzle or Balsamic dressing ( I drizzle Balsamic on all my salads all day every day so yay for that)
The Salmon was cooked in papillote (in foil for those not too familiar) he added some fennel and other vegetables and finished it with a creamy sauce which lead to a delicious dish.
We then went to the meat (at that point I am starting to have meat sweats because I don't eat a lot in general per serving so that was like a massively delicious challenge for me haha
The meat was TO DIE FOR seriously lamb cooked rare with a gratin Dauphinois was the perfect main for us … I eat meat constantly and I just love it! We all joked about how the meat was supposed to be cooked because some of us at the table like it rare some well done so it was a fun debate …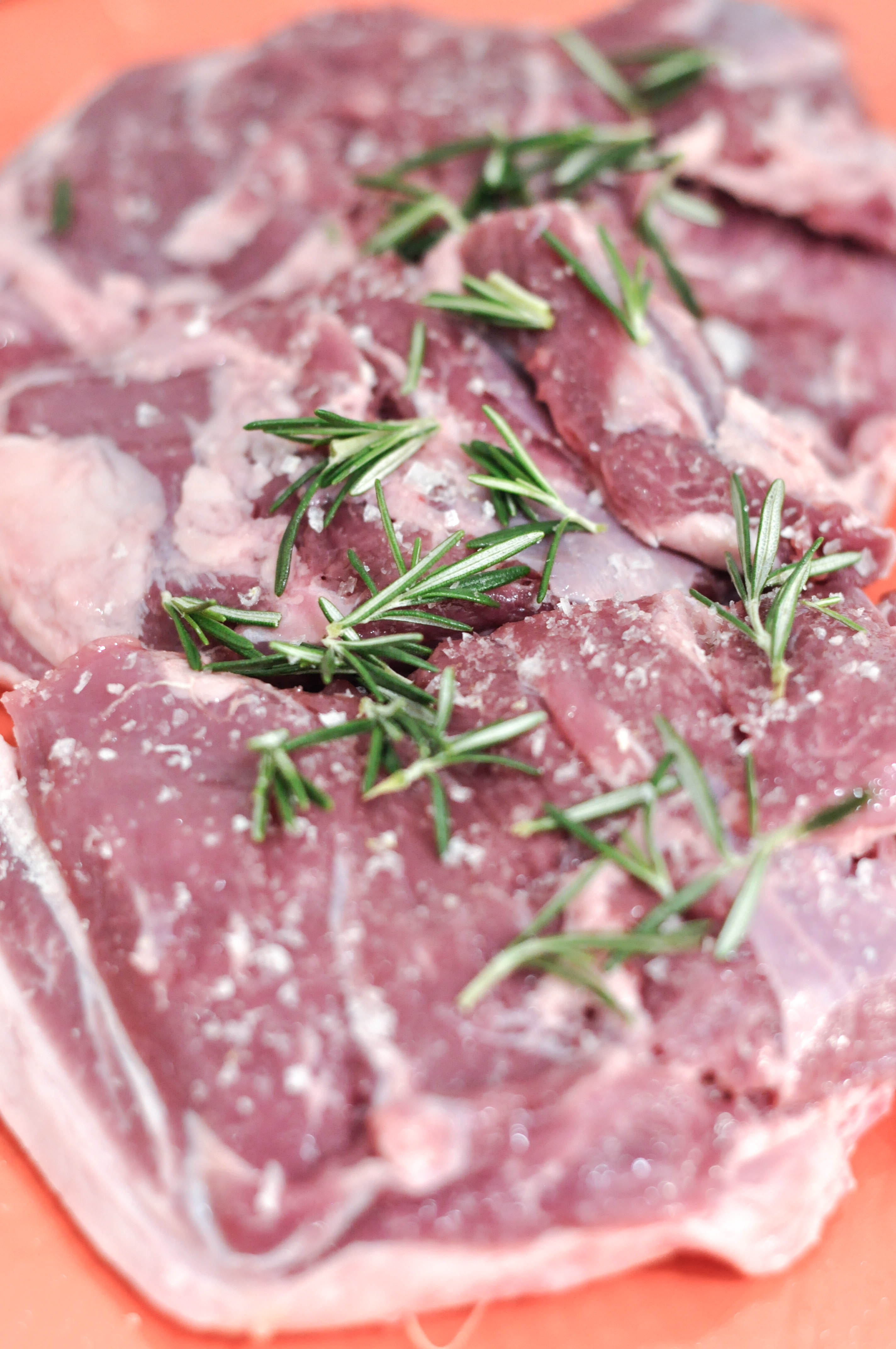 Ok let's talk desert …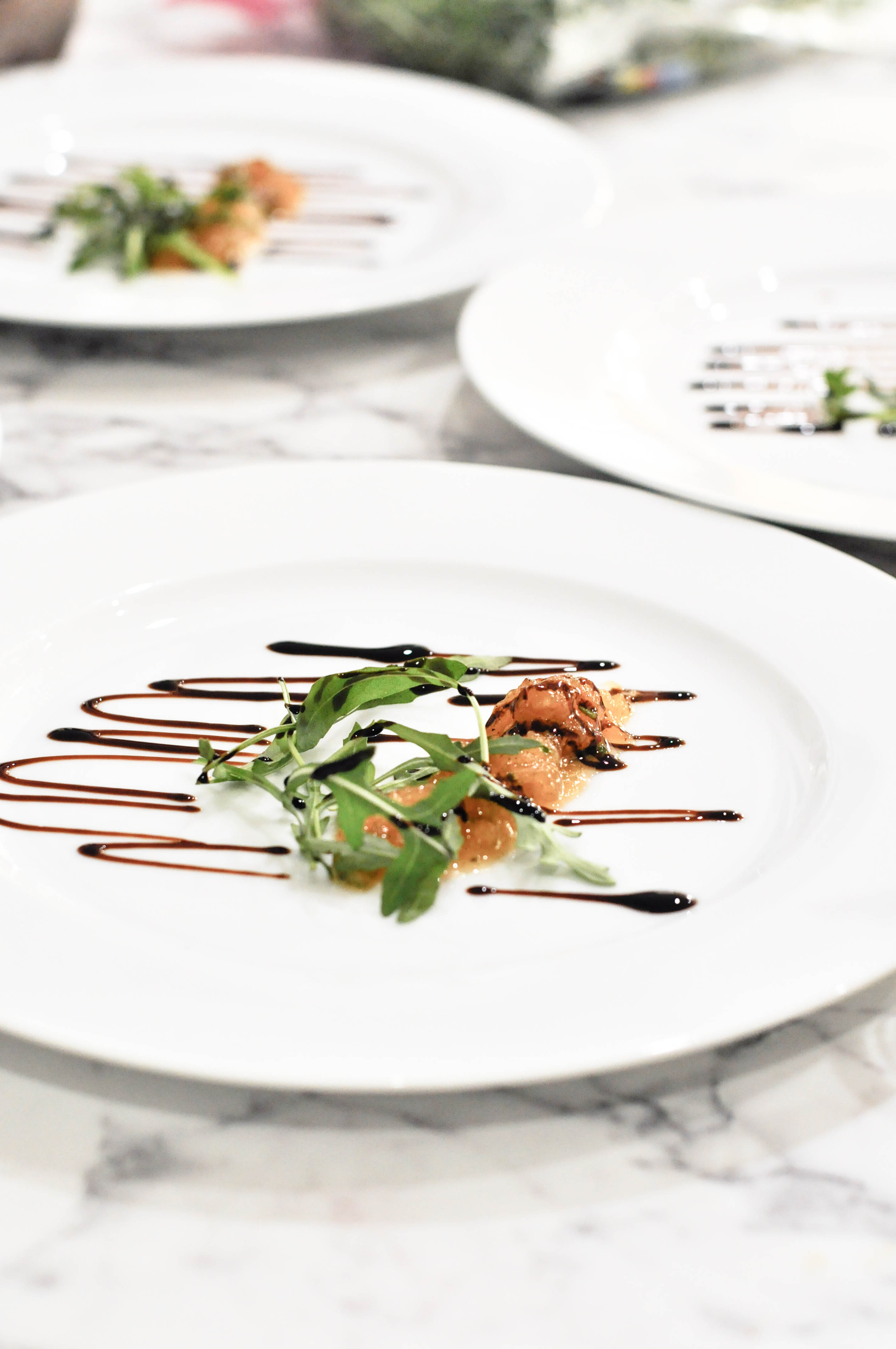 A hot crispy custjust the tittle itself says yumard with fresh vanilla, fresh fruits cooked in Romanoff sauce …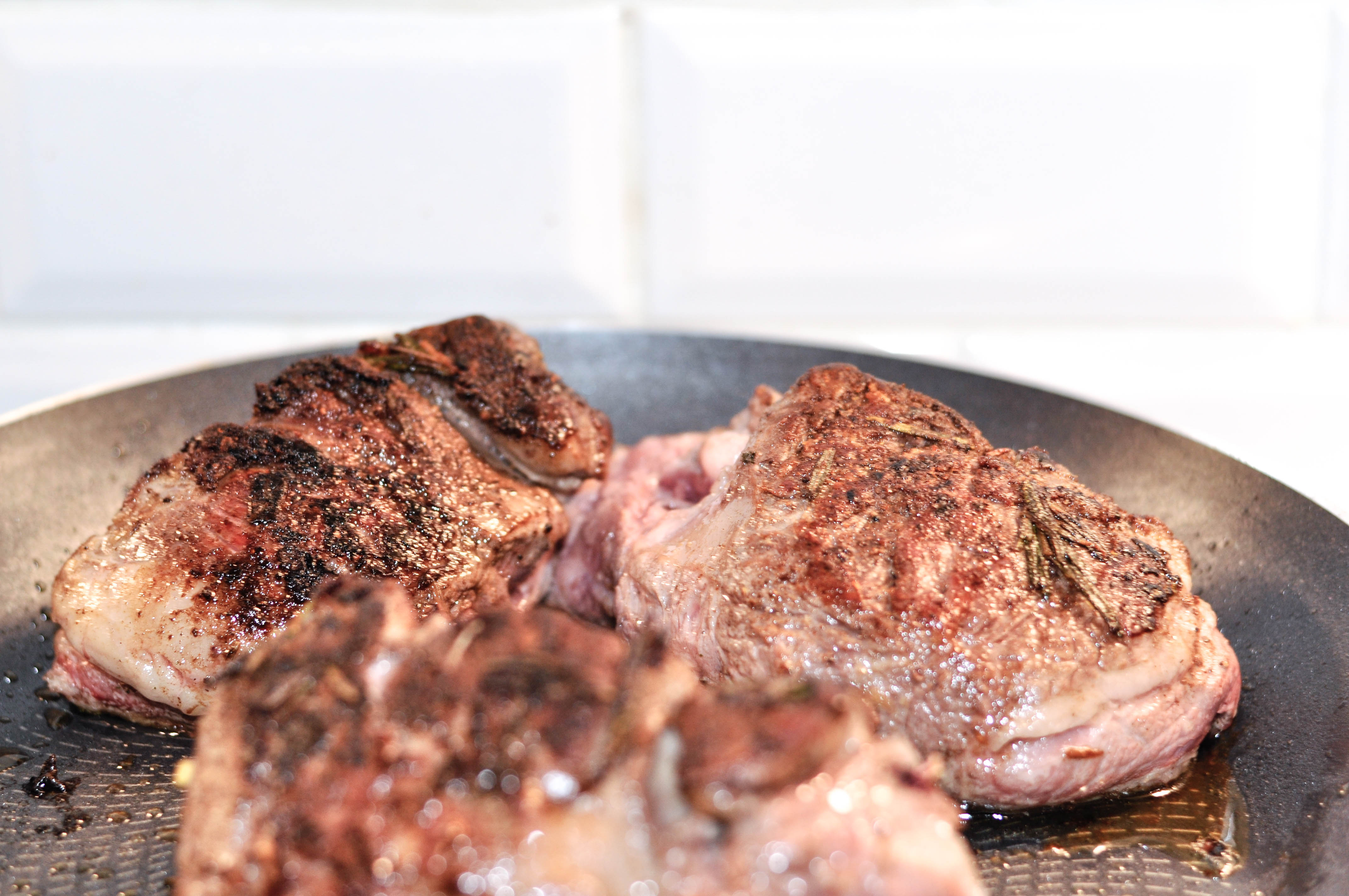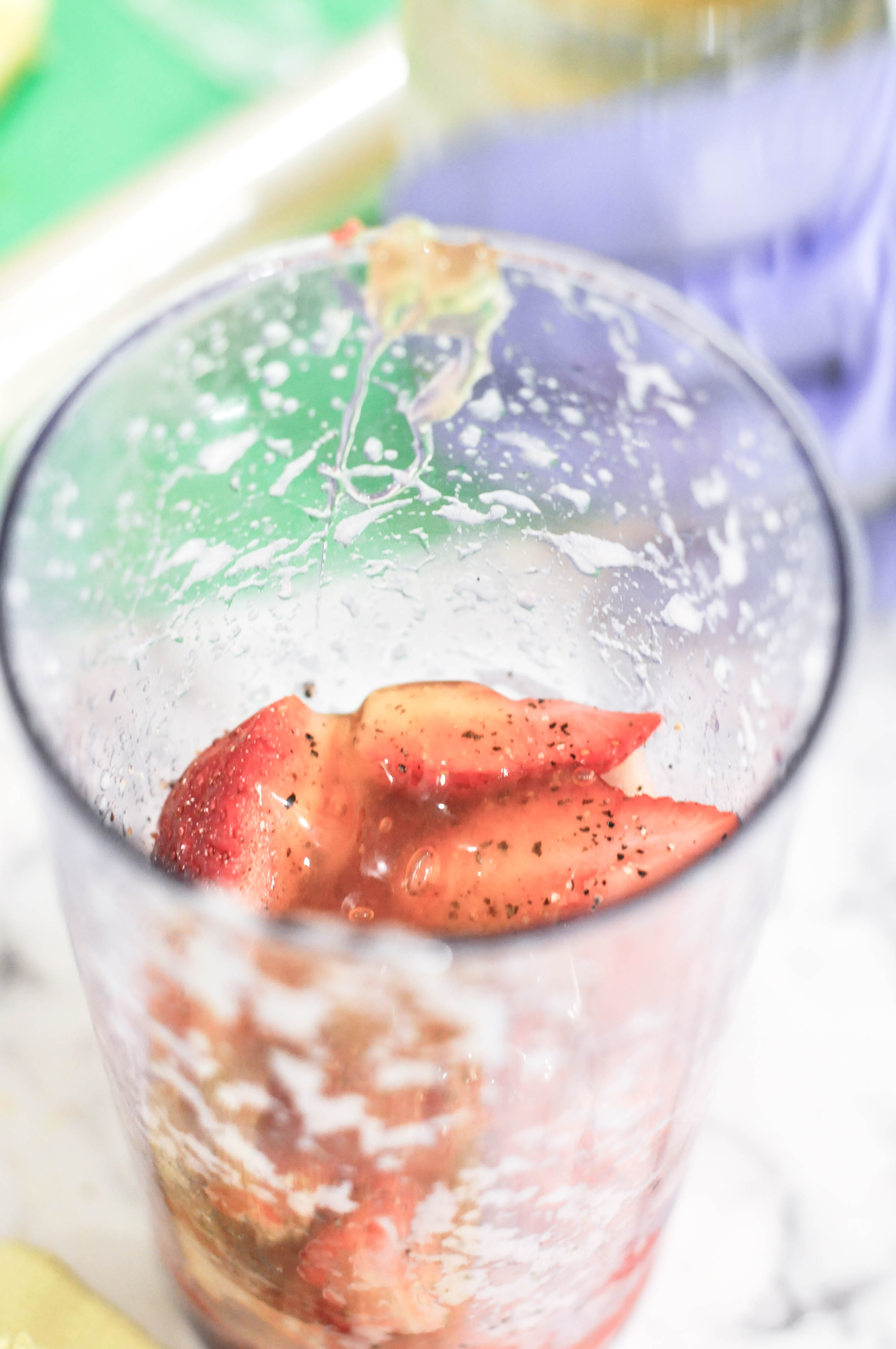 It was the perfect end to a wonderful dinner with family and friends. The desert was true perfection and we all loved our meal so much.
I highly recommend eSilvestre and you can also find him via La Belle Assiette.
A big thank you to our lovely private chef for this fabulous evening under our roof while Liam was fast asleep … what else could you be asking for!
Xo S