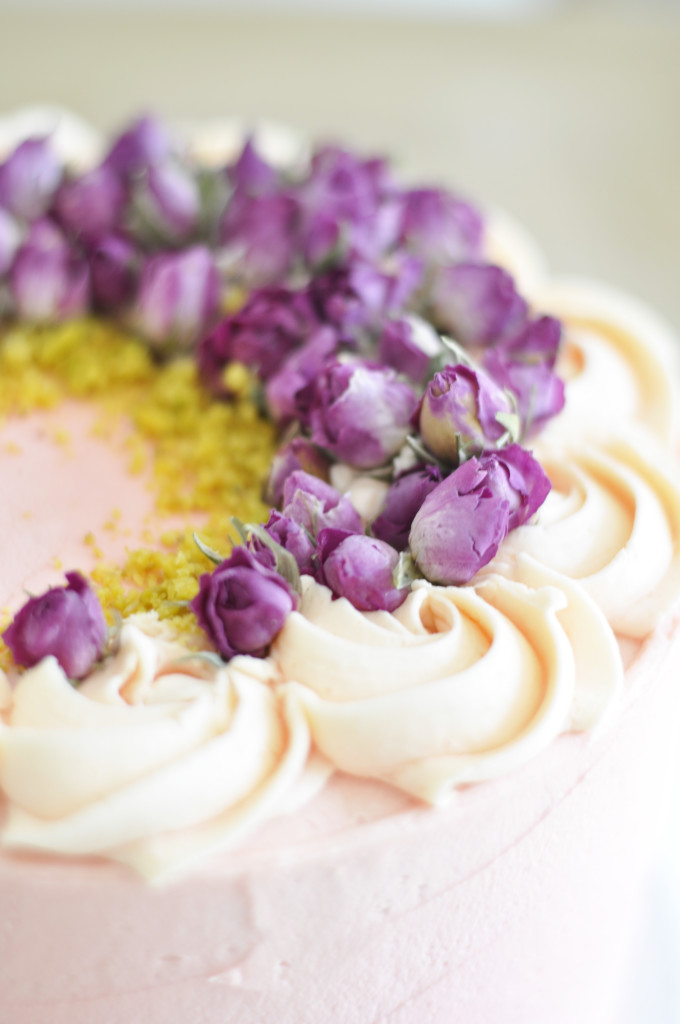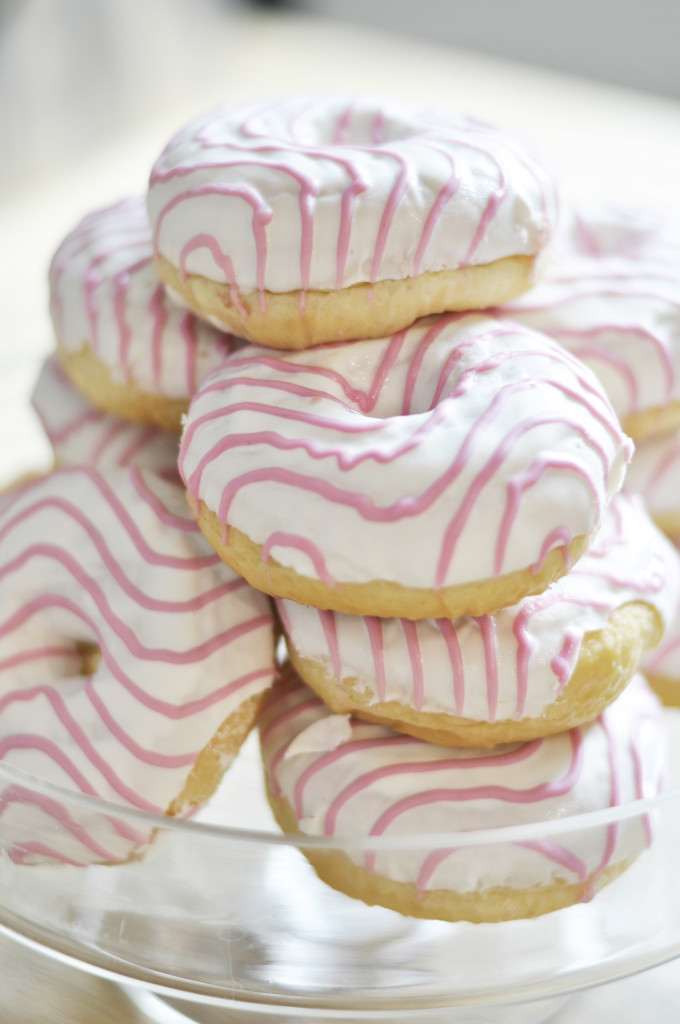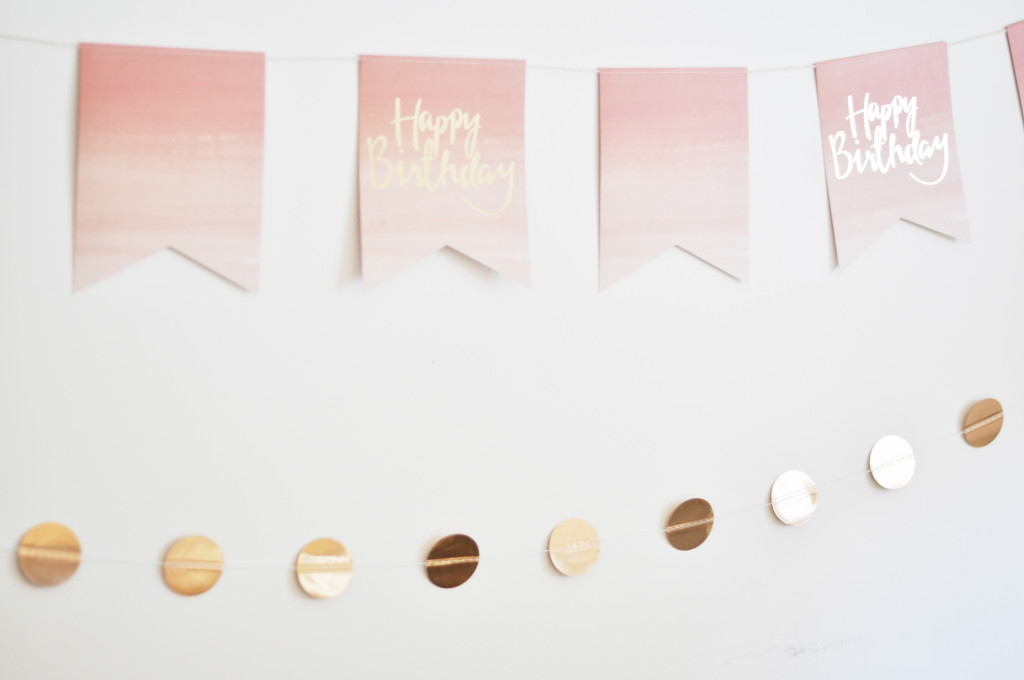 So I turned 27 a few weeks ago … damn closer to 30 this is taking me … not happy anyhow hahah I ended up doing a little thinking with this little head of mine and realised that I had pretty much everything I ever wanted … ok minus the Ferrari but hey oh one can dream haha.
I had a wonderful life in France have my amazing family and friends still there, I met my prince charming at 18 in England, got engaged at 21, married at 23, pregnant at 25 had Liam at 26 and bought a house … I mean what else really. I have the job I have always dreamt of, I live in an English speaking country which I always wanted and I get to travel with the loves of my life.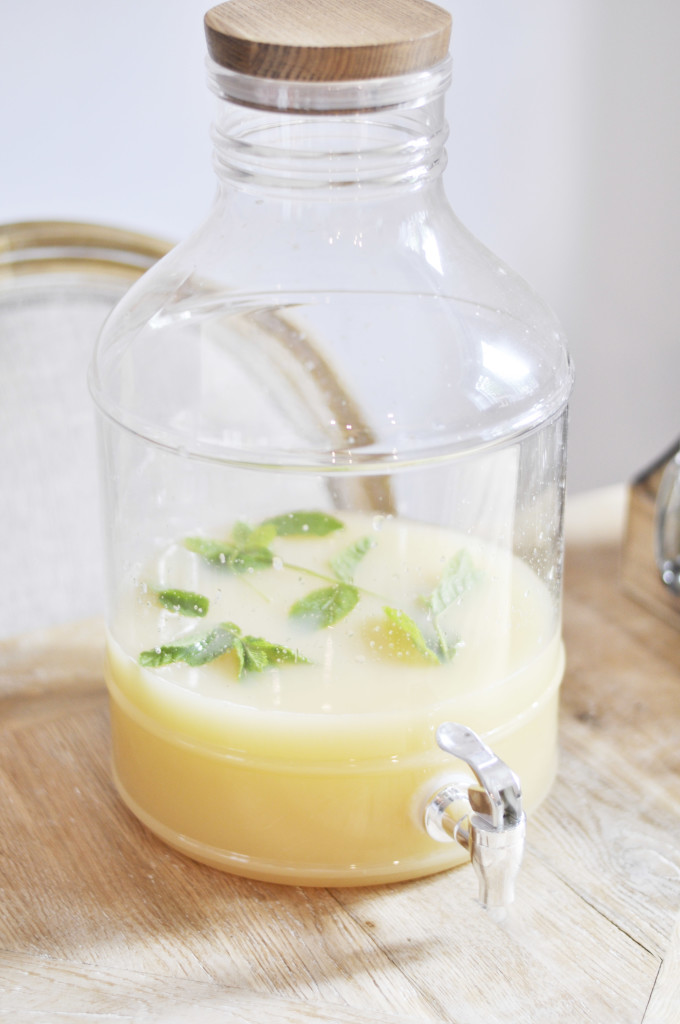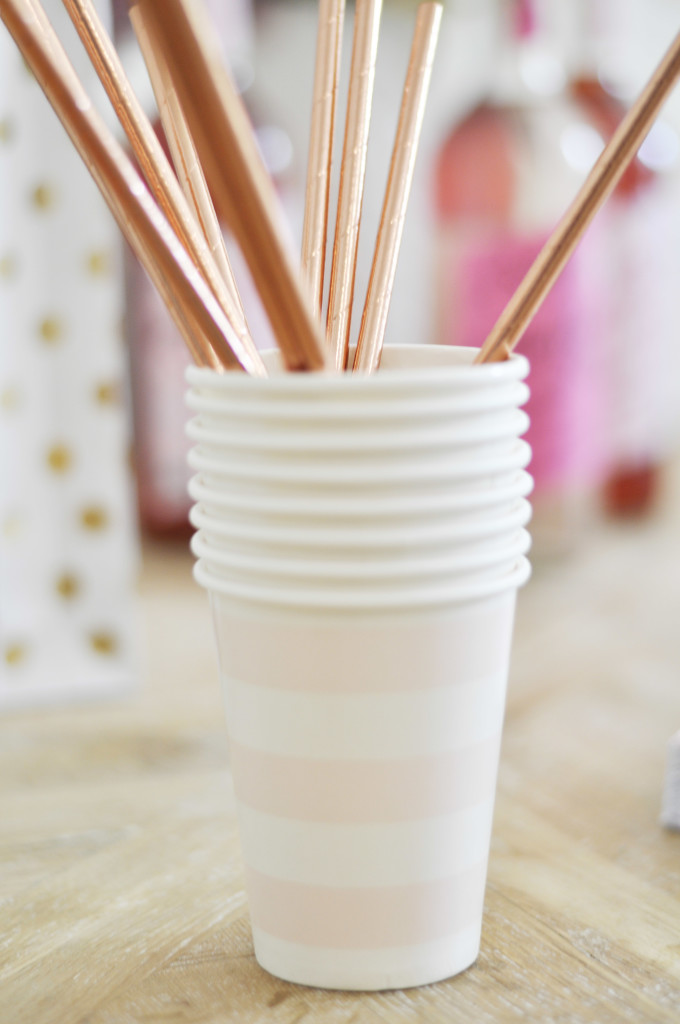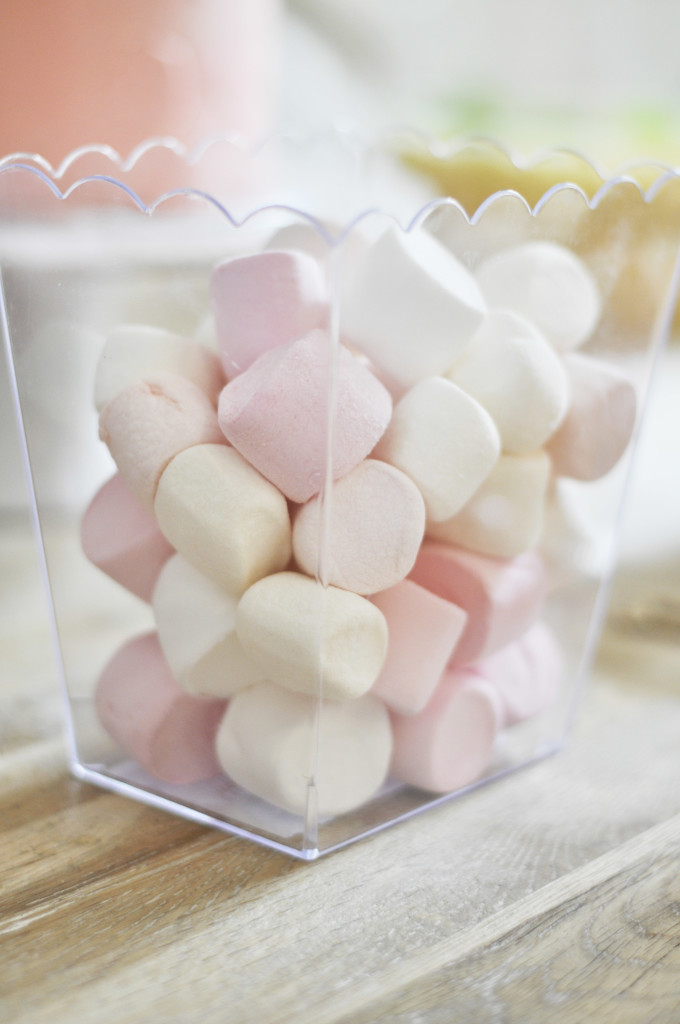 I am lucky to partner with some amazing brands, big or small companies on a daily basis and this really is why I do this blog. I teamed up with some crazy amazing gals for my birthday which turned into a Pink themed Party. The cake was Rose and Pistachio flavour and was one of the best cake I have ever had in my entire life. She is seriously hired for Liam's first birthday and Christening hahah (all her details will be at the bottom of the page)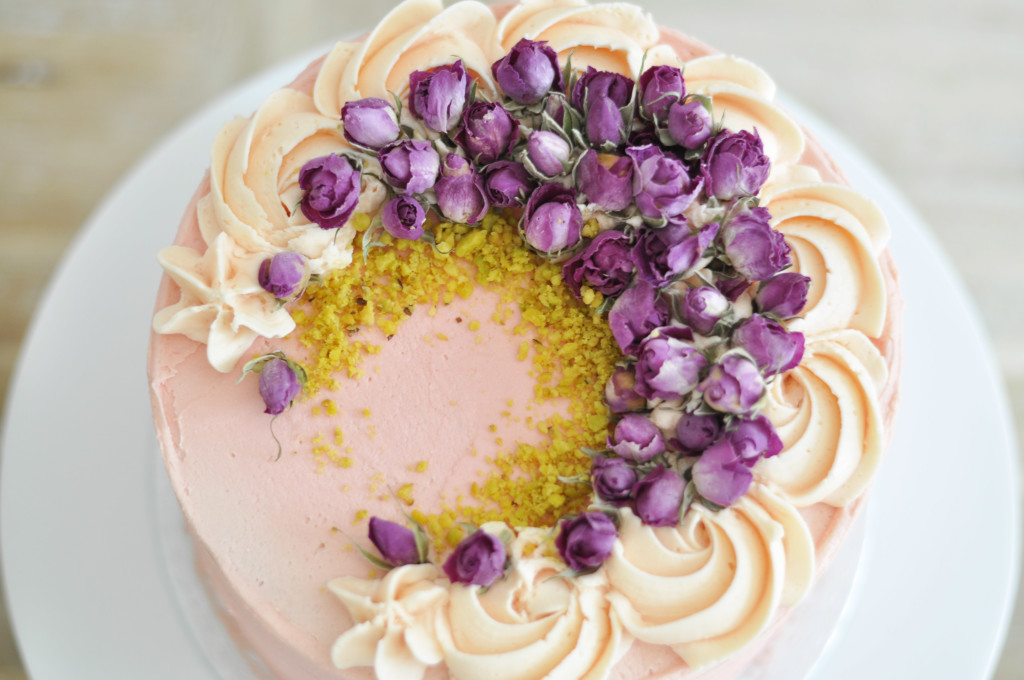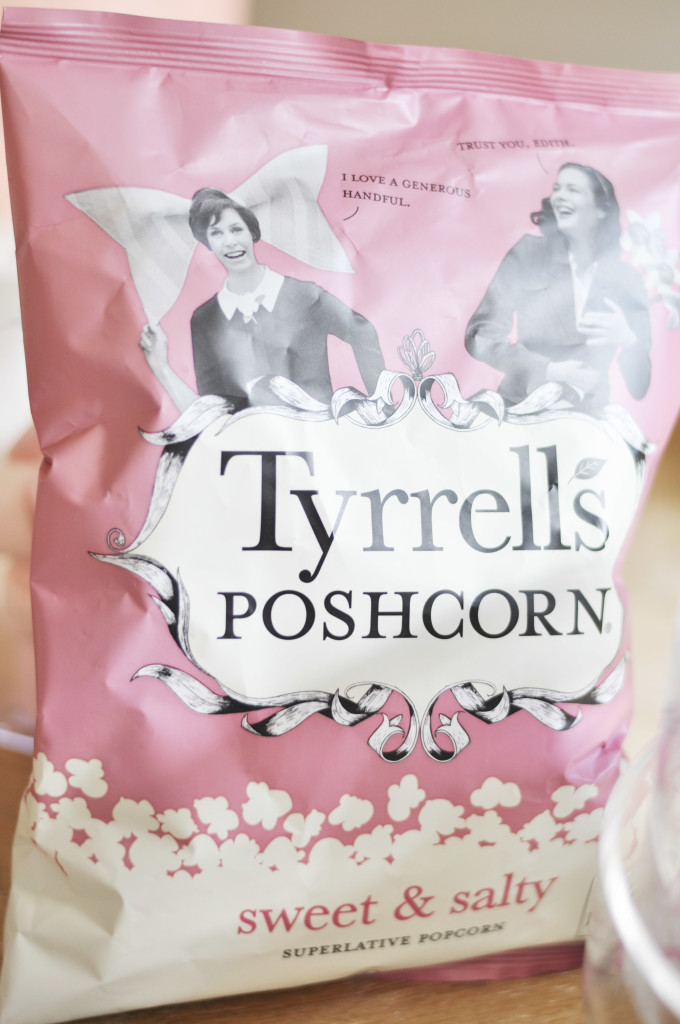 The decoration was made by the talented By Joessa (her site is coming along very soon check out my Instagram once it's live I will send you guys the link) in the meantime she is on ETSY and has ever possible colour scheme you need to decorate a lovely birthday, wedding or party gathering. I chose pink and rose gold theme because it's just one of my favourite and I wanted it to be very girly (sorry to the men who came along).
I got myself this lovely ombre Birthday garland, polka dots plates and napkins with rose gold heart balloons and straws and a blush pink stripy style for the cups.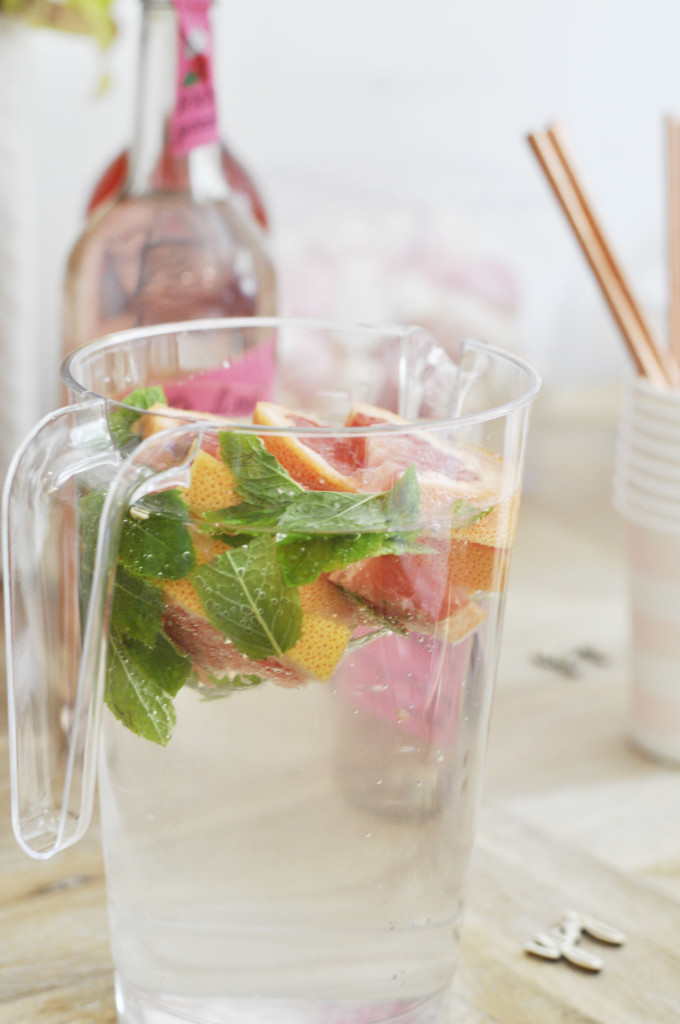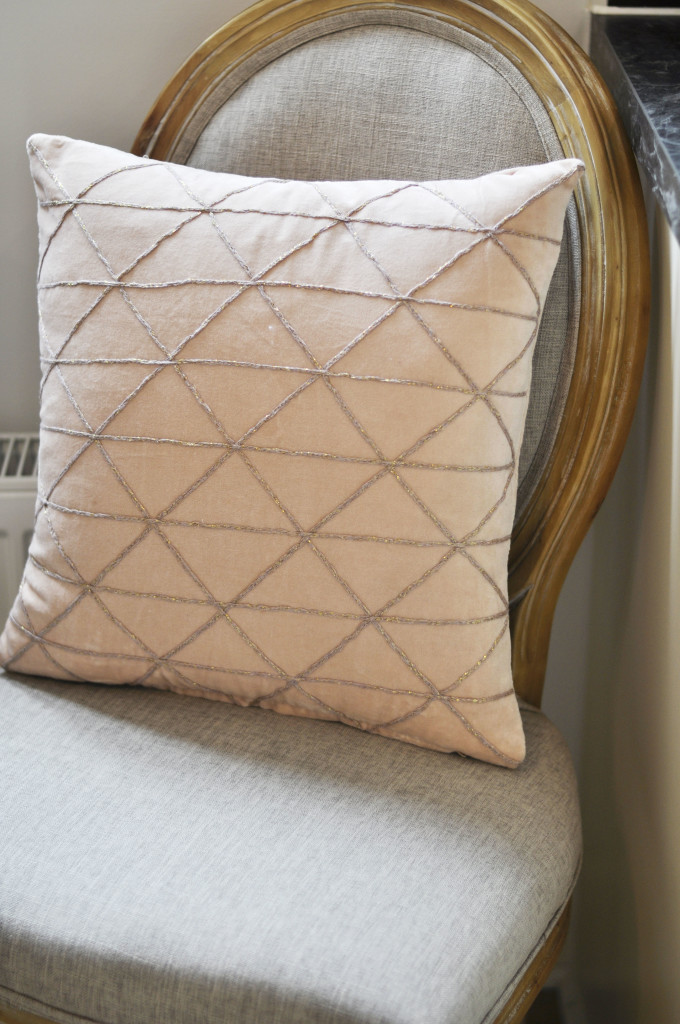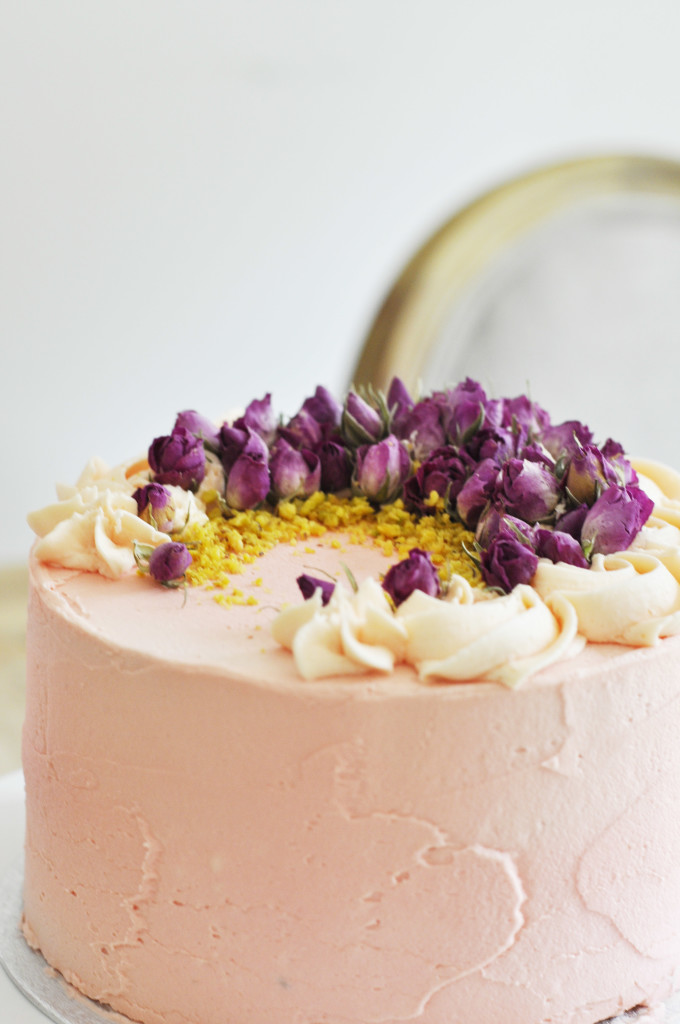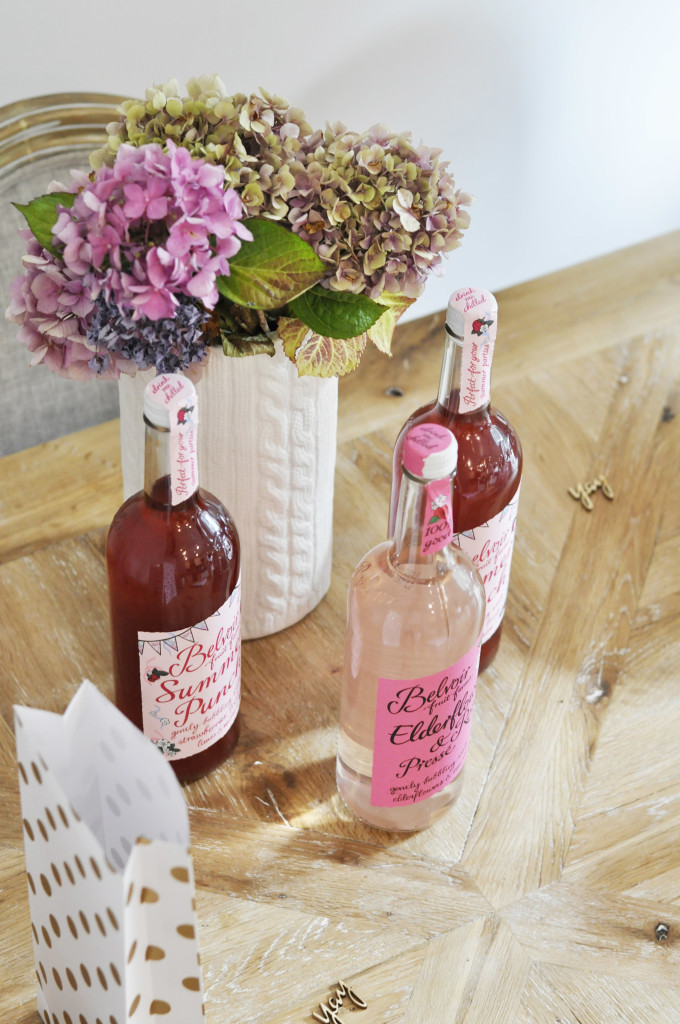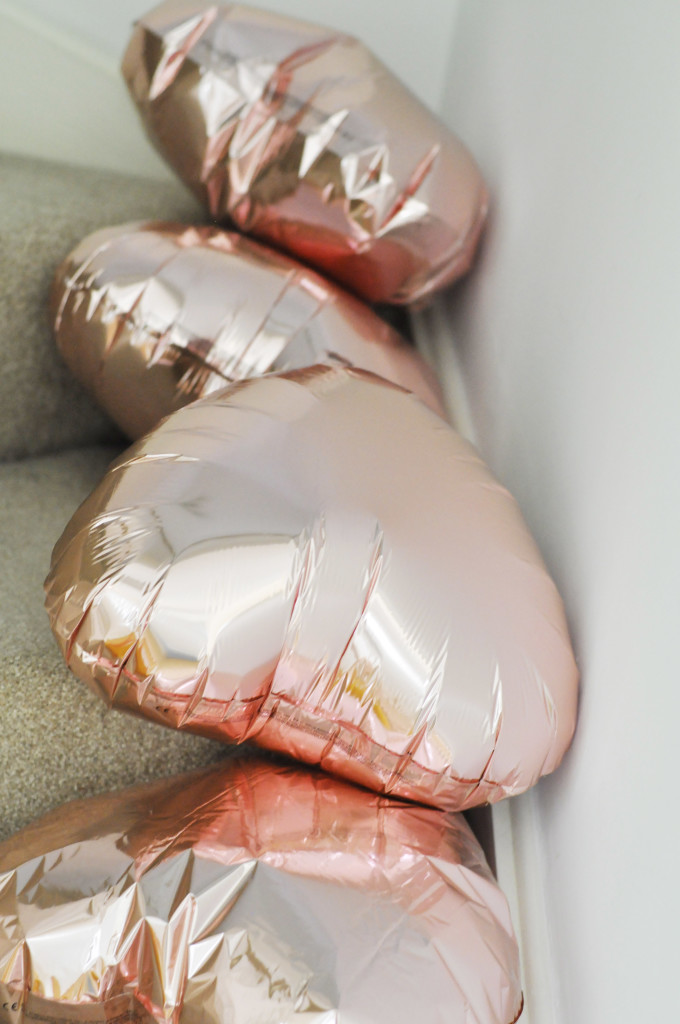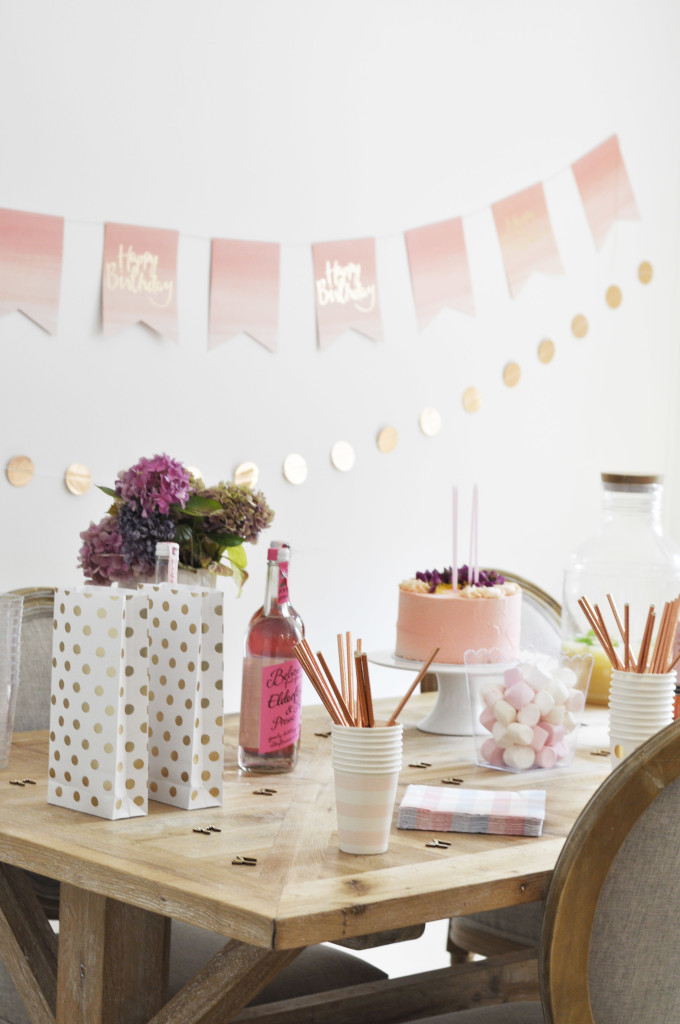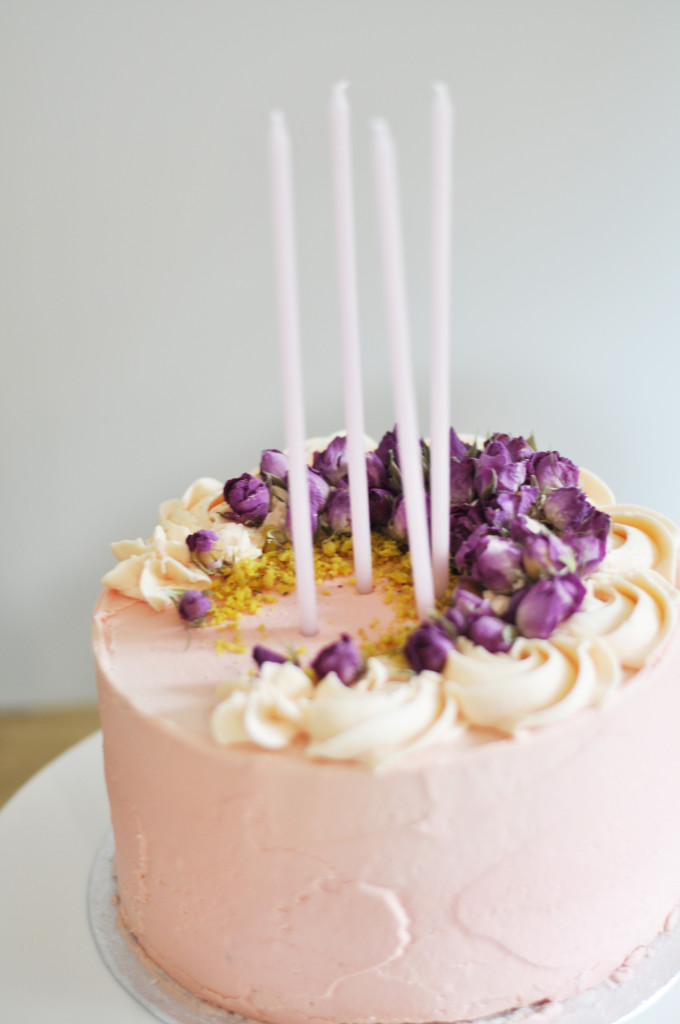 This was a really successful day and not pictured are the rest of the meal which we did all day with Lewis, it was so delicious and consisted in a lot of salads, vegetarian and non for everybody and also a cheese board and lovely breads. We ate that cake in silence so it really shows how good it was. I really wanted it pink so my choice in flavour was limited in a way and when I spoke to Claire about the flavour she was amazing, she did it super quickly, exchange a few emails (very efficient) and delivered it in an uber to my husband's work. A real star and it tasted so good. Those flowers on the top were brought back from her husband and I feel so grateful she put them on my cake. Wish I could have kept them …
Thanks again to all the wonderful people behind this sweet Pink Party
Much L.O.V.E
xo S
Cake, Claire Owen ℅
Donuts, Sainsbury's
Drink dispenser, Sainsbury's ℅
Decoration, By Joessa ℅
Candles, John Lewis
Scallop bucket, Sainsbury's
Drinks, Belvoir
Pillow, Maison du monde