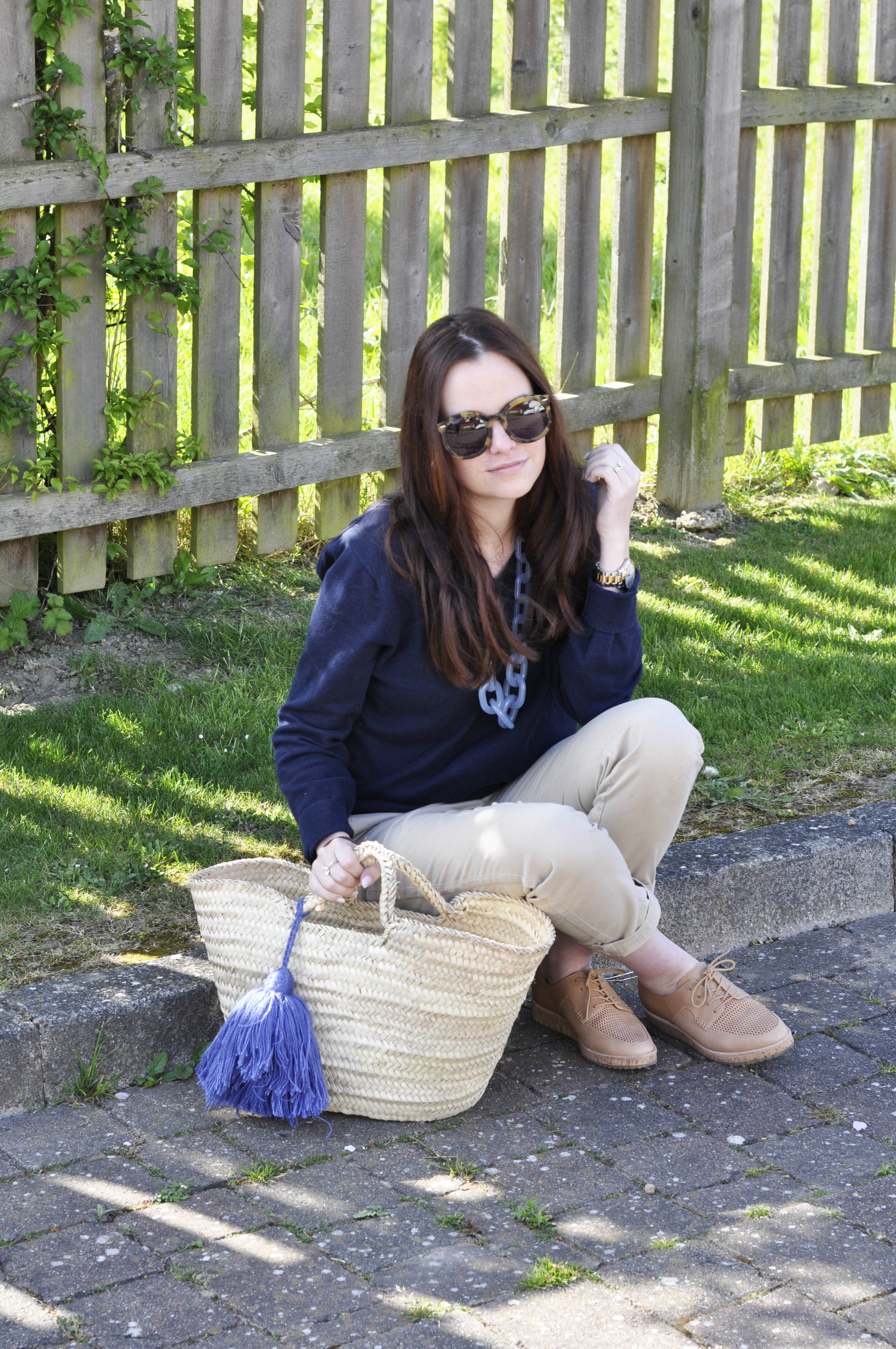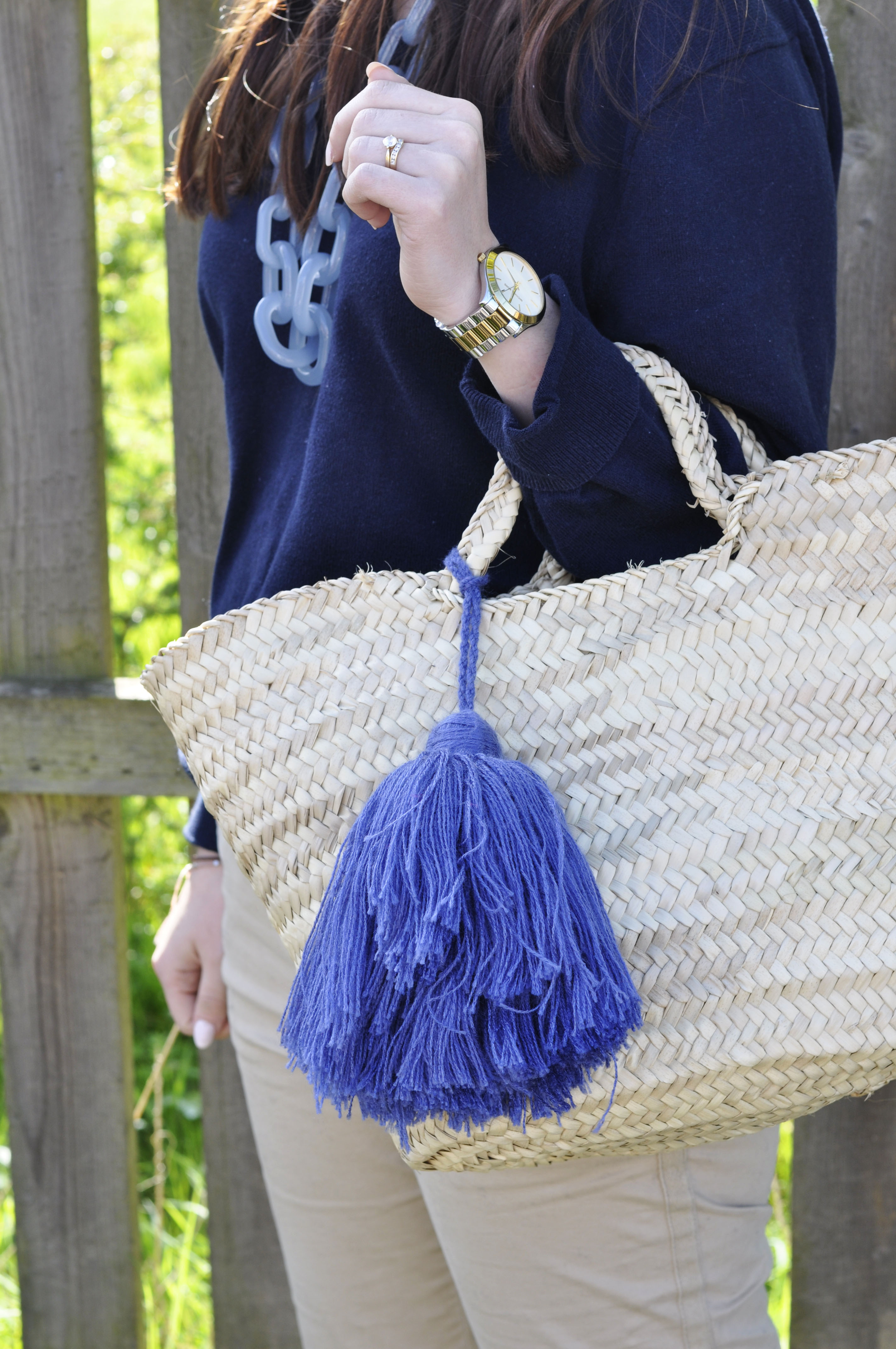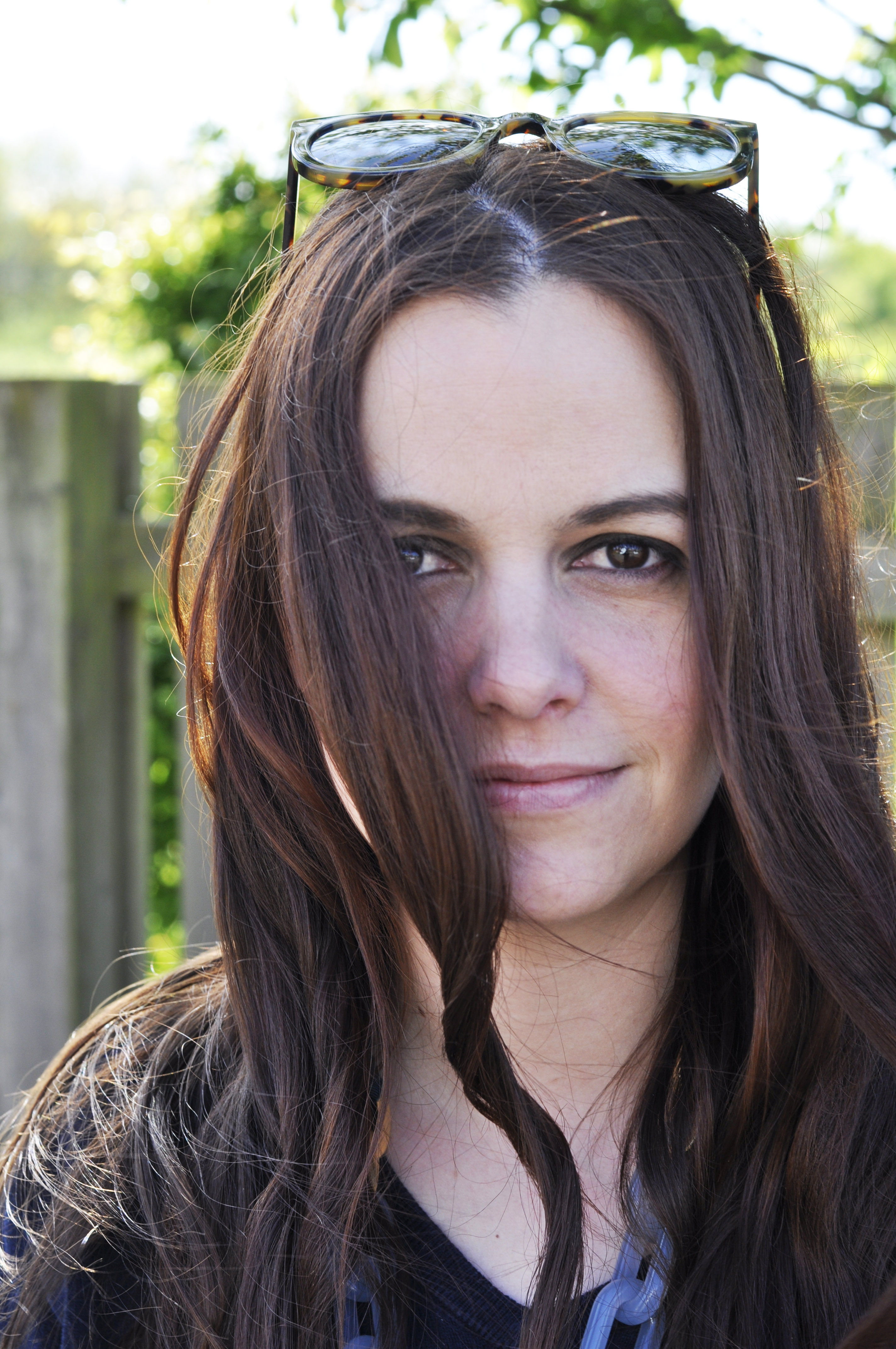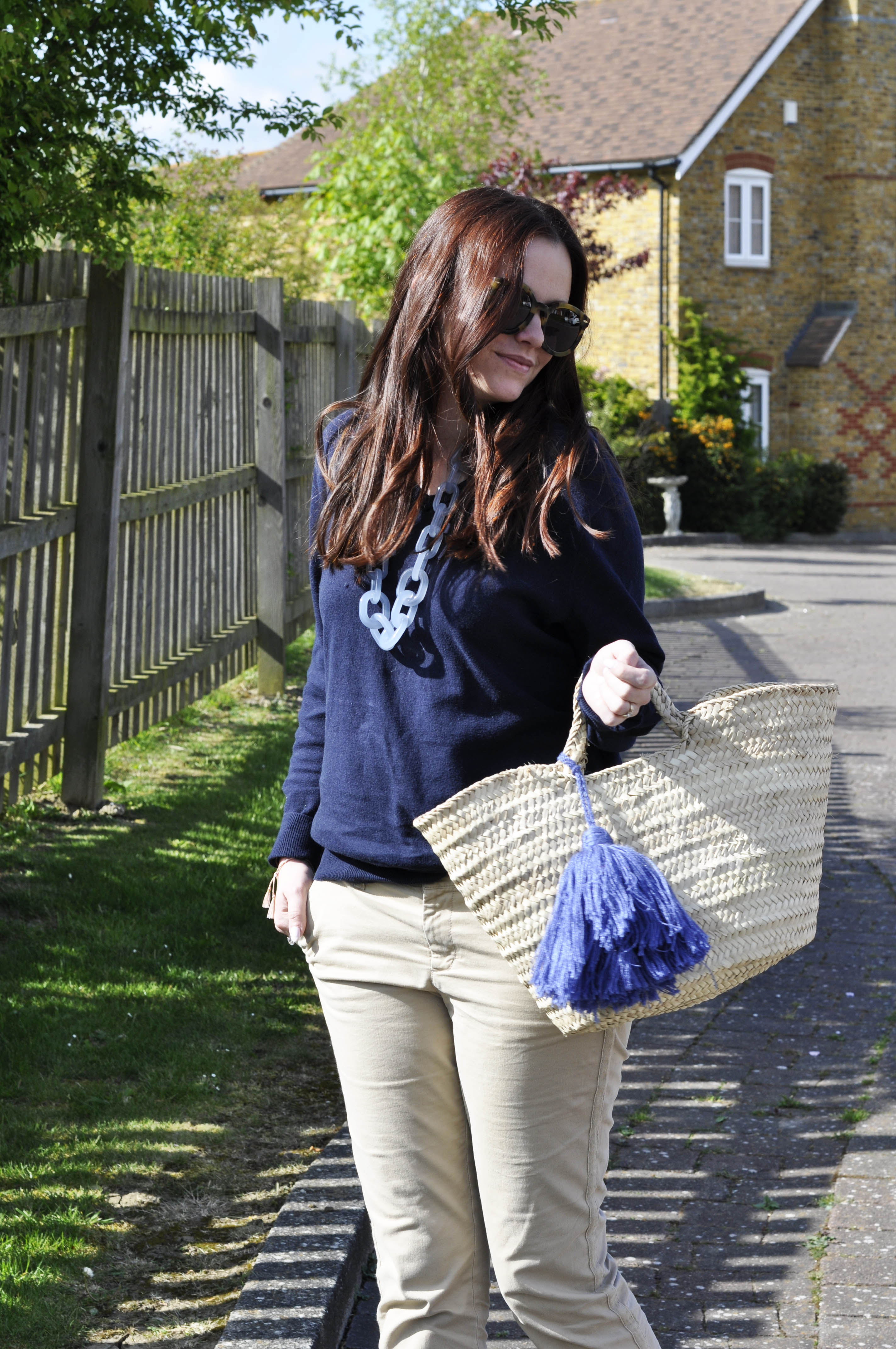 Little outfit for today these trousers were a great £12 score at Gap outlet and are a size EU36 so I am super pleased to actually fit in them after baby hahah I paired them with a J Crew men jumper and took my little straw bag to the market with me.
Jumper Jcrew as well as the necklace from the spring 17 collection, trousers GAP and shoes ALDO
This could easily be a really nice autumn look for the September month.
xo S.