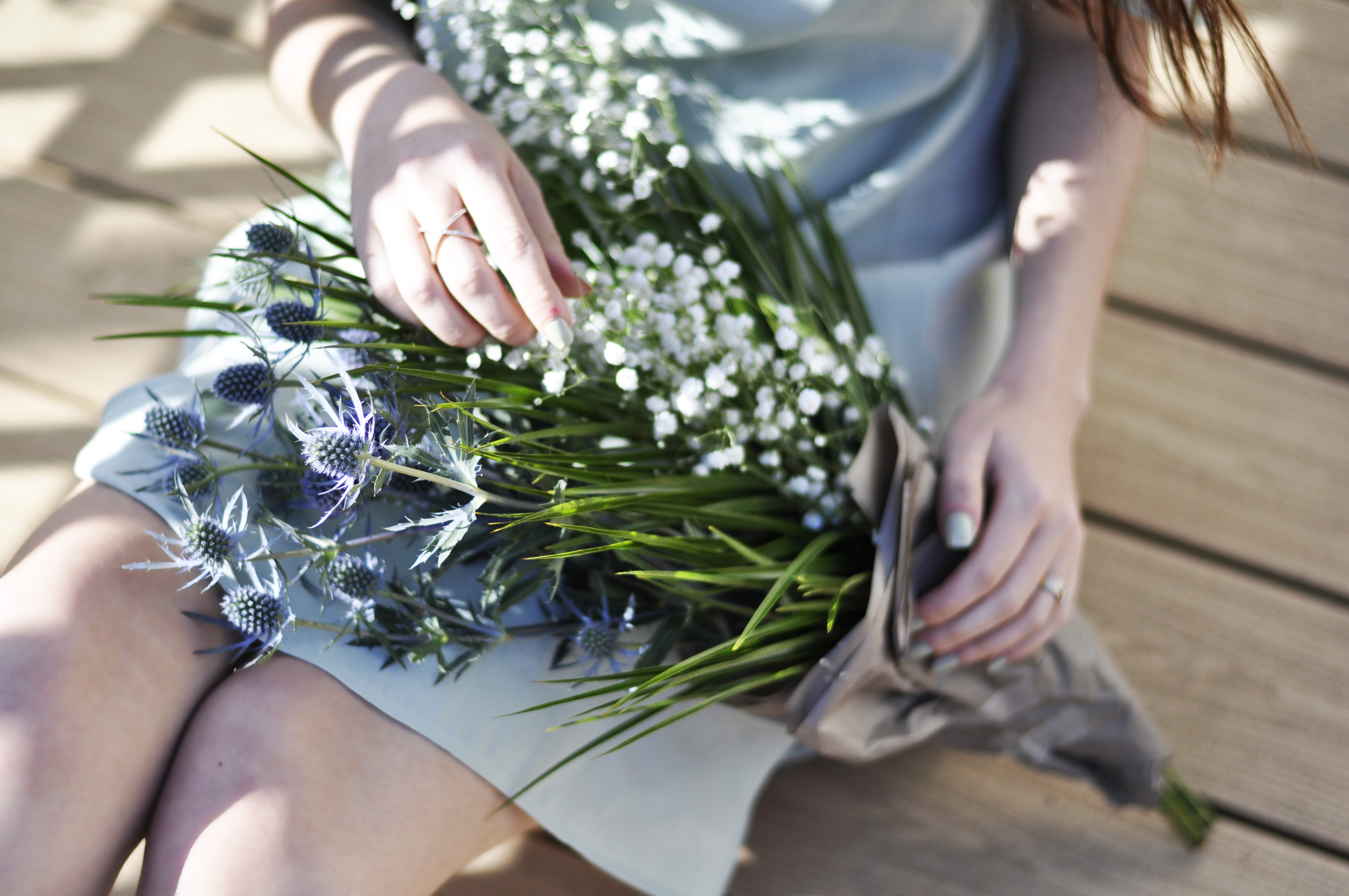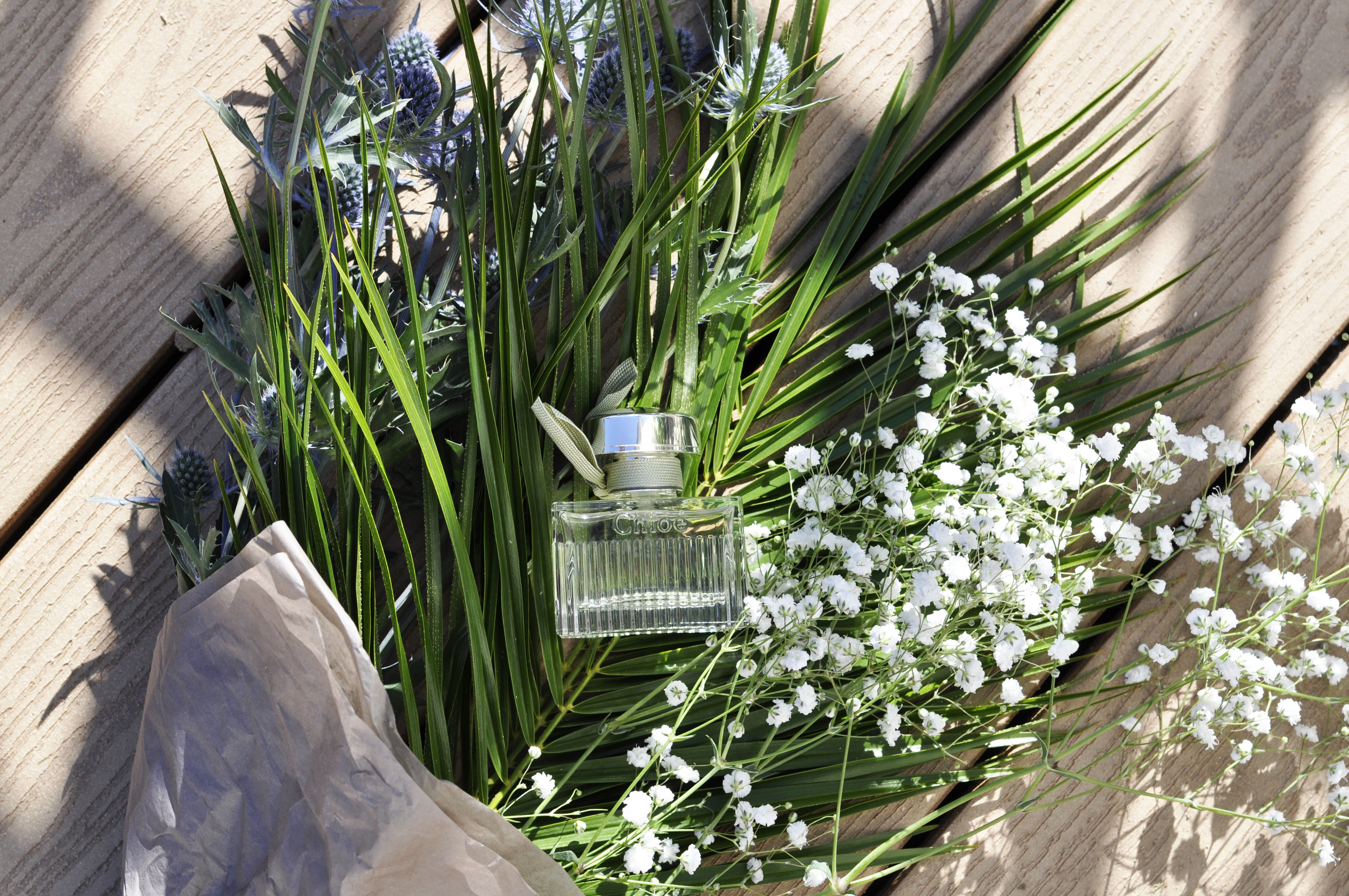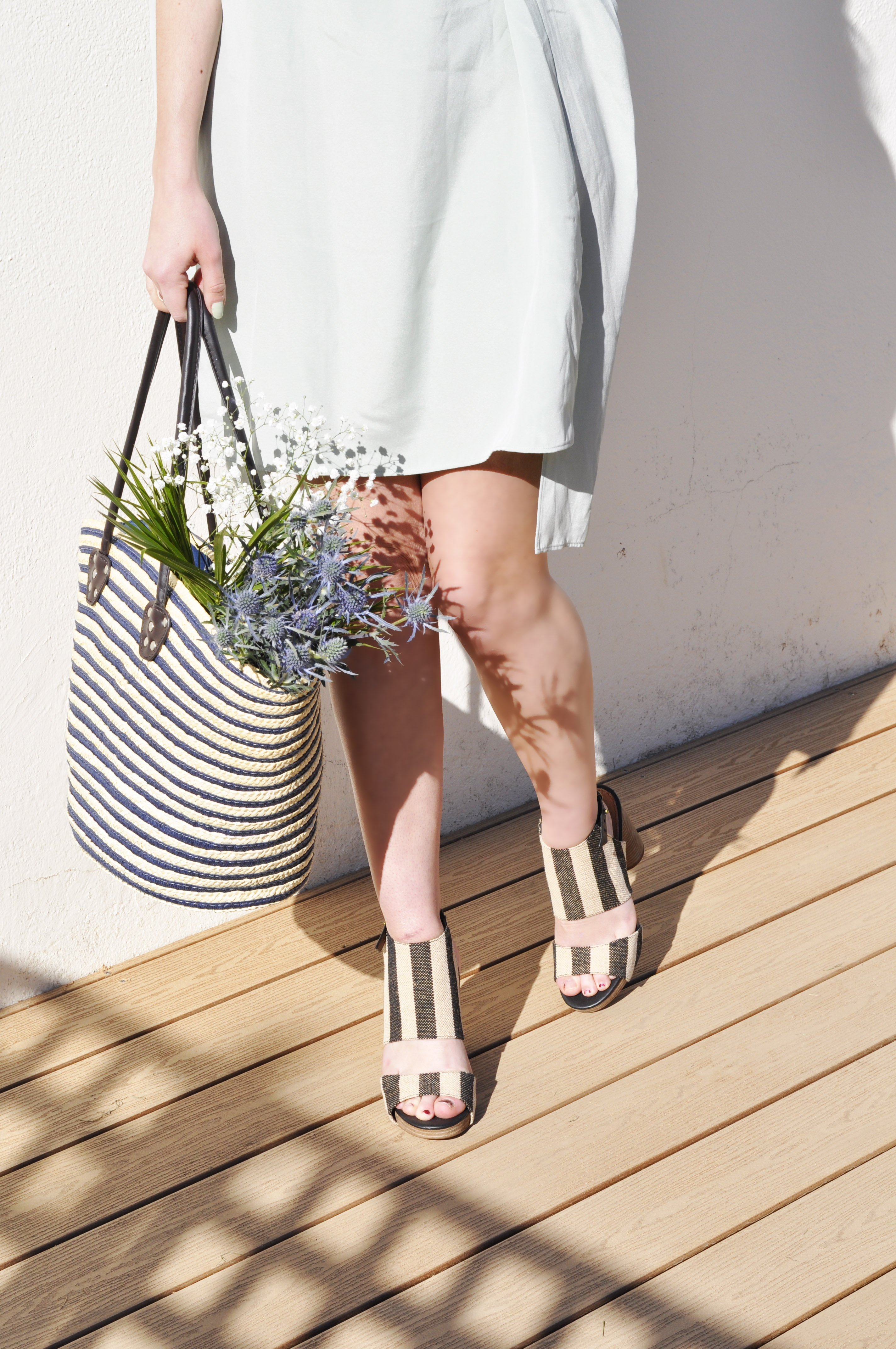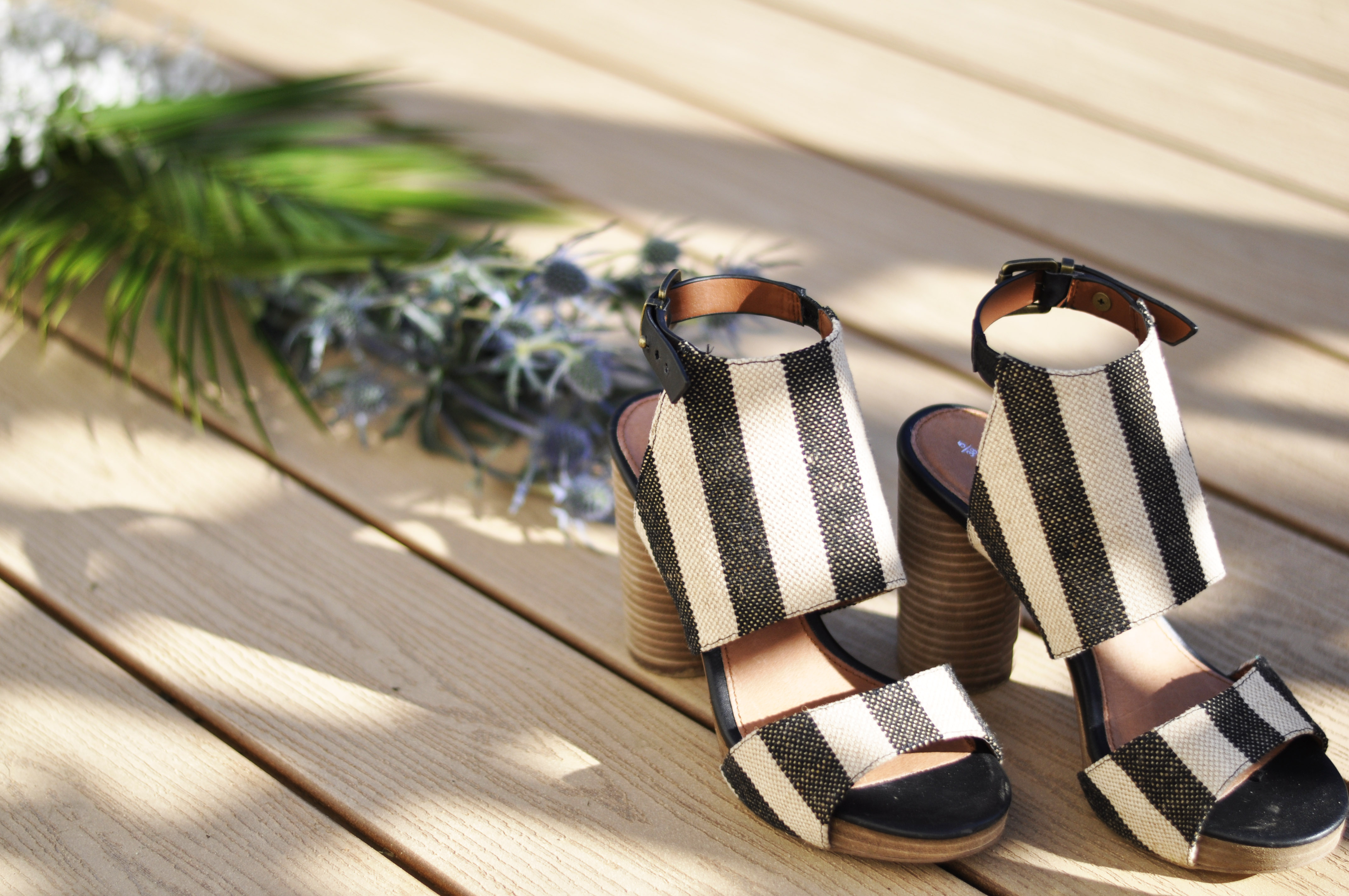 Spring for me is all about a fresh feeling, fresh flowers are a must in my home. I buy them every single week without a doubt, either from the supermarket (Sainsbury's has some incredible tulips in season) otherwise the flower market, I have a slight obsession for white ones or blush pinks for the flat it brings so much light into a space and the smell is exquisite.
Today I am sharing this spring editorial and I have created my perfect spring look for a lovely day at the market. I am wearing one of my favourite brand of all time; Les 100 Ciels that I have discovered over a year ago now I think. I am in love with their style and the shape of their clothes, the quality and especially the colour scheme. This light minty dress was everything to me when I saw it I knew I had to wear it. It's so simple yet so sophisticated and I love how it bounces on someone.
Les 100 Ciels really creates a perfect collection ever time, it's for every style and every mood. You can wear this dress with little trainers or dress it up with heels and even add a belt to give it a different shape and make your silhouette look slimmer rather than floaty and natural.
FR: Le printemps pour moi, c'est un sentiment de fraicheur donc un bouquet de fleurs dans ma maison est un « must ». J'en achète systématiquement chaque semaine, soit au supermarché (Sainsbury a d'incroyables tulipes en saison) sinon au marché aux fleurs. Ma préférence pour notre appartement va pour les couleurs blanches ou les teintes rosées qui apportent tant de lumière dans l'espace et leur parfum est généralement divin.
Aujourd'hui je partage cet éditorial de saison et j'ai composé une tenue de printemps parfaite pour une
belle journée au marché. Je porte l'une de mes lignes de vêtements préférées; Les 100 Ciels que j'ai découverte il y a plus d'un an maintenant. J'aime leur style et la forme de leurs vêtements, leur qualité et plus particulièrement leur gamme de couleurs. Cette robe menthe claire m'a tout de suite plu quand je l'ai vue et je savais que je voulais la porter. Elle est à la fois simple et sophistiquée et j'aime ce petit air à la mode et cool qu'elle donne à celle qui la porte.
Les 100 Ciels crée à chaque fois une collection parfaite, pour chaque style et chaque tempérament. Vous pouvez aussi bien porter cette robe avec de petites espadrilles qu'avec des talons pour un look plus habillé et même ajouter une ceinture pour lui donner une forme différente si vous préférez un look plus affinée que flottant et naturel.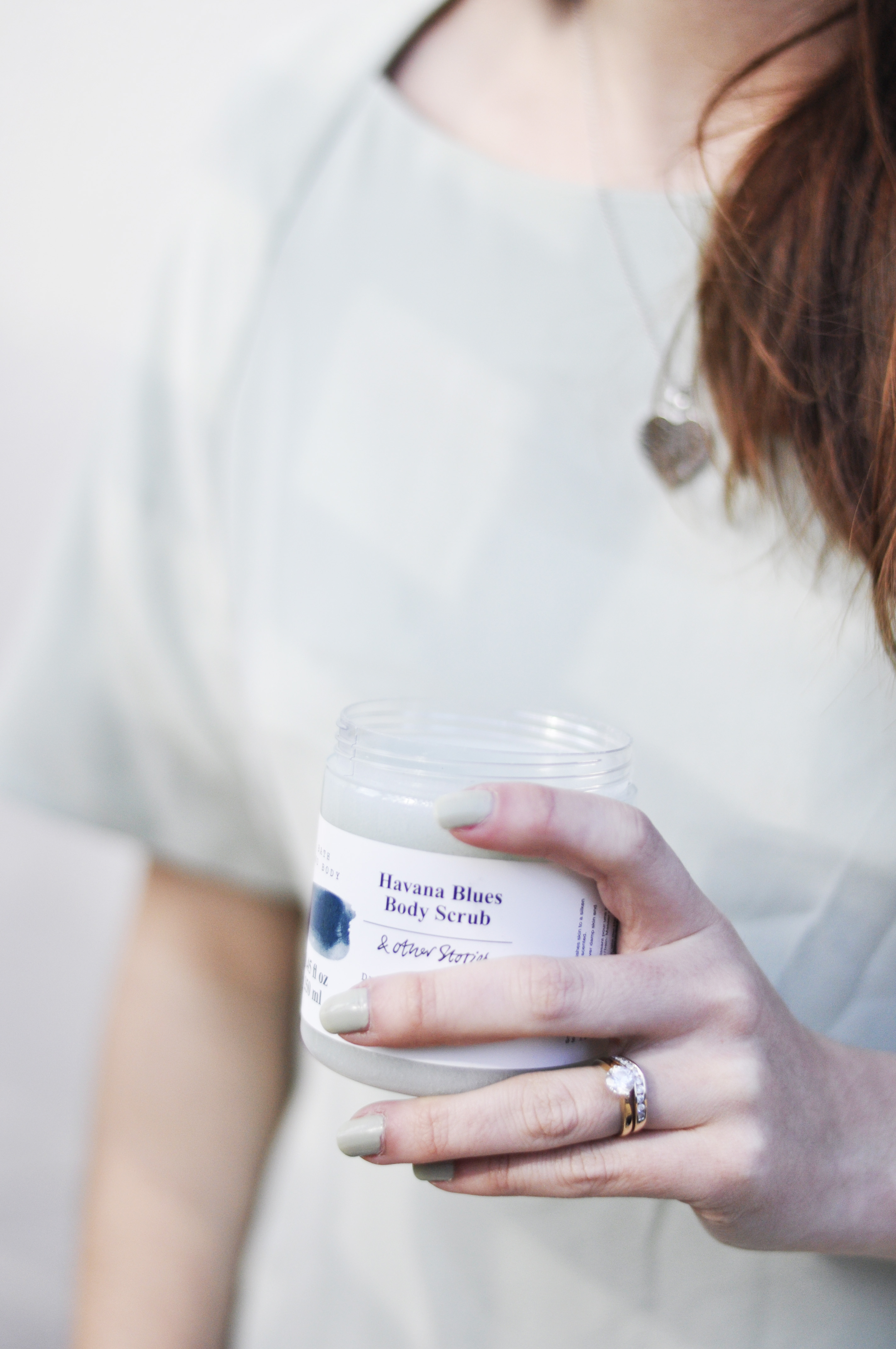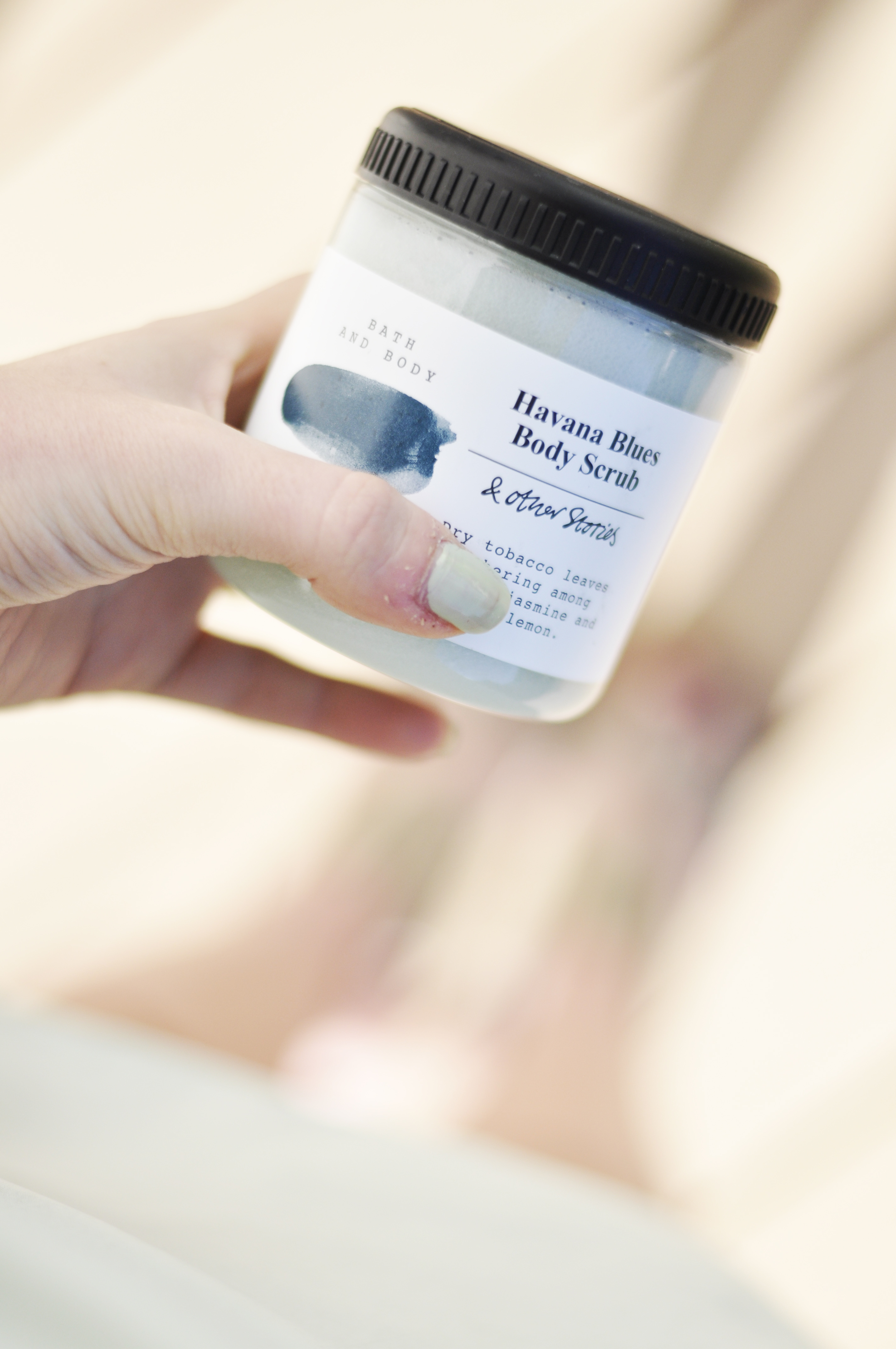 & Other Stories have some of my favourite beauty products, the prices are amazing and so affordable for everyone and they have so many different products to suit everyone's taste. I was sent a few new products to try by the team and I matched their nail polish and their body scrub with my dress (fancy right?!)
There is nothing more important to me than the smell of a product, I am very fussy about that when choosing products so sometimes I am a bit reluctant when brands want me to try something out and share it with you guys, I will not say I love a product unless it's true and I don't either want to disappoint a brand.
Those products turned out to be fantastic, I had a few 'cotton' hand creams and this 'dry tobacco' smell believe it or not is divine, I highly recommend them!
FR: Quant à & Other Stories, ils ont certains de mes produits de beauté préférés. Les prix sont surprenants et très abordables pour tout porte-monnaie et ils ont une variété de produits qui peut satisfaire tous les goûts.
Ils m'ont envoyé quelques nouveaux produits à tester et j'ai ainsi assorti leur vernis à ongle et exfoliant corporel à la robe, assez chic n'est-ce pas?
Il n'y a rien de plus important pour moi que le parfum d'un produit. Je suis assez difficile quant à mes choix et je dois dire que parfois je suis assez réticente quand une marque insiste pour que j'essaie un de leurs produits et pour que je partage positivement mon impression avec vous aussi je me refuse à dire que j'aime telle ou telle crème (ou autre) à moins de l'apprécier totalement et je ne souhaite pas non plus décevoir la compagnie.
Ces produits se sont en fait révélés être fantastiques: une crème pour les mains parfum « coton » ou « tabac froid » !! vous me croirez si vous voulez … tout simplement divin. Je les recommande sans hésiter.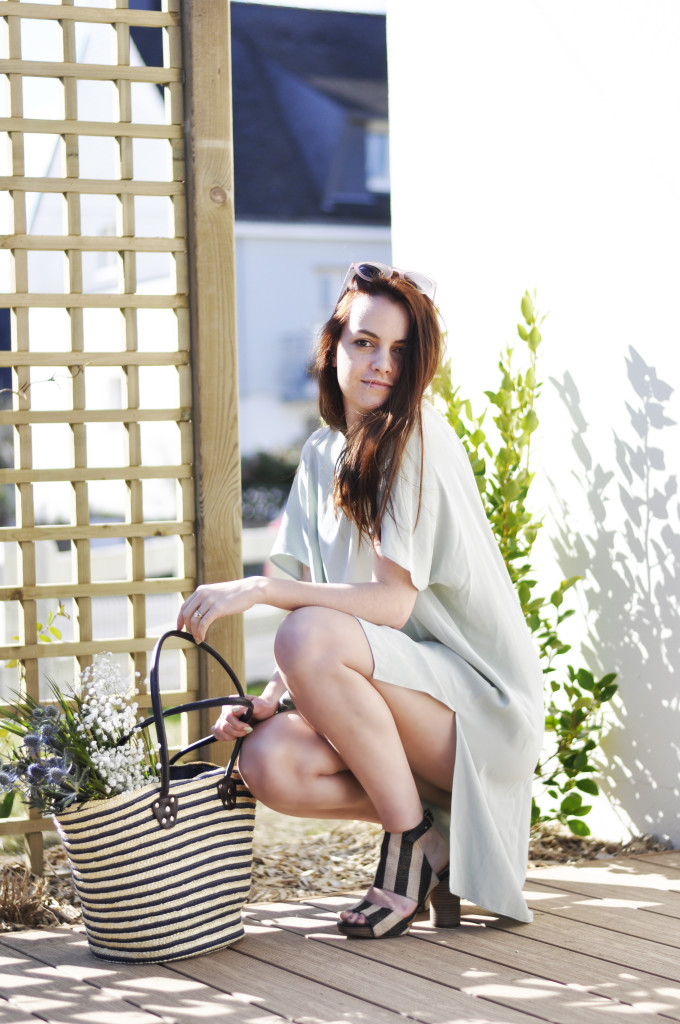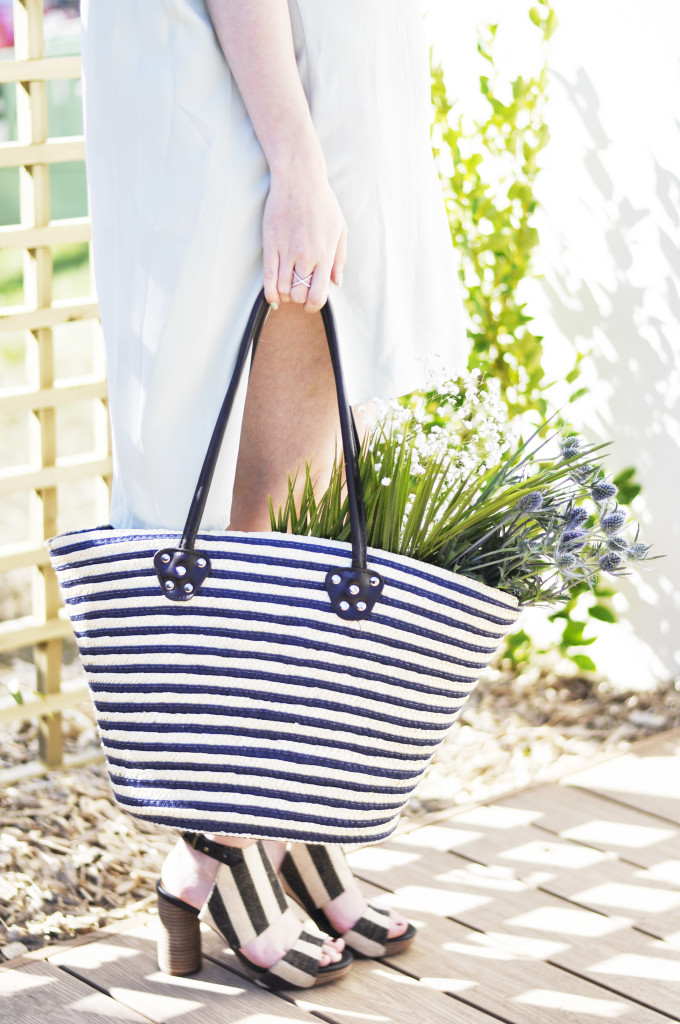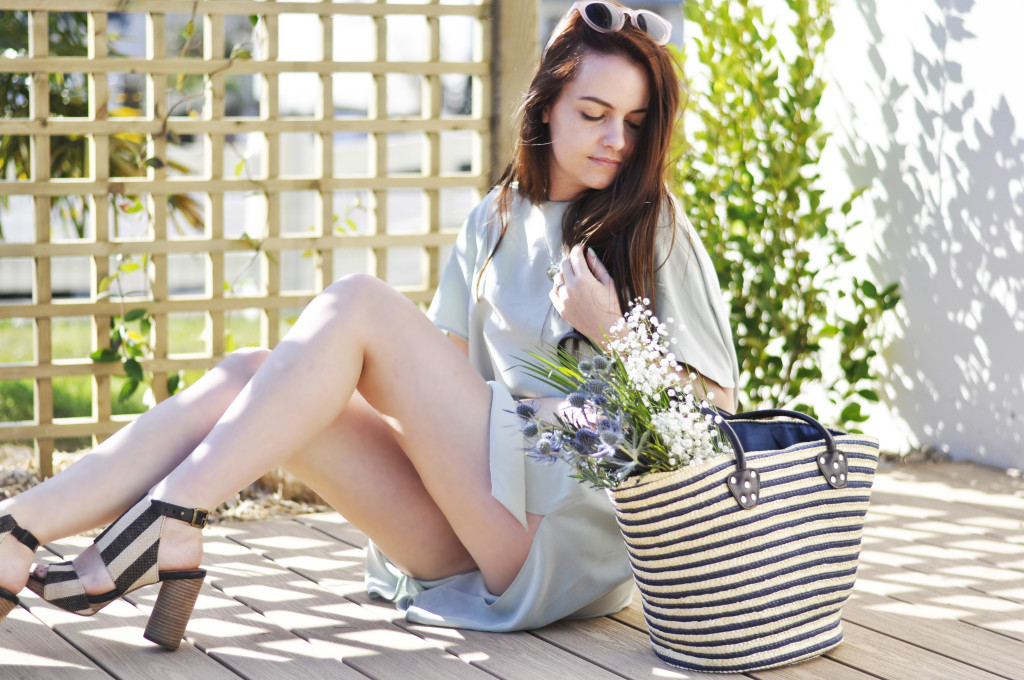 To complete a look, two more things are very important to me: 1 being the underwear (I know silly right but I don't feel complete unless I have a classy underwear election under my clothing) finally the ghost accessory … the scent. I have recently bought the latest Chloe perfume and it was the perfect spring choice.
FR: Pour compléter l'ensemble, 2 autres choses très importantes pour moi. 1, le sous-vêtement…et oui au risque de vous faire sourire, mais la tenue n'est vraiment complète que lorsque je porte des sous-vêtements « classe »
et en numéro 2, l'accessoire invisible, le parfum.
Tout récemment, j'ai acheté le parfum Chloé, la touche finale pour cette tenue printanière.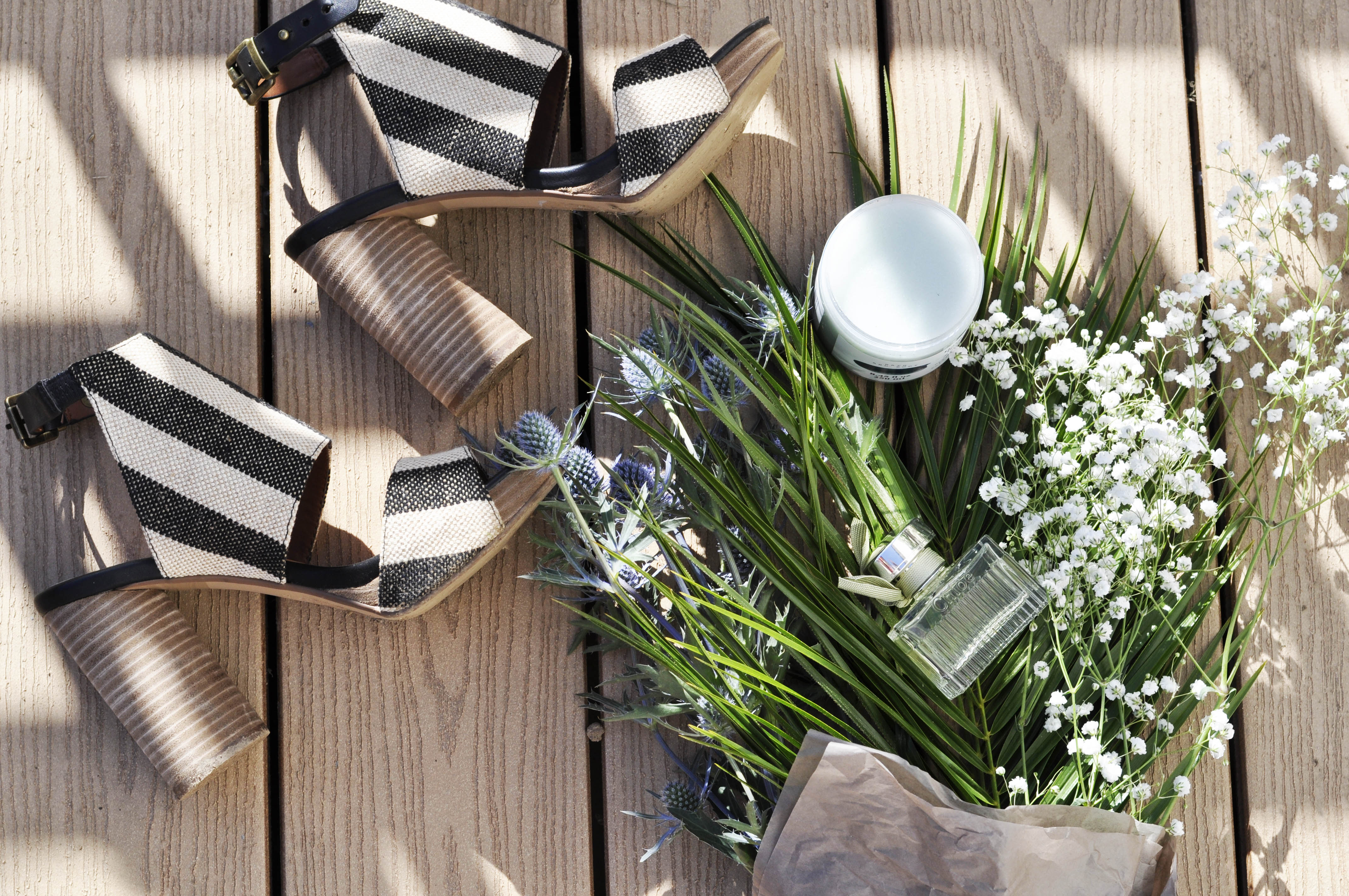 Thank you to Les 100 Ciels for their perfect coloured dress, Chloe for their sumptuous perfume, Next for those gorgeous sandals and to & Other stories for their best products. Underwear: Etam
xo S.
FR: Merci à Les 100 Ciels pour leur robe parfaite, à Chloé pour leur parfum somptueux , à Next pour leurs superbes sandales et à & Other Stories pour leurs meilleurs produits de beauté enfin à Etam pour les sous-vêtements.