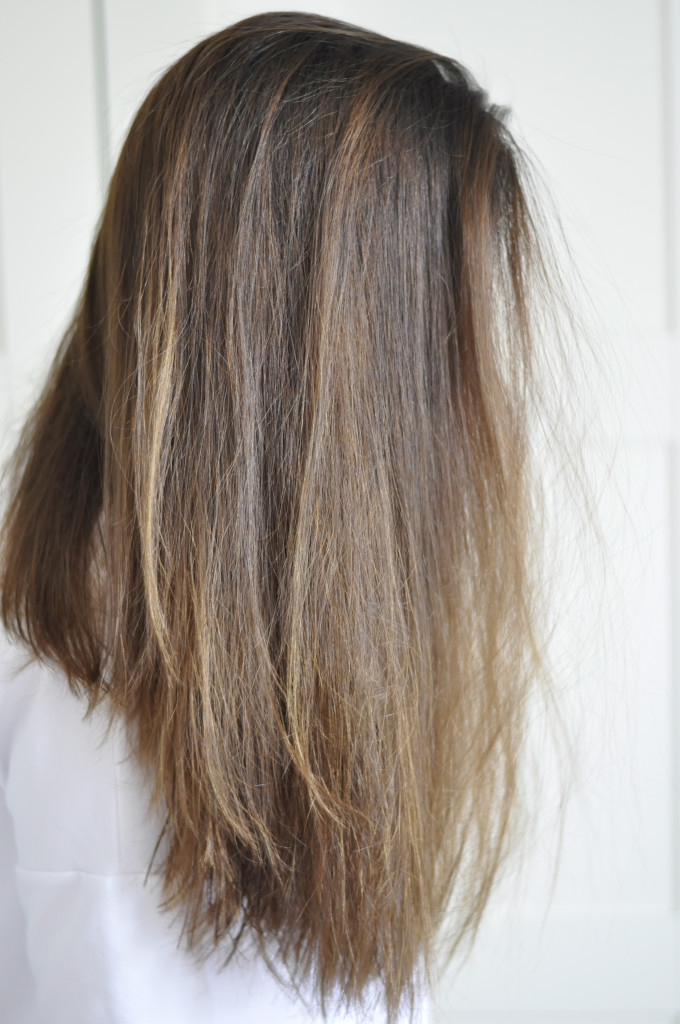 Afternoon peeps, I am following up on my System Professional treatment, I have been using the products for over three weeks now and I still love them as much as day one, my hair is clearly much stronger and smoother to the feel. I hope you guys have tried the mapping system online to find out what your hair needed and got some new products. I have seen these in a lot of salon lately and I am so glad to have them in my bathroom. The smell as I said before is divine and I am only loving how my hair feels.
So here it goes it was a quick little recap of my trial and I am super happy with it.
Thanks again so much to the whole team at Wella for their sweet treatment and their time taking care of my hair.
xo S.