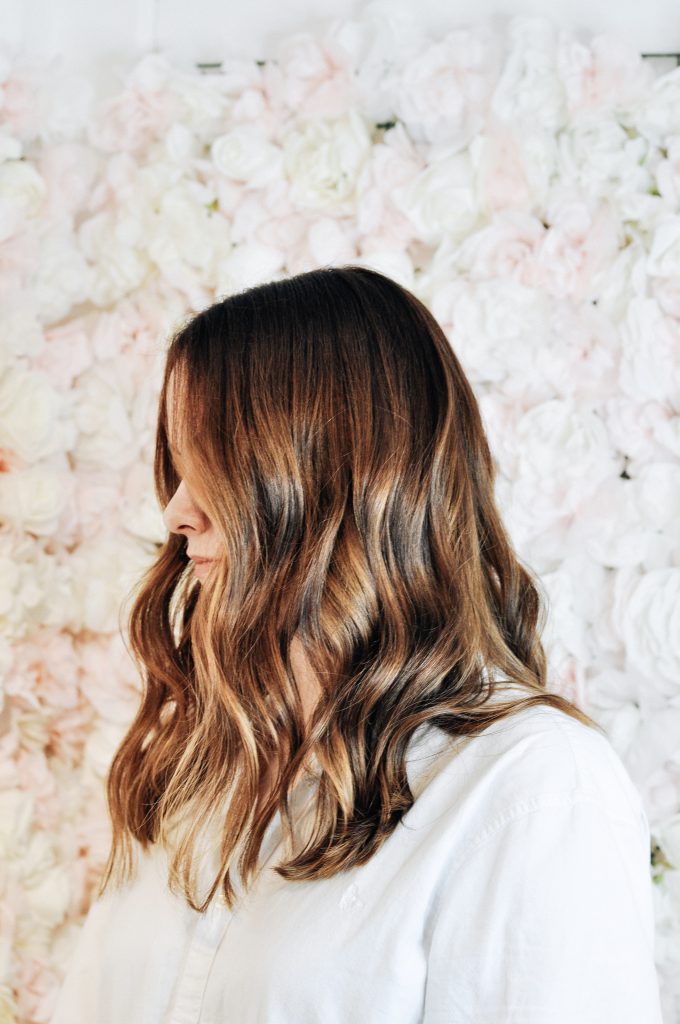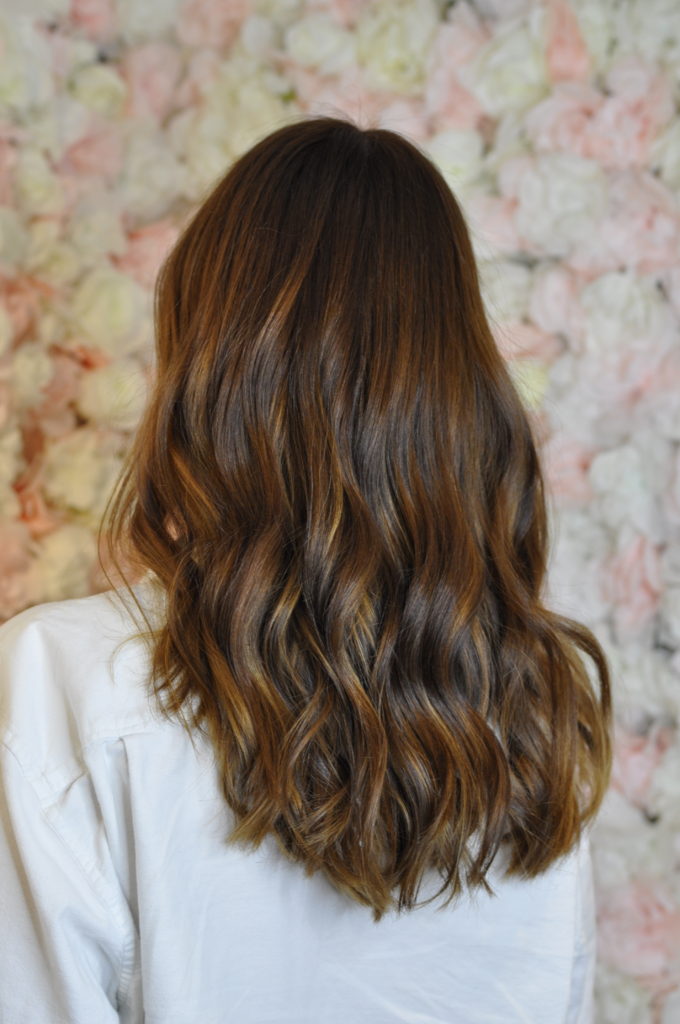 Happy new year, new you, new hair!
I needed a really good hair cut and colour this year and I have teamed up with this wonderful salon that I tried in the past in Canterbury called the Chair!
They made me feel so welcome and comfortable, I spent 3 hours there believe it or not  I had a good trim of a few cm although I hate cutting my hair it was needed. I wanted a balayage as I wanted more colours in my hair and also some blonde bits! I had a head massage when washing and I honestly could have fallen asleep it was so cozy in there.
I want to thank The Chair for a wonderful experience and a beautiful hair style!