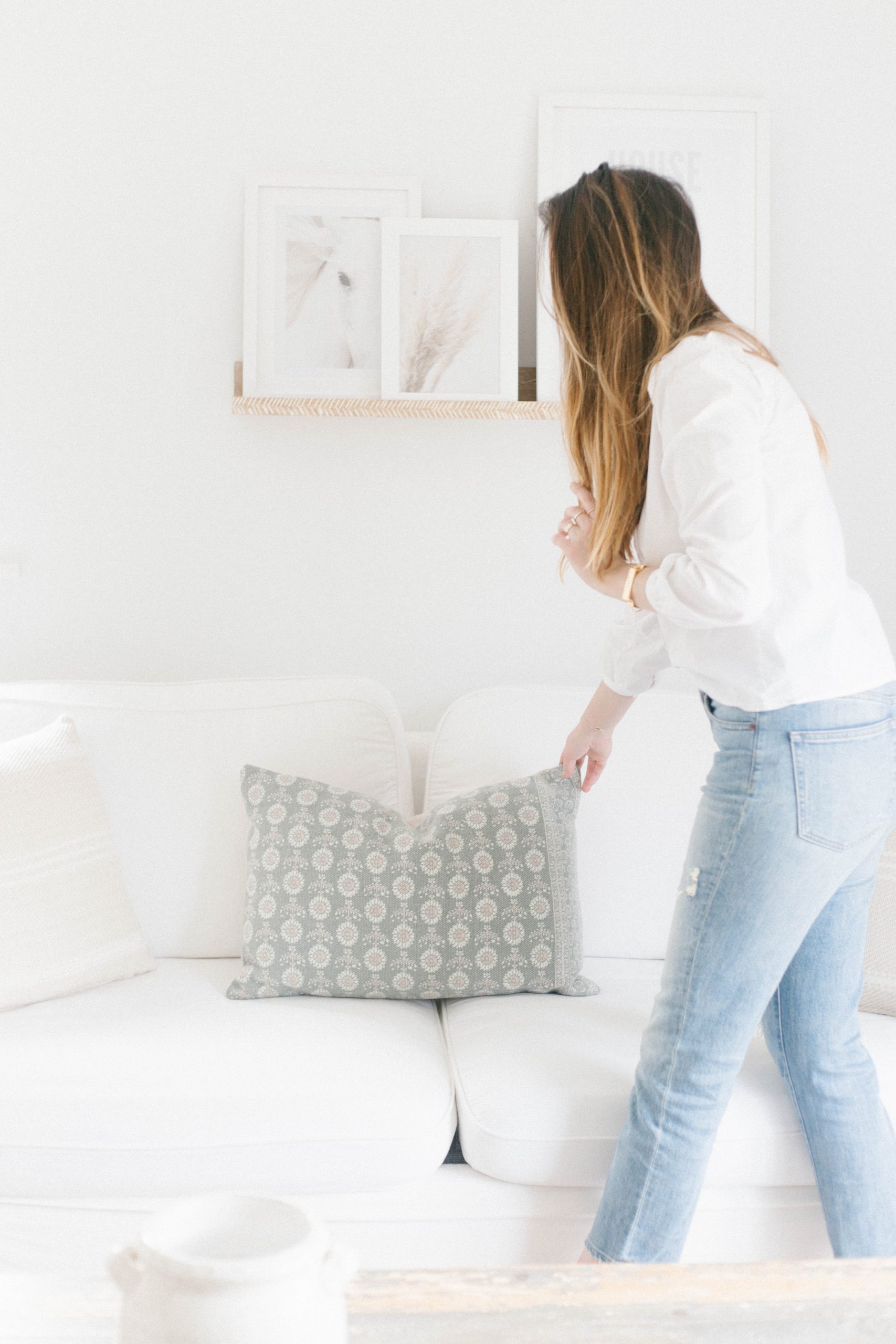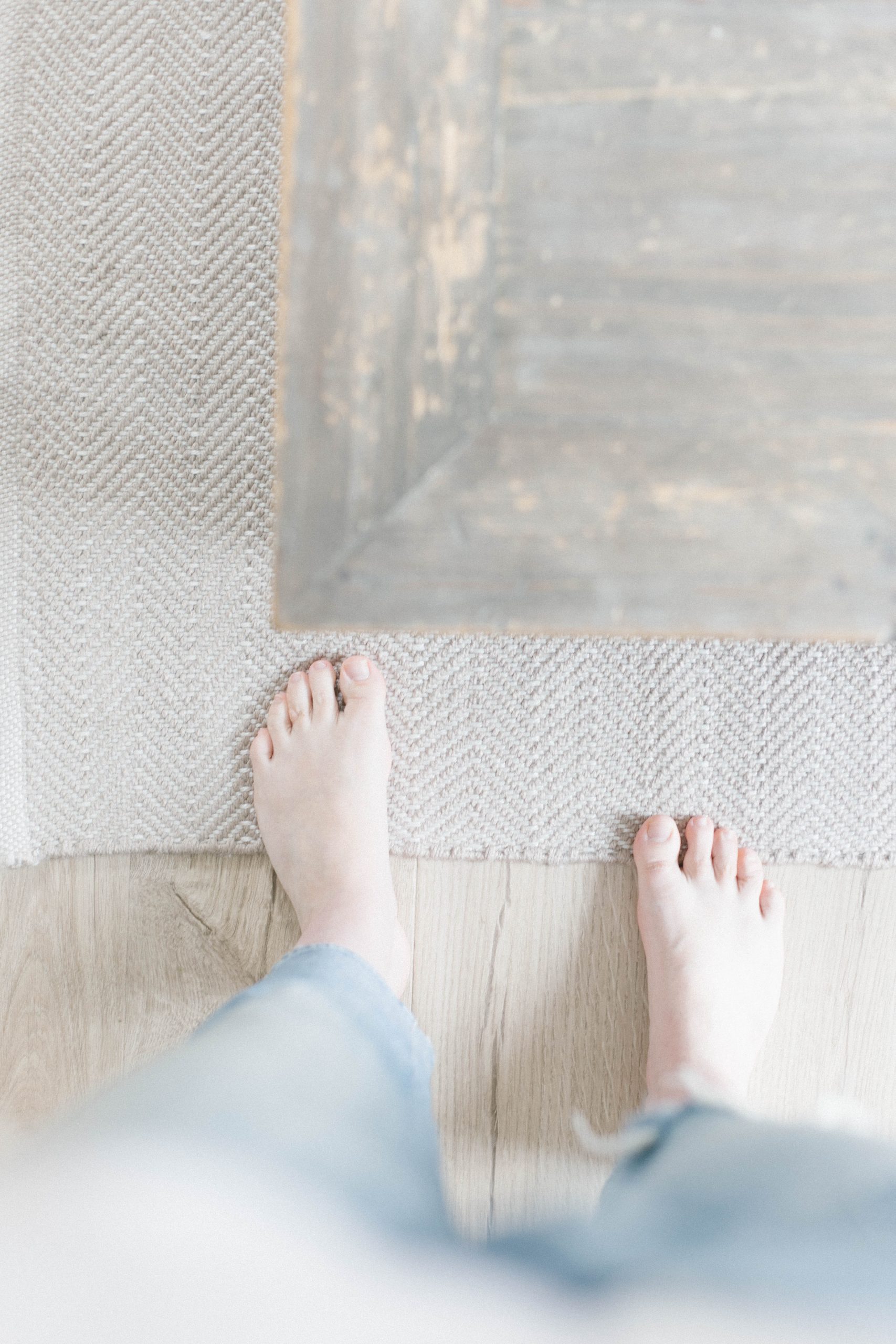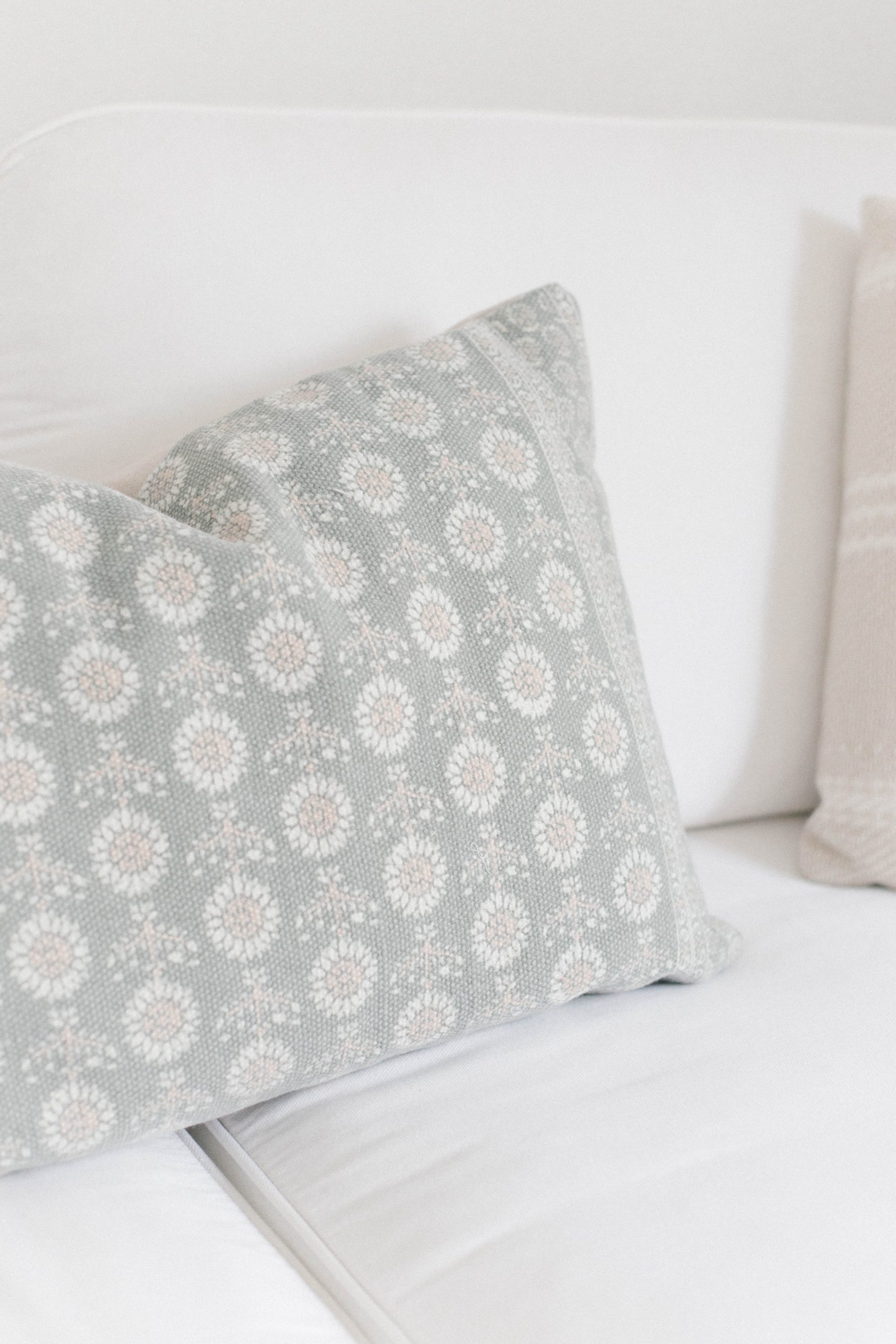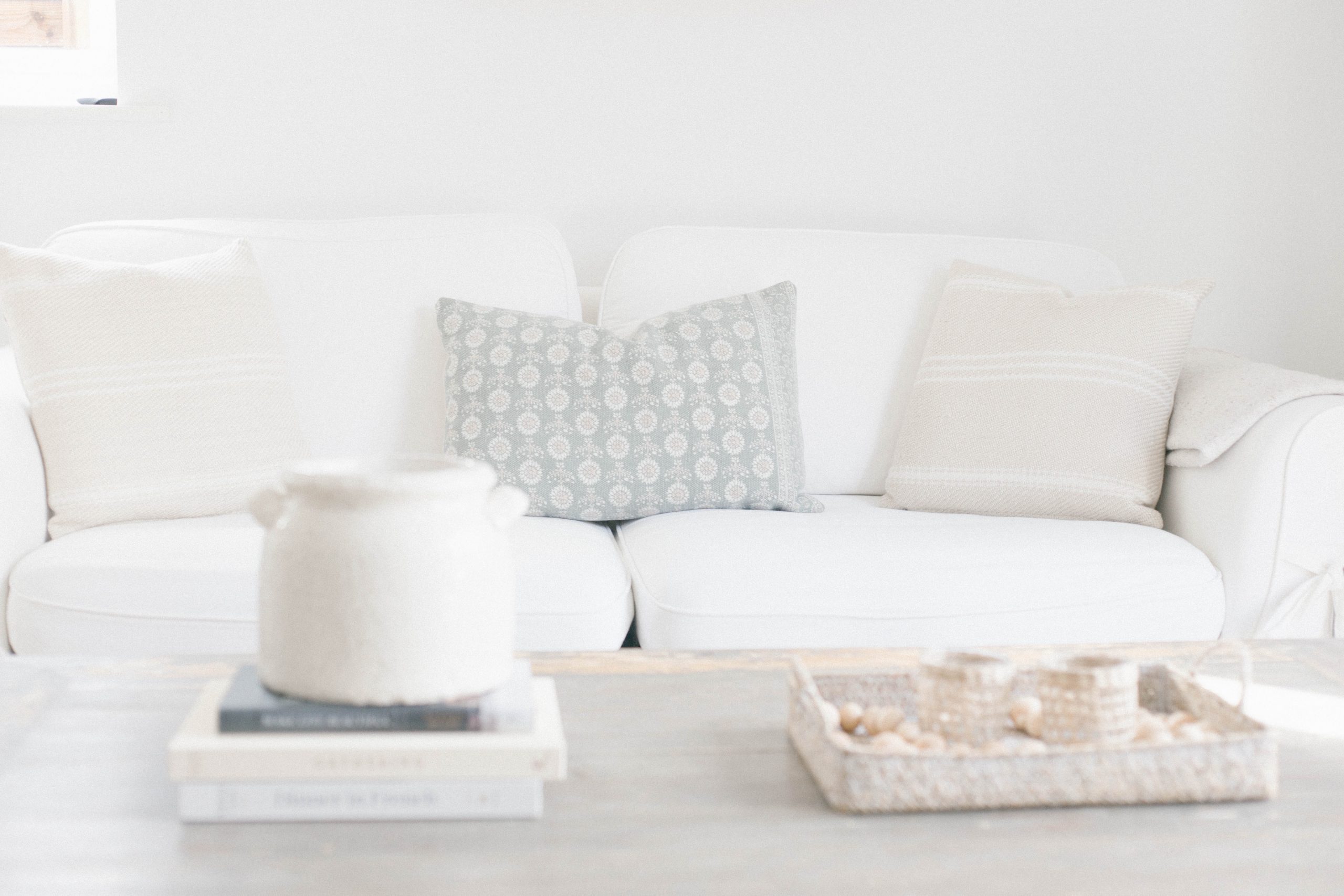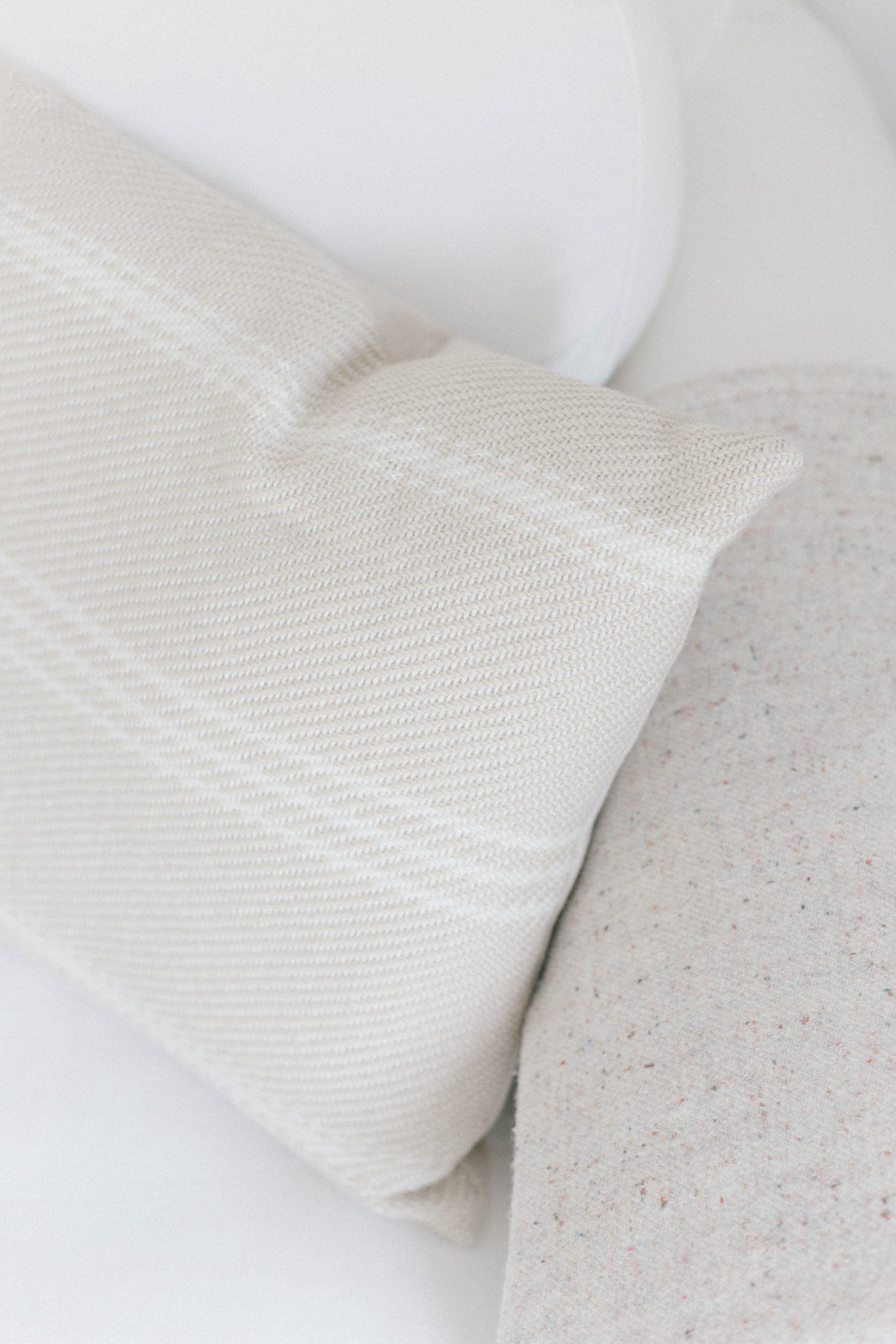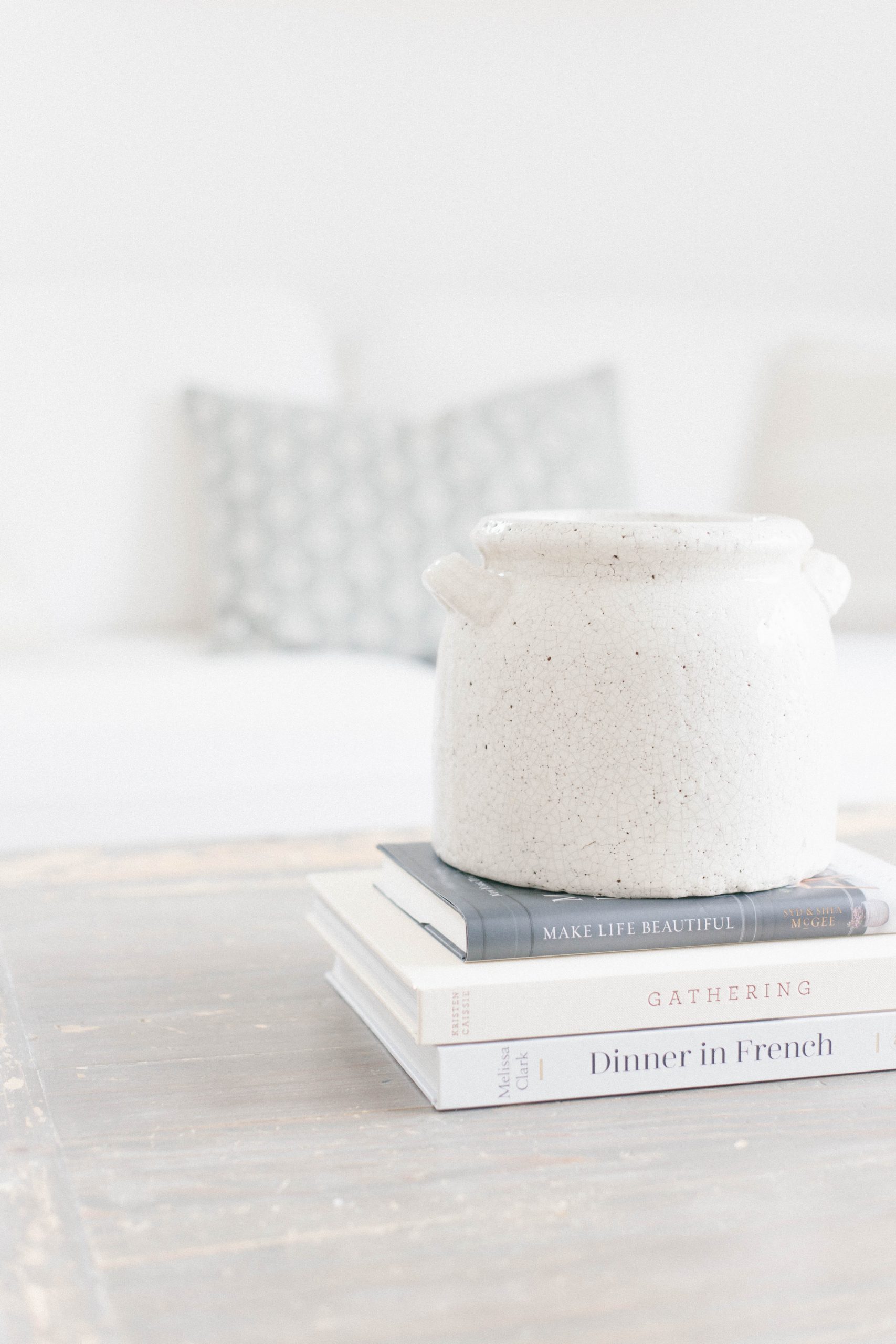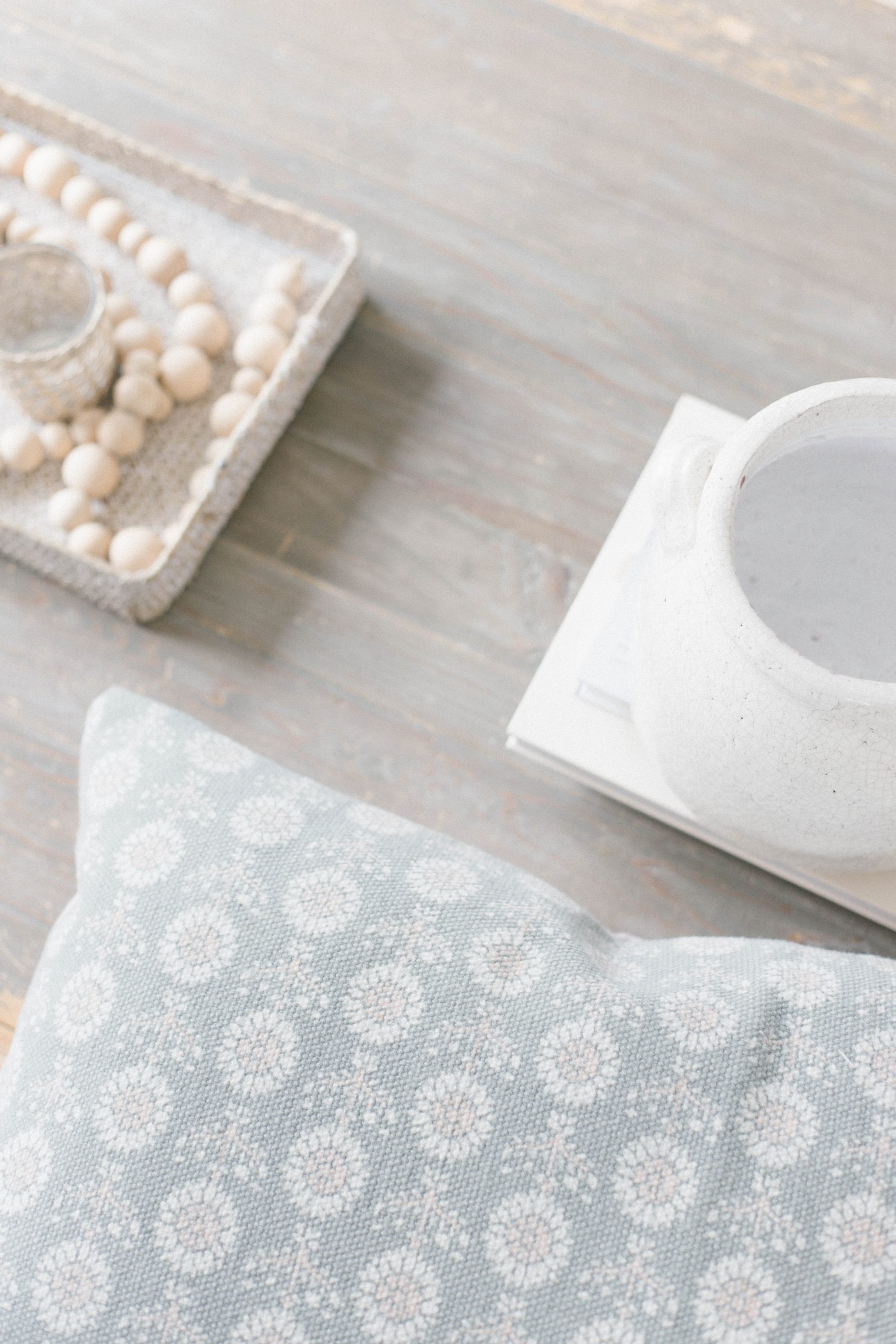 Today is an interior post, I do love those! I am almost ready to launch my Interior Design business so stay tuned! I have partnered with the lovely Weaver Green
to showcase their new collection! I have chosen those two beautiful and light pillows to style for spring. I love to change my decoration according to the season, I find it makes you feel like you have a different house haha its nice to bring some warm tonnes in the winter to warm up the place and now it's Spring (almost) it's nice to get more subtle colours.
I personally do not like carpet so for me it's wooden floor around the whole house but I love a good rug, it's nice for the feet and it gives some texture to the floors. I am absolutely passionate about decorating and really love bringing pieces together.
I am linking the lovely rug here, and the cushions over here and here. Let me know your favourites.
This post was brought to you by Weaver Green.